Congratulations to Bixby Spartan Football! 6AII State Champions!

Thank you Robin Decatur with Farmers Insurance for supporting @BixbyPS North Elementary with this donation.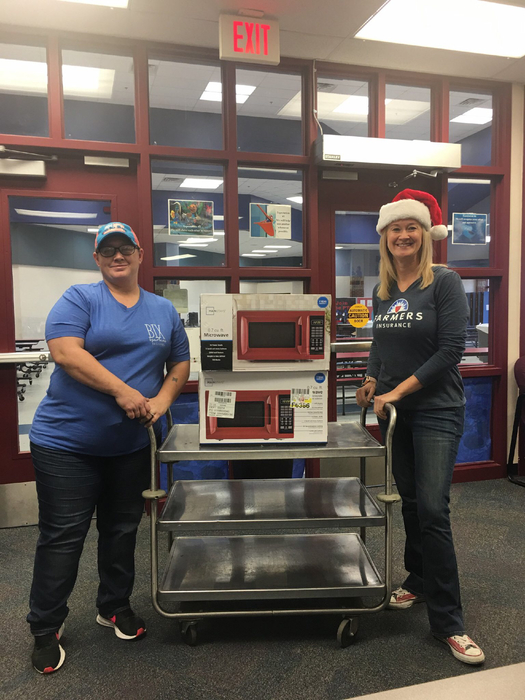 Bixby Public Schools was pleased to host four local state representatives on Nov 29. From left to right are Supt. Rob Miller, Rep Sheila Dills (HD-69), Rep Mark Lawson (HD-30), Rep Stan May (HD-80), Rep Jeff Boatman (HD67), & Leg. Liaison Fred Jordan. Great to have them here!

@BixbyPS thanks Bixby Education Endowment Foundation for their generous support. BEEF awarded over $80,000 in grant money this week to teachers throughout all of our schools. These grants will impact thousands of students - and we are grateful! Here are just a few pictures.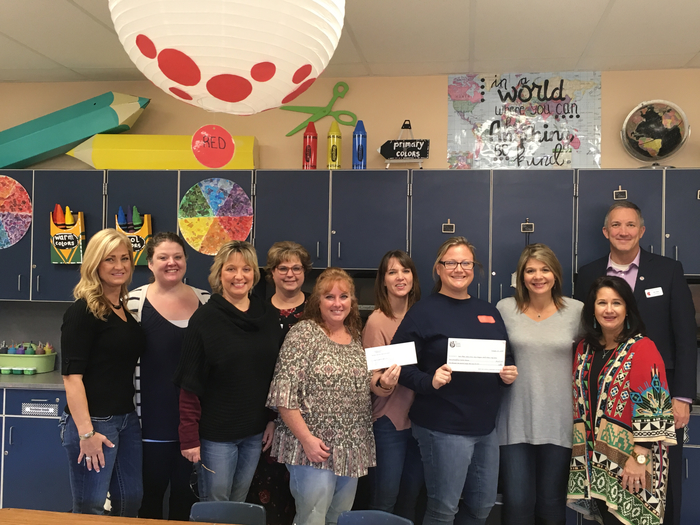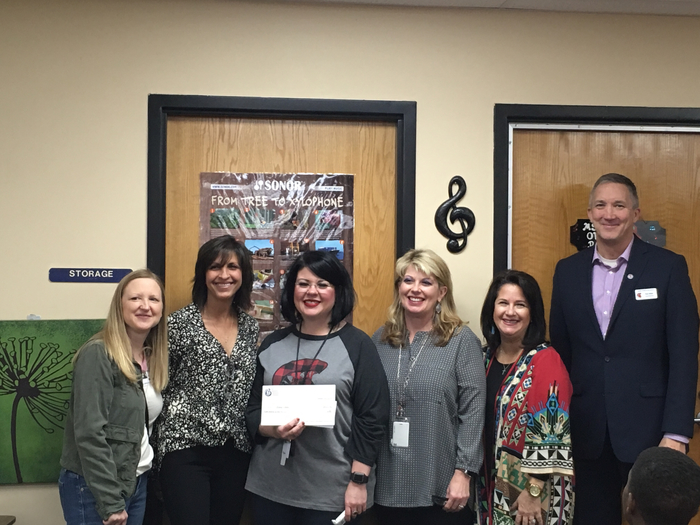 Thank you Robin Decatur with Farmers Insurance for supporting @BixbyPS Brassfield Learning Center by donating supplies!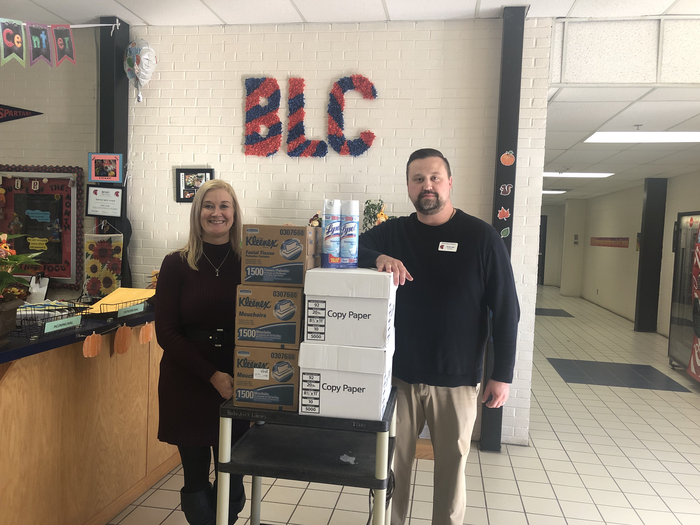 7 Bixby Middle School students were selected for the All-State Choirs. Please join us in congratulating them: All-State Treble: Brooklyn Demaree, Kara Kannady, Allie Robins, Amelia Shoemake. All-State Mixed: Alexis Norman, Isaiah Penny, Audrey Sams

Happy Birthday Marines! @BixbyPS MJROTC celebration was fabulous.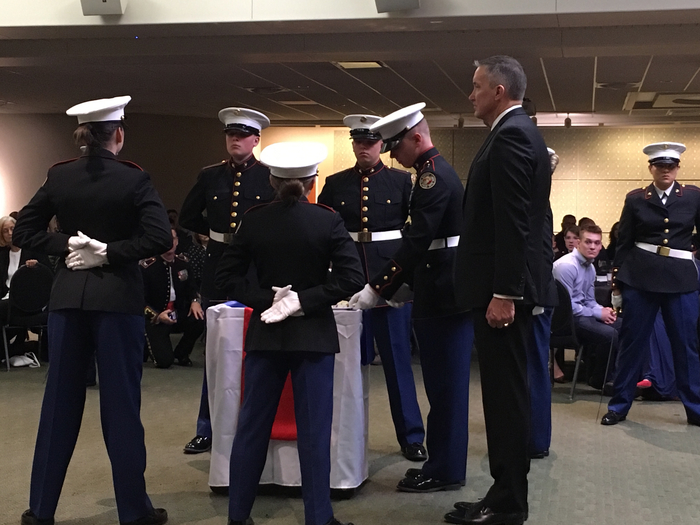 As a veteran myself, I would like to extend my deep appreciation to all members of the Bixby Spartan Community who have served, or are currently serving, in the US Armed Forces. We honor your sacrifice and dedication to our nation. Happy Veterans Day 11/11/18 ~ Supt. Miller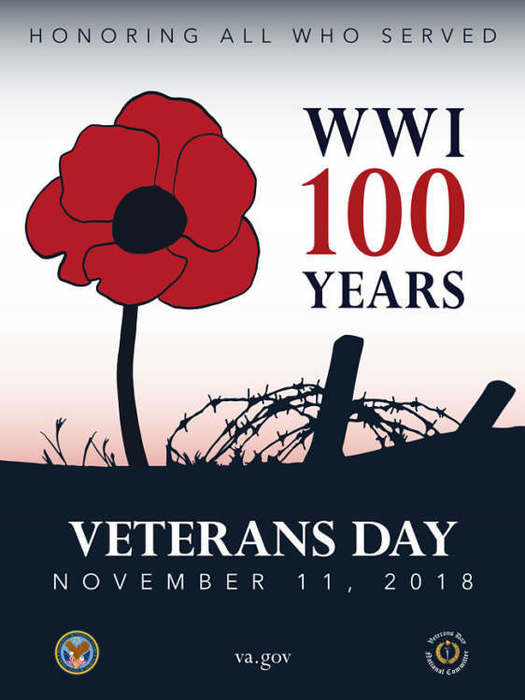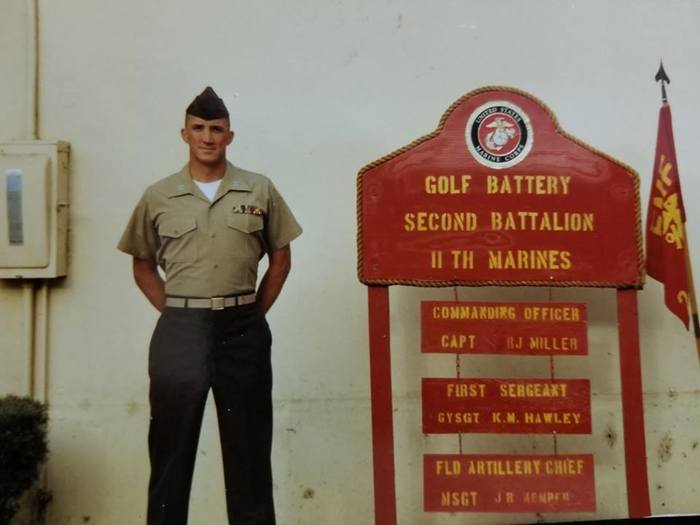 The Oklahoma Secondary Schools Activity Association @OSSAA is graciously allowing ALL veterans and one guest to attend this week's first round football contests FREE of charge! Come support the @BixbySpartanFB team to victory tonight. Game time is 7:30 pm. Dress warmly! @BixbyPS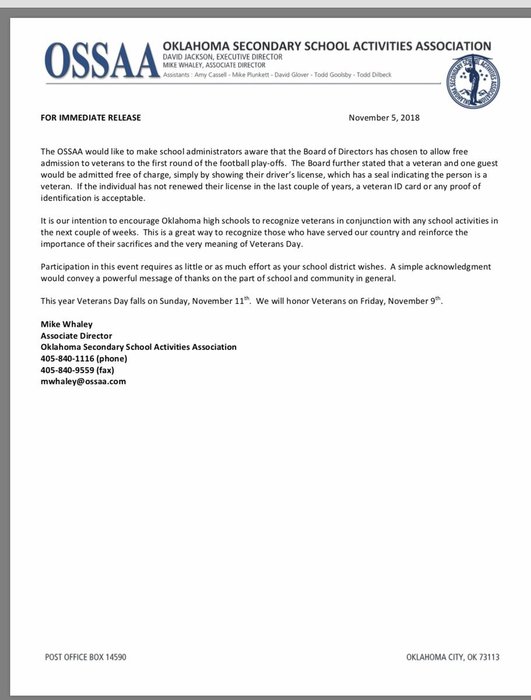 @BixbyPS is proud to host the State Student Council Convention (@oascok)for 1,800 students from across OK this weekend. Amazing energy!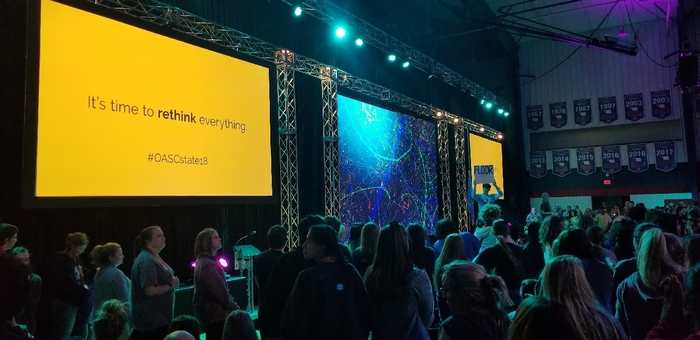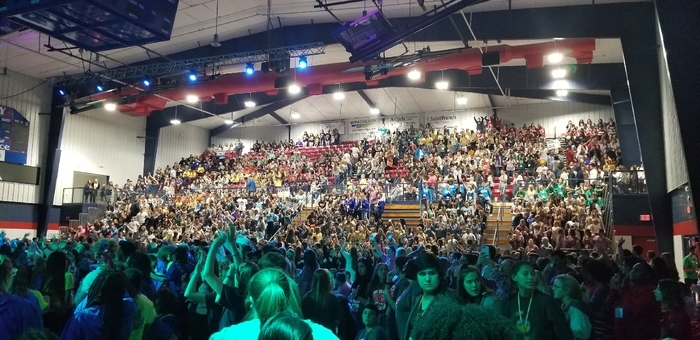 Early voting starts TODAY at Hardesty Library or the Tulsa County Election Board. Voting hours are until 6:00 pm today and tomorrow from 9am - 2pm. If submitting an absentee ballot, remember to mail it today! It has to make it to the Election Board by 7pm Nov 6. Spartans Vote!

Thank you Robin Decatur with Farmers Insurance for your support of @BixbyPS Athletic Department.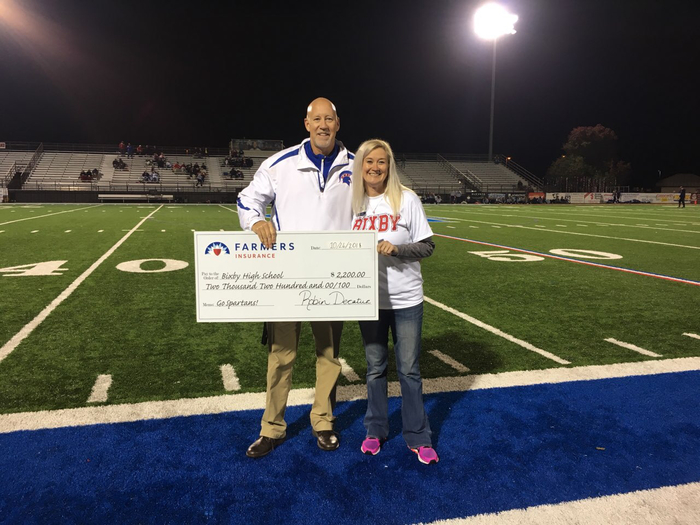 Thank you Link Gotcher with Tulsa Hyundai for providing classroom library books for @BixbyPS Teacher of the Month Andrew Orrison.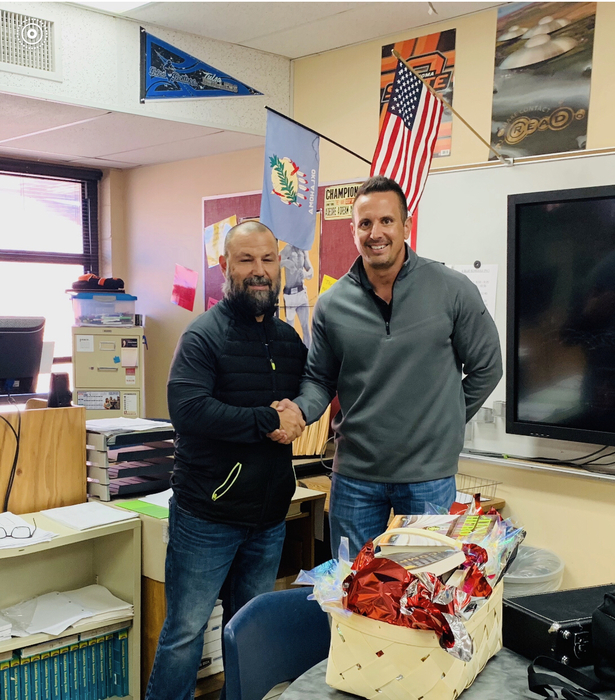 Thank you Robin Decatur with Farmers Insurance for supporting @BixbyPS cafeteria cashier Pam McLaughlin at Central Intermediate with a new bulletin board.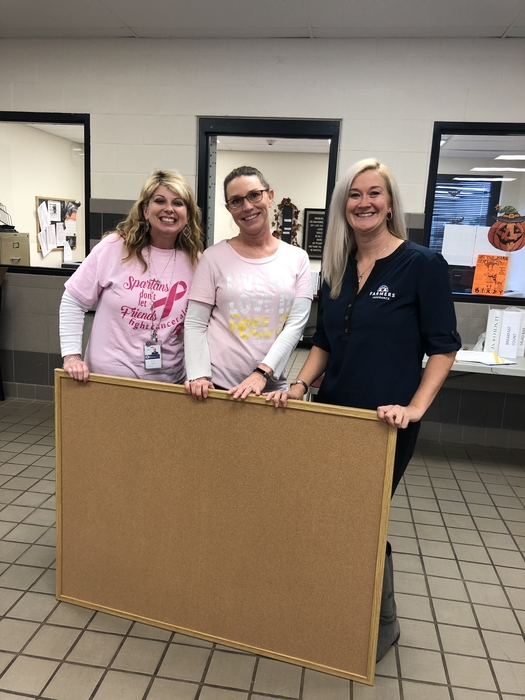 The Bixby and Jenks PLACs invite you to attend a South Tulsa Legislative Forum this Thursday, Oct 25, from 6:30 to 8:00 p.m. Candidates from legislative districts 67, 68, 69, 70, 71, and 80 have been invited to participate. Bixby North Intermediate is located at 6941 E. 121st St.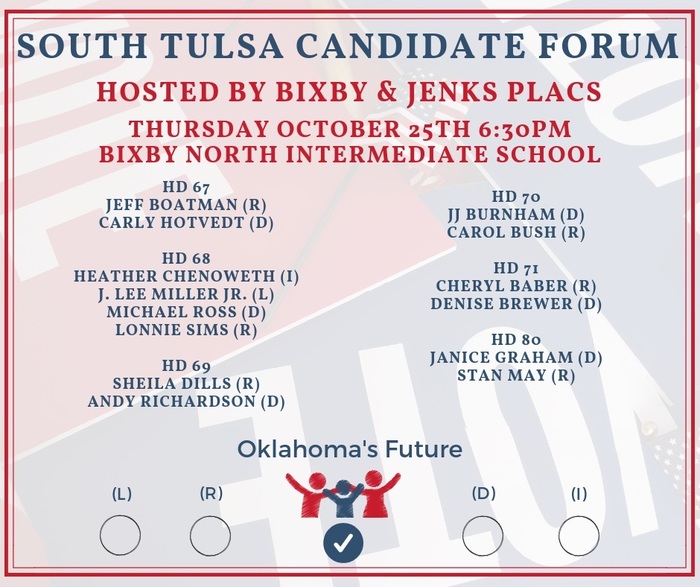 We are very proud of our Pride of Bixby Band. Not only did they bring home a FIFTH straight 6A-2 OBA State Championship yesterday, they finished 3rd overall in the state, behind only BA and Jenks. Congrats to Mr. Parker, his talented directors, and our incredible Band parents and students. Very well done, #spartans!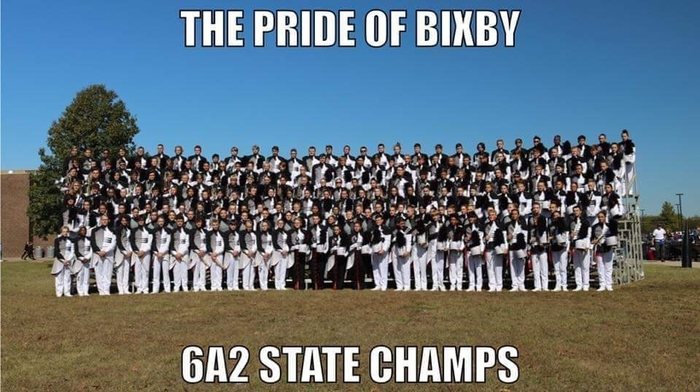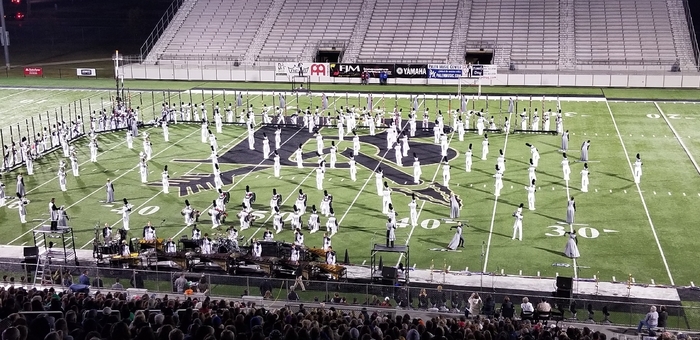 Clayton Constien with Farmers Insurance celebrating @BixbyPS Teacher of the Month Andrew Orrison at Central Intermediate by presenting him with a new Chromebook.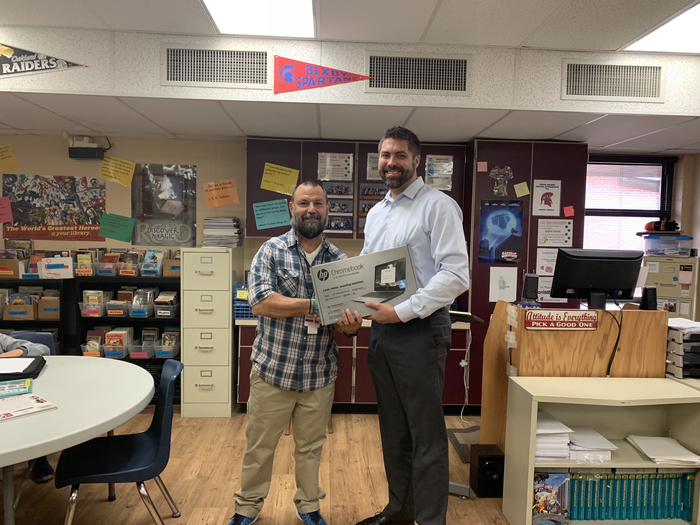 We had a great time at today's Jog-A-Thon at @BixbyPS North Elementary! Our students appreciate your generous support of this fundraiser.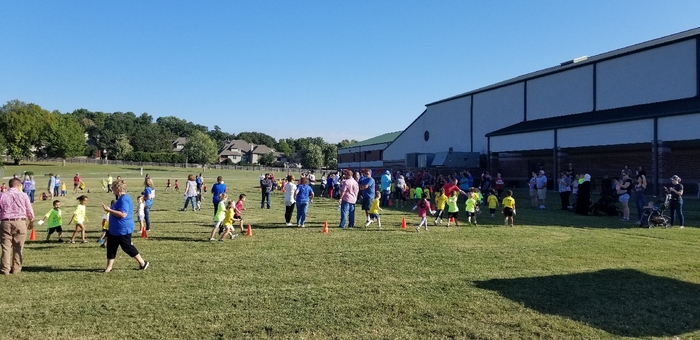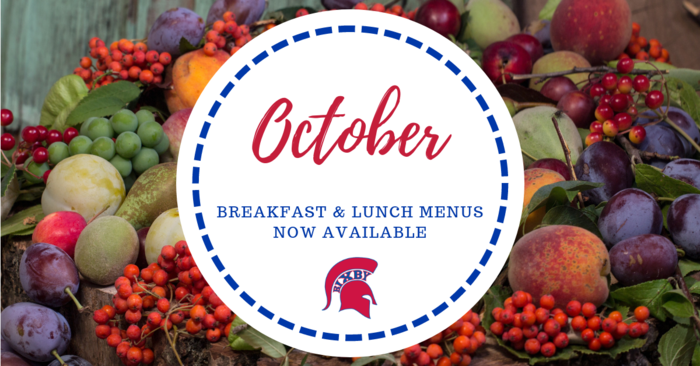 The Pride of Bixby swept the visual, music and general effect categories to win the Owasso Invitational! Congratulations to The Pride and Mr. Parker!