Congratulations to Myra Shanks on the start of her 42nd year w/ @BixbyPS! Amazing teacher & genuinely wonderful person. Thank you, Myra!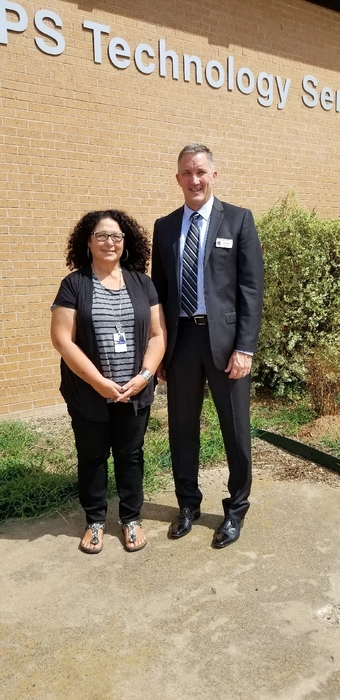 There's just something about a "sharp dressed man." It was my pleasure to meet Tucker this morning at NEE. Welcome back @BixbyPS S's & P's!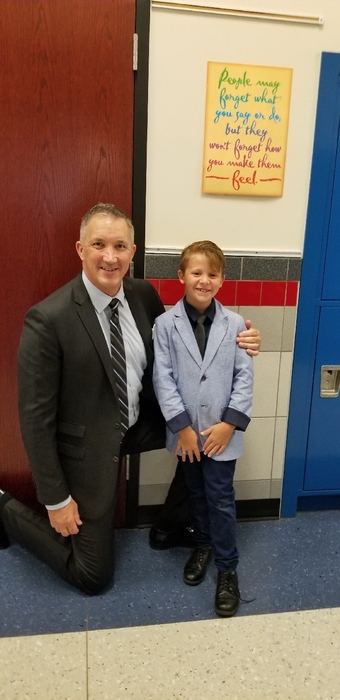 Dr. Marcia Tate starting the school year @Bixby PS with fun instructional strategies! Such a wonderful day! Let's get this year started.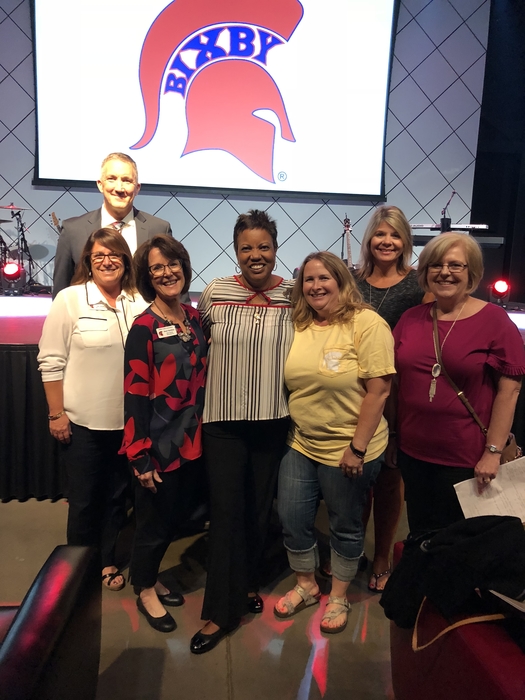 Bixby Public Schools welcomes teachers this morning at our annual welcome back rally!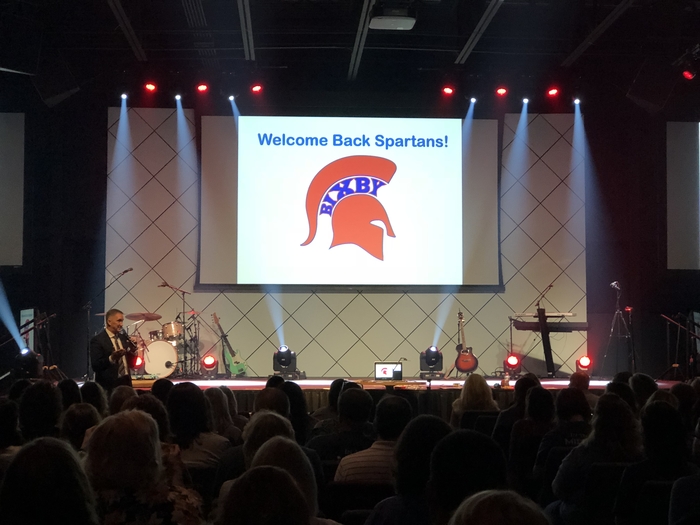 Thanks to our CE students for leading us in the Pledge of Allegiance @BixbyPS board meeting. Great job Layne and Judah!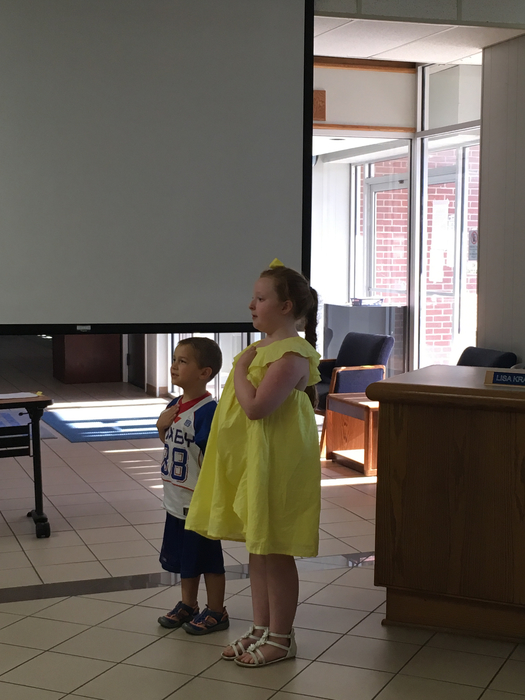 The "Pride of Bixby" Band is going to have an incredible year! Not only will they be gunning for a fifth straight 6A2 State Championship, they will be traveling to London to represent Bixby in the New Years Day Parade! Thanks to @Fox23 for sharing our story.
https://goo.gl/QvgAUn

We are proud of @Bixby PS webmaster, Amy Reneau - recognized tonight for her exemplary work ethic and positive attitude. #SpartanSpiritAward

Congratulations to Robin Decatur and Farmers Insurance of Bixby for recognition as "Outstanding Community Partner" by @BixbyPS BOE!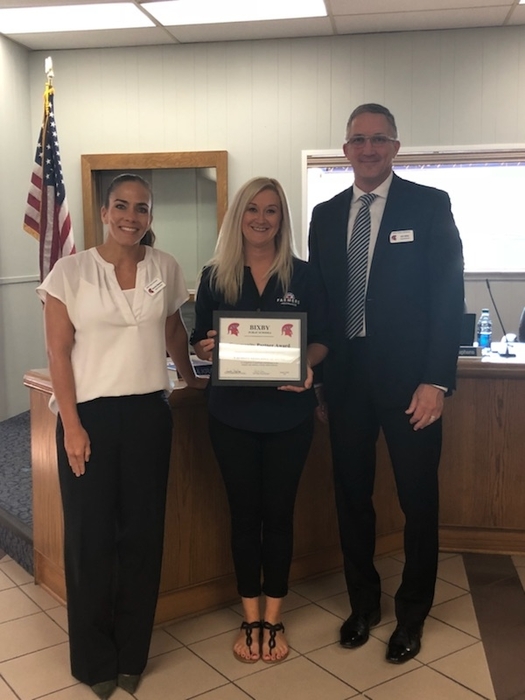 Secondary schedule pick up! The start of the school year is getting closer!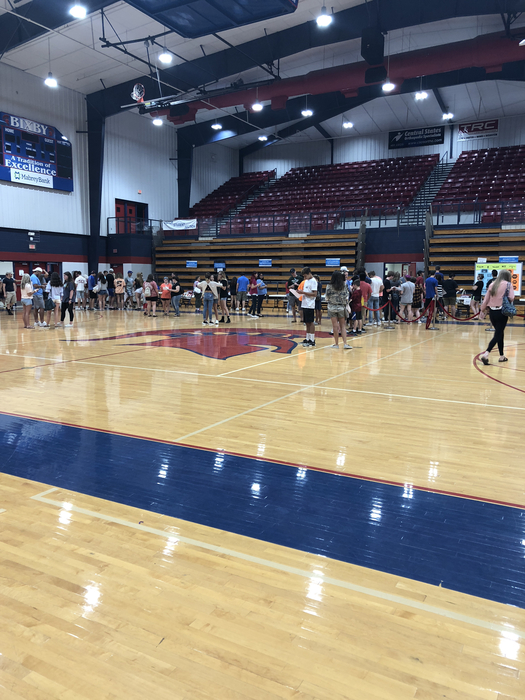 Fantastic week of training with over 70 @BixbyPS educators at Bixby HS, provided by skilled trainers from Great Expectations @GreatExpOrg. Inspired by our teachers' enthusiasm and passion for students!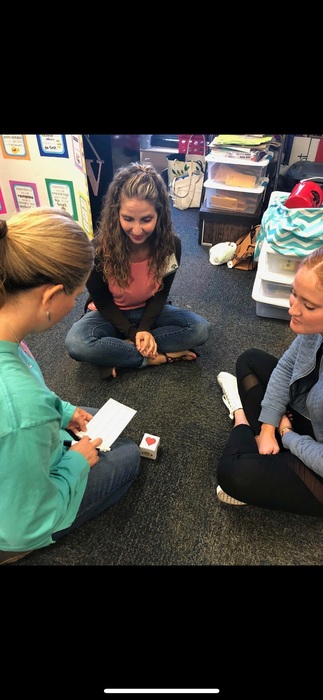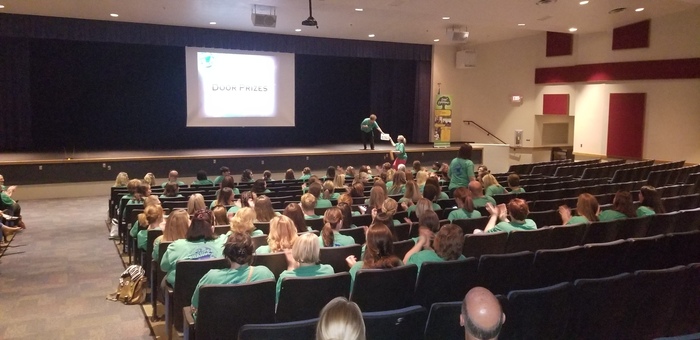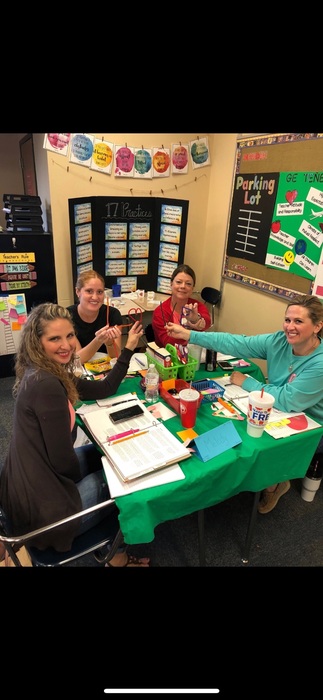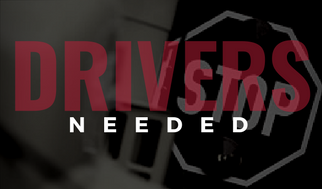 We appreciate Coach Montgomery and our #BixbySpartanFootball athletes for their sweat and muscle in cleaning up the landscaping around our campuses this week. #SpartanSpirit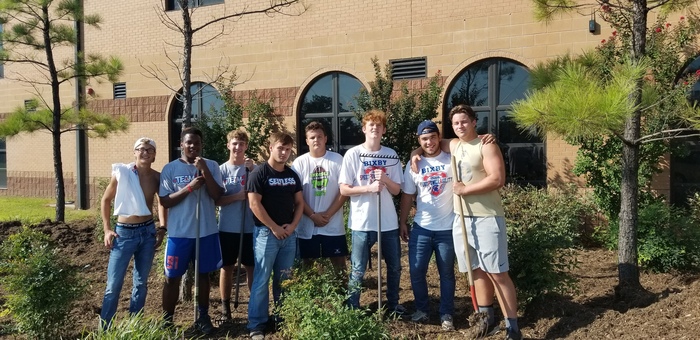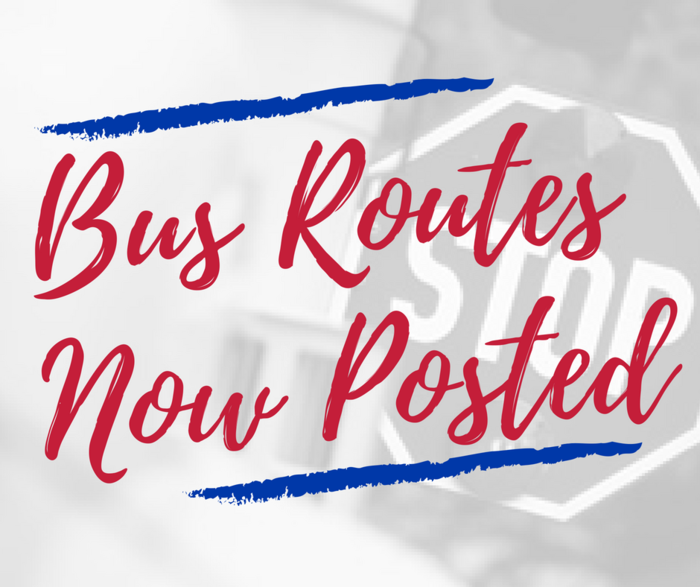 The BPS Military Appreciation Football Game will be held August 24th. If you would like to order a T-Shirt, please click here:
http://goo.gl/zDe4WS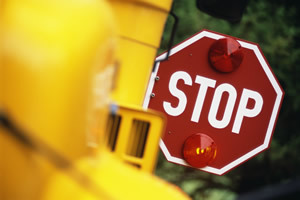 Welcome to our new Website!

Just a reminder... Our Summer Meal Program is still serving until July 20th.
http://5il.co/3svg