It's #ThankYouThursday, Spartans and this one goes out to our BPS Transportation Department! They have recently started a new program to recognize students for being kind, following directions, and being a safe and responsible bus rider! We love seeing the impact this has on our students and one more reason to celebrate them is always a great idea! #attitudeofgratitude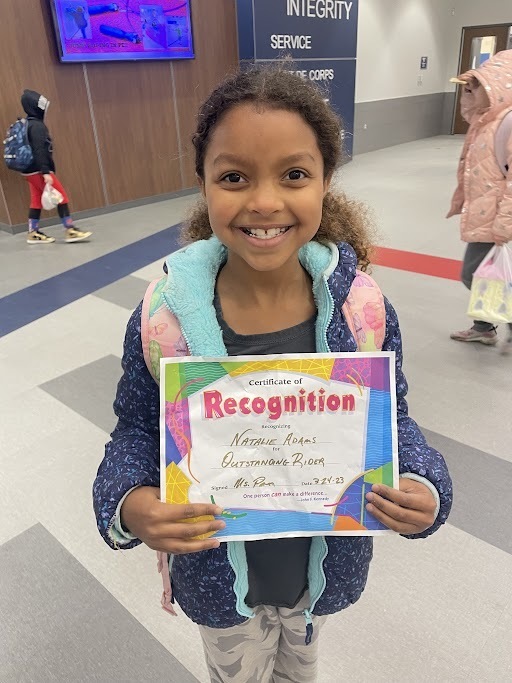 On this #TakeCareTuesday we acknowledge the tragedy in Nashville and want to share some important talking tips with children related to violence. To subside fears, adults can provide a sense of felt safety by listening and being present, providing reassurance, security, routine and sharing developmentally appropriate details. These key points from NASP can help parents and all adults navigate this difficult topic.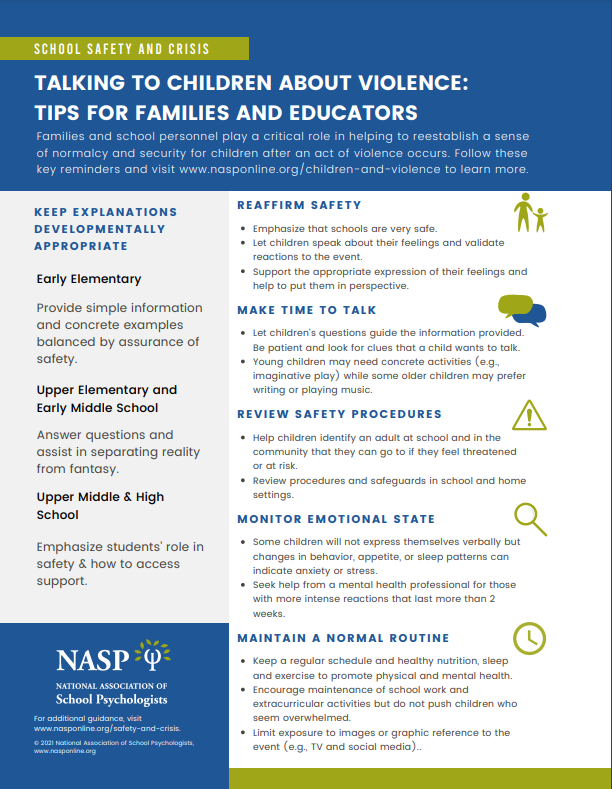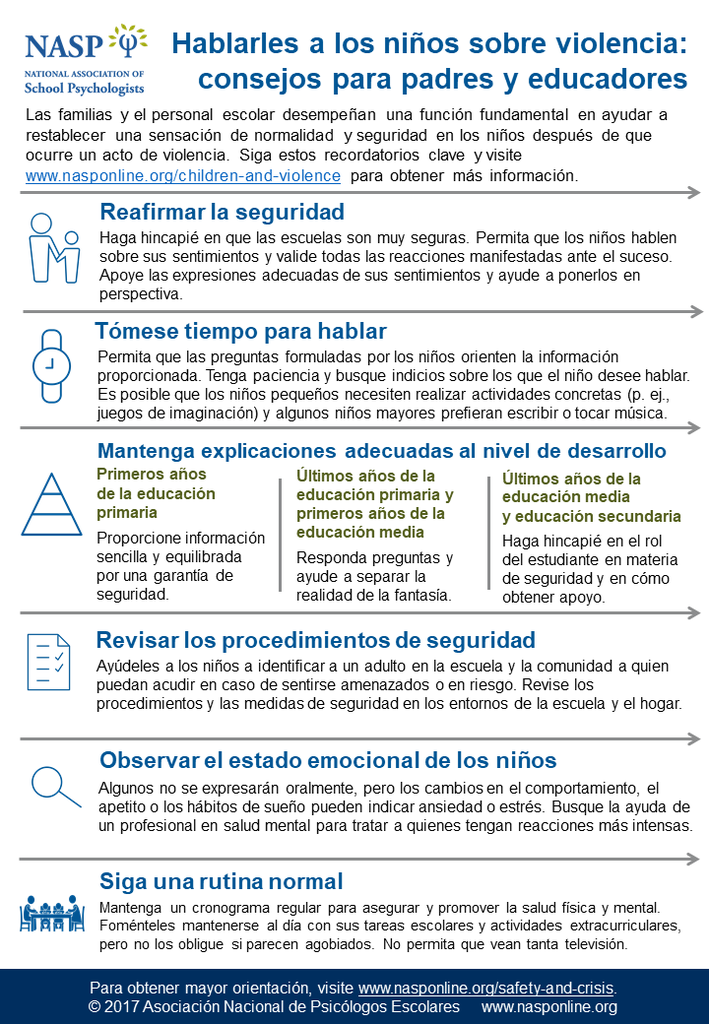 It's #ThankYouThursday, Spartans and this one goes out to our wonderful maintenance and facilities team! Last weekend marked National Maintenance Worker Appreciation Day and we have spent the week celebrating these hard-working Spartans! Each site/department was given a member of the crew to honor and spoil with their favorite things! Today, we surprised them, took an opportunity to say "thank you" and remind them we couldn't do what we do every day without this small but mighty team! Their efforts may happen mostly behind the scenes but they are noticed and felt on every campus and in every classroom. #attitudeofgratitude Learn Well. Live with Honor. Go Spartans!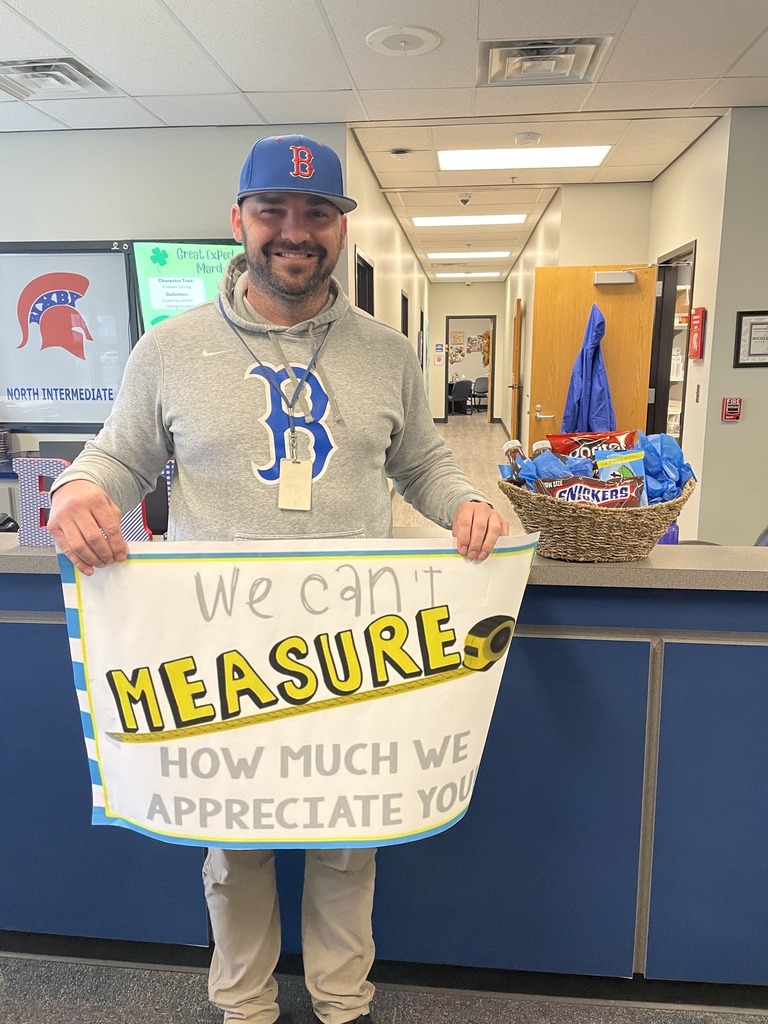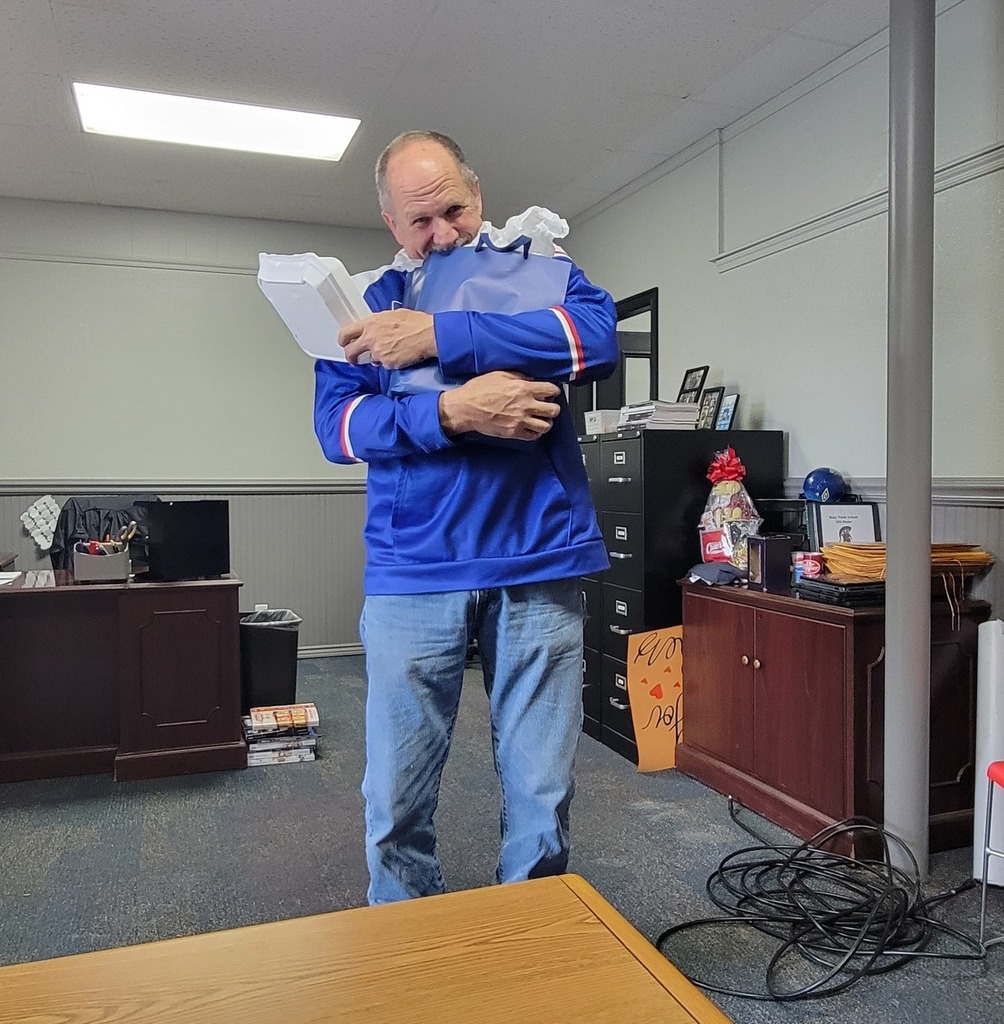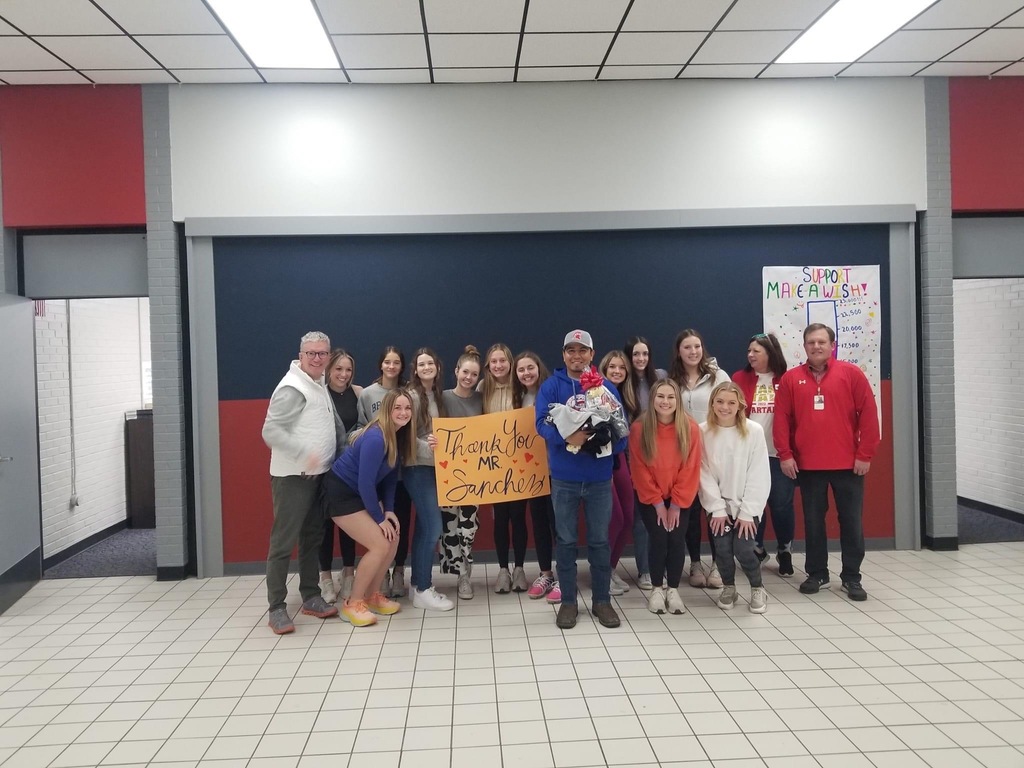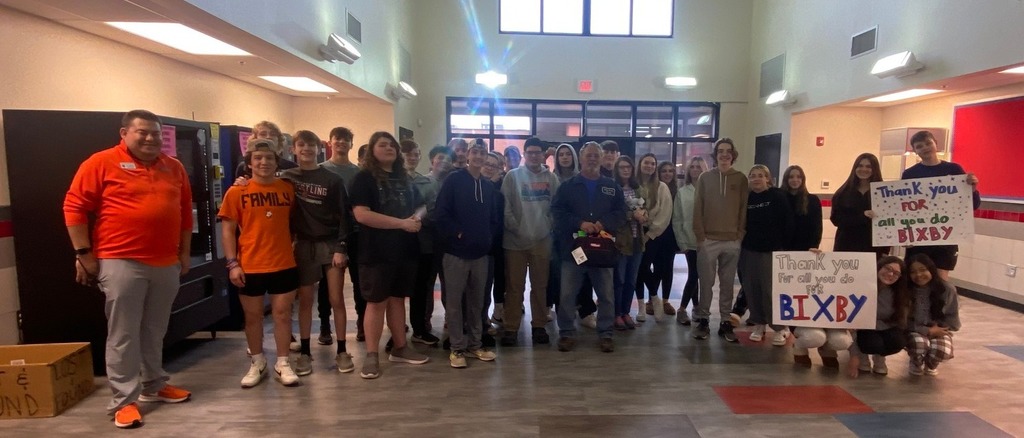 Spartans were in the house at the ORU Job Fair this afternoon! We are always looking to add members to our Spartan family! Is BPS a good fit for you? Join us at our internal BPS Teacher Job Fair on April 11th and find out! We'd love to meet you! Register: bixbyps.info/jobfair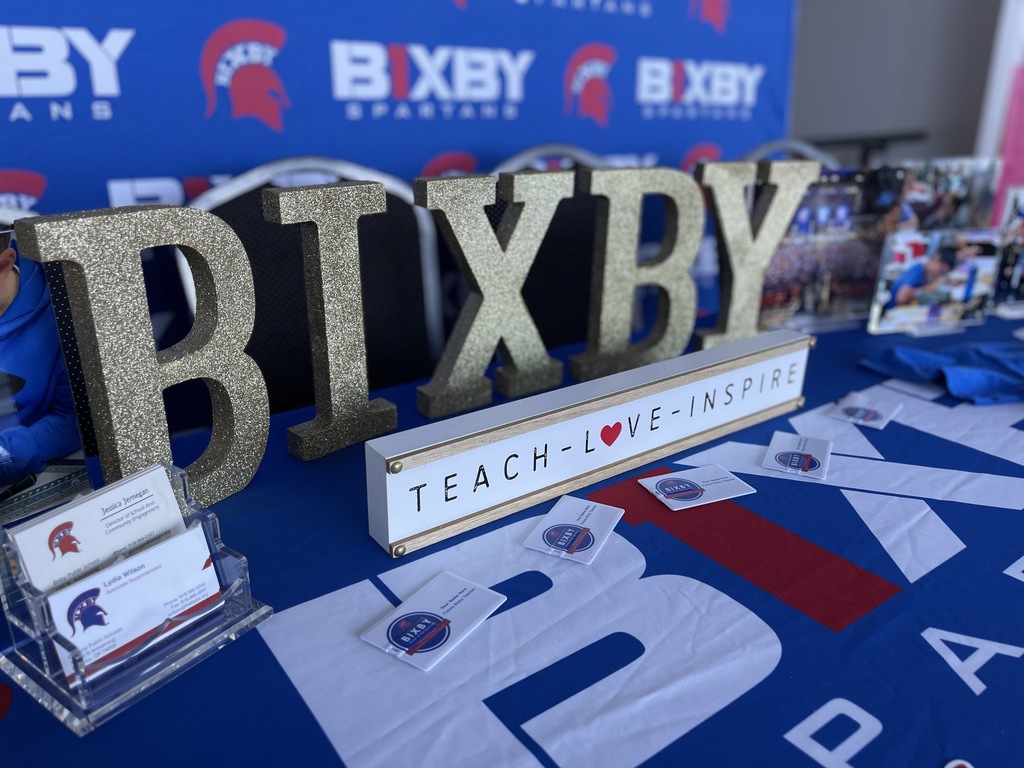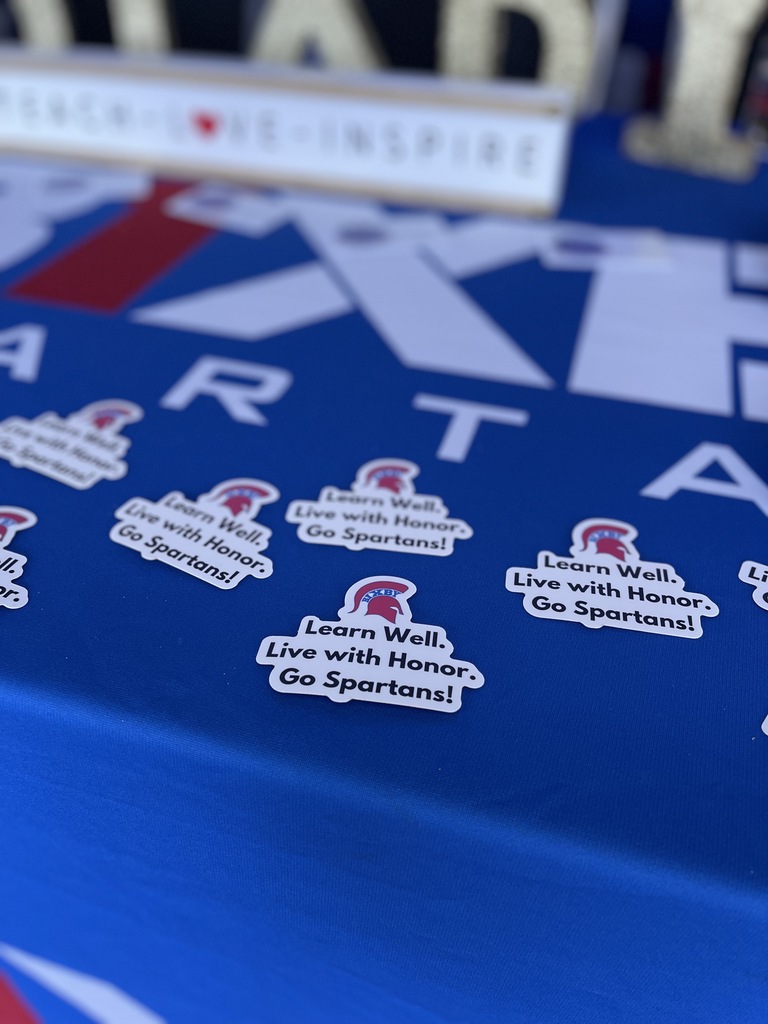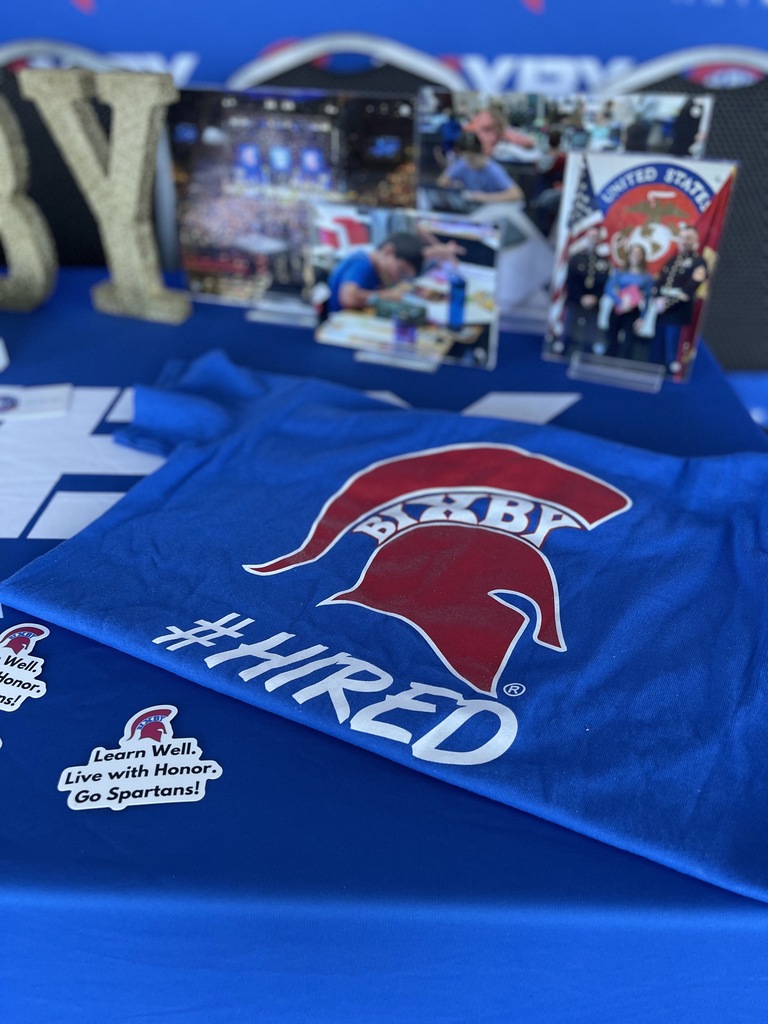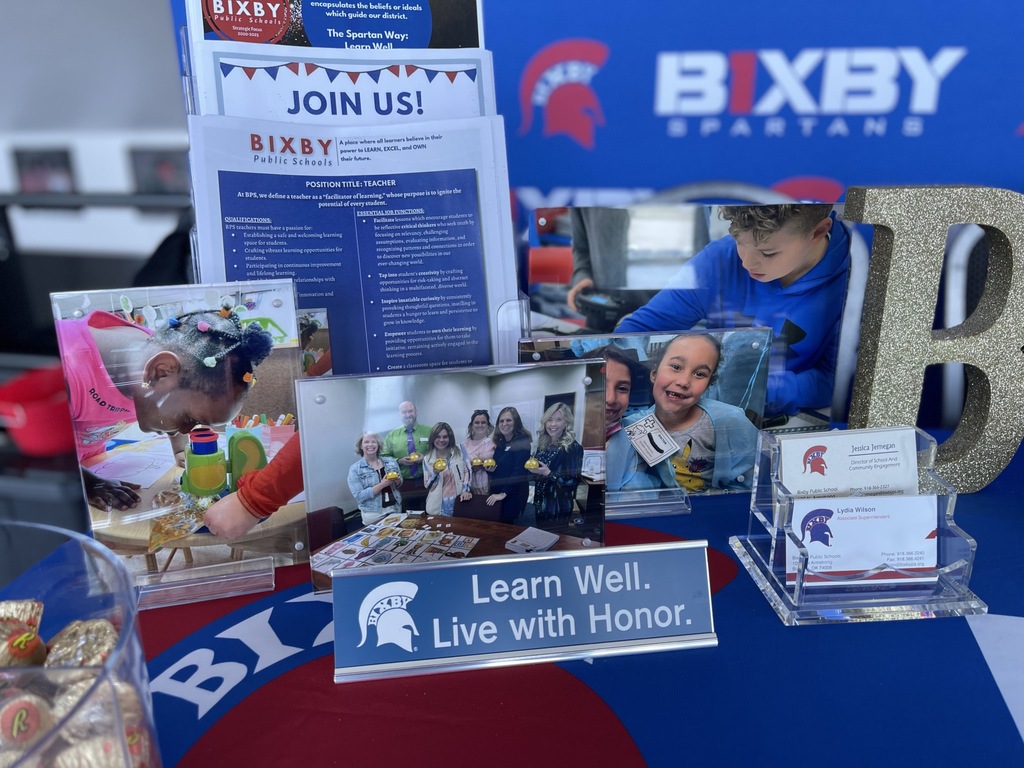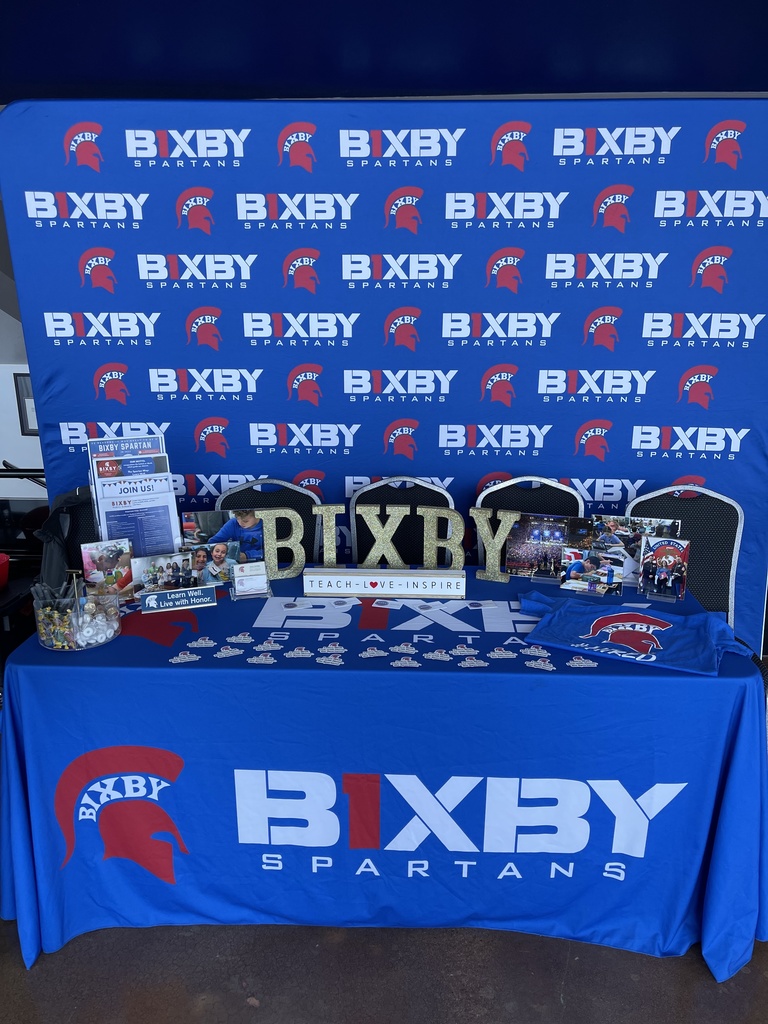 Spartans, it's #WhatsUpWednesday and Read Across America Week is what's up! Check out these Bixby Spartan Football players reading aloud to our kindergartners at Bixby East Elementary! Learn Well. Live with Honor. Go Spartans!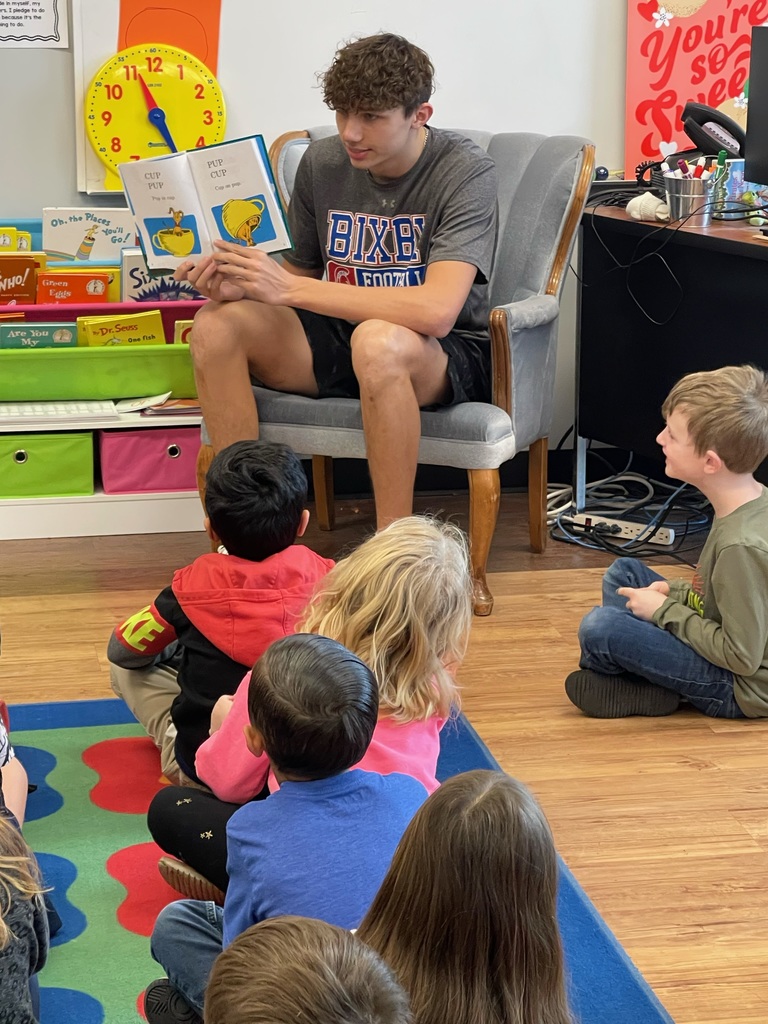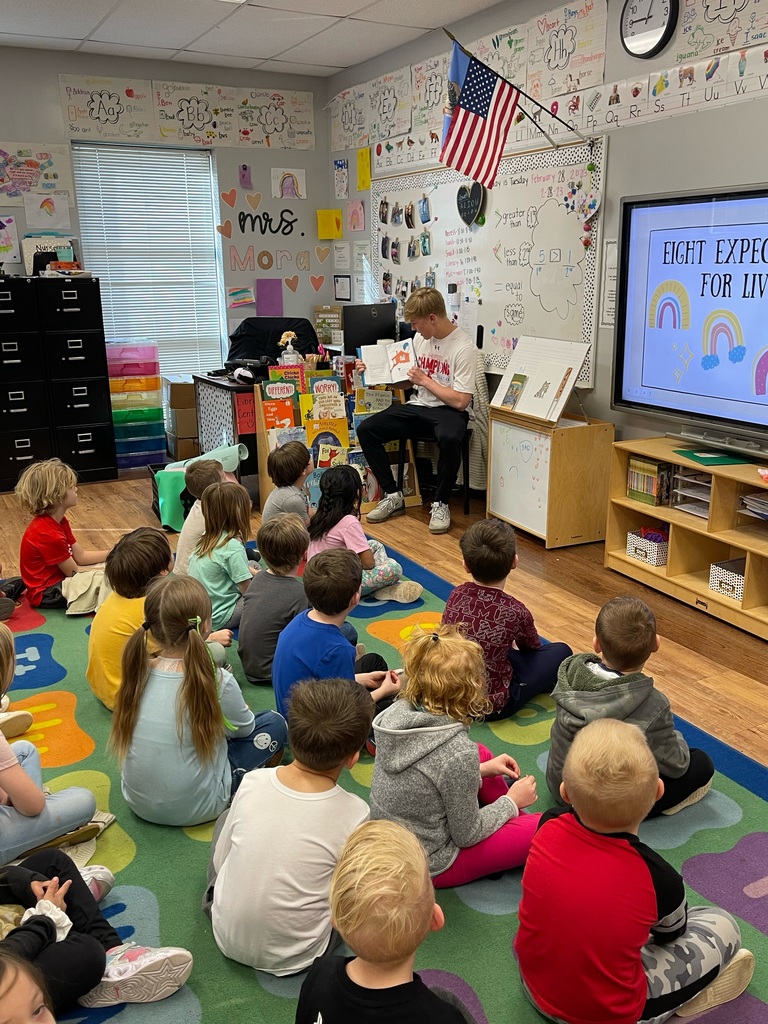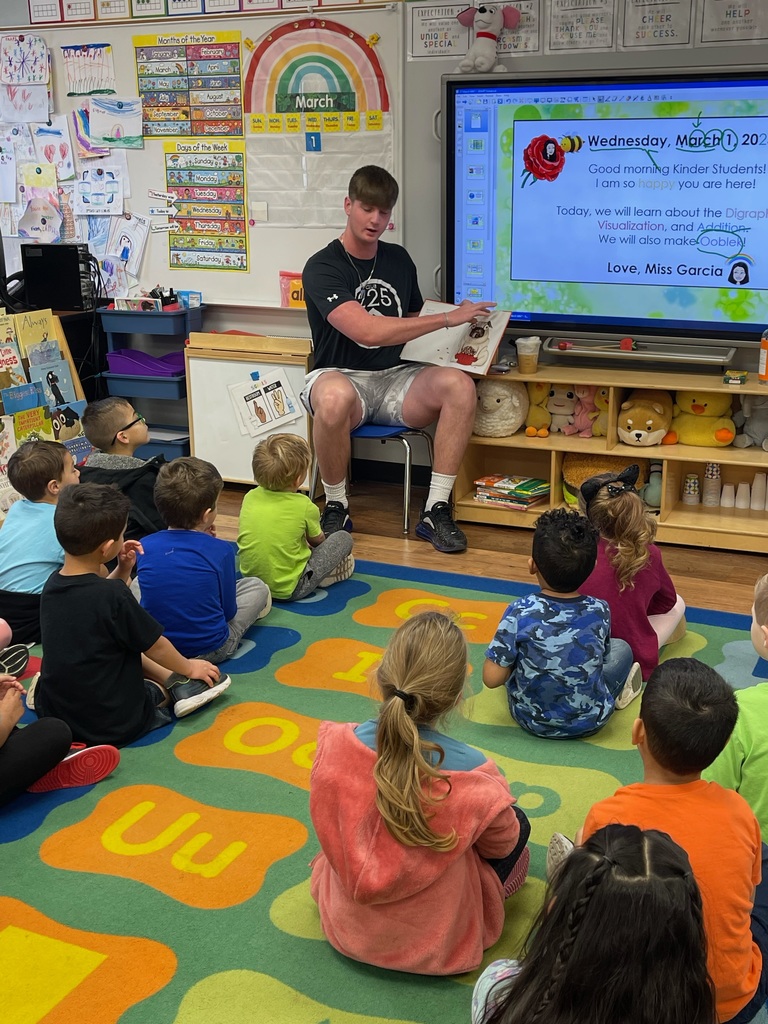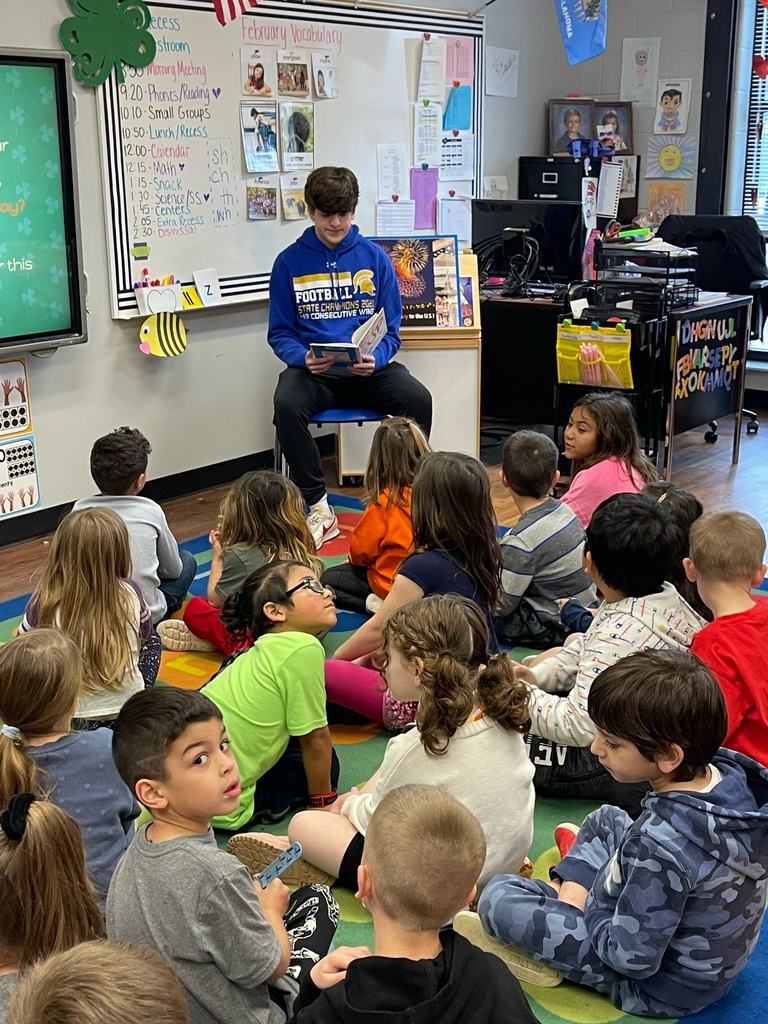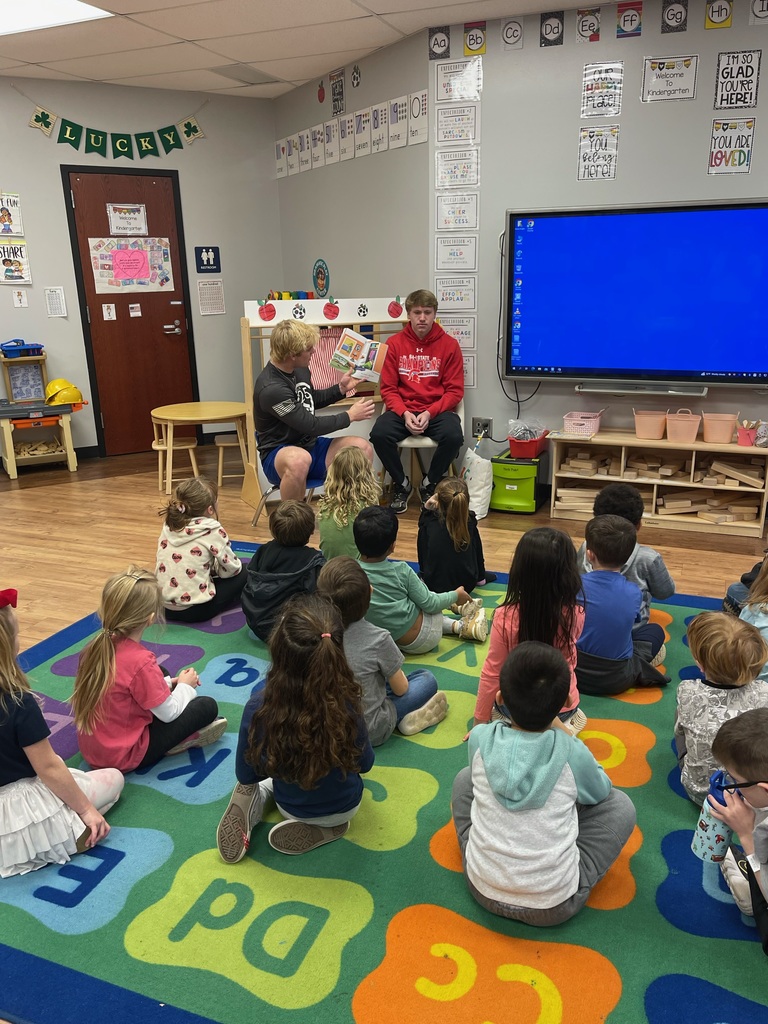 Spartans, it's #takecaretuesday and we challenge you to spread kindness and gratitude throughout our district! Did you know, spreading kindness does as much good for the giver as for the receiver?! In fact, kinder people are happier and live longer! In honor of #PublicSchoolsWeek let's show our gratitude and kindness to a BPS Staff Member. Think simple - a note, cup of coffee or a short message of thanks. We are #PublicSchoolProud, and we are Bixby Spartans!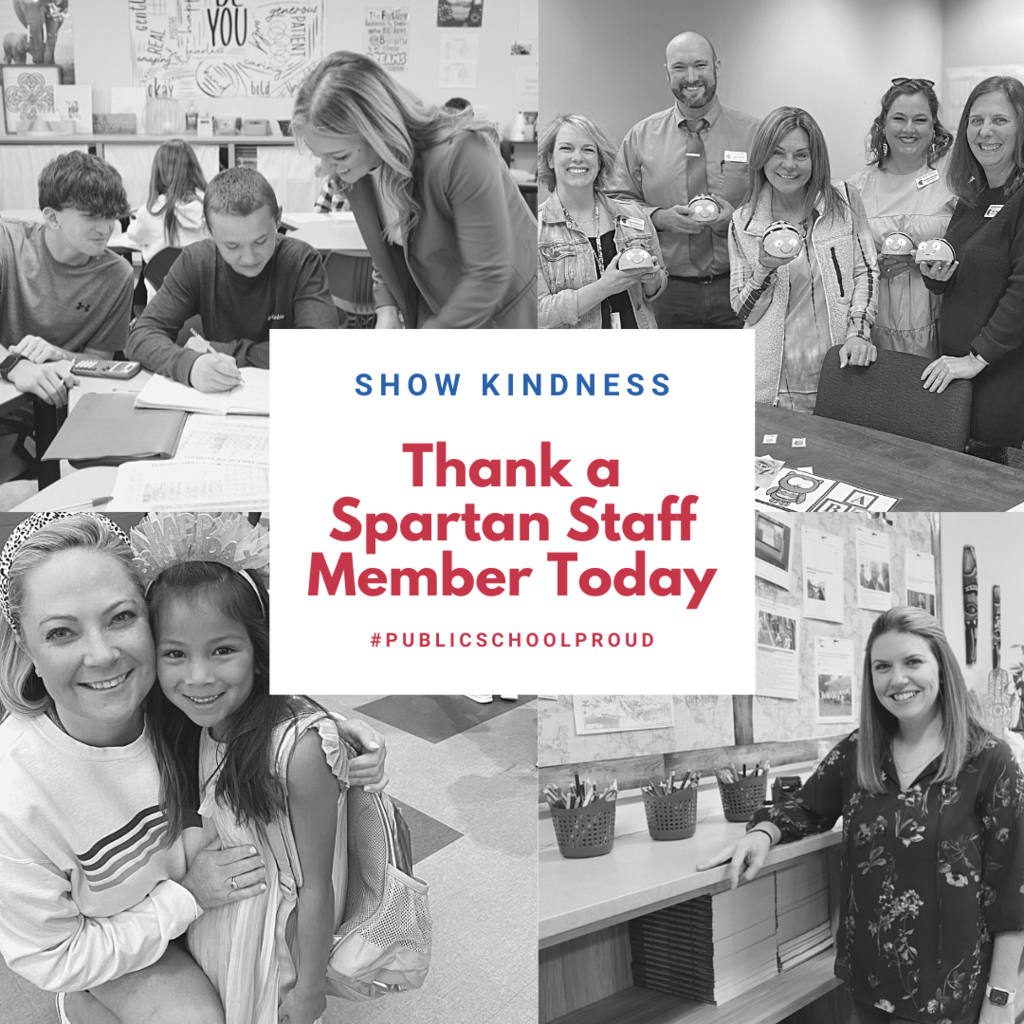 If you are interested in ordering fanwear to support our Special Olympic Athletes, our online store will be open until Friday, March 3.
http://bixbyps.info/sofanwear

Spartans, Do you have questions or wish to have a better understanding of school funding and finance? Have you ever wondered…how does the purchase of that new scoreboard or other athletic upgrade affect teacher pay? Why do we need another bond issue and will it impact my property taxes? How is our state aid determined? How can I help advocate for smaller class sizes? How would vouchers impact our school district's financial status? Join us for a series of panel sessions, open to our entire community, to learn the basics of Oklahoma school finance and understand how decisions at the Capitol impact our classrooms in BPS. This is also an opportunity to engage with local legislators on these important topics. Dates: 2/24: Implications of Vouchers 3/10: School Finance 101 3/24: Teacher Pay & Class Sizes Time: 9:45-10:45 AM Location: The HUB @ Bixby Metro Chamber of Commerce; 12 W Dawes, Bixby OK Space is limited so don't wait to register: bixbyps.info/panelseries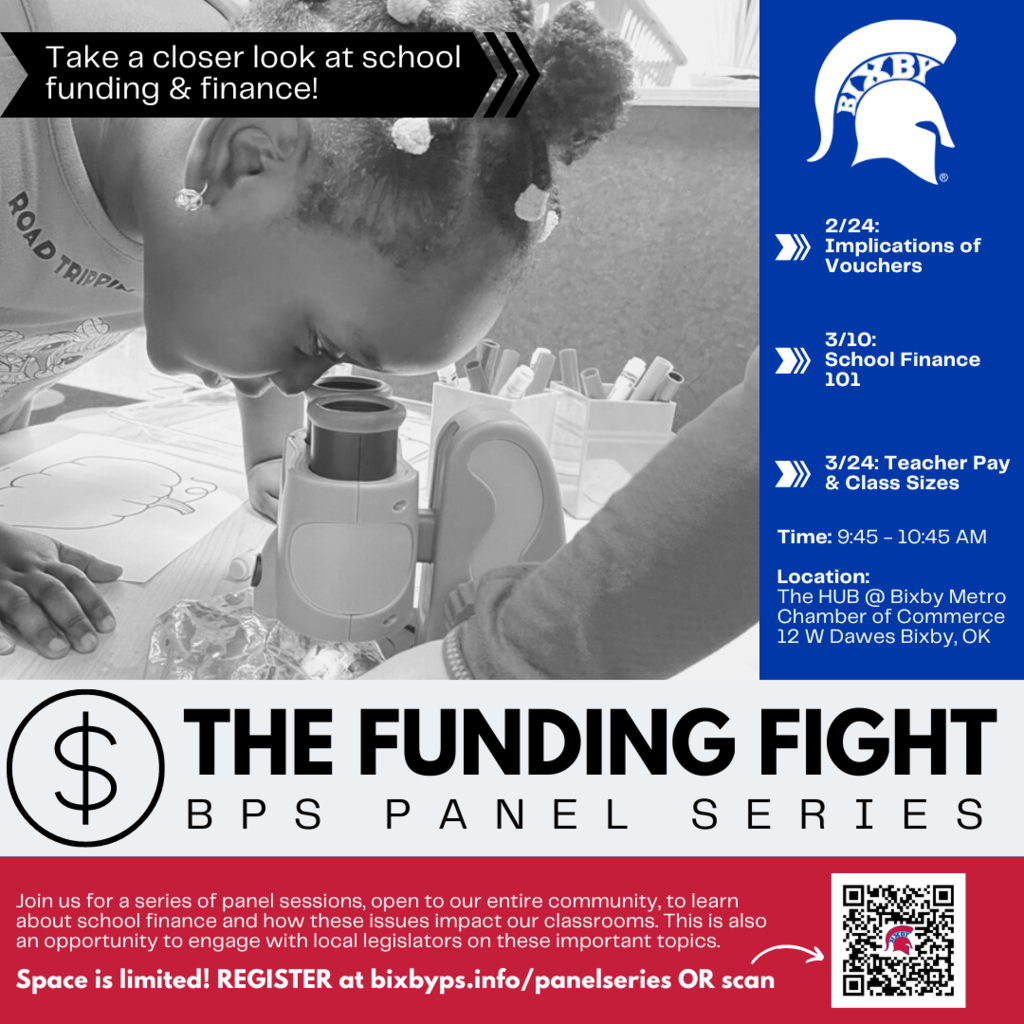 Friday, February 10 is the final day of the Bixby Special Olympics Penny Drive. Any final donations can be made by scanning the QR code in the flyer or paying with cash at your son or daughter's school site. Thank you for all the support for our Special Olympians through out this process.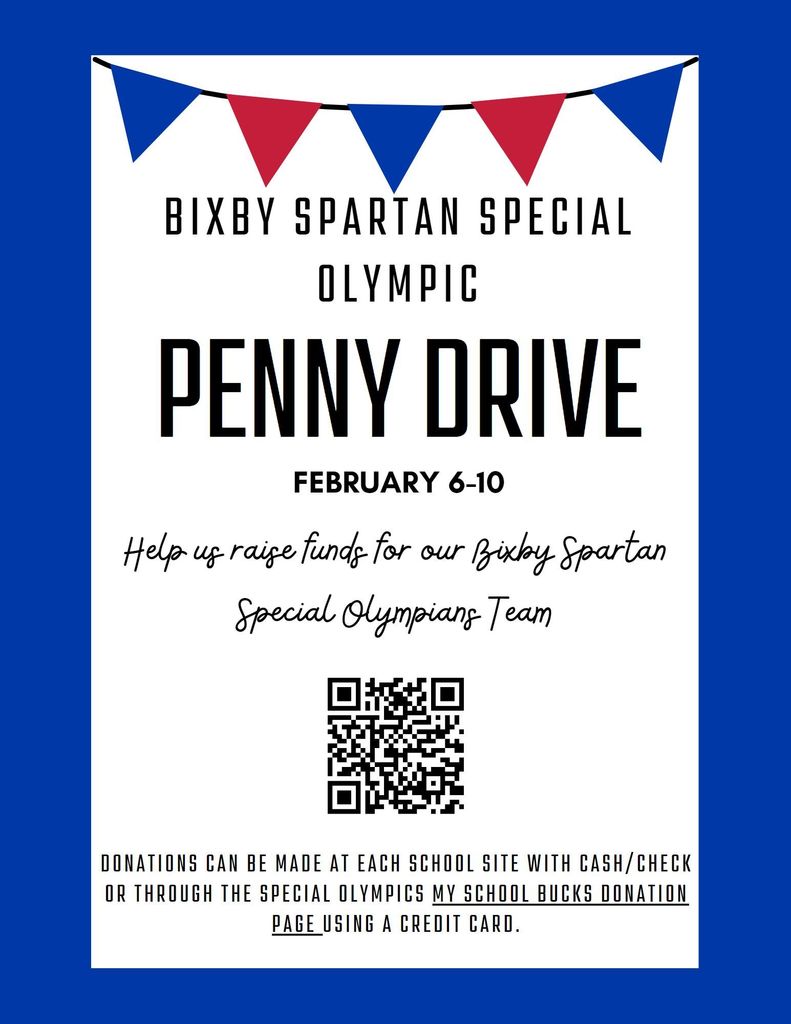 Friday, February 10th will be last day to sign-up and turn in medical forms for Area and State Special Olympics. All forms can be found on the District website under the Special Education tab under Special Olympics.

It's #WhatsUpWednesday, Spartans and celebrating our amazing School Counselors is what's up! National School Counseling Week is in full swing at BPS! Did you know School Counselors serve 50 million K-12 students nationwide?! This week we celebrate their unique contributions to supporting student success. #NSCW23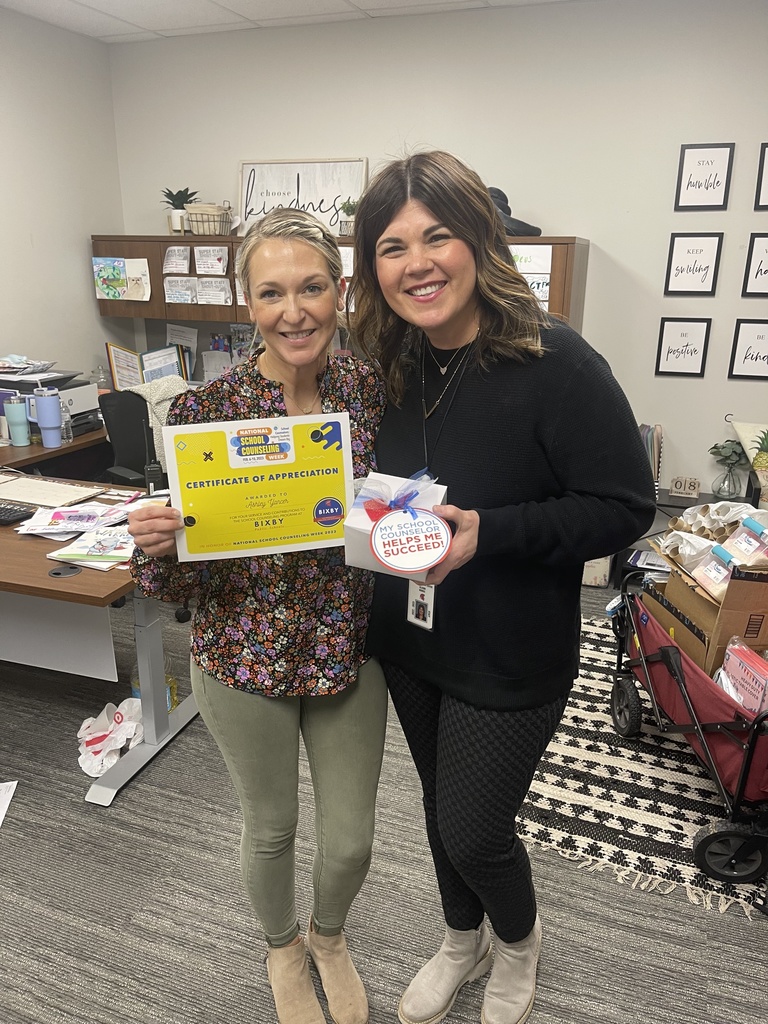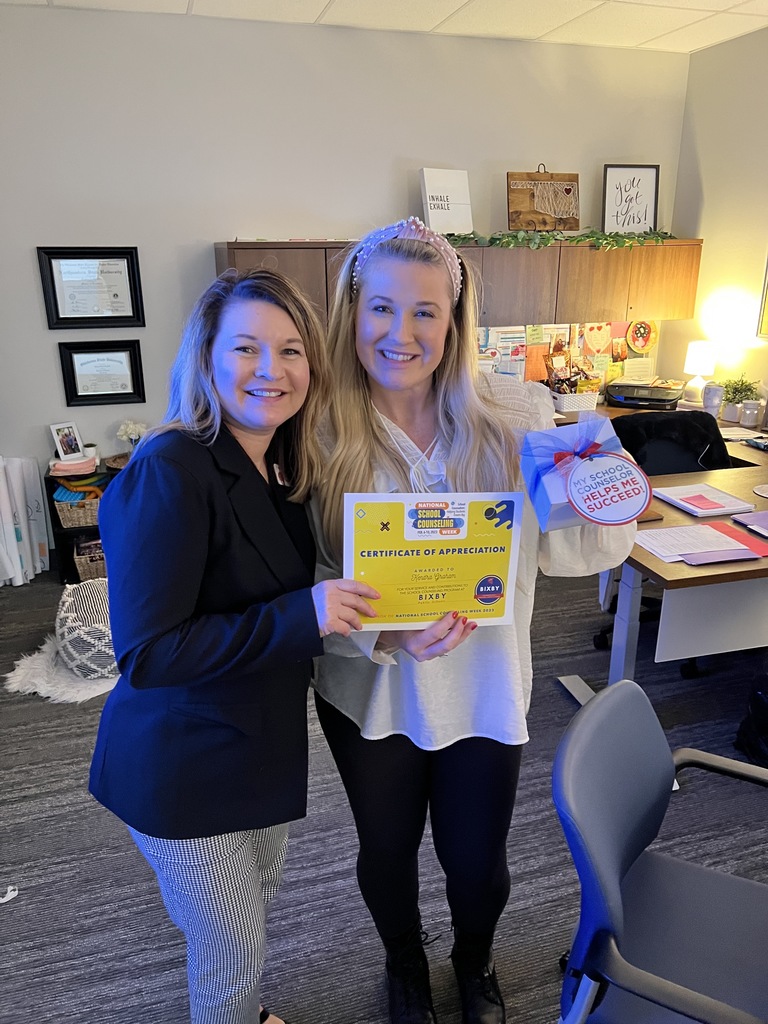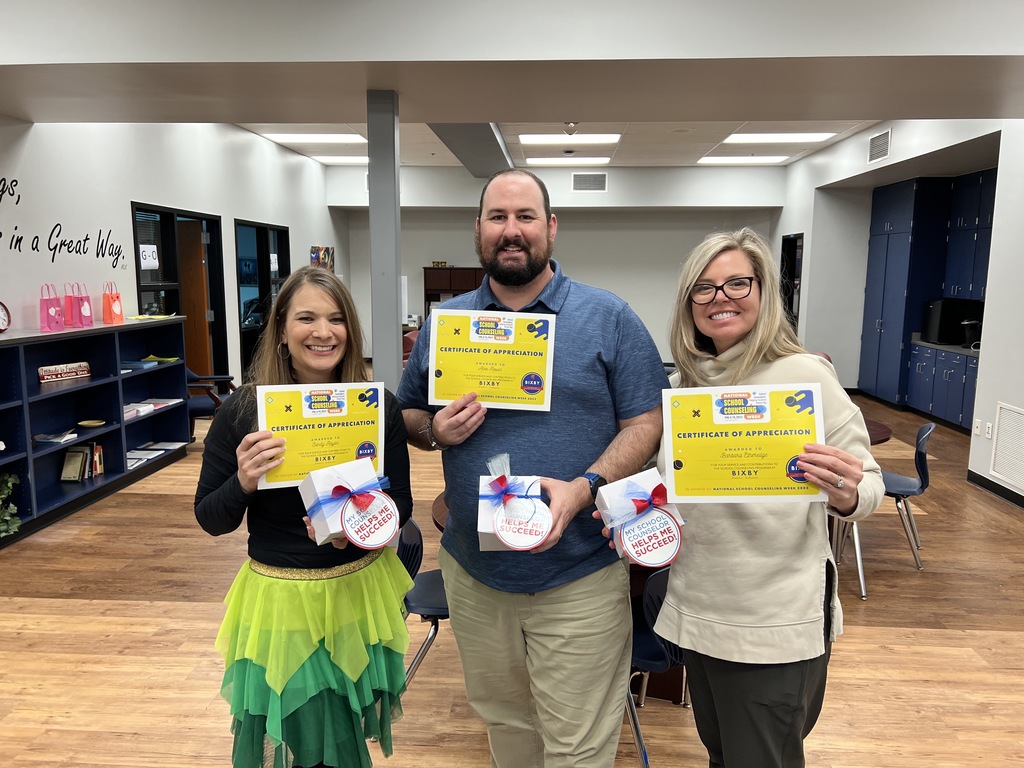 During this National School Counseling Week, we recognize the important work of our Bixby School Counselors and the difference they make to #TakeCare of students every day! District-wide there are 22 school counselors dedicated to serving our students, staff and community. Learn more at schoolcounselor.org/role and thank your school counselor today! #TakeCareTuesday #NSCW23 #HelpingStudentsDreamBig
The Bixby Spartan Special Olympic Team will be kicking of their annual fundraiser tonight at the Boys and Girls Basketball game. The fundraiser will run until February 10. Information on how to donate is included in this flyer and can be found on our District website under the Special Education tab and clicking on the link to Special Olympics.
https://5il.co/1odu6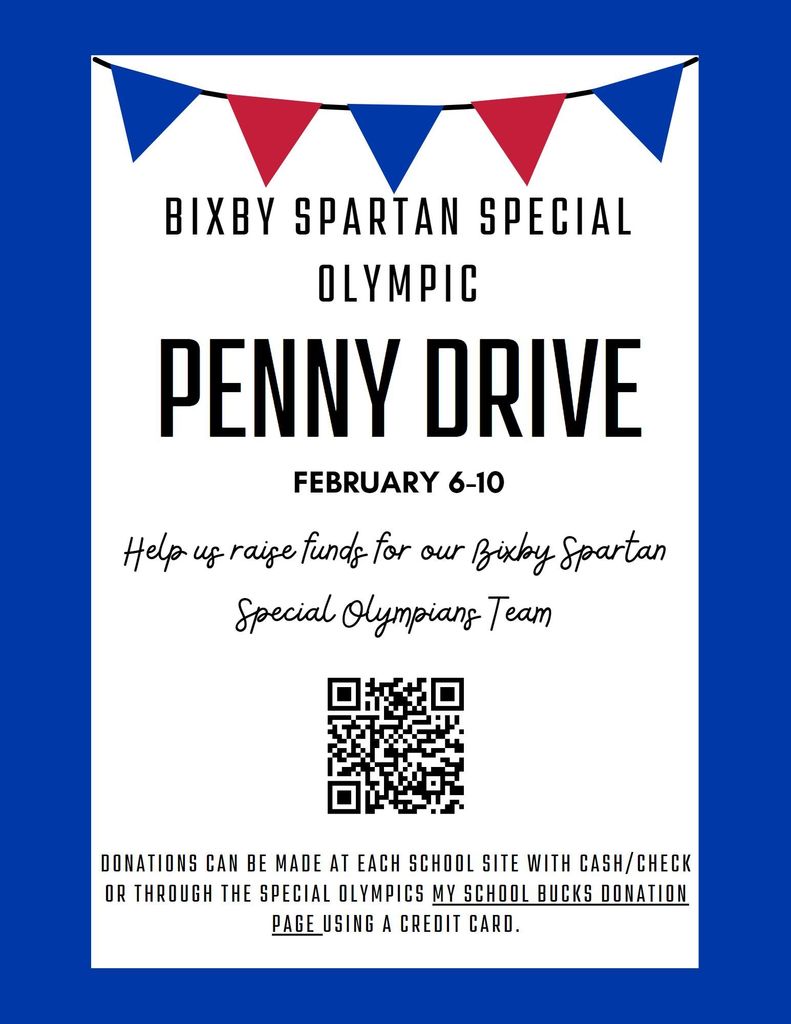 It's #WhatsUpWednesday, Spartans and celebrating our reigning BPS District Educator of the Year is what's up! Thank you Bixby Metro Chamber of Commerce for recognizing Mrs. Amber Flowers at last weekend's Awards Gala! We appreciate all you do to support Bixby Public Schools! Stay tuned, we can't wait to share this year's honorees with you!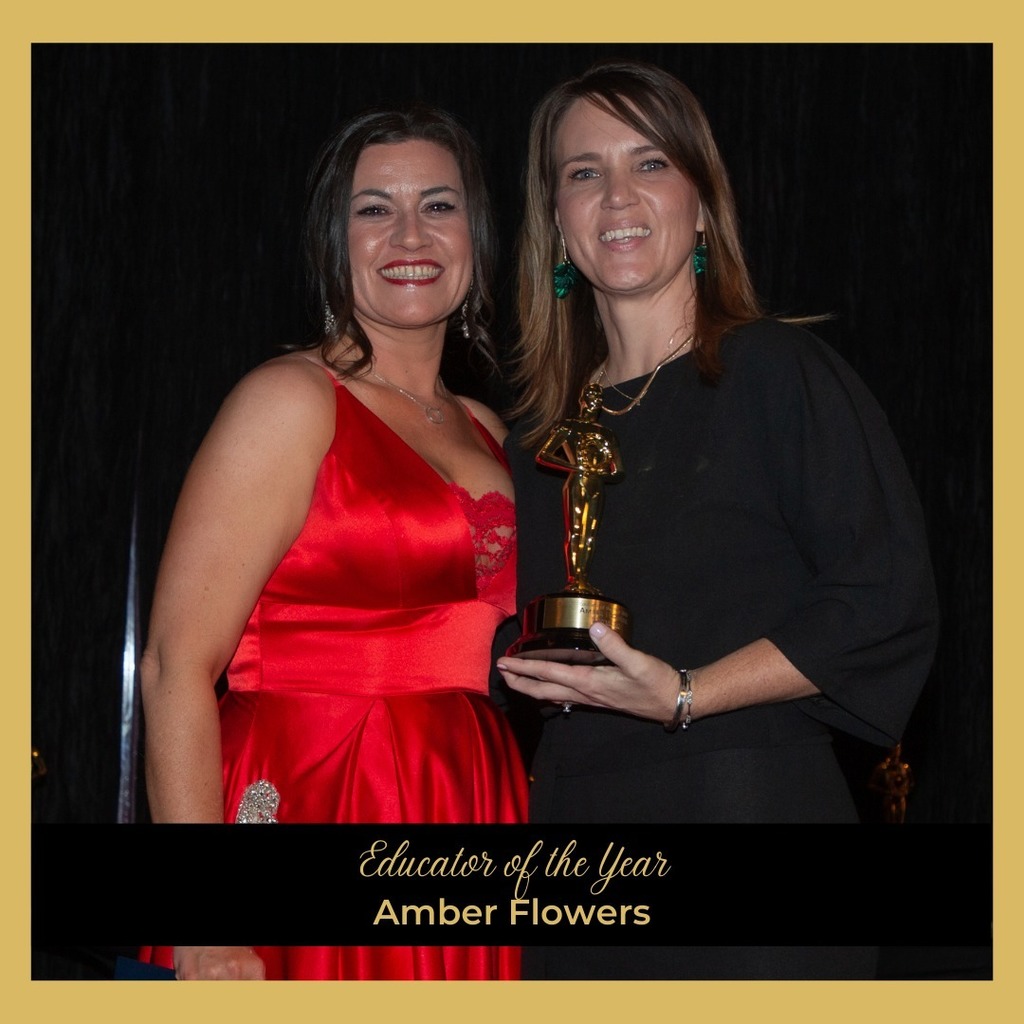 Spartans, did you know that time spent in board meetings represents just a small fraction of the hours school board members spend leading this district? They also attend numerous education conferences and training sessions to stay on top of the latest trends in educational leadership, are deeply involved in community activities and spend many hours in our schools and at extracurricular events. Their love for learning, and genuine concern and caring for students, staff and our community, drives each board member's desire to lead. As Board Appreciation Month comes to a close, we recognize our current BOE President, Mr. Matt Dotson. Thank you, Mr. Dotson, for all you do to serve our district!
Join us on Friday February, 3 for the girls and boys basketball game to kick off our Annual Penny Drive to raise money for Bixby Special Olympics. We would love to have our athletes come to help us. For each athlete that attends, two parents can get in for free. Please sign up on the Google Form.
https://5il.co/1o2y2

Spartans, did you know School Board Meetings occur monthly? Community members are always welcome to attend! Visit our website for agendas, minutes, and meeting dates. Join us and learn about all there is to celebrate at Bixby Public Schools! Today, as we continue School Board Appreciation Month, we recognize and thank Justin Cheatham, BOE Vice President, for his service to BPS!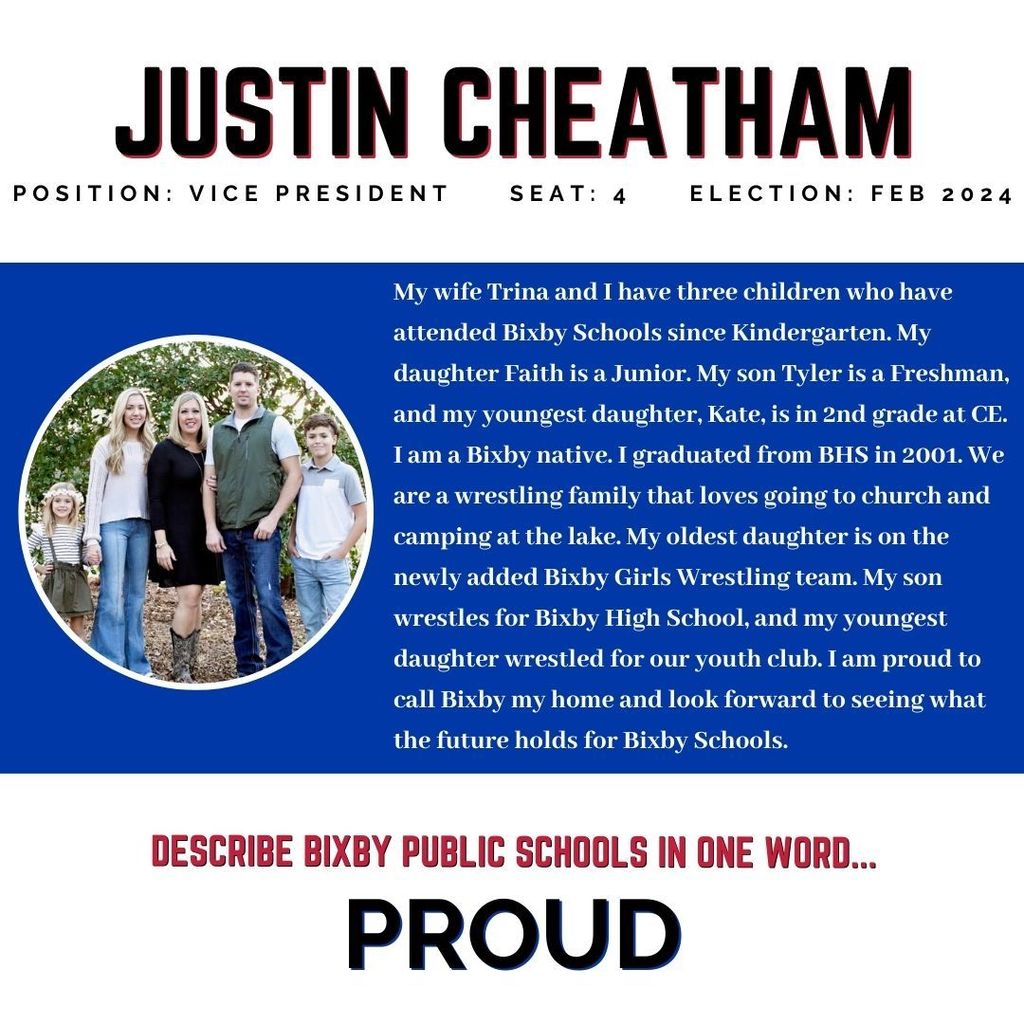 Continuing with School Board Appreciation Month, today we honor and thank Tristy Fryer, current BOE Clerk and former BPS teacher! Thank you, Mrs. Fryer, for your dedication to BPS in so many capacities! We appreciate your support, advocacy for all of Oklahoma's public school students and willingness to serve in numerous volunteer roles!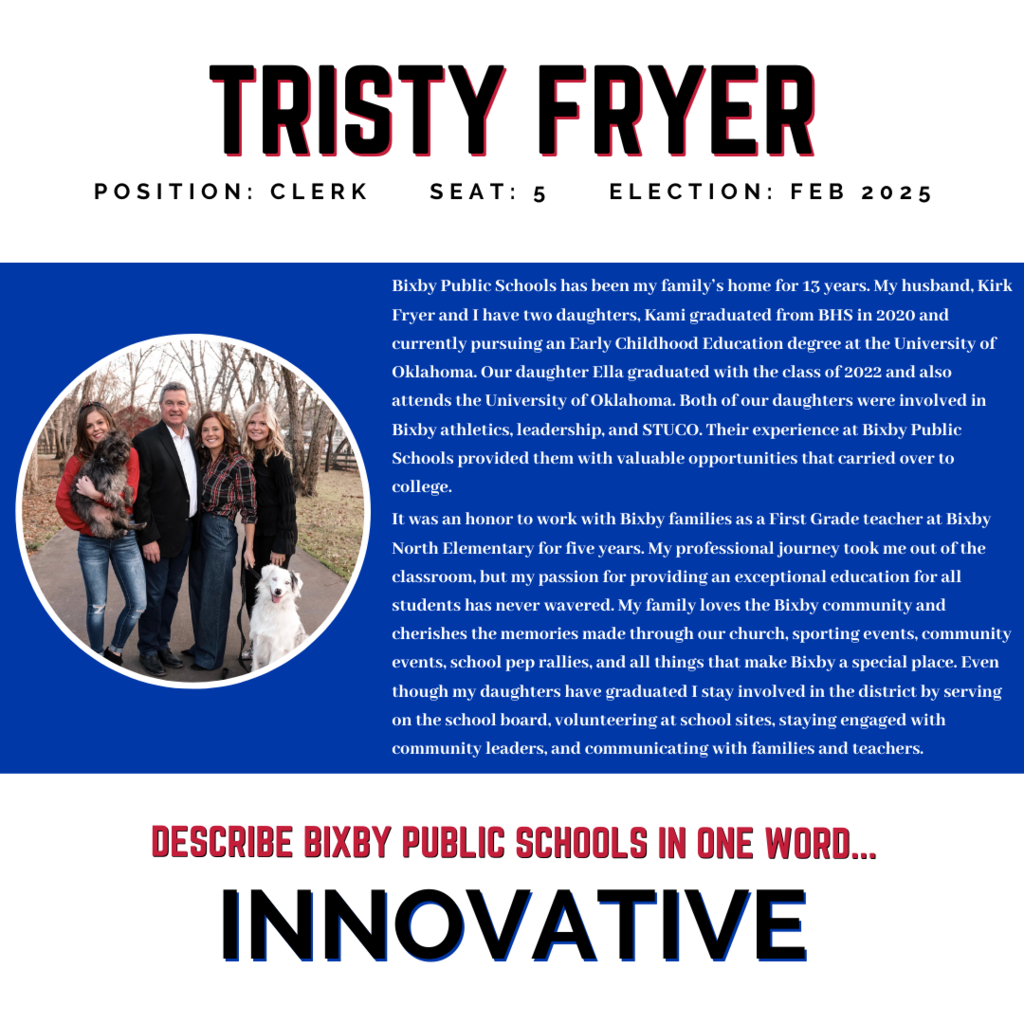 Information from the Bixby Special Olympics Parent Meeting can be viewed via this link or on the Bixby Public Schools website under the Special Olympics Tab of the Special Education page.
https://5il.co/1ny5h