Spartans, tonight is our HOCO parade at 6 PM! Please see below for road closure and parade route information! Route: 🏫 High School Campus ➡️ Turn North on Riverview ➡️ Turn West on Dawes ➡️ Turn South on Cabiness ➡️ Turn East on Breckinridge ➡️ Turn South on Stadium 🏫 Return to High School Campus Hope to see you there!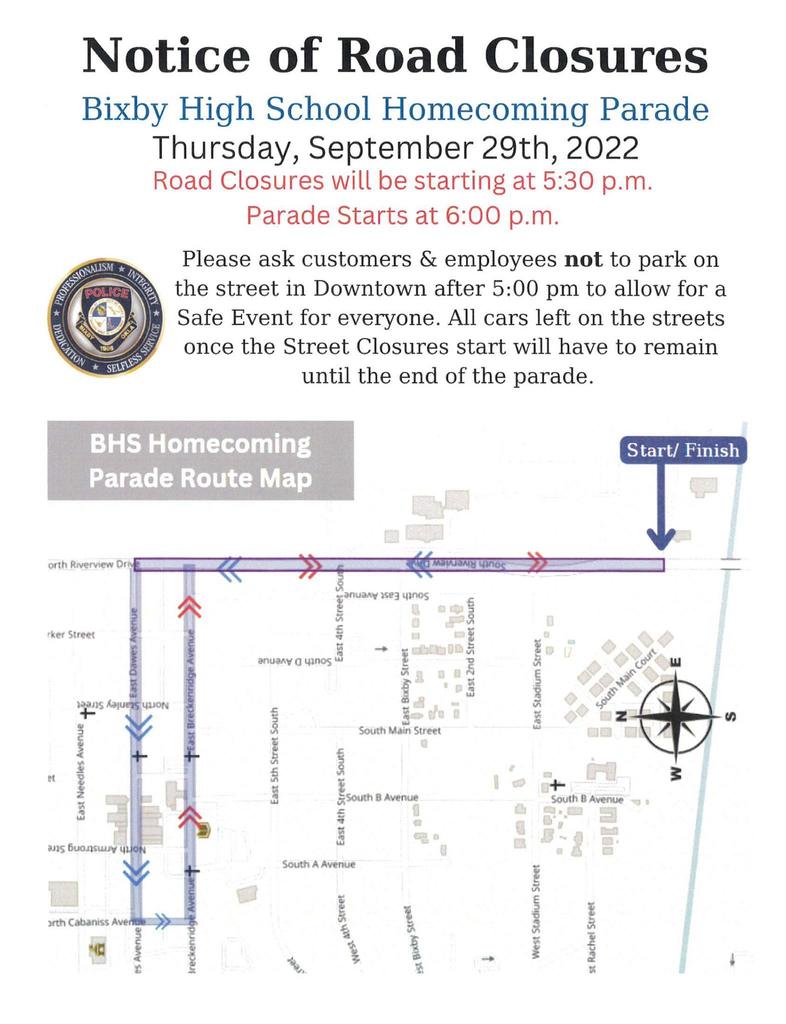 Purchase your Fall Dance tickets here:
https://store.5starstudents.com/bixbypublicschools
The Fall Ball is Saturday, September 17, 2022, from 7:30 p.m. to 10:30 p.m. at the Renaissance Hotel Tulsa. Tickets are $30 per person. There are no refunds. Once a student leaves, they are not allowed to return. Please bring a photo id, if you have one. All students needing a ride after the event should have their ride ready at 10:15 p.m.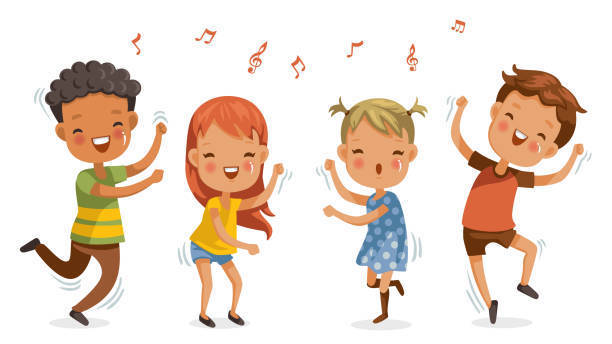 Spartans, Friday Night Lights are just a couple days away! We need to ensure everyone planning to attend has reviewed our Spartan Stadium expectations, parking, and ticketing information. See here for details:
https://www.bixbyps.org/article/830995
See you there!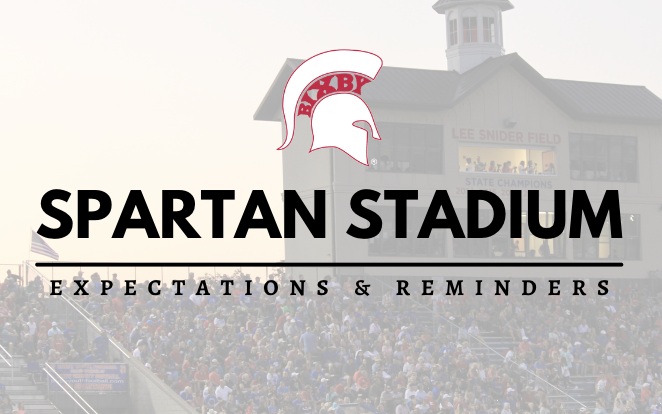 Remember Spartans, it's a LONG weekend for students! No School: 9/1-9/2: Teacher PD 9/5: Labor Day Holiday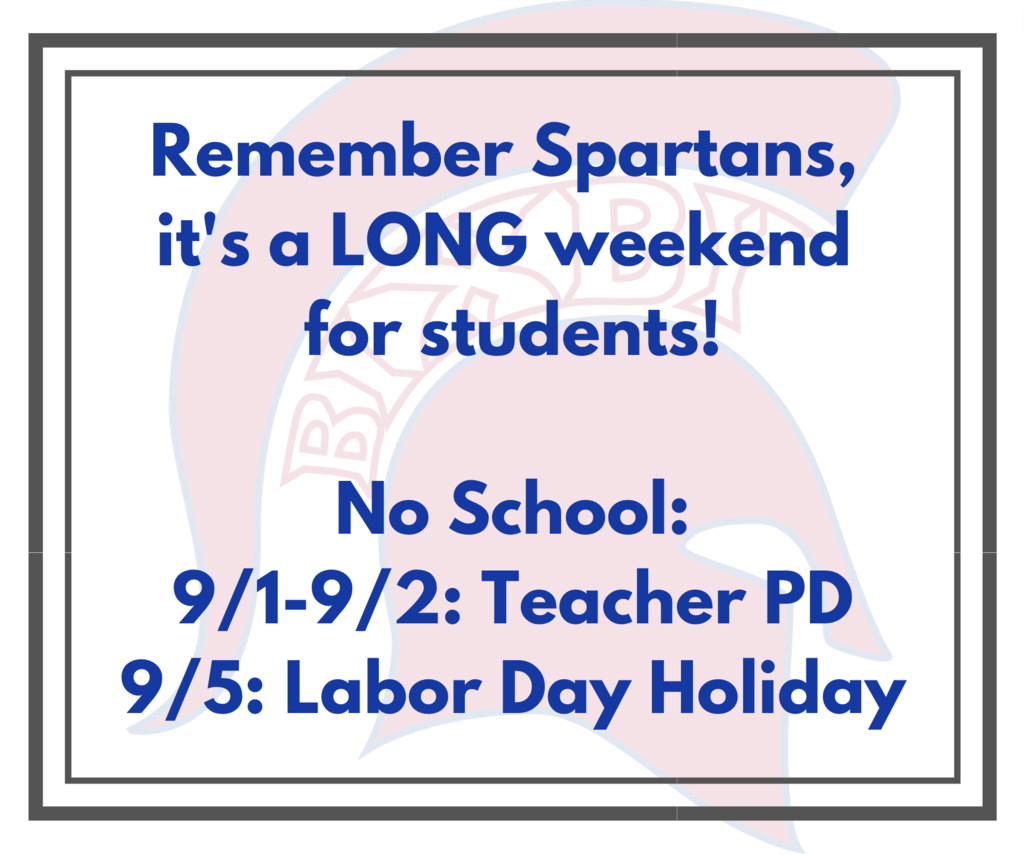 Bixby Spartan Football makes their official debut in 6A-I tonight at 7:30 PM! As this is an AWAY game, BPS All Sports Passes and/or staff badges will NOT be accepted for entry! Let's show up and show out for our Spartans! Grab your tickets NOW:
https://gofan.co/app/events/617422?schoolId=OK24485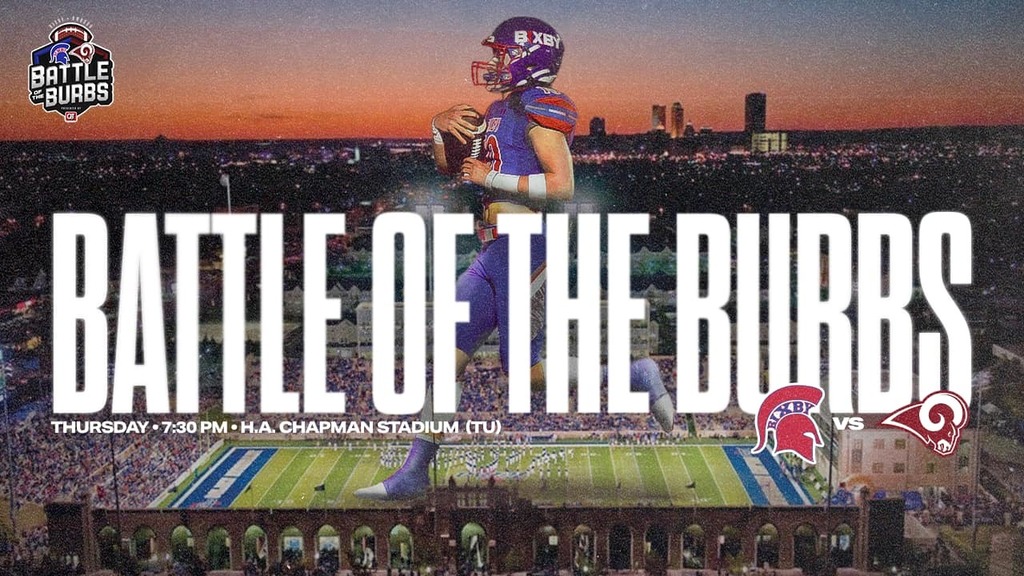 Spartans, just a reminder, tomorrow 8/26 is an Early Release Friday! Elementary and intermediate sites will dismiss at 1:55 PM. Secondary sites will dismiss at 2:51 PM. Wishing everyone a wonderful day!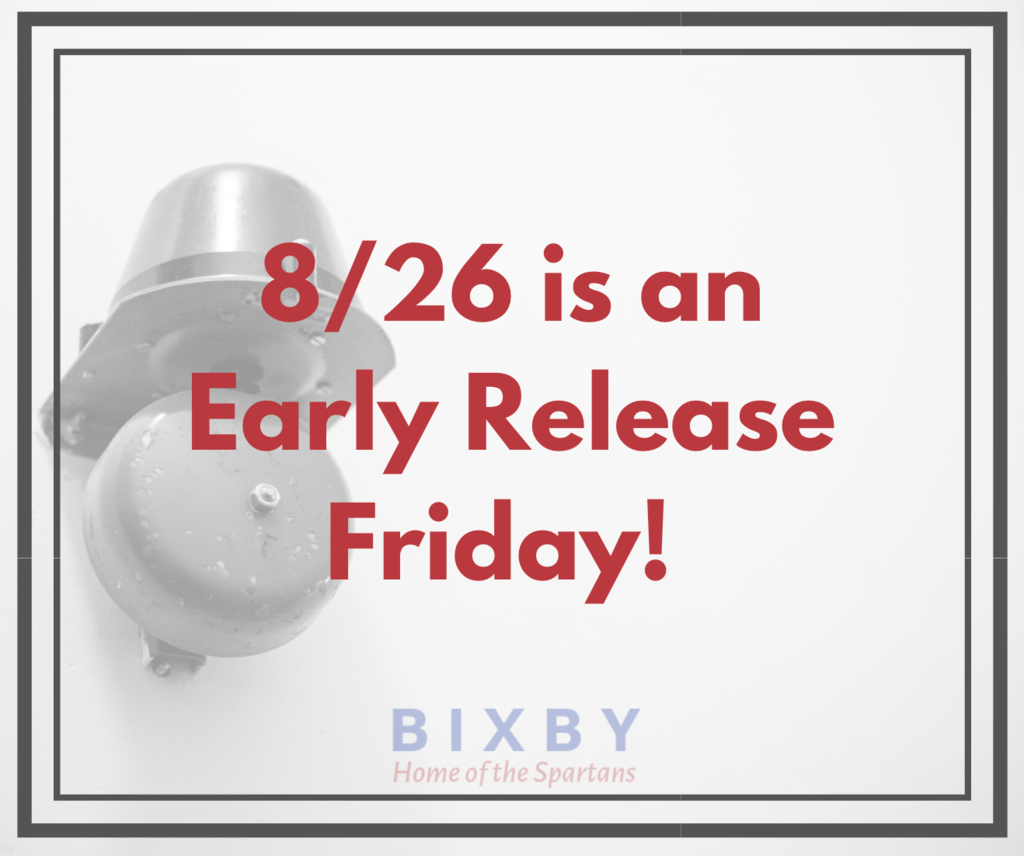 Spartans, we are having a wonderful first week! Just a reminder, tomorrow 8/19 is NOT an early release day. Early release will begin on Friday, 8/26.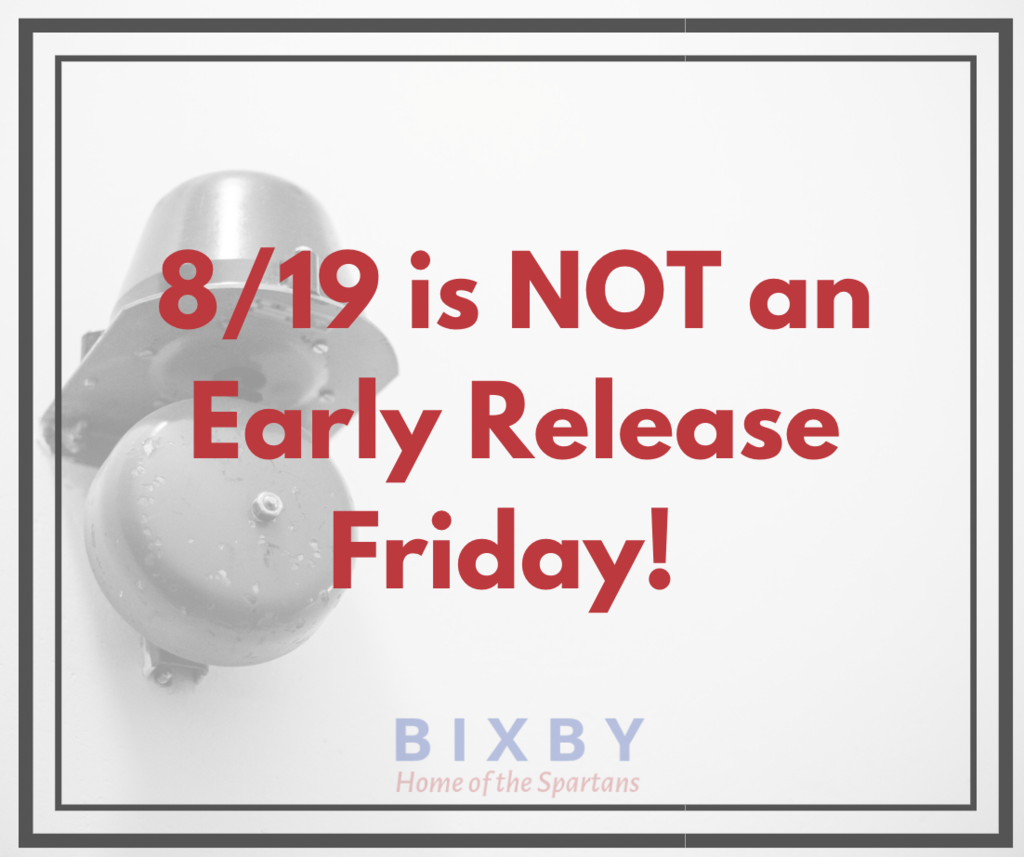 The back-to-school excitement is building and tomorrow is our FIRST DAY! To celebrate the first day of school, BPS encourages parents, students, teachers and staff to use the hashtag #okfirstday and tag us @ Bixby Public Schools so we can share in your back-to-school excitement! We can't wait to have all of our Spartans back in our classrooms! Learn Well. Live with Honor. Go Spartans!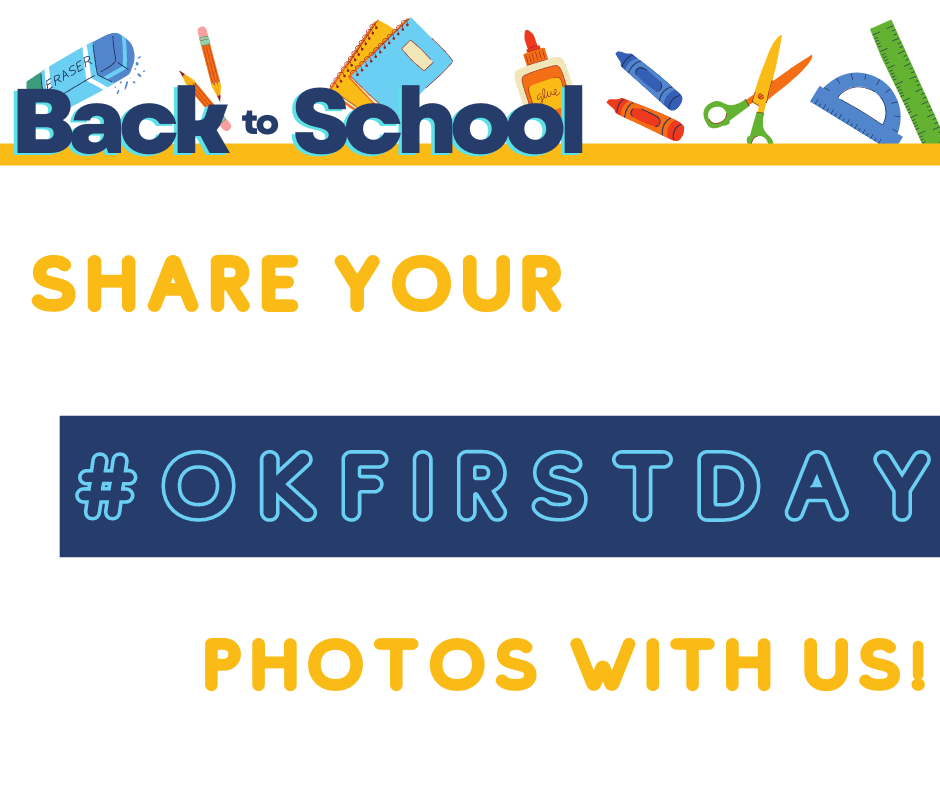 Spartans, please review this very important arrival and dismissal information before our first day tomorrow! We have added all BHS route videos and additional information for BMS students who have a 1st hour class on the BHS campus. Visit:
https://bixbyps.info/bhsmap

#fridayfeels What a great week welcoming all of our new Spartans to Great Expectations Education Foundation training! Learn Well. Live with Honor. Go Spartans!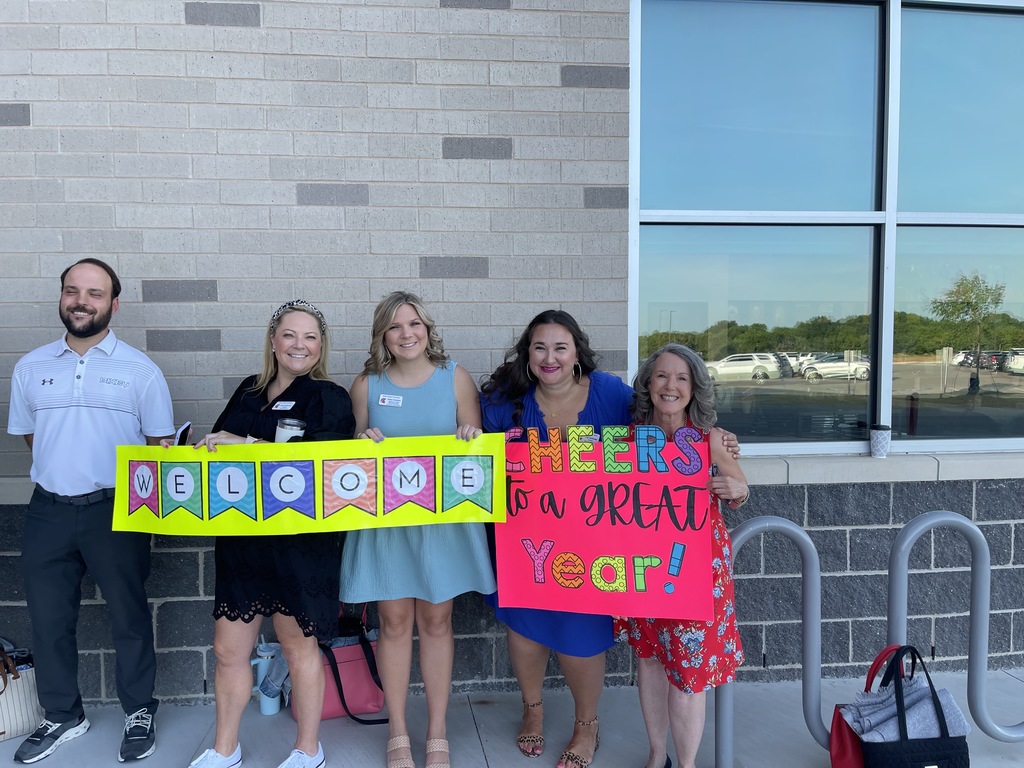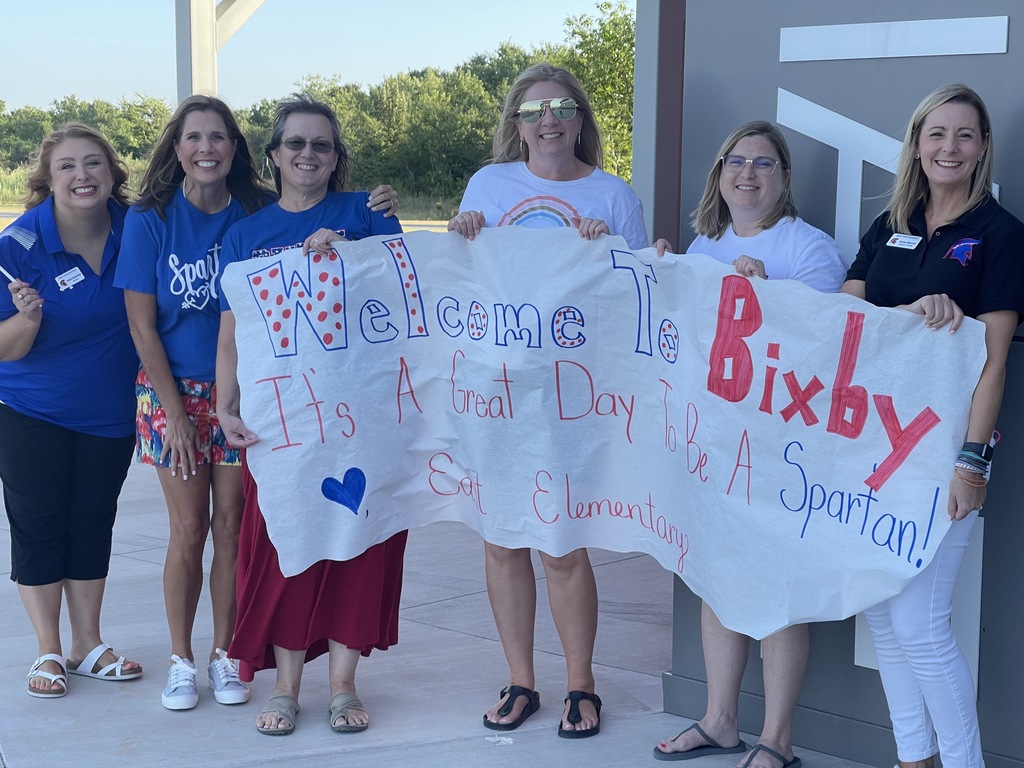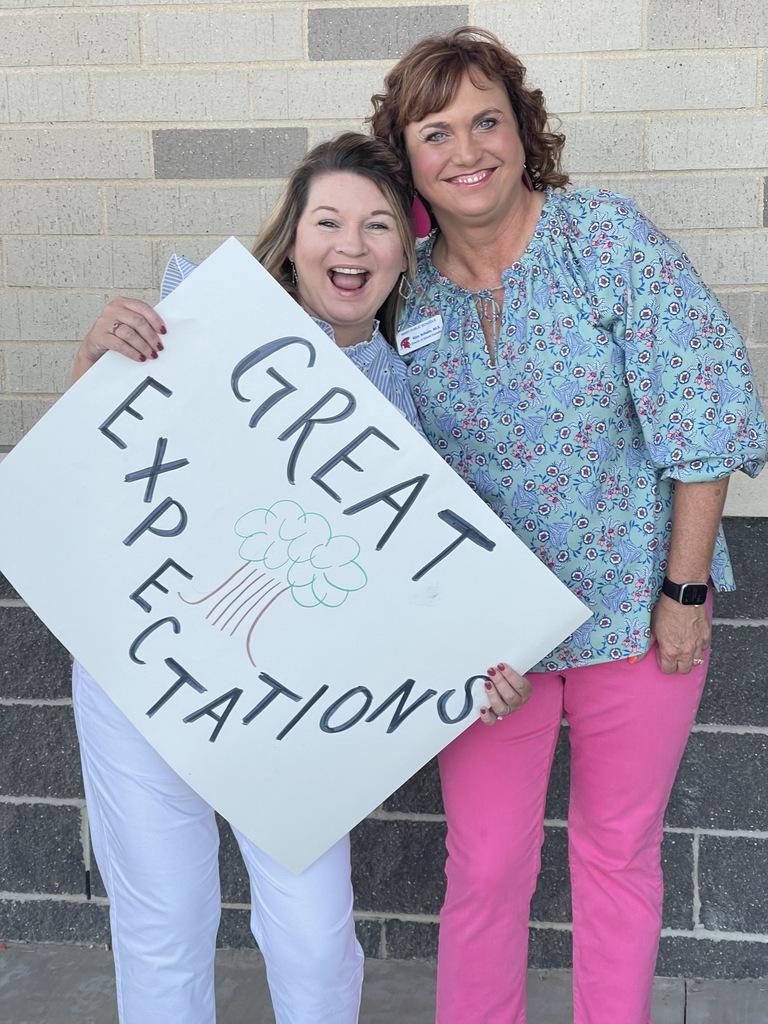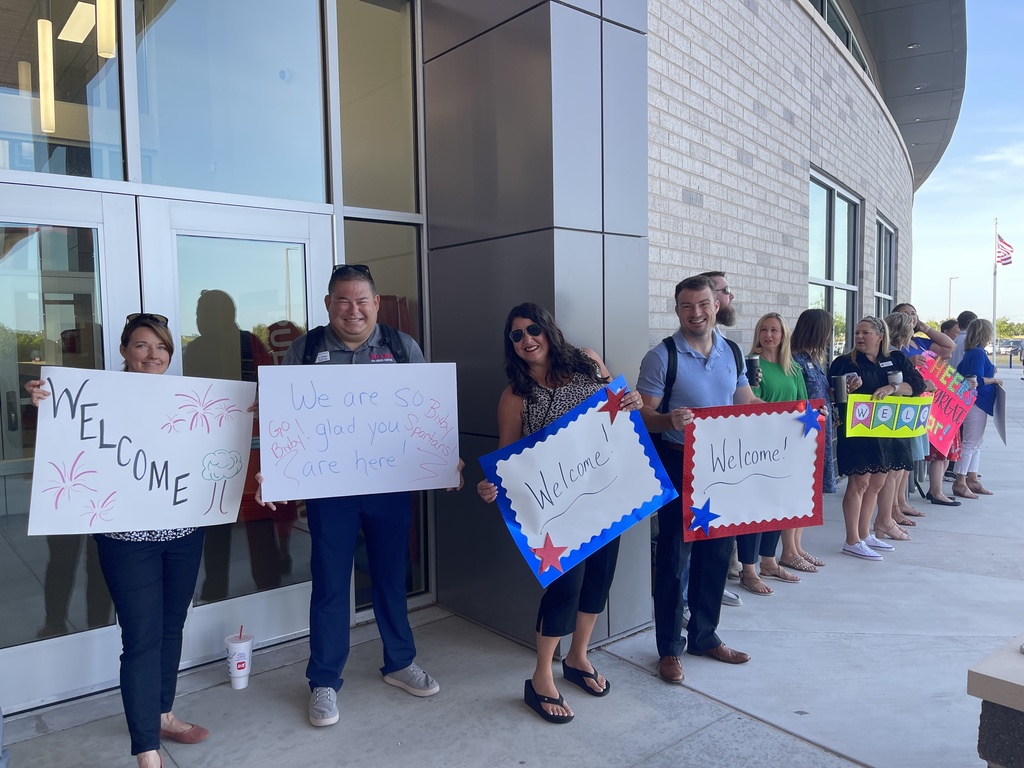 Spartans, see below to hear from Supt. Miller and our Director of School & Community Engagement, Jessica Jernegan, as we head into the start of our best year yet! Also, be on the lookout on Monday 8/1 for more detailed information coming from school site principals! Learn Well. Live with Honor. Go Spartans!
https://youtu.be/3TGGpV0aiVw

Spartans, Don't forget the Sparta Gala Silent Auction is available to ALL, attending the event or not! Bidding closes tonight at 9:15 PM! There are some amazing items! Browse everything at the link below!
https://one.bidpal.net/2022spartagala/browse/all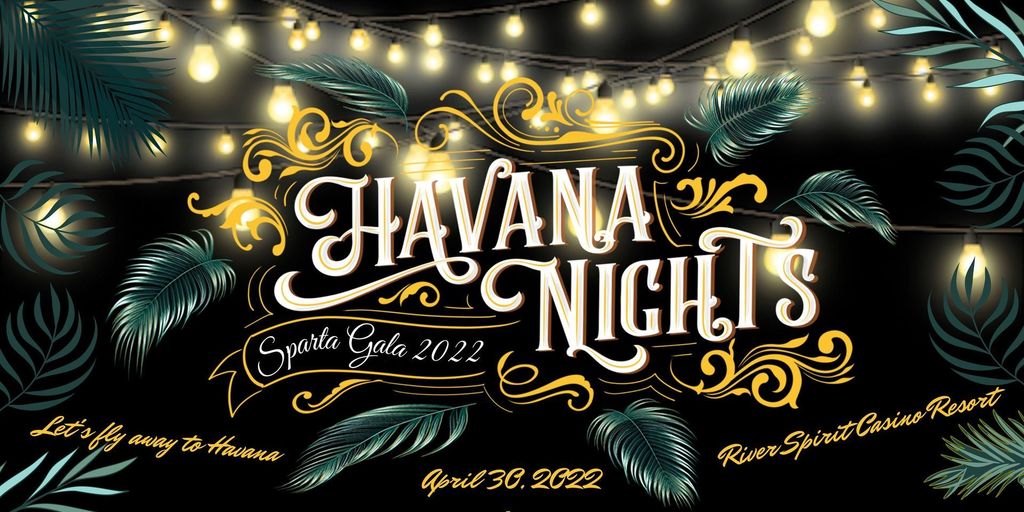 Seeing our Spartans highlighted at this level just never gets old! Thank you Under Armour and Bixby Spartans Athletics for investing in this incredible partnership!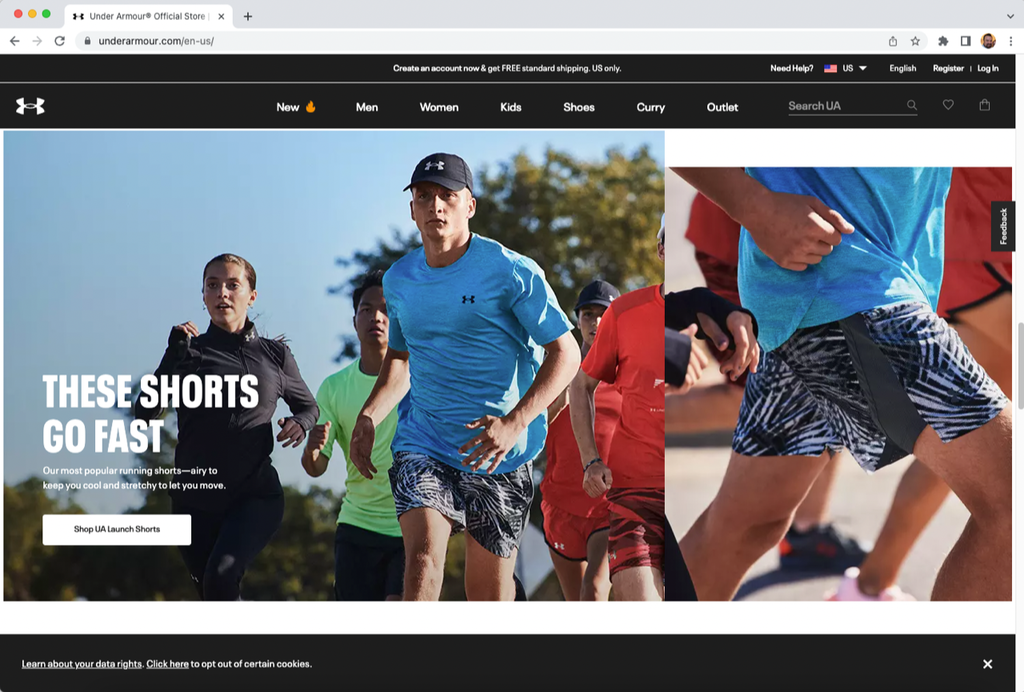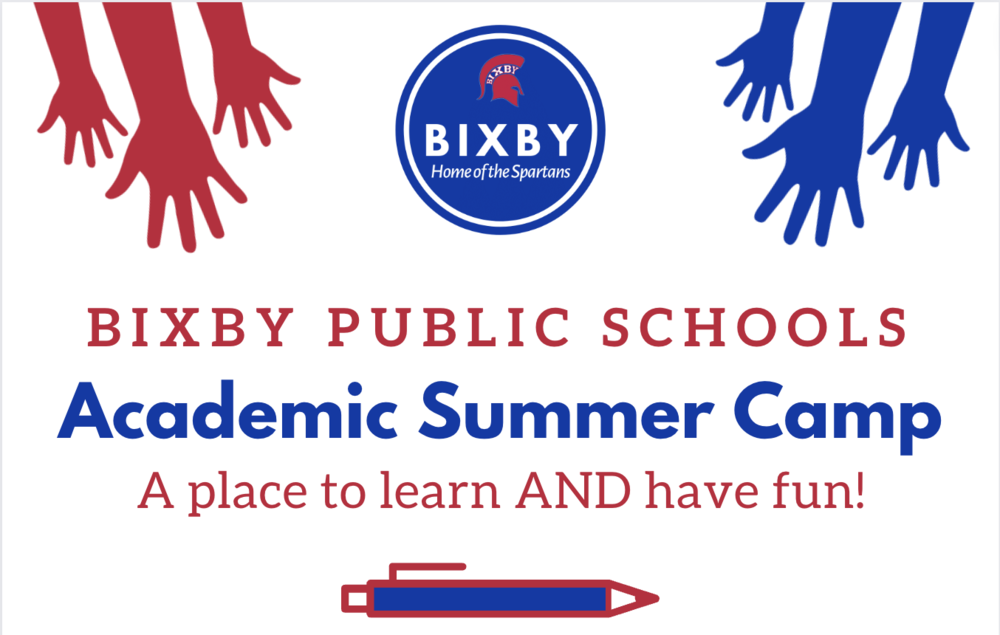 BHS Fine Arts Presents: Disney's THE LITTLE MERMAID Show runs Thurs-Sat at 7:00 PM at the BHS Auditorium. Purchase tickets: bixbyps.info/lmtickets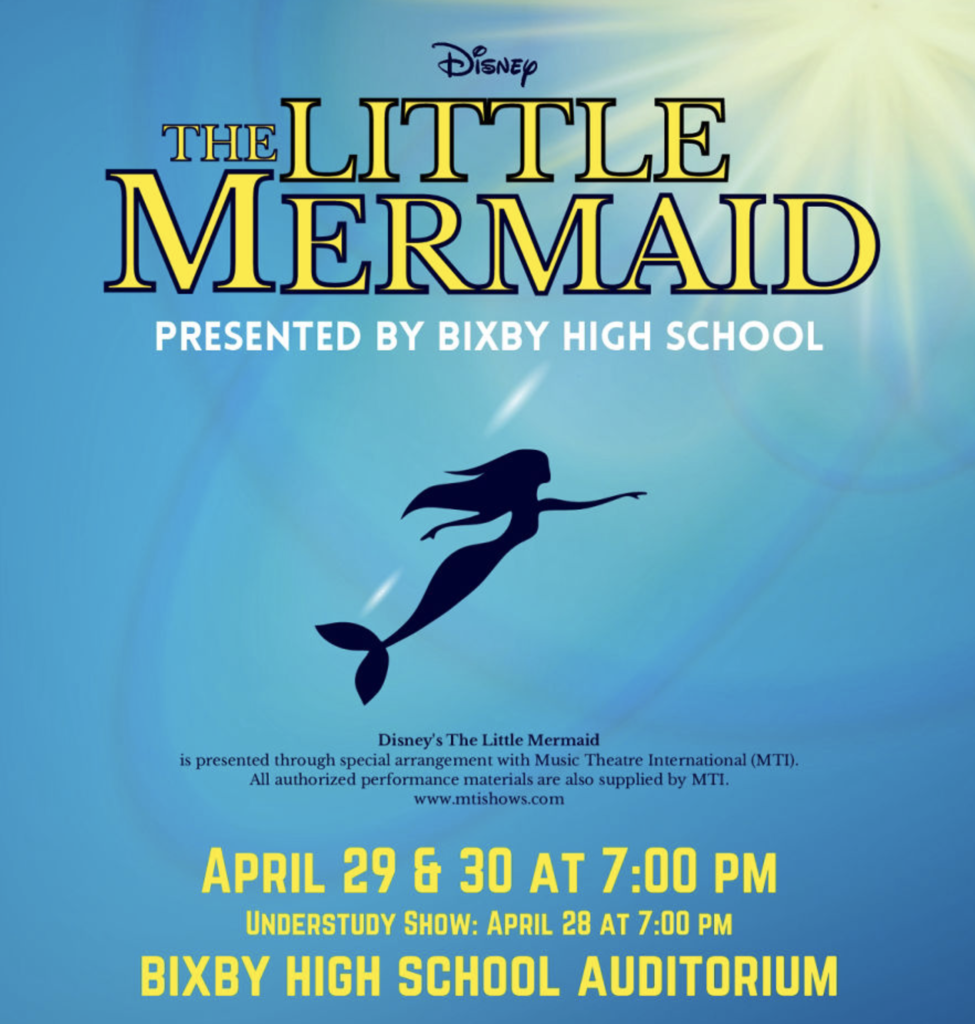 Spartan families, Spartan Connection Academy (BPS virtual school) enrollment opens on Monday, May 2nd for grades 3-8 and will be limited for the 22-23 school year! Please see here for details:
https://www.bixbyps.org/article/721490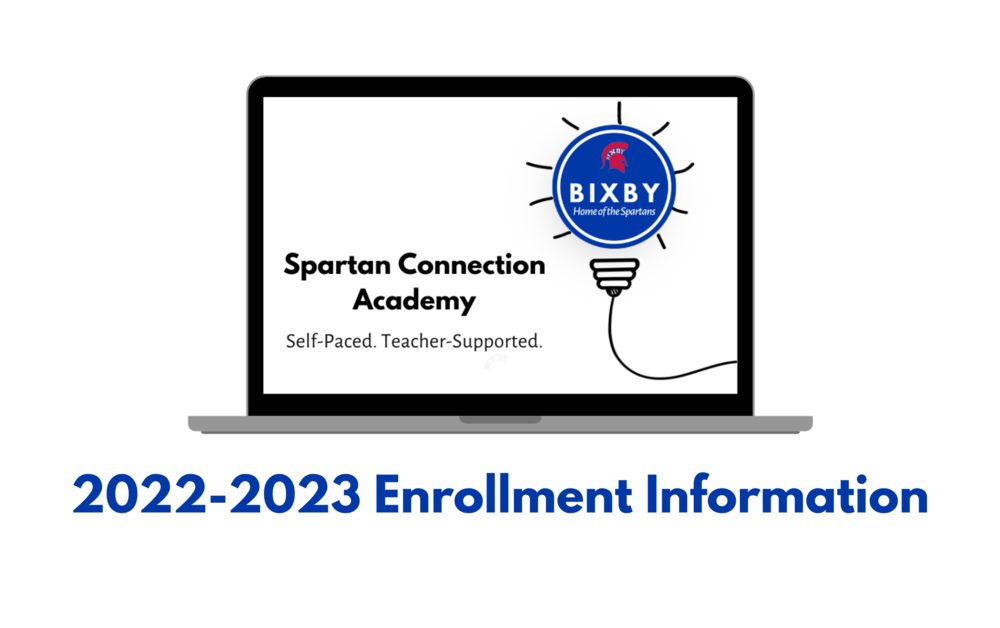 Whether it's providing a safe ride to school, a warm greeting upon arrival, supporting students in the classroom, or ensuring an optimal learning environment, support professionals make a difference each and every day at Bixby Public Schools! Register today for our upcoming BPS Support Professionals Job Fair! We'd love to meet you! bixbyps.info/supportfair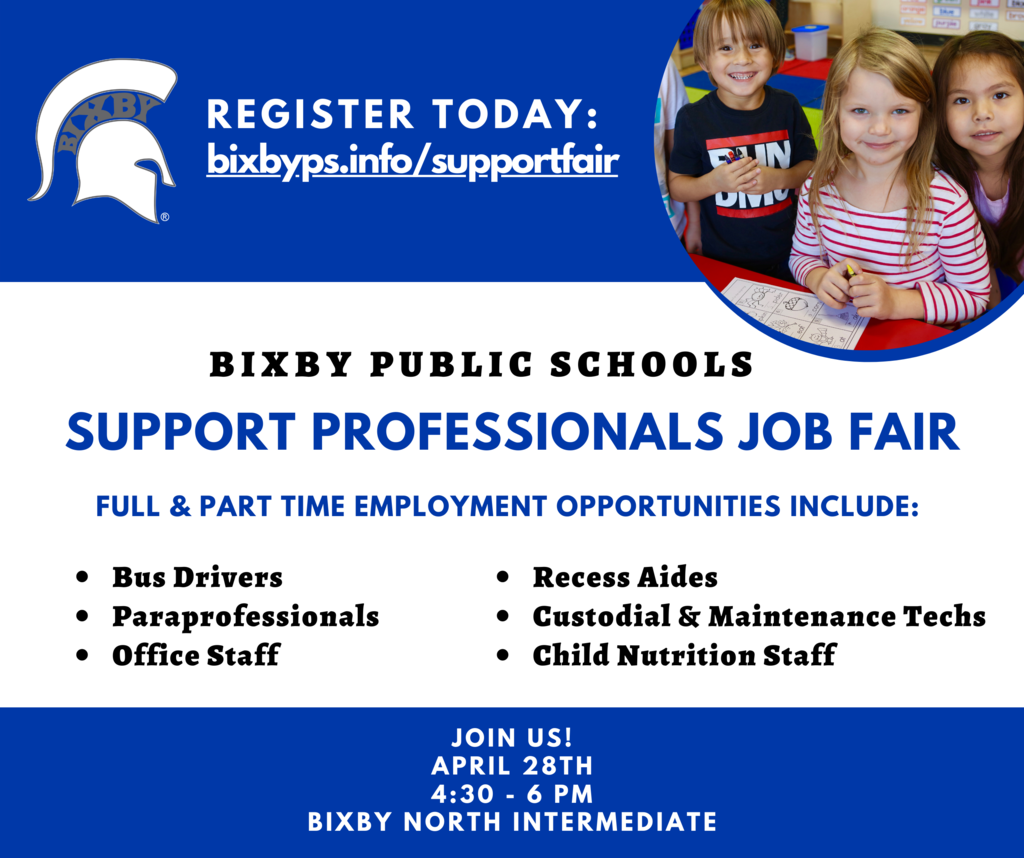 Spartans, McDonald's is offering FREE breakfast to students and staff on Wednesday as the state begins OSTP testing! Don't miss out!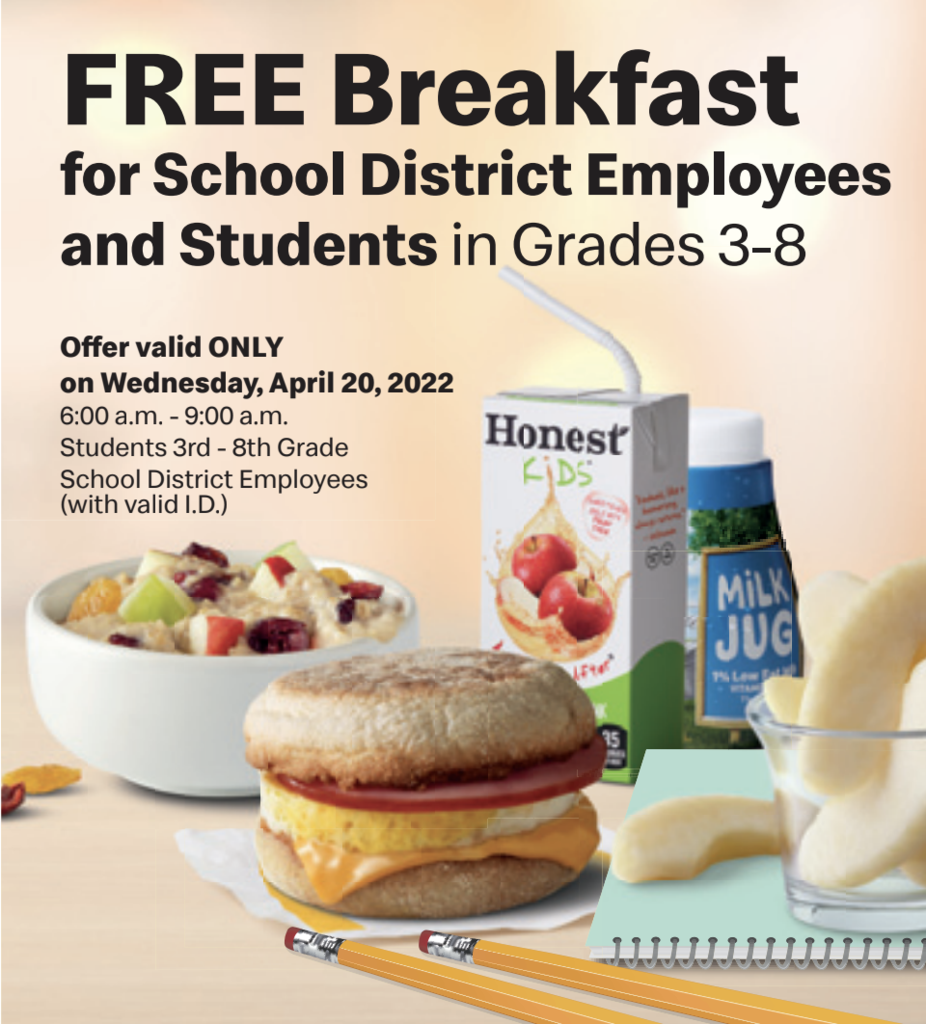 The latest episode of Riding with Rob is up! Catch up with your 2022 6A Girls Basketball Academic State Champs & State Runners Up, Bixby Basketball's Lady Spartans! These girls are inspiring in many ways both on and off the court!
https://youtu.be/a81nP3chSM0