Friday feels. Friday night lights. Game three. 7:00 PM. Let's go, Spartans!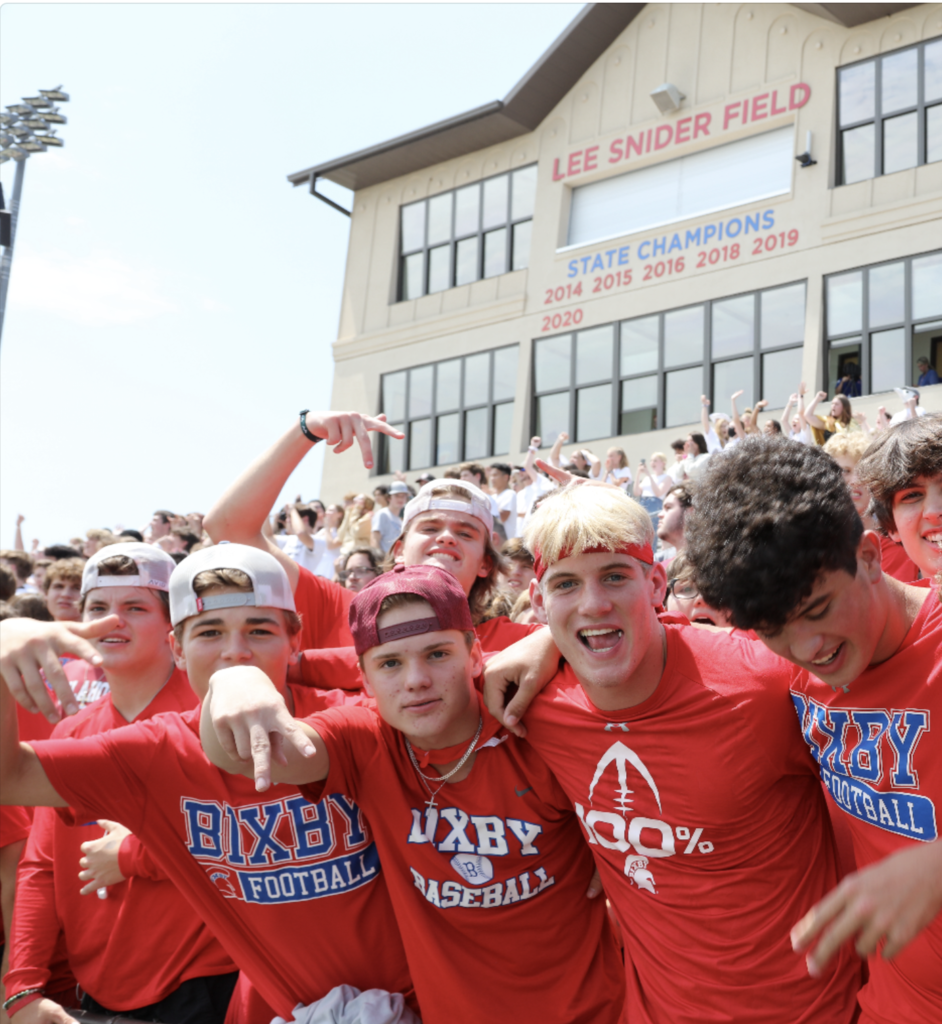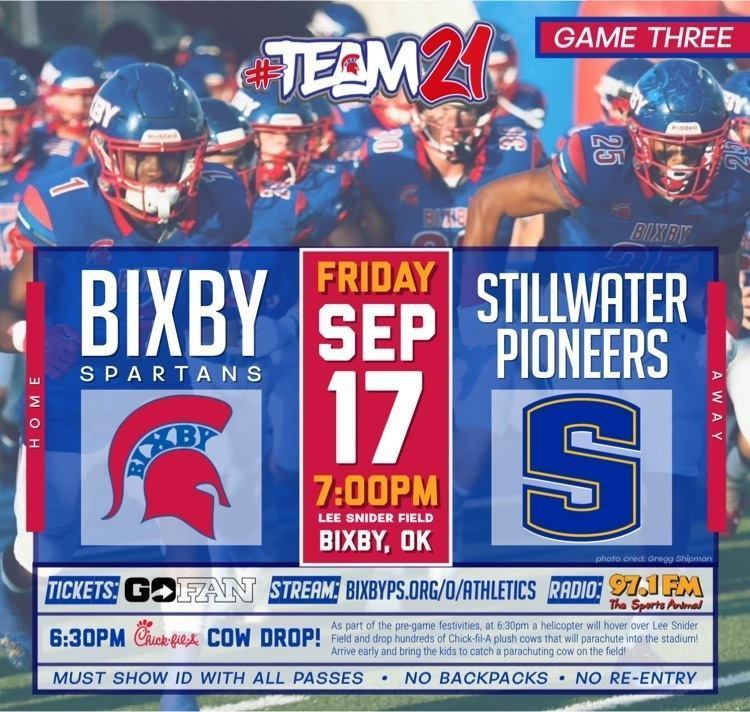 Spartans, a little PSA for you: PLEASE be aware there are multiple scams running via social media to access your personal information through live streams. bixbyps.info/livestream is the ONLY place our athletic events are currently being streamed. The companies you see tagging us every Friday and commenting on our posts are 100% foreign-based and they are after your personal info and credit card numbers. Giving them this information WILL NOT result in access to our events. In short, use the links pushed out directly by the district or from our official website,
https://www.bixbyps.org/o/athletics
. Thank you and GO SPARTANS!


Are you or do you know a former Bixby Spartan athlete doing great things? If so, please fill out this brief form to help us highlight the post graduate success of our Spartan athletic alumni.
https://forms.gle/W8pVT52WLbzkd5tCA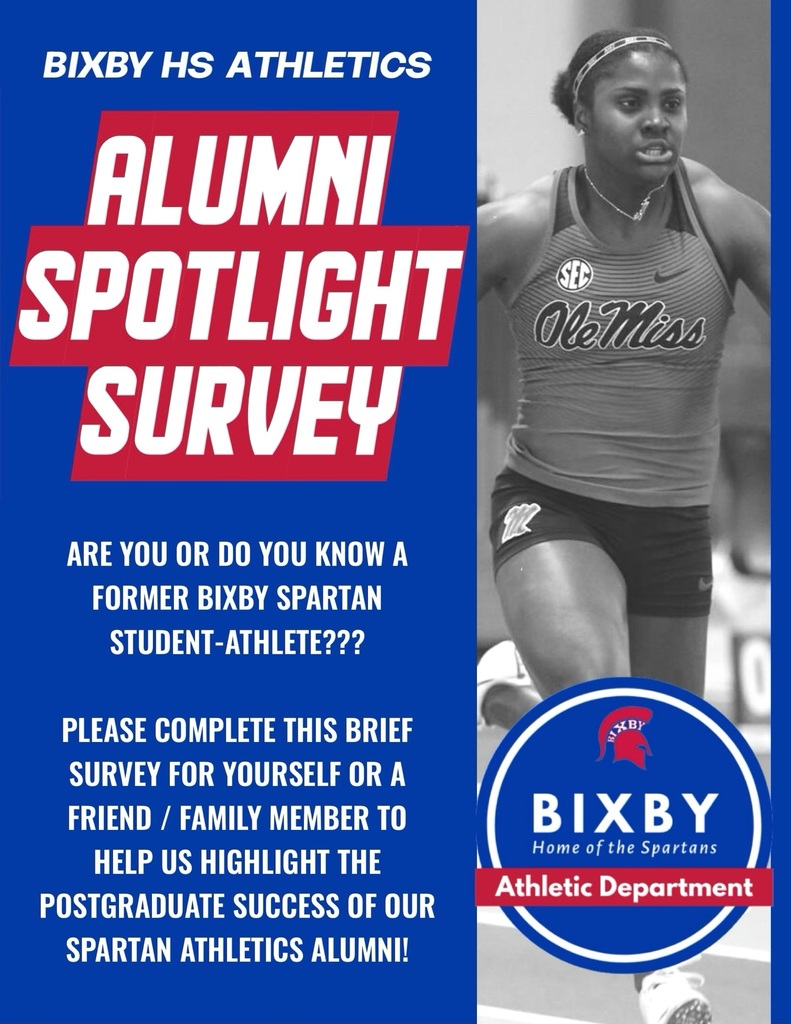 Welcome back, Spartans! We can't wait to see you this week! 💙 August 16th & 17th Cohort A: Last Names A-K ❤️ August 18th & 19th Cohort B: Last Names L-Z 🤍August 20th: All students; No early release It's a great day to be a Spartan!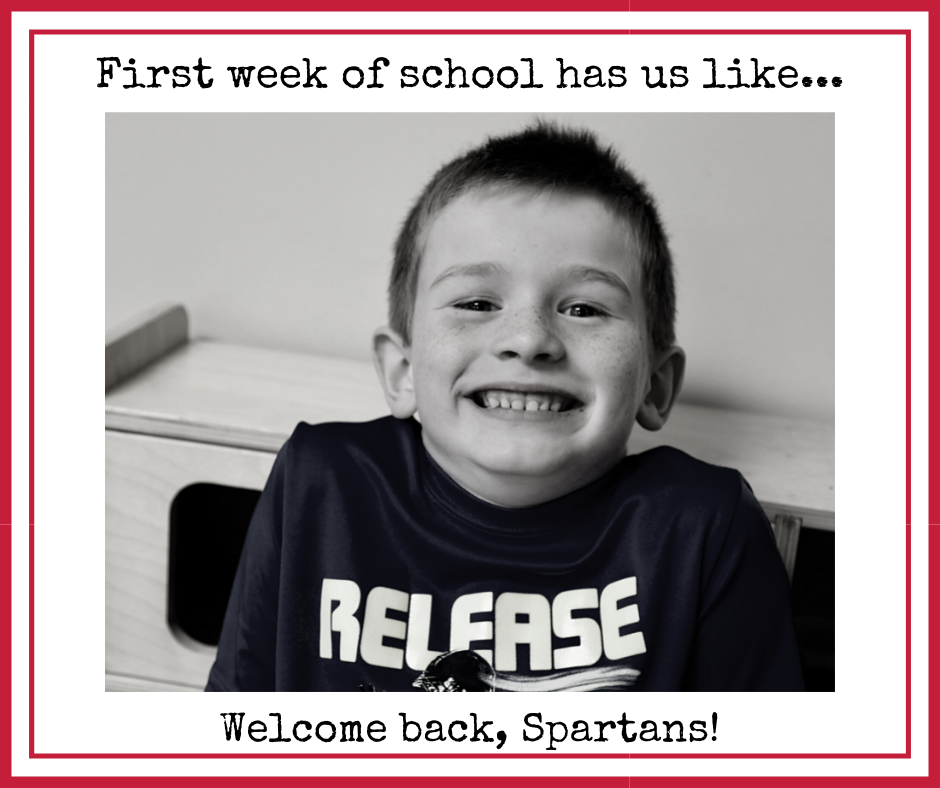 Attention Elementary & Intermediate Spartans! Lots of important information will be coming your way today from your child's teacher! Families will receive an email from homeroom teachers today at approximately 3:30 PM with details related to Meet the Teacher, required paperwork, etc.! Please check your email for further details and contact your school site with any questions. Have a wonderful day!

Calling all Spartan fans! All-sports passes for the 21-22 school year are now on sale! Visit:
https://bixbyps.info/sportspass
to purchase online or visit HOTS to purchase in -person with cash/check! Questions? Contact us at Home of the Spartans at 918.366.2218.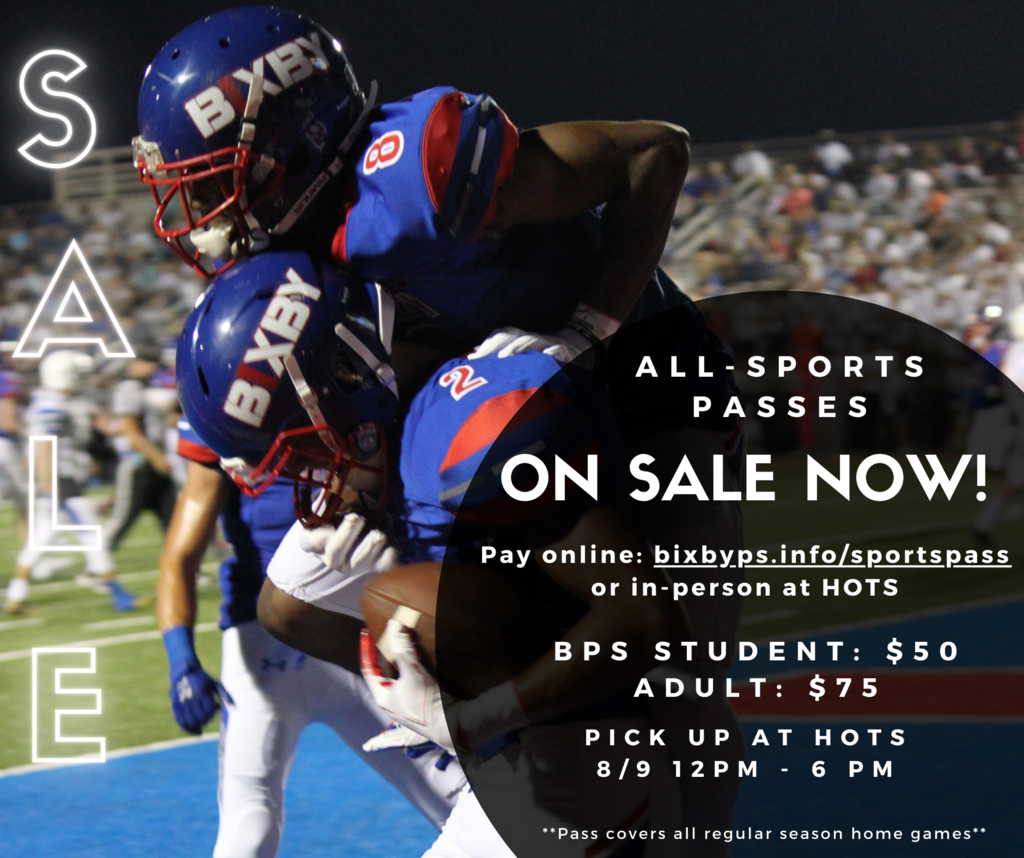 Spartans, don't forget, today is the last day to enroll students in grades K-8 in full-time virtual school via Spartan Connection Academy! Remember, enrollment for students in grades 9-12 opens on Monday, July 26th! Visit bixbyps.info/sca for details. We wish everyone a wonderful weekend!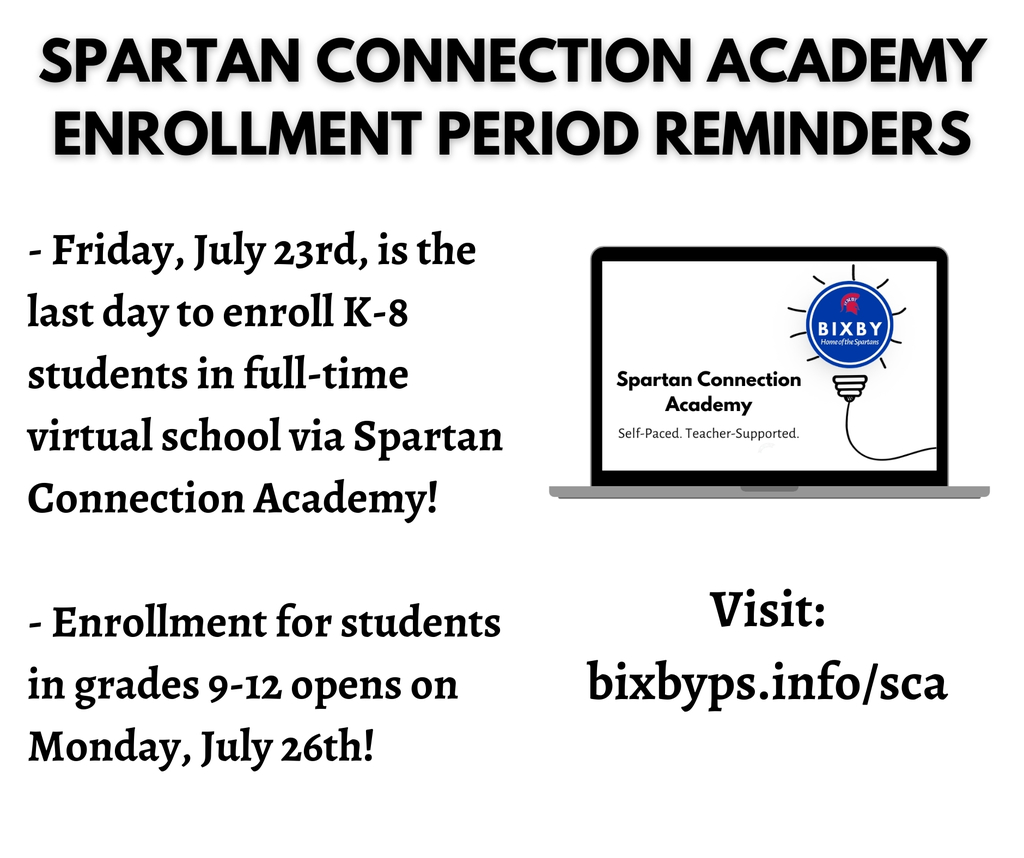 Spartans, summer break is waning as August approaches and we are ready to share details with you about the start of the 2021-22 school year! Stay tuned for a video update from Supt. Miller, coming soon! See below for details!
www.bixbyps.org/o/bixby-public-schools/article/494760

Attention incoming athletes in grades 7-12. Please see below for important information relative to paperwork and requirements that must be completed prior to any participation in BPS-sponsored sports.
www.bixbyps.org/article/492687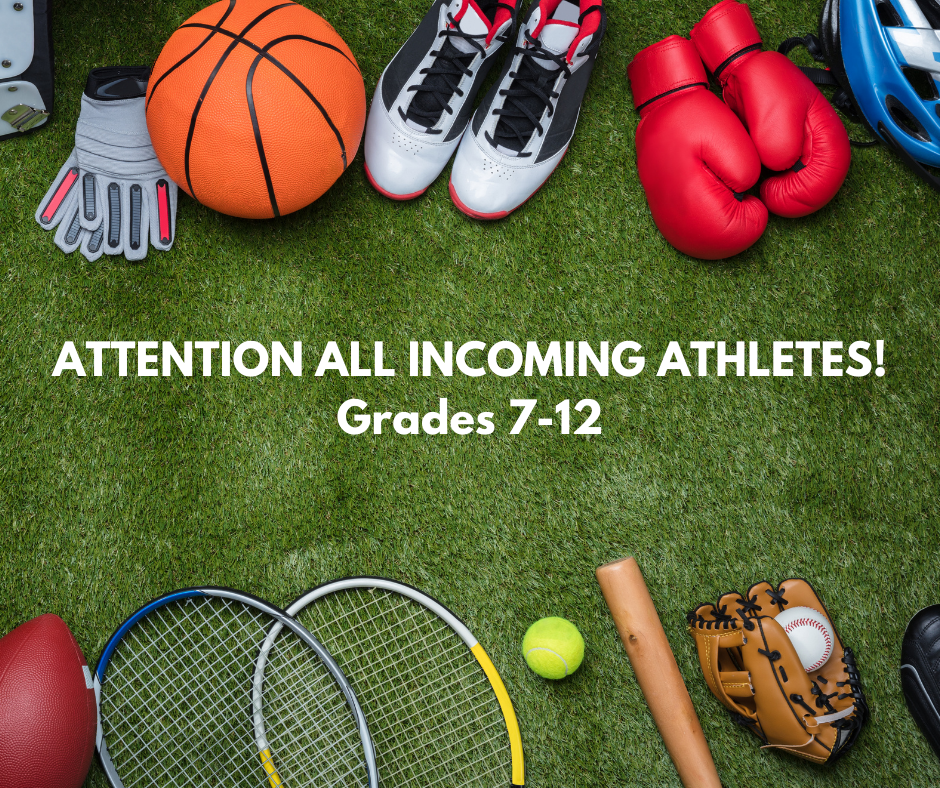 Time for a little fun, Spartans! For all of the William "Buddy" the Elfs out there...school supply lists can be found here: bixbyps.info/schoolsupplies More BPS Back to School info coming your way soon!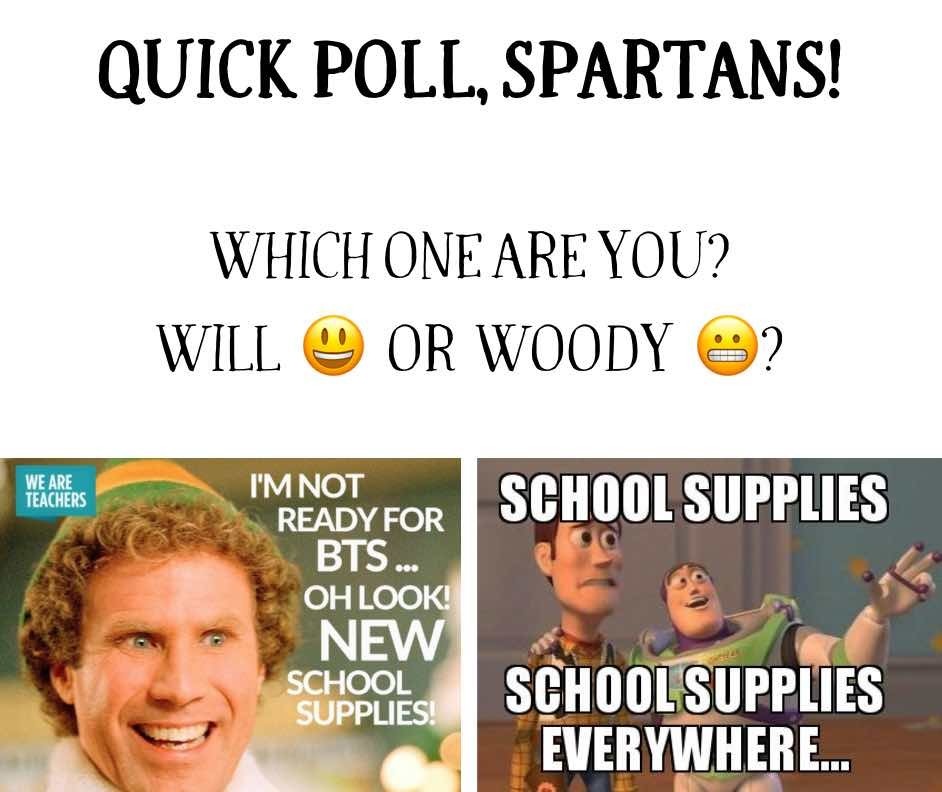 Week one of Academic Summer Camp = ✔️ In just four short days, students across the district have: ✔️ Read the Rainbow Fish and created jellyfish ✔️ Made Pout-Pout Fish while tuning their fine motor skills ✔️ Created transformer cars and flying dragons with LEGOs ✔️ Enjoyed a guest speaker from the Wildlife Department discussing Bobwhites, Bees, and Butterflies ✔️ Played a role in a drama activity ✔️ Fashioned hacky sacks with FabLab, even coding a program to print a personal design directly onto the material ✔️ Used helium to inflate balloons, calculating the amount of helium in the balloon and determining how many balloons it would take to lift them off the ground And straight from one of our teachers, "This is so much fun!" We think so, too!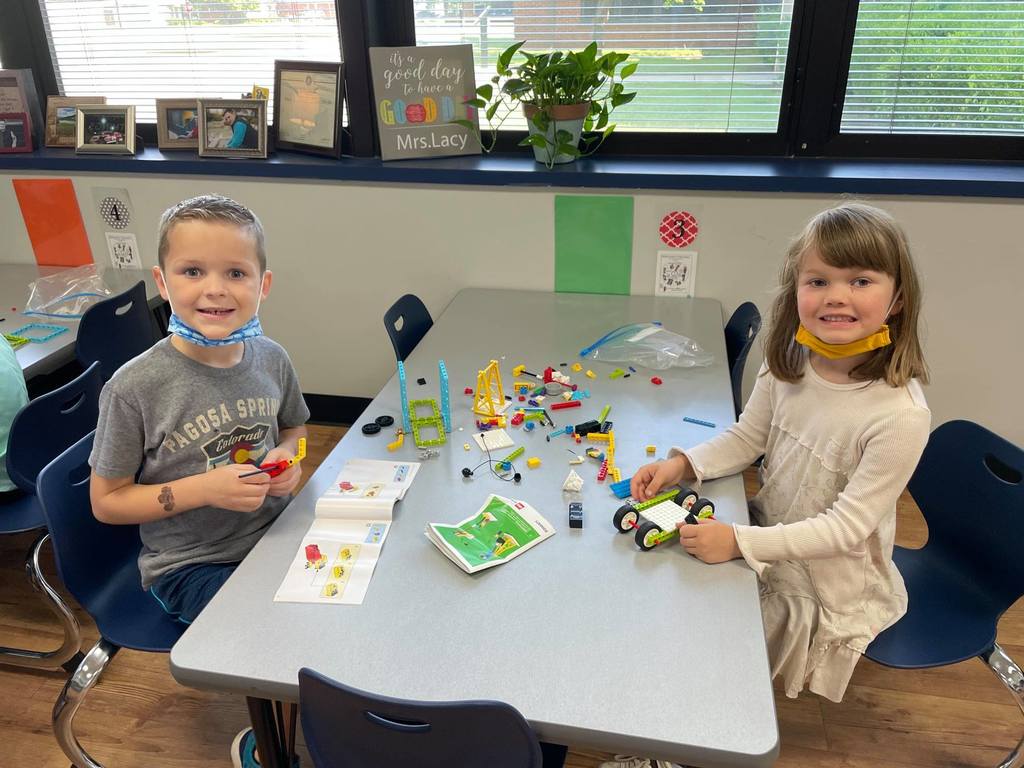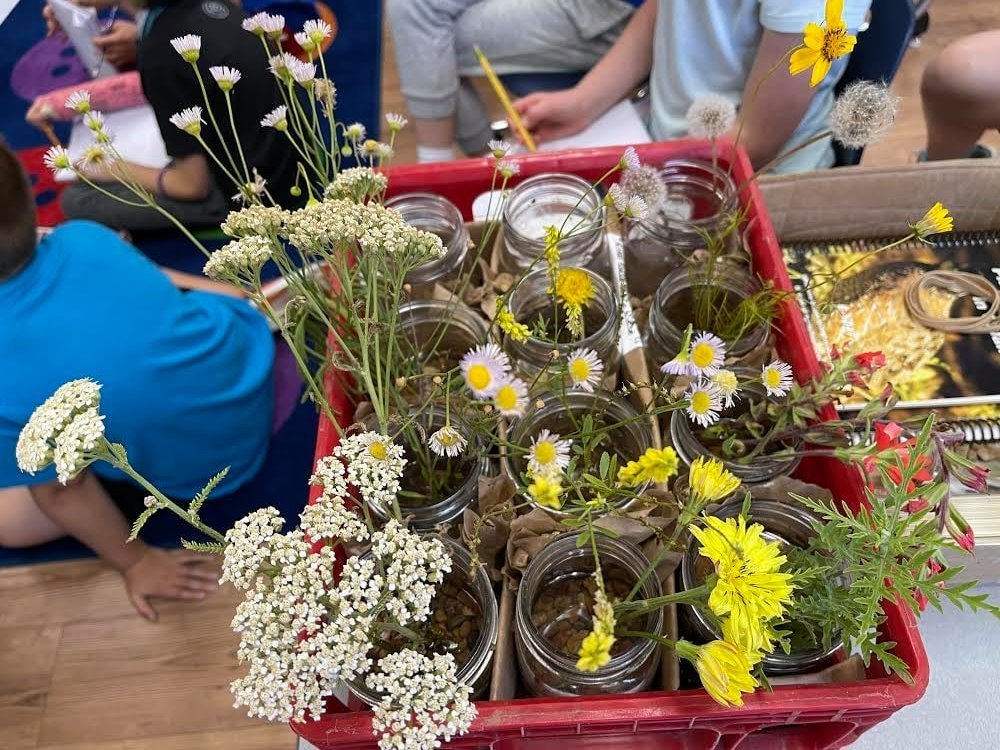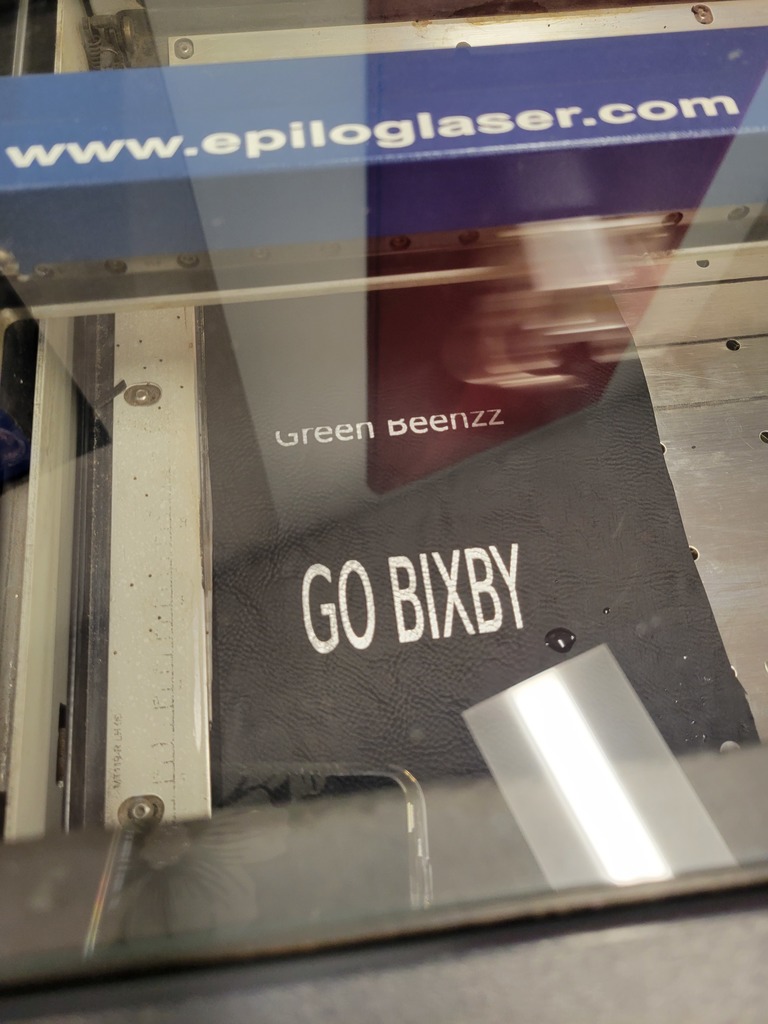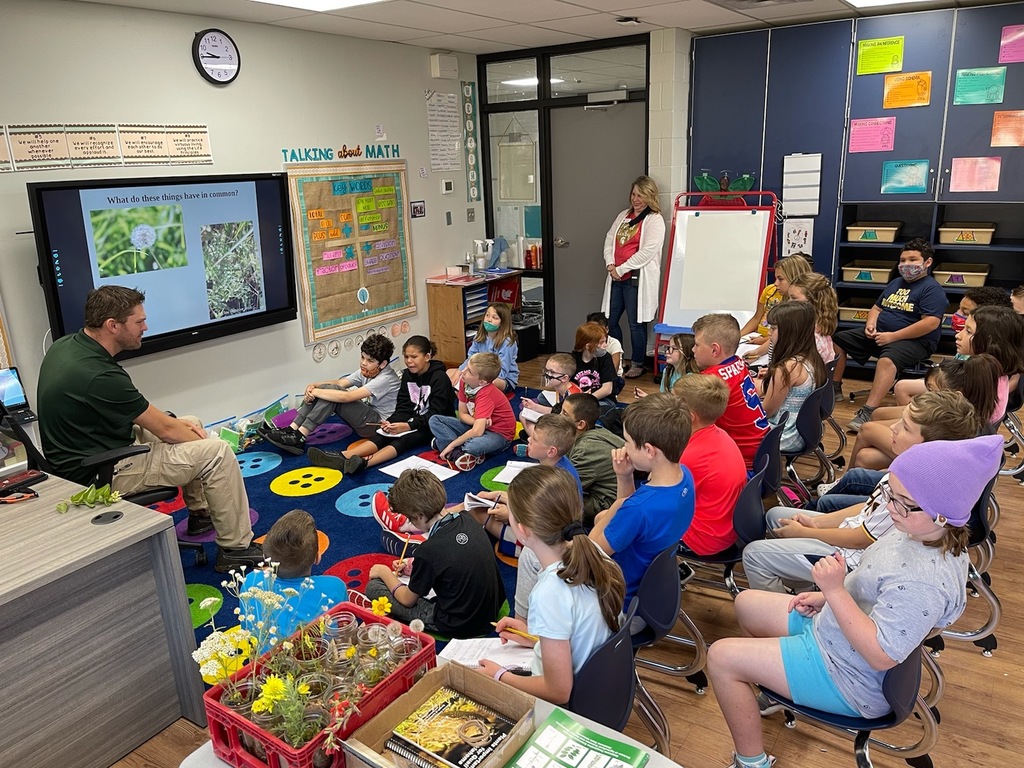 Last but not least, Bixby 9th Grade Center, whatcha got?! Tell it's officially summer without telling us it's officially summer! HAWAIIAN WEAR #tradition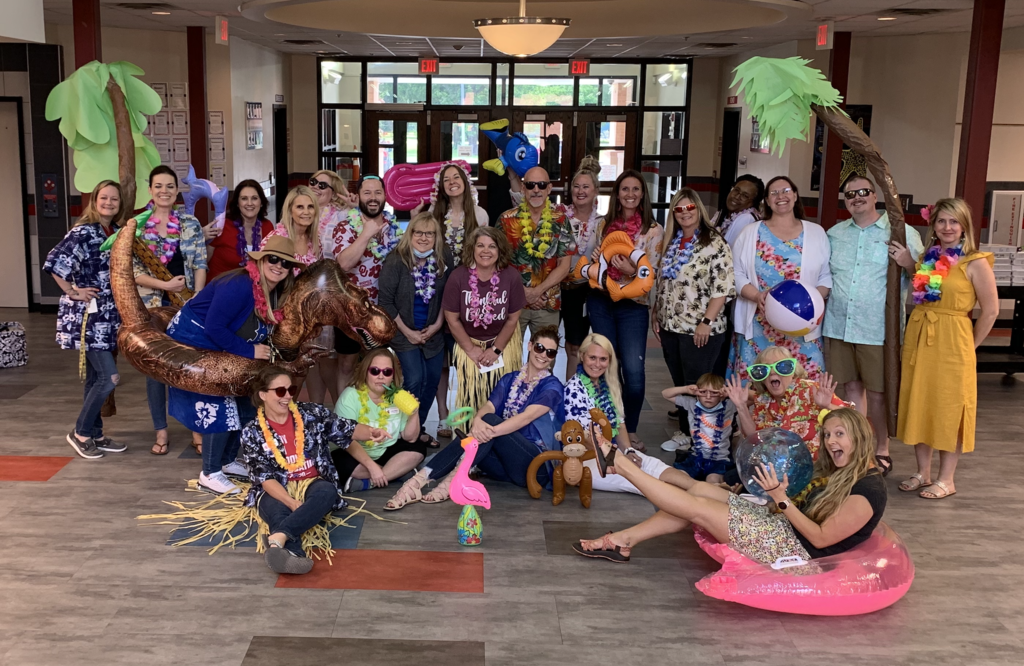 Bixby Learning Center, you're up! Tell us it's the last day without saying it! ⬇️⬇️ Seniors, go do great things! We know you will!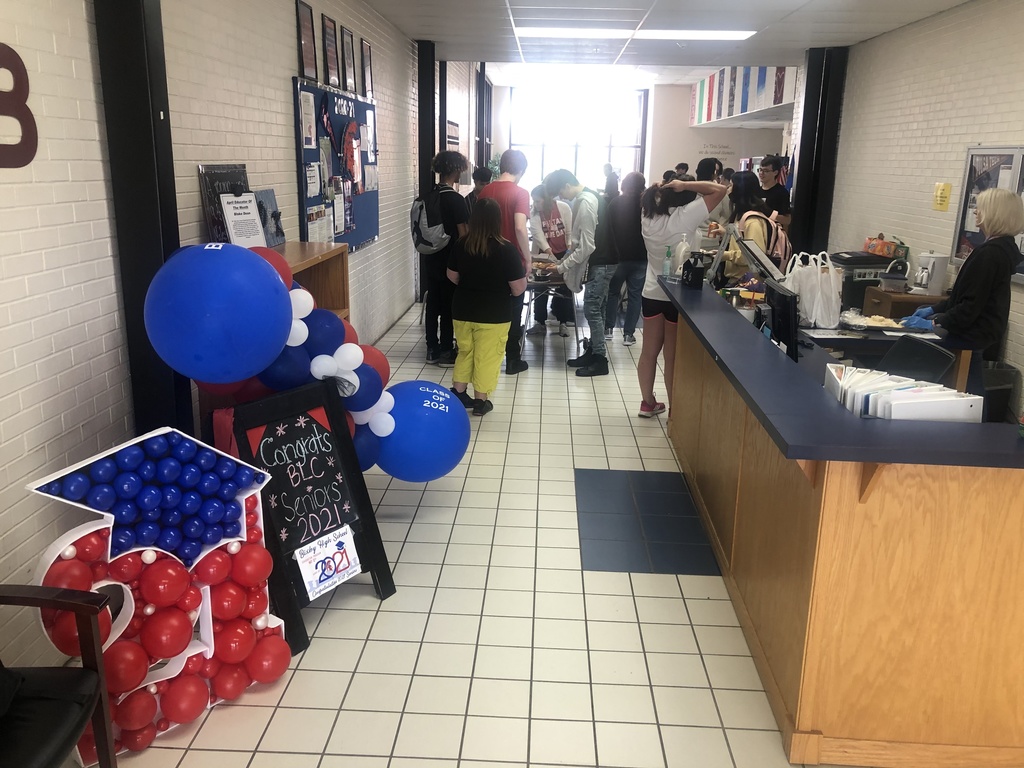 Your turn, Bixby Middle School! Tell us it's the end the year without telling us it's the end of the year! #staygold #namethatmovie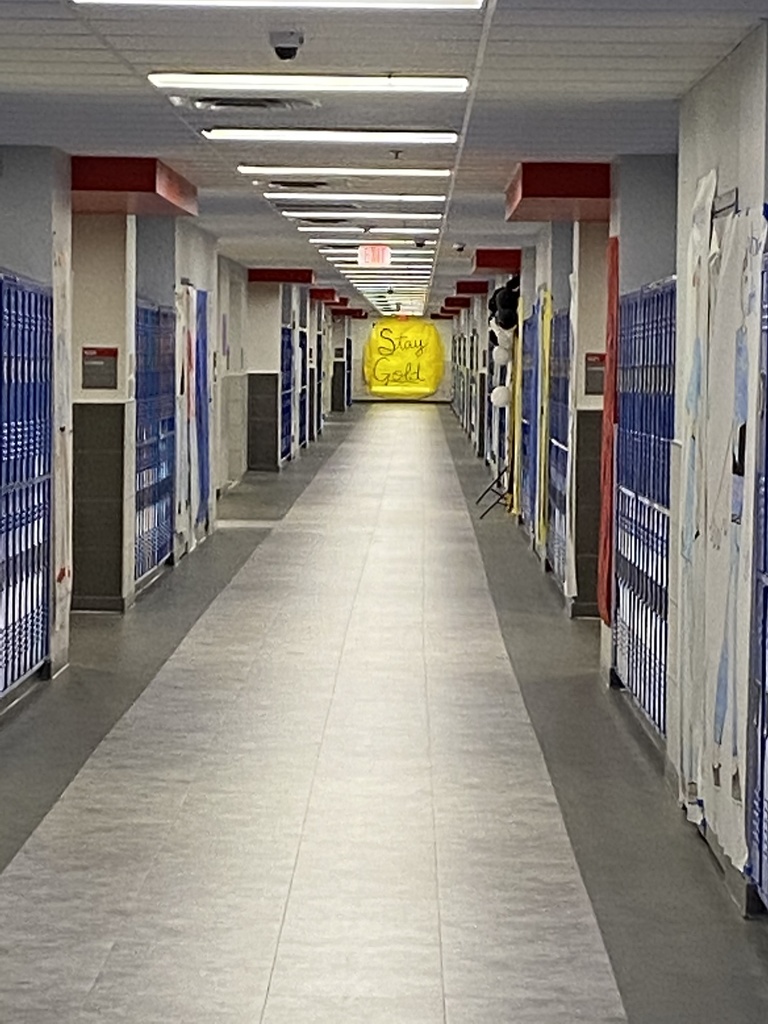 Bixby Central Intermediate, can you tell us it's the last day without telling us it's the last day?! Sure can.... YEARBOOK SIGNING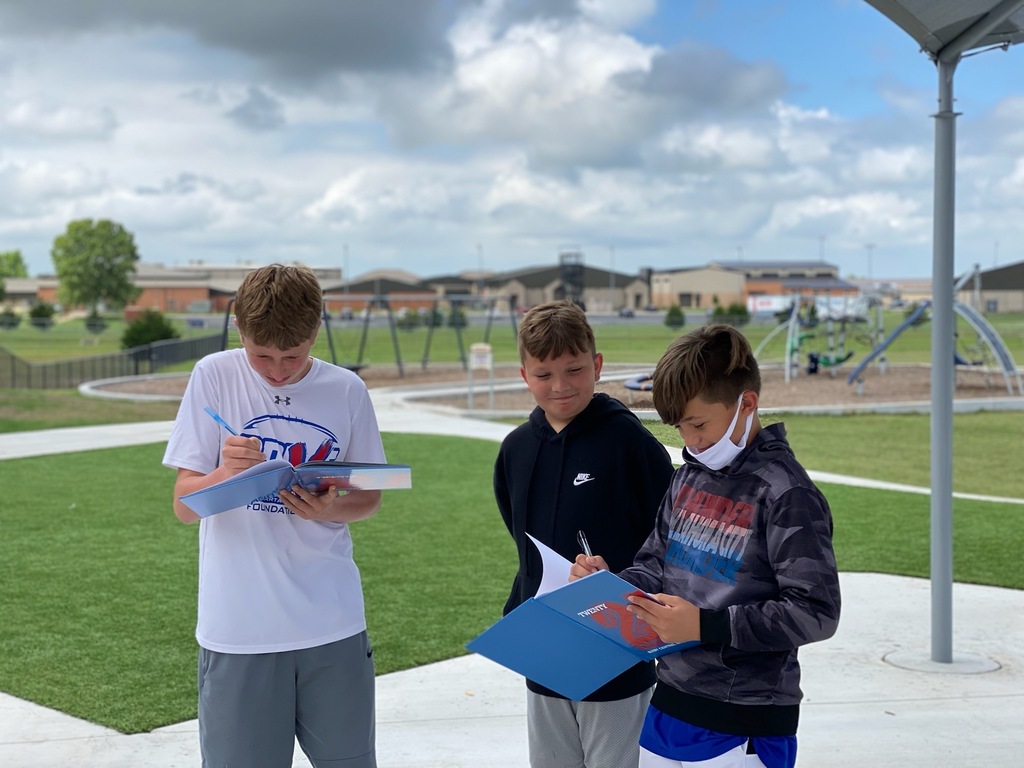 Good afternoon, Central Elementary! Time for your social media takeover! Can you tell us it's the last day without saying it?! MATCHING SHIRTS SNOW CONES We are excited for sweet summertime but will miss our students "snow" much!

Hey Bixby North Elementary, can you tell us it's the last day without telling us it's the last day?! "Our principals are dancing in the hallway... ...in matching headbands." Said headbands read "I survived the 2020-2021 school year!"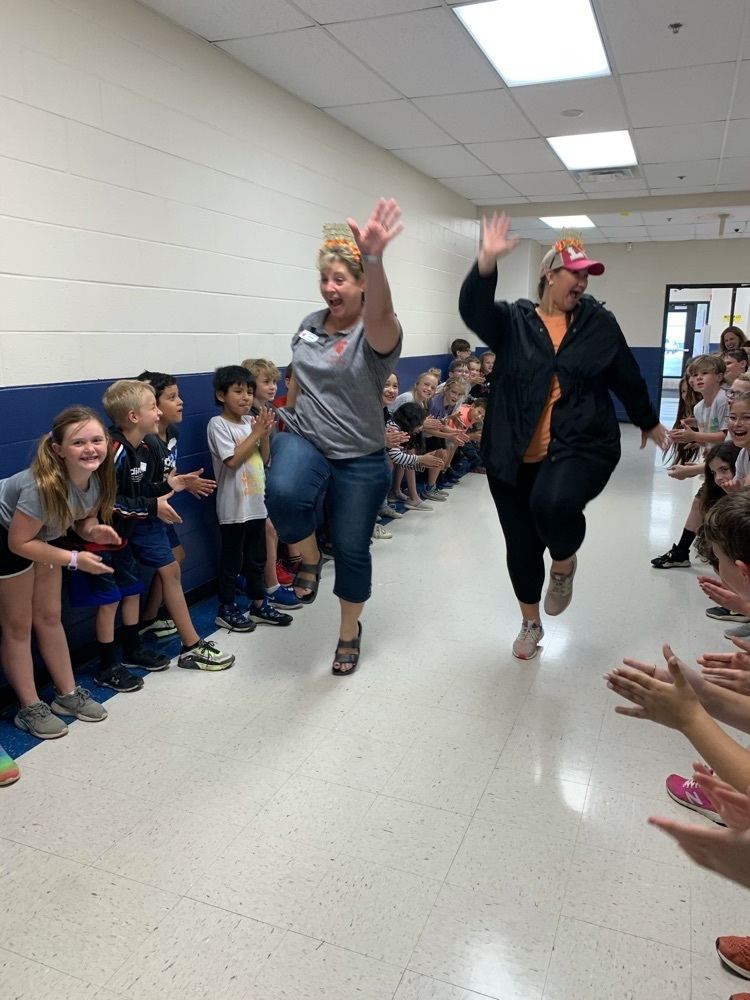 Bixby High School's takeover time! BHS, tell us in photo it's the last day without telling us it's the last day. At this year's first and last pep rally at Whitey Ford, we honor our seniors and celebrate all of the accomplishments in this unprecedented year.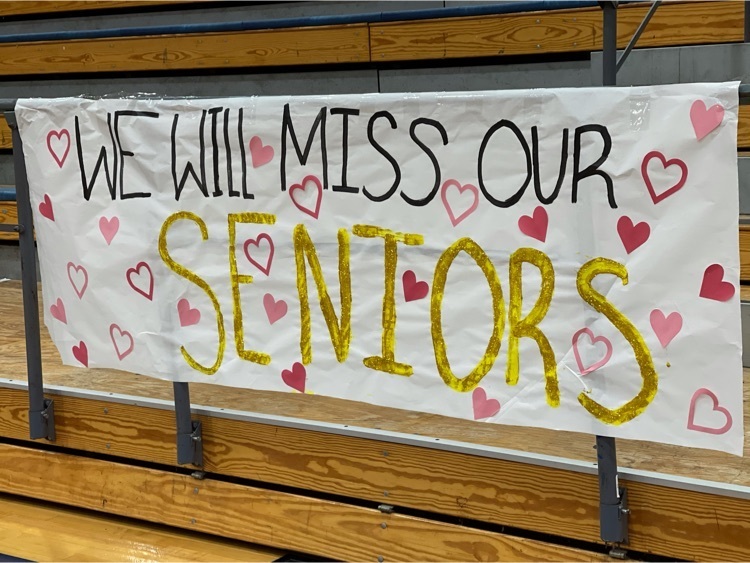 Spartan Connection Academy's turn to take over... Virtual teachers, tell us it's the last day without telling us it's the last day! No caption needed ⬇️