#WhatsUpWednesday is comin' at ya...distance learning style! Is distance learning ideal?! Nope. Do our teachers and staff make the absolute best of it for kids?! EVERY. SINGLE. DAY! Spartans, drop a shoutout below for a special teacher who's made a difference for you!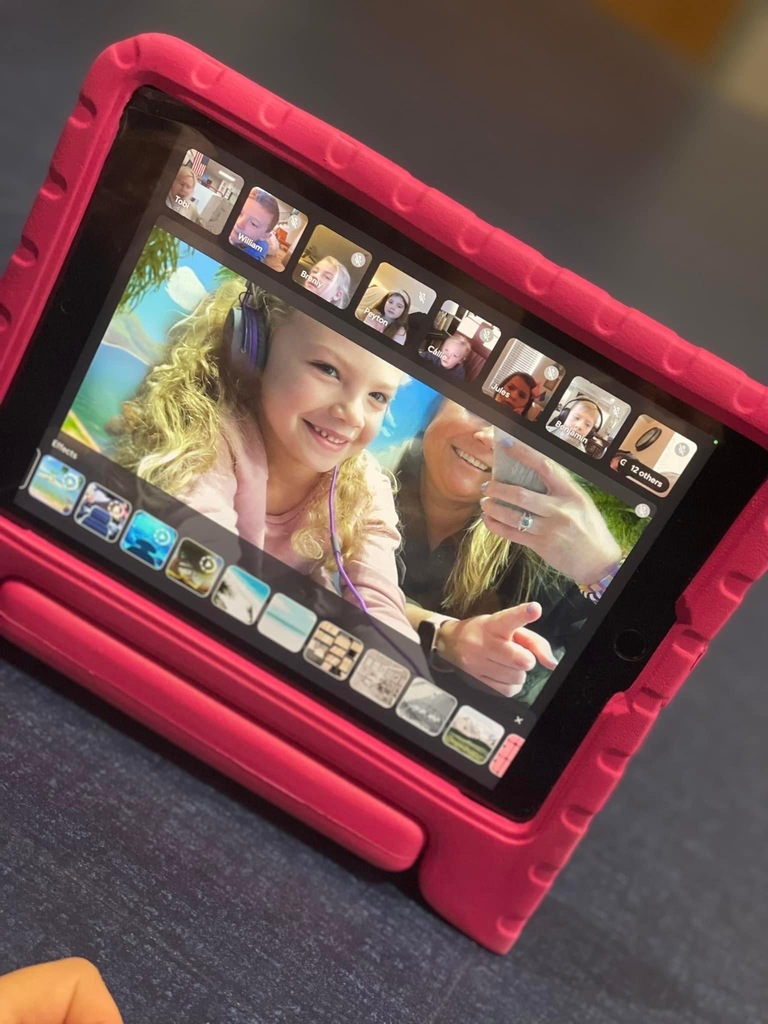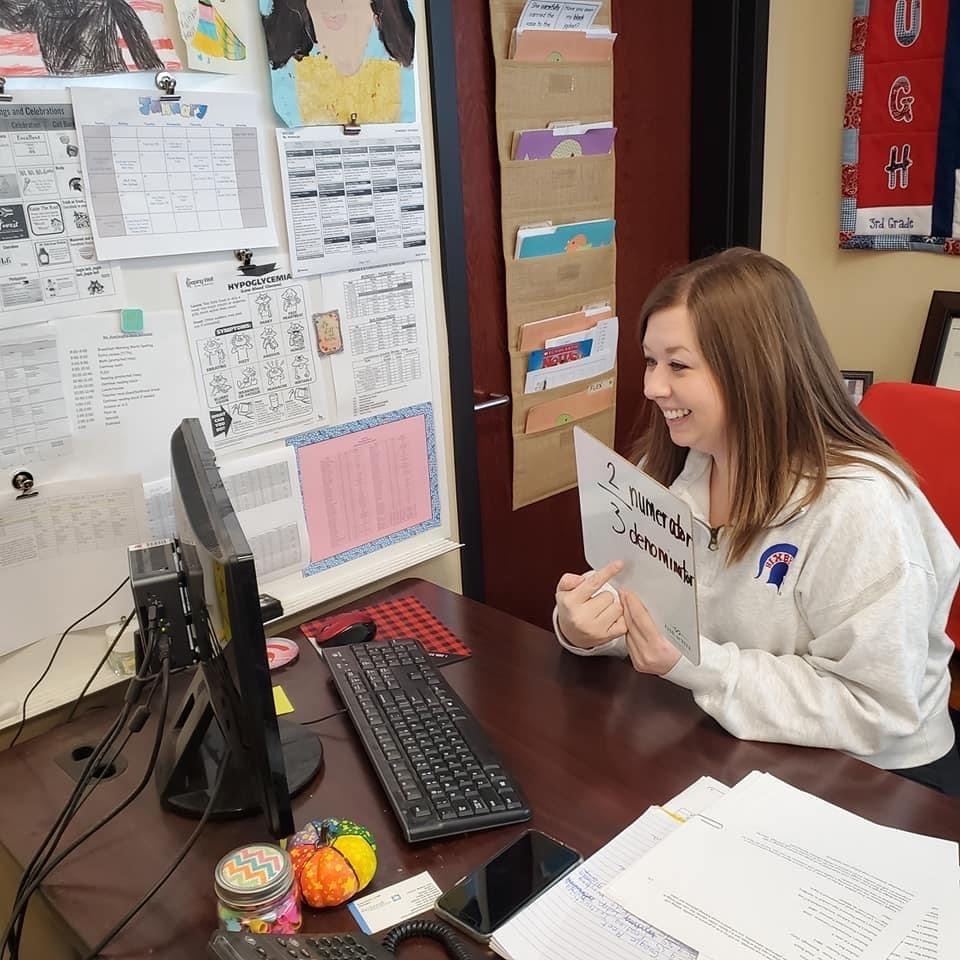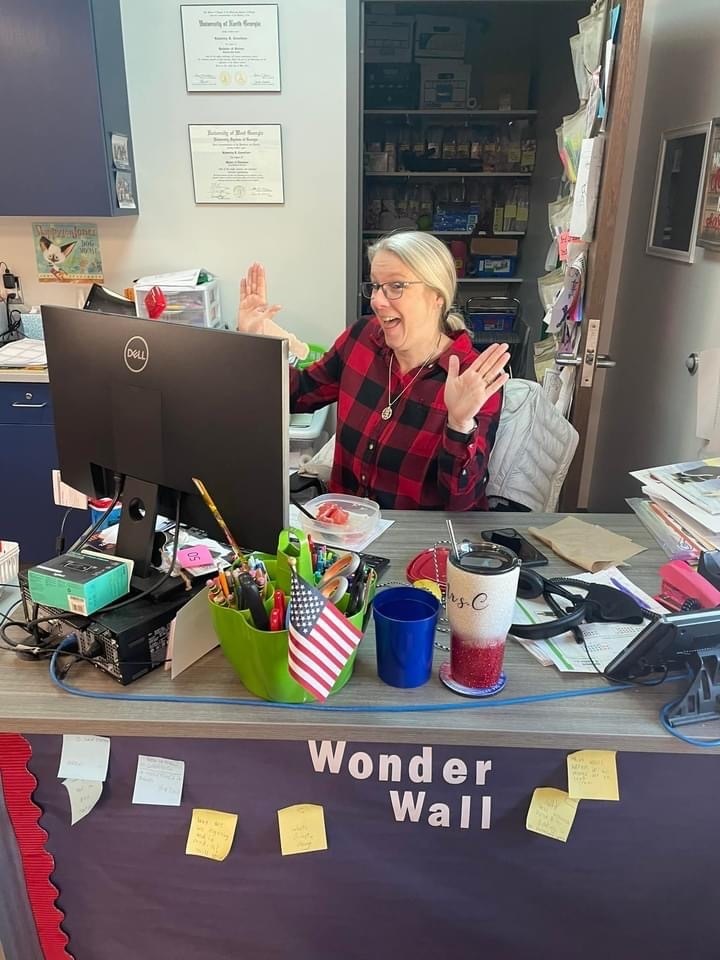 Quick reminder, Spartans! Tonight's community forum for the 2022 BPS Bond Issue has been moved to 2/2. We hope to see you at one of our three forums! RSVP here:
https://fb.me/e/25zi7Sg8k

Tune in, Spartans! It's the latest episode of Riding with Rob and this one is all about #bixbybonds! Hear from Sarah Gould with KKT Architects, Inc. and Joshua Rhea with Nabholz Corporation as they lay out plans for an innovative Bixby High School!
https://youtu.be/ugnYbQL_HdI

Spartans, due to the current status of COVID in our community, we have moved tomorrow's BPS Bonds Community Forum to February 2nd! We will keep you updated ahead of next week's event if there are any further changes! You have three opportunities to join us! RSVP:
https://fb.me/e/25zi7Sg8k

Congratulations, Kenneth , Lillian, and Alexia for achieving spots in the OAKE National Honor Choirs, after a rigorous audition process! They will now travel to Pittsburgh, PA this Spring to perform with world-renowned conductors and the best high school singers in the nation!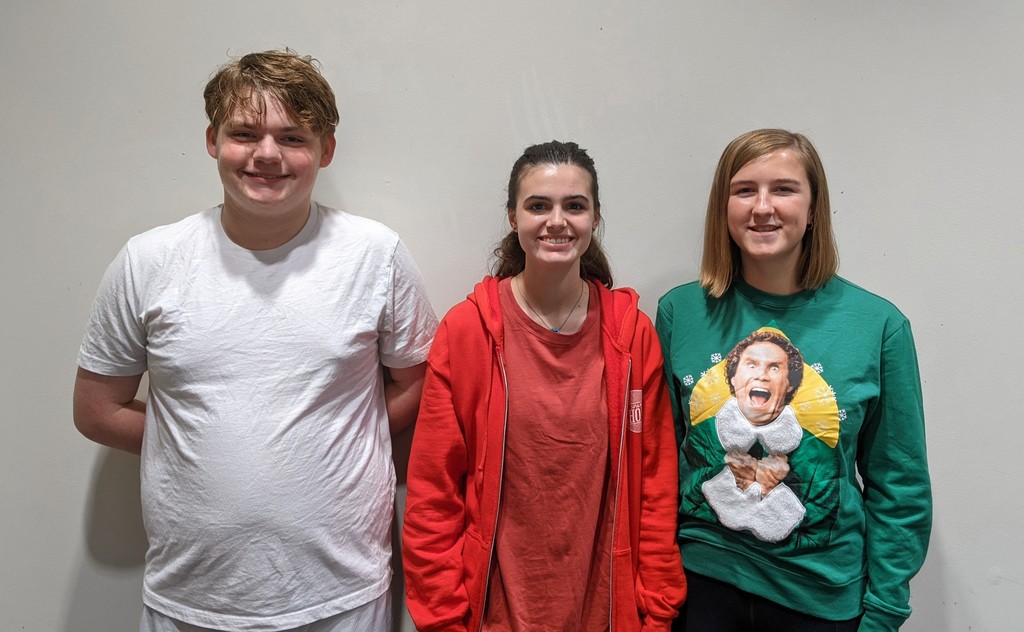 We have made it through the first semester. Thank you to everyone for your strong support of our schools and students. Click the link for Supt. Miller's semester recap & holiday letter. We look forward to seeing our students back on January 5, 2022.
https://5il.co/13ckz

#fridayfeels Mrs. Claus visited Bixby Central Elementary today bringing some holiday cheer! We wish everyone a wonderful Winter Break and a joyful holiday season! See you on January 5th, Spartans!

It's #whatsupwednesday comin' at ya from Home of the Spartans where Bixby Spartan Football's Braylin Presley just officially signed with Oklahoma State! Way to go, Braylin! We so look forward to cheering you on at the next level!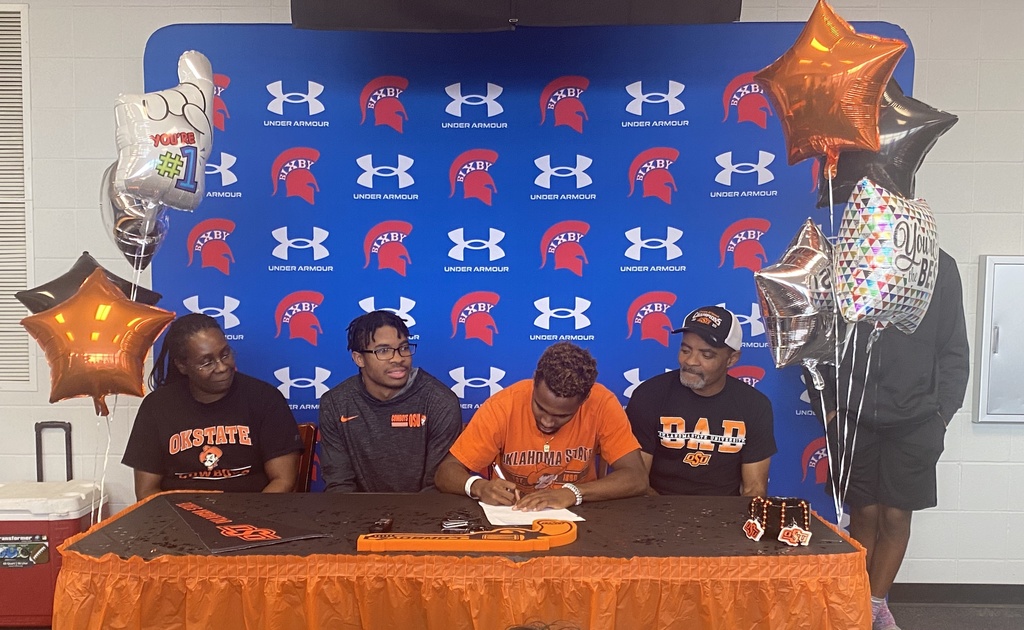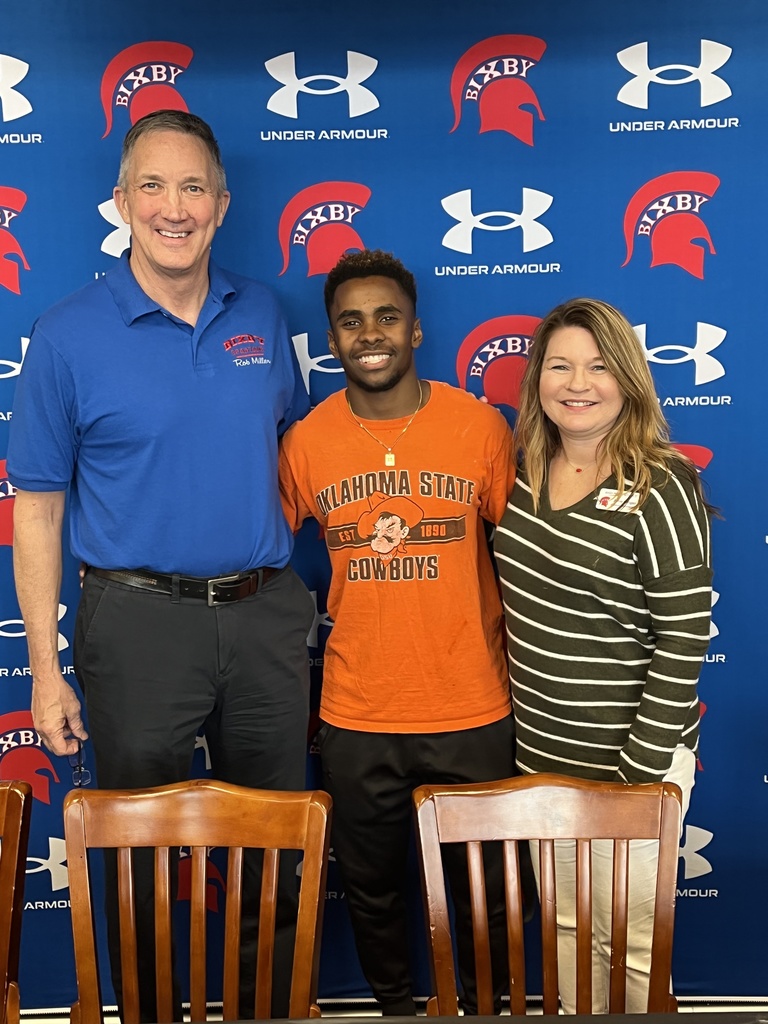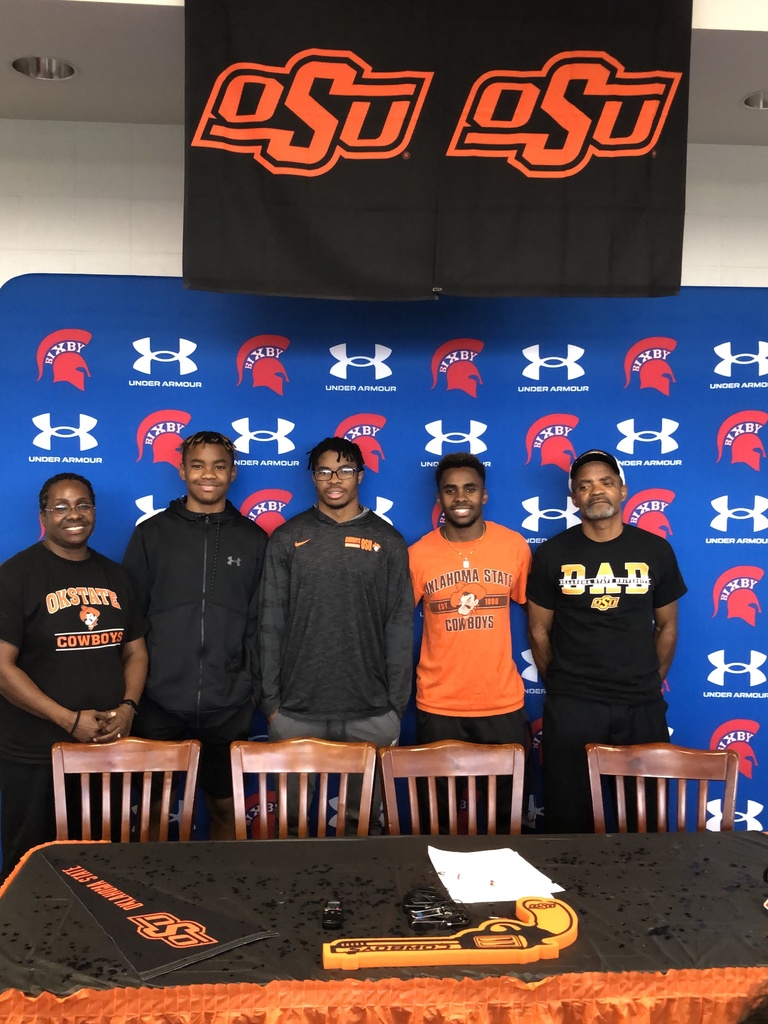 Good afternoon, Spartans! Just a friendly reminder that this Friday is NOT an early release day. We hope everyone is having a wonderful week! Also, students are out for Winter Break 12/20-1/4 returning for second semester on 1/5! Happy holidays!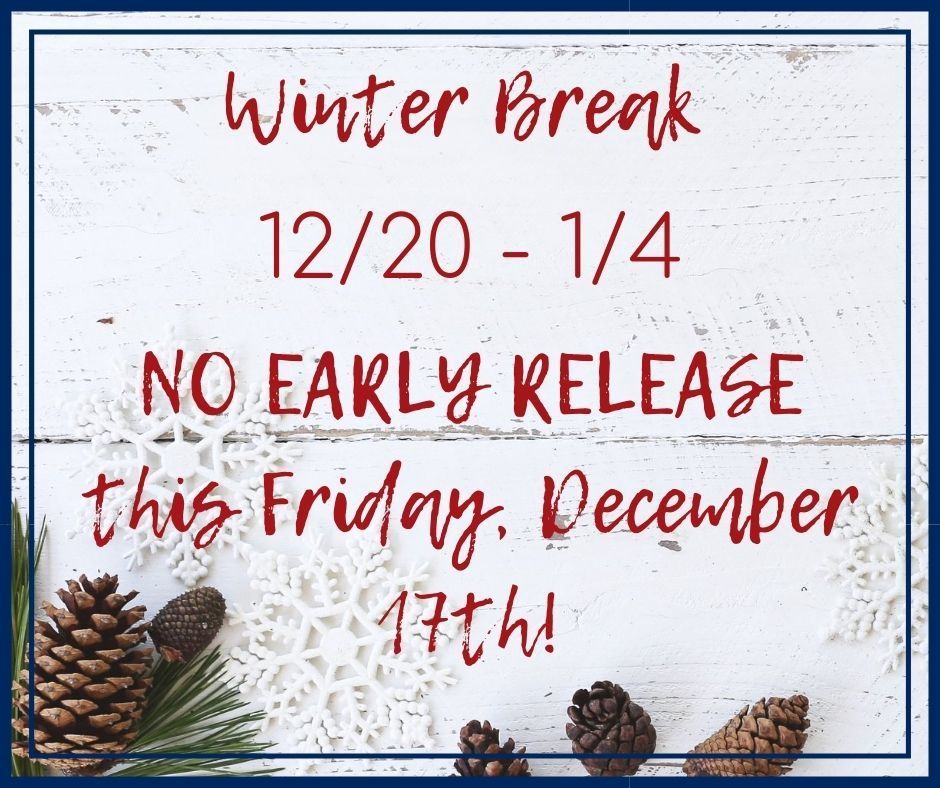 Spartans, please enjoy the latest episode of Riding with Rob featuring East Elementary's, Mrs. Stevenson! As Supt. Miller mentioned to our participants after this video, take a moment to be silly, have fun and don't take yourself too seriously!
https://youtu.be/aRfaxs4HMFo

#WhatsUpWednesday is brought to you this week by Bixby Central Elementary! This week our Kinders have been busy! Students took their suitcases, passports, and plane tickets and "traveled" to 8 different countries where they learned about holiday traditions around the world!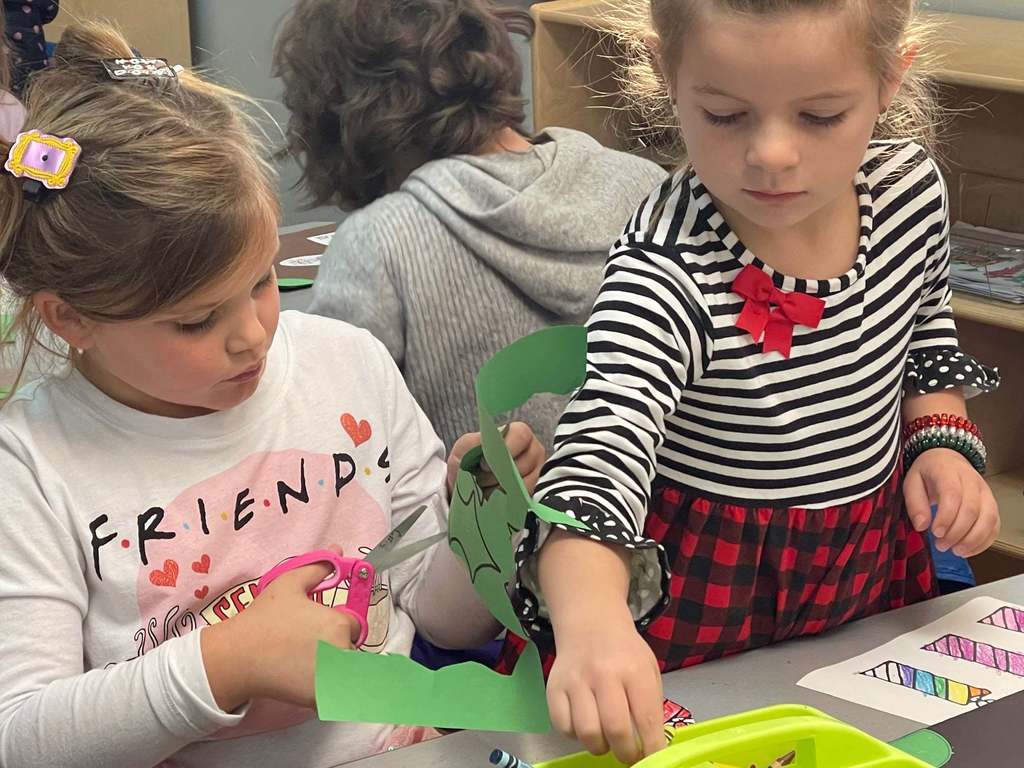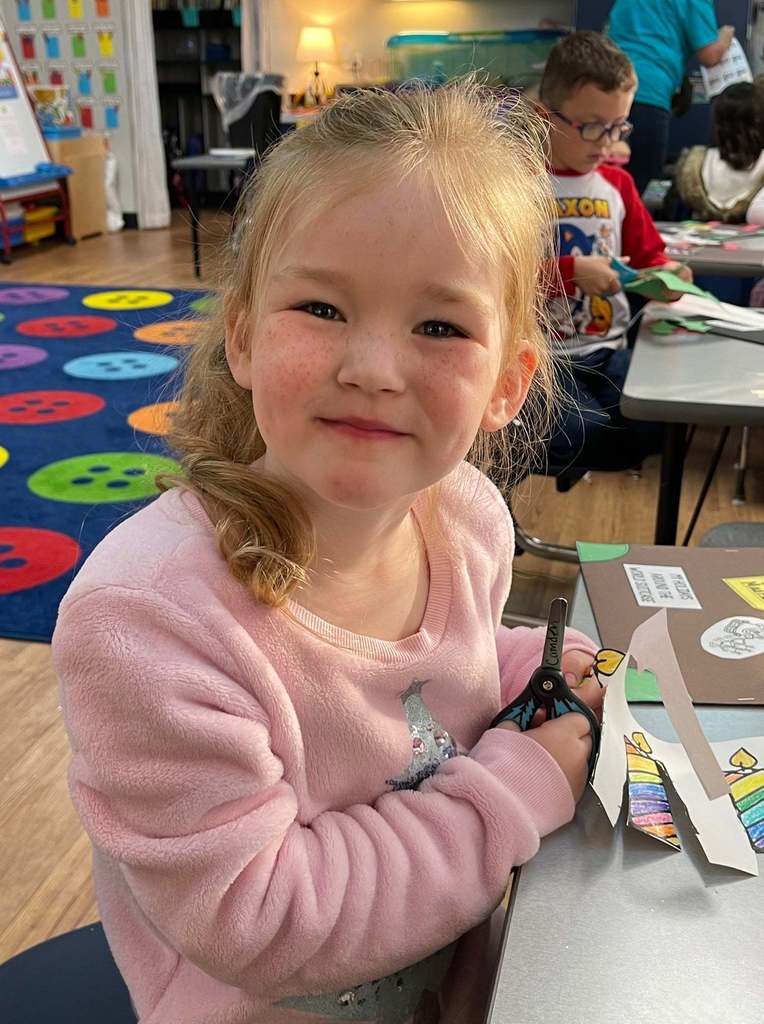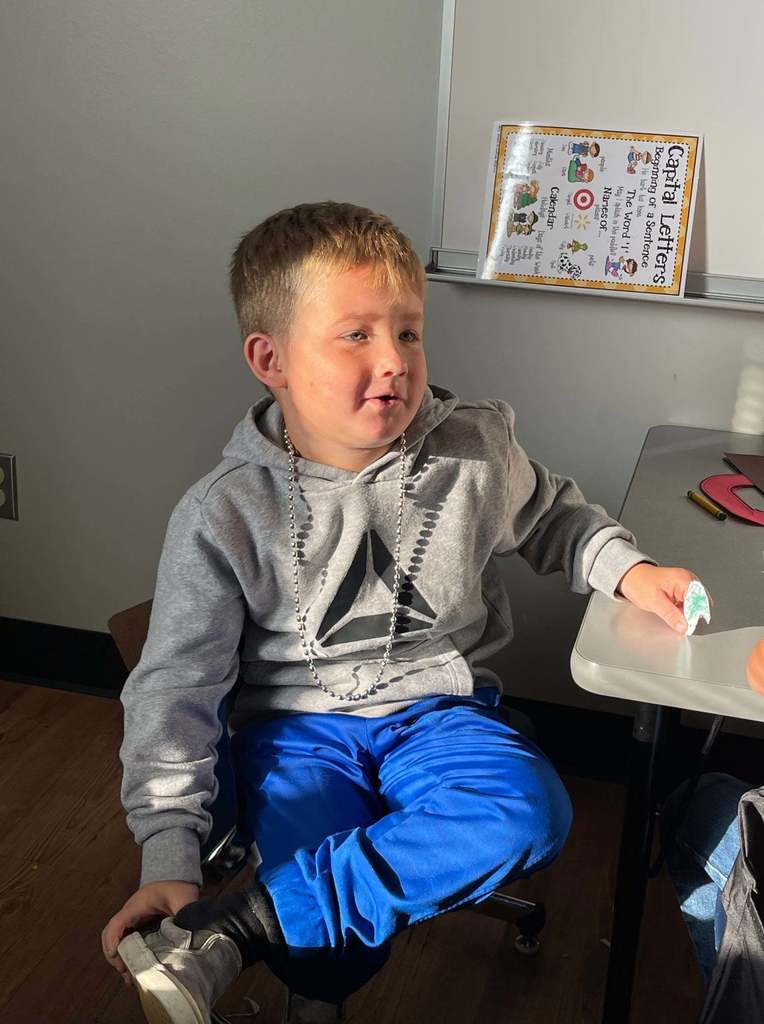 Turning school inside OUT! What does that mean, you ask?! Find out ⬇️on the latest episode of Riding with Rob! Intrigued?! Visit bixbyps.info/snc to learn more about the Spartan Nature Center and how YOU can help make it a reality!
https://youtu.be/cAerZap_giQ

The accolades just keep rolling in for this Spartan Superstar and we love to see 👀 it! Way to go Braylin!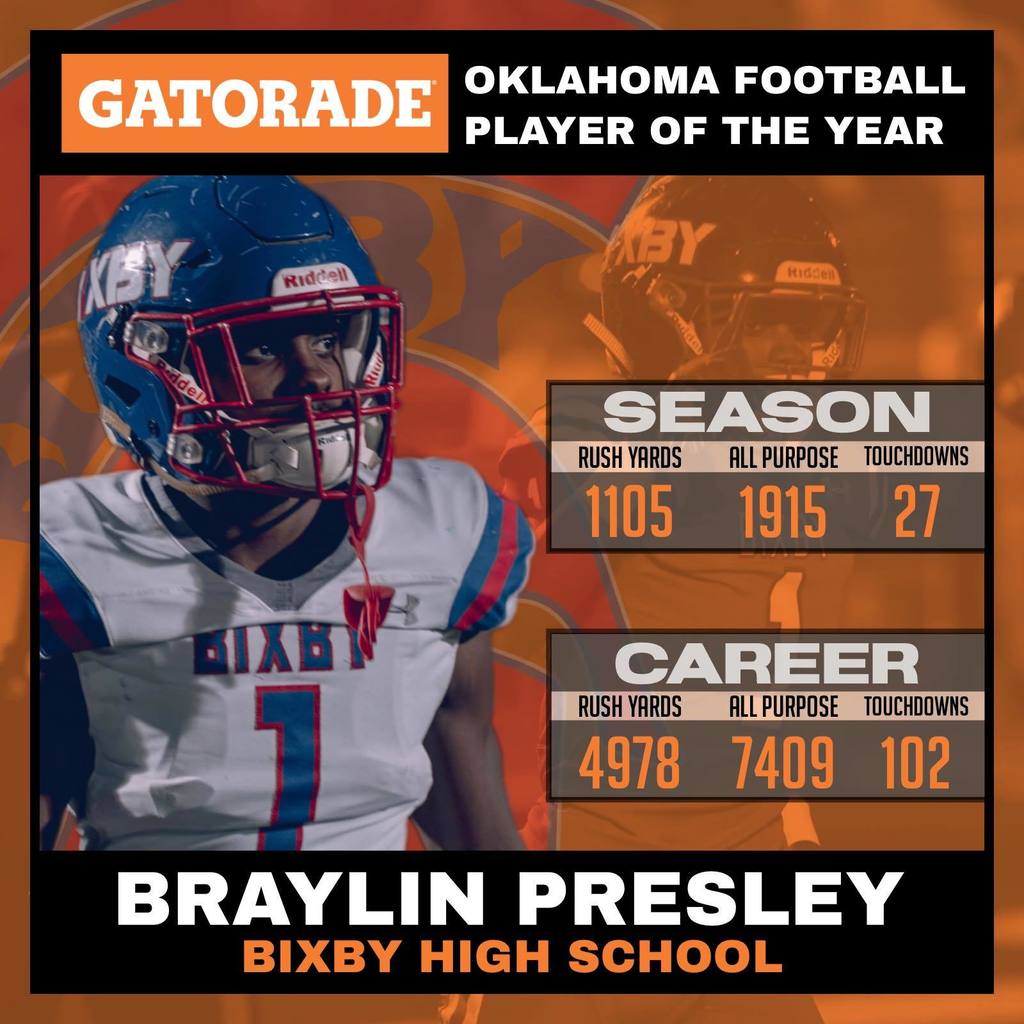 From gold balls and big wins to brussels sprouts and broccoli, it's all here in our latest episode of Riding with Rob, featuring Loren Montgomery! Check it out ⬇️!
https://youtu.be/VWsip_vFyGw

Spartans, just a reminder, there is no school next week, 11/22-11/26. We wish you a wonderful, week-long Thanksgiving Break and a happy holiday!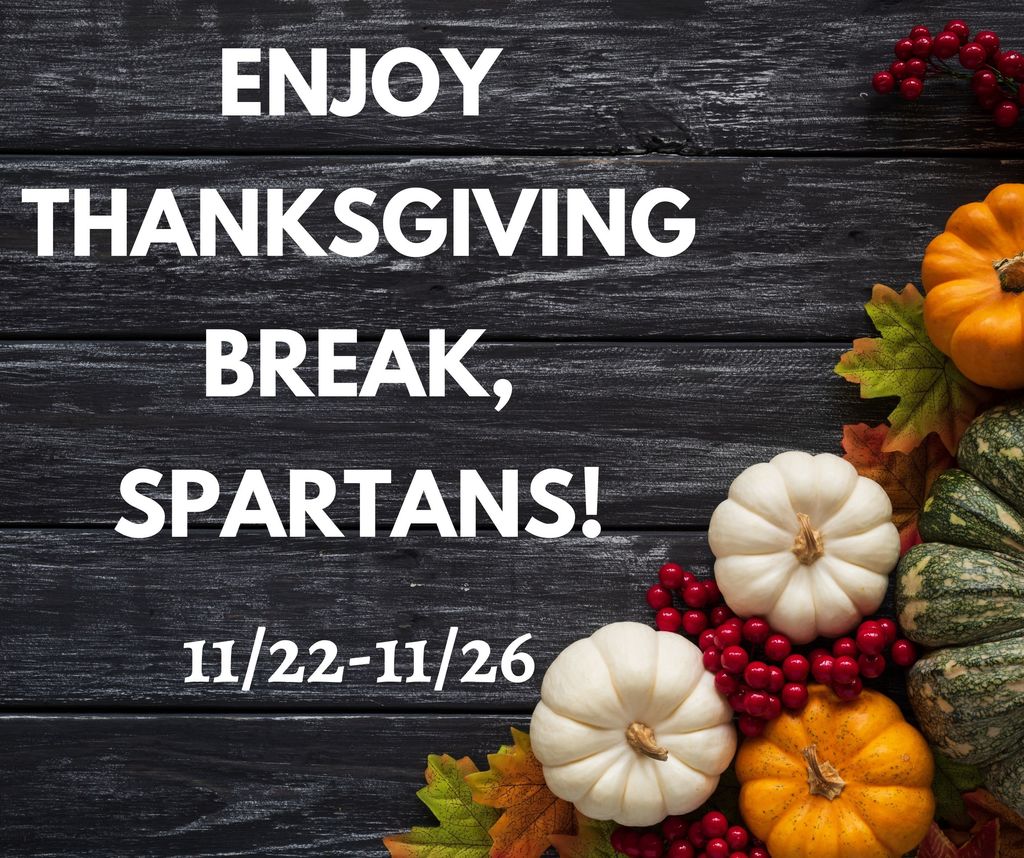 #fridayfeels #playoffs #fridaynightlights Let's do this, Spartans! See you at the stadium!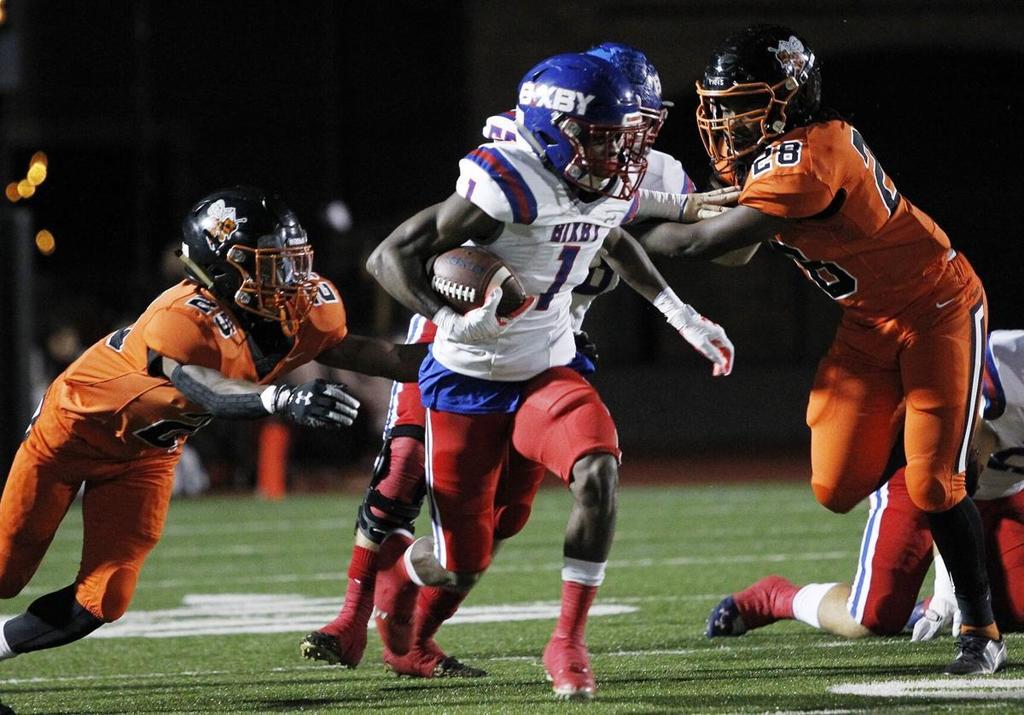 It's #ThankYouThursday...and an extra special one at that! "Thank you" will never suffice, but we will continue to say it and honor you every chance we get! Happy Veterans Day, Spartans! #attitudeofgratitude #thankaveteran #VeteransDay
https://youtu.be/QEntpQvlFOM

Two doses of Riding with Rob today! These 1st graders at Bixby West Elementary have been learning about the branches of our military...complete with a Q&A with Supt. Miller! See ⬇️ for Episode 3! #VeteransDay #thankaveteran
https://youtu.be/ybOCZgEoXs8

Spartans, check out Episode 2 of Riding with Rob ⬇️! We know we mentioned there would be no singing but that may have been a small fib! Happy Veterans Day! #veteransday #thankaveteran
https://youtu.be/gmhGBH8NHig

Spartans, we have a special new series coming your way! Think, Carpool Karaoke...minus the singing! This is something we started with our staff at the beginning of the year and we are having so much fun with it! Introducing...Riding with Rob!
https://youtu.be/T_lCwzpghYU