Due to routine updates and maintenance, PowerSchool will be unavailable beginning Jan. 2nd @ 8:00am. We estimate services will be restored by Jan. 4th.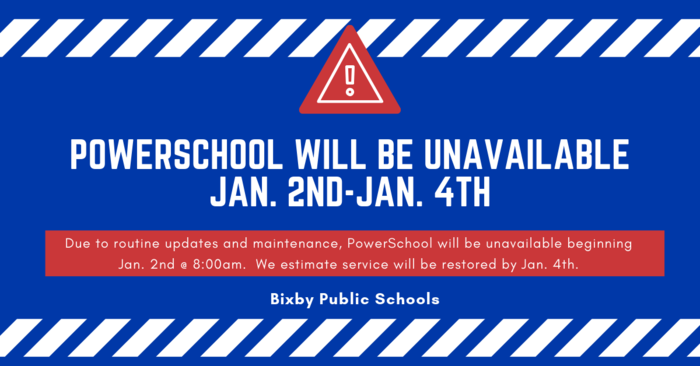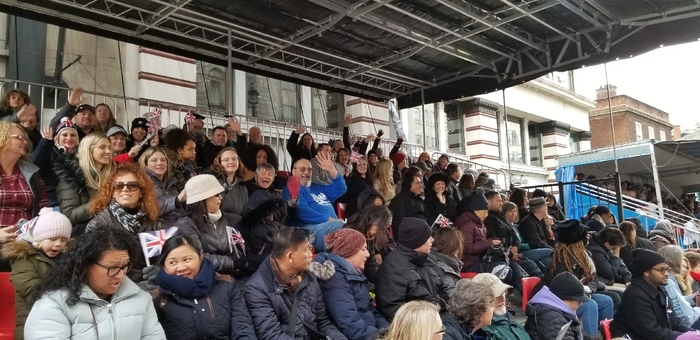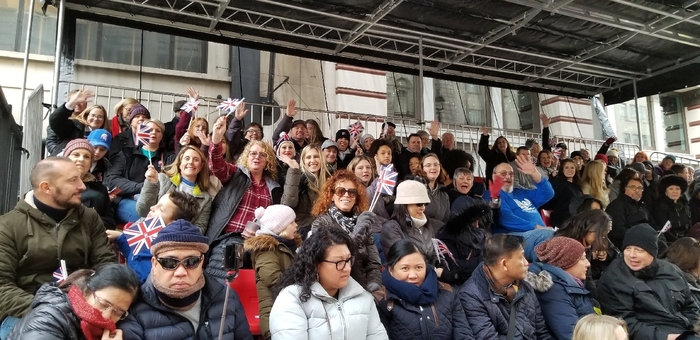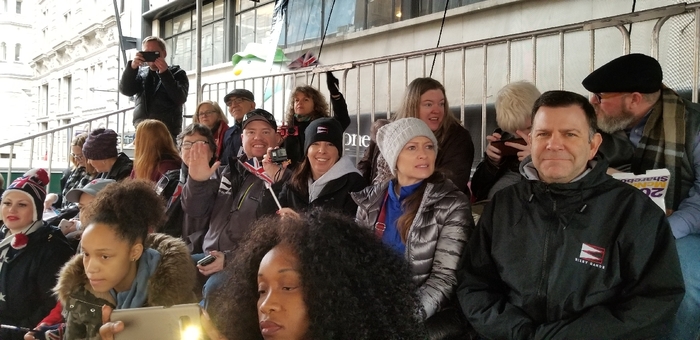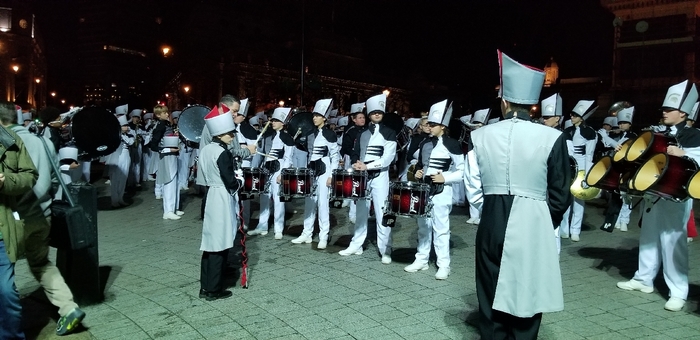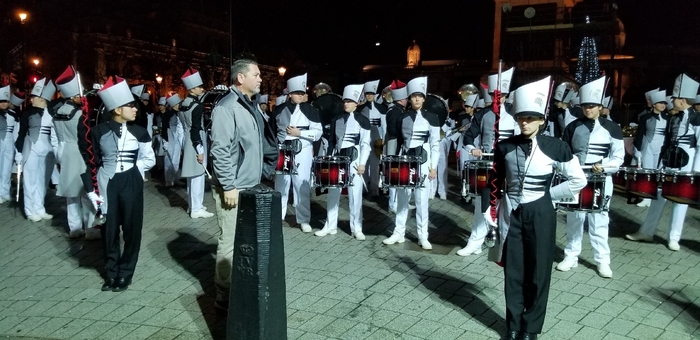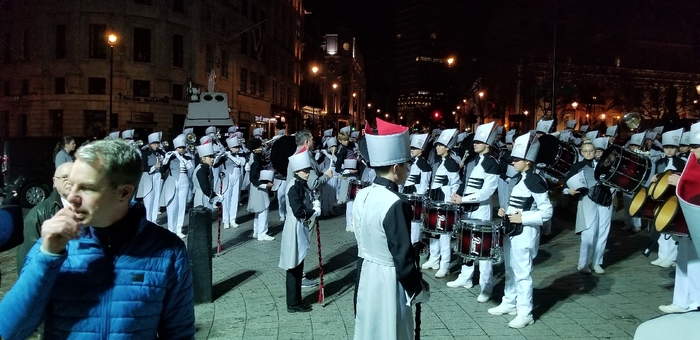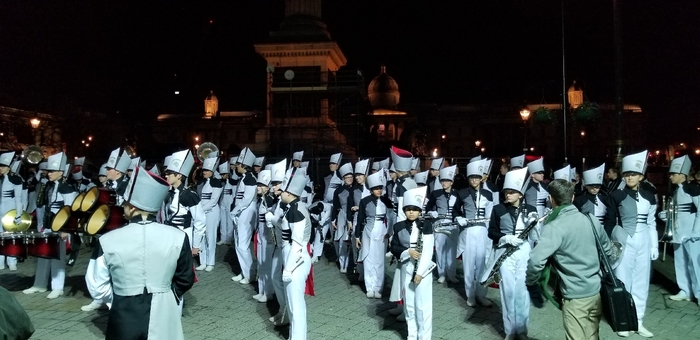 It's 2019 in London! The Pride of Bixby wants to wish everyone at home a HAPPY NEW YEAR!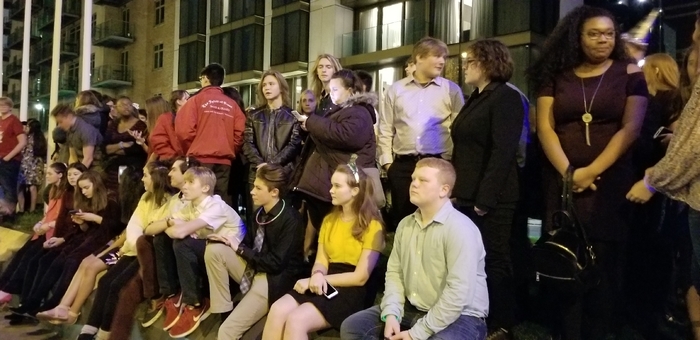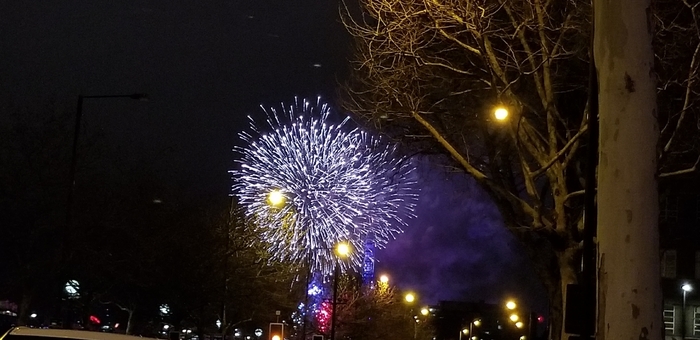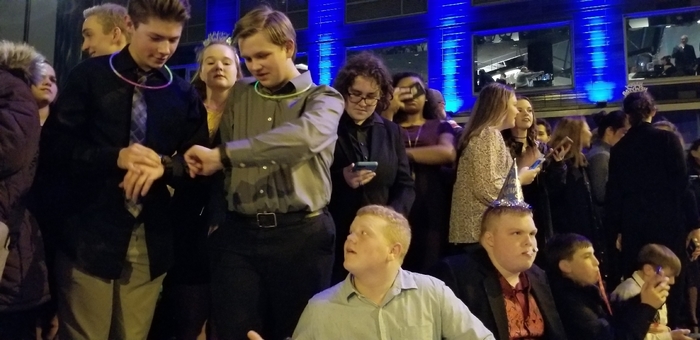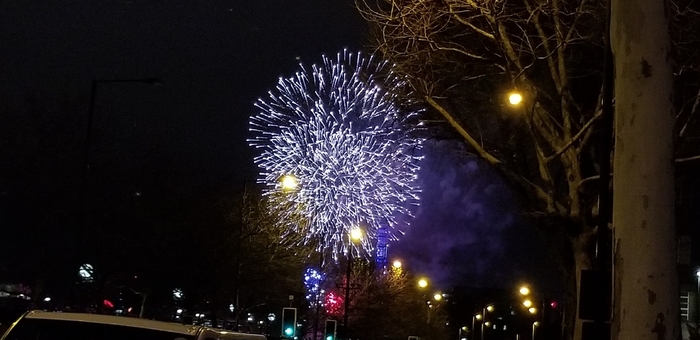 The Pride has been selected to perform LIVE tomorrow morning on a show called BBC Breakfast! This is the British version of Good Morning America! So when you're ringing in the new year, tune your TV or PC to BBC-1 to see the band perform (around midnight Bixby time).

Pride of Bixby visits Greenwich to see The Royal Observatory, the Meridian Line, and Greenwich University.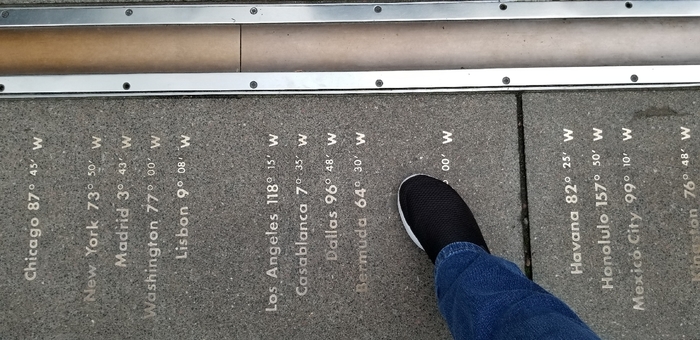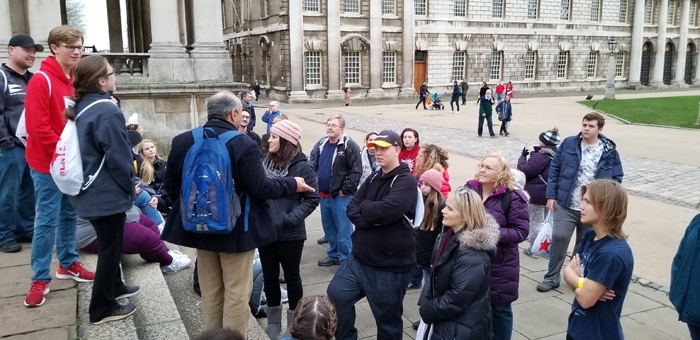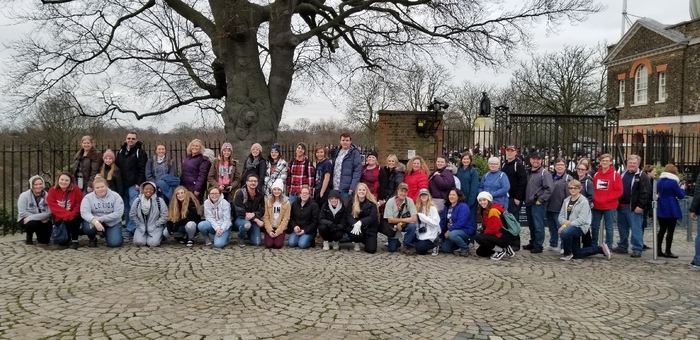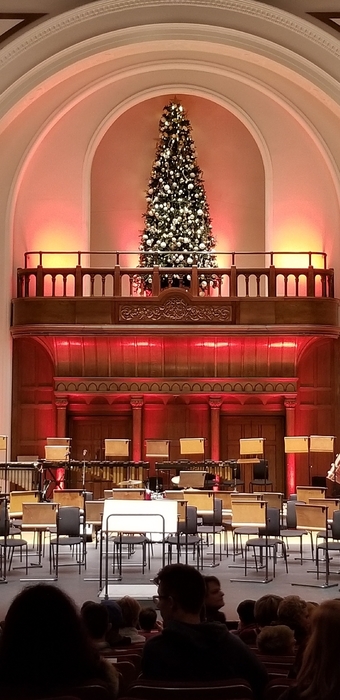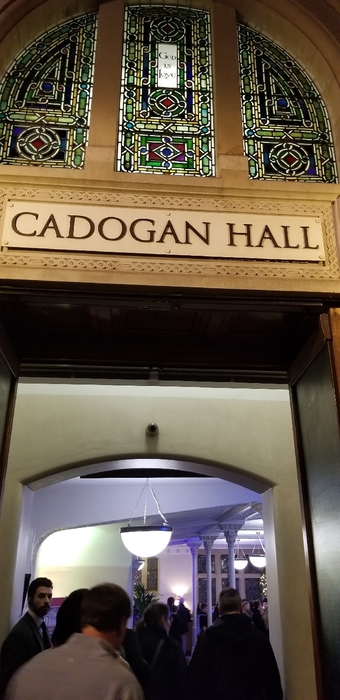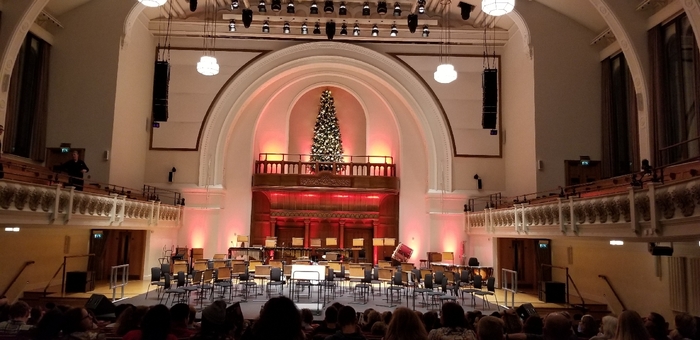 The Pride of Bixby visits St. Paul's Cathedral and Westminster Abbey.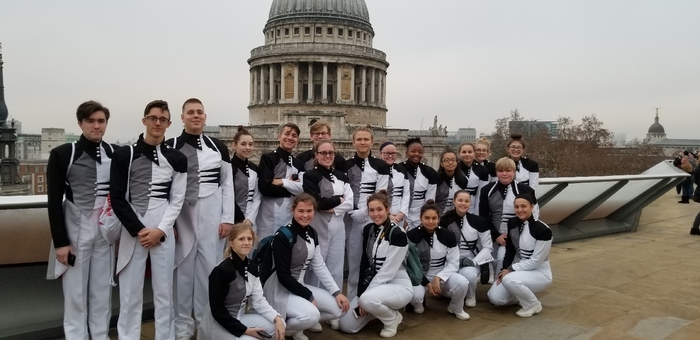 The Pride of Bixby visited the Tower of London, the White Tower, and the Tower Bridge today.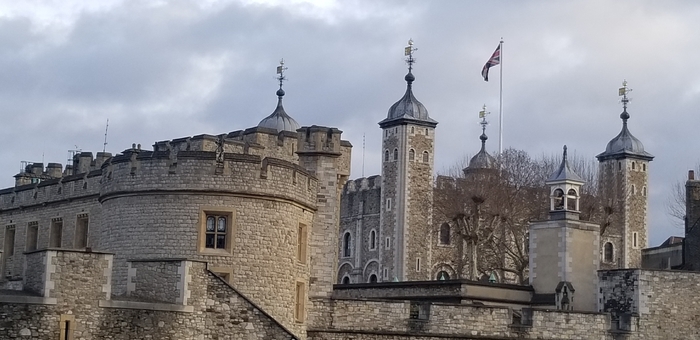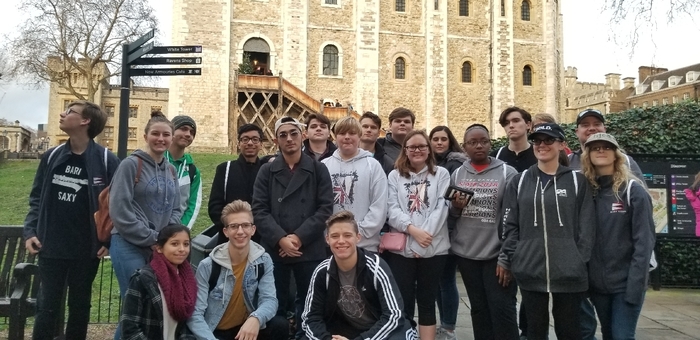 One of the last Bixby Band groups traveling from OKC to DFW. From there it's on to London!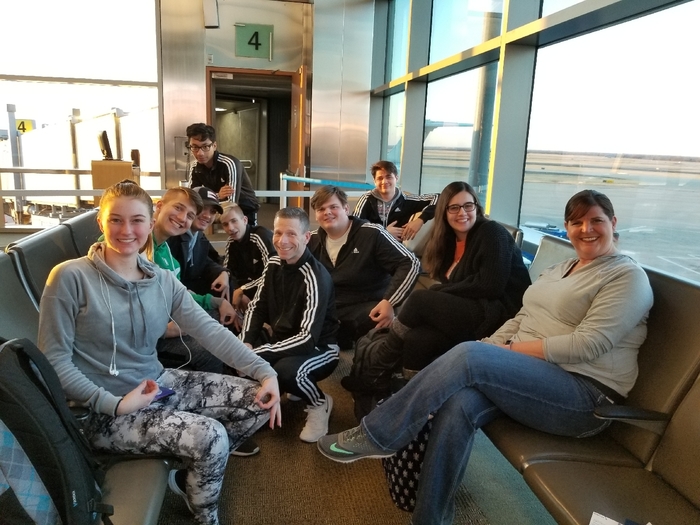 The Pride of Bixby will be marching in London's New Year's Day Parade on Jan 1st @ 6am CST. The parade can be watched live at
www.lnydp.com
, Cox channel 190, or DirectTV channel 345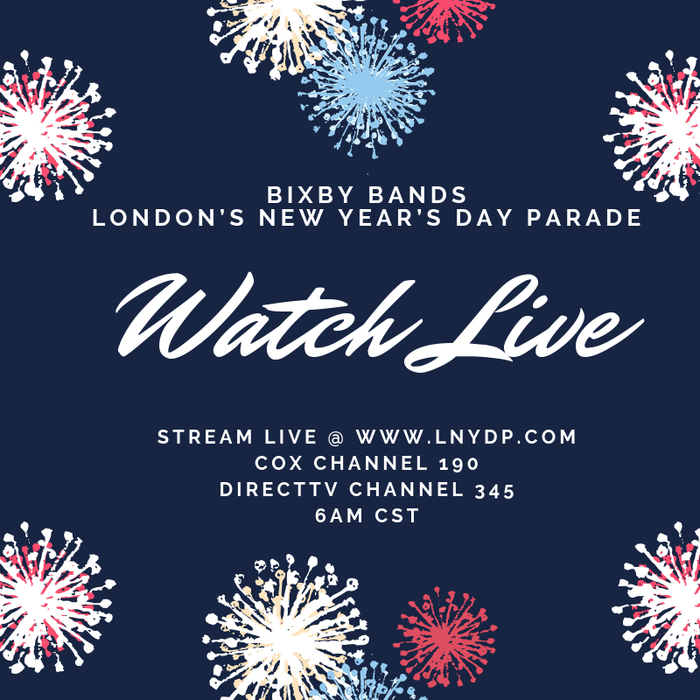 Proud of these Bixby HS students for their outstanding performance at Saturday's Bixby Speech & Debate Tourn. From L to R: 1st place Brody Briscoe 3rd place Brooke Albert 2nd Place Sean McCarthy 4th Place Coleton Marshall Thank you, Bixby Rotary Club for your sponsorship!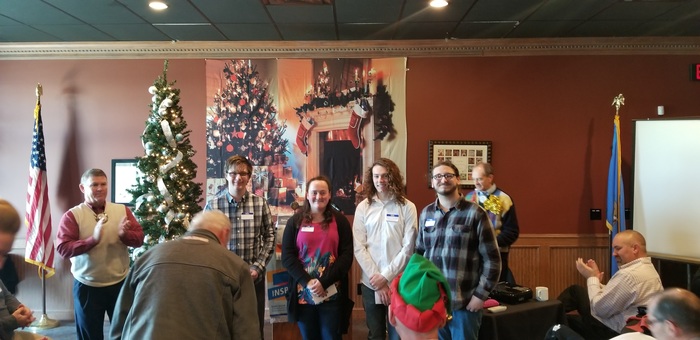 This weekend, a group of Bixby HS STUCO students joined students from several other schools in the Oklahoma Association of Student Councils to sort and pack over 25,000 meals at the Regional Food Bank! After their hard work, they took in a Thunder game. Well done, Spartans!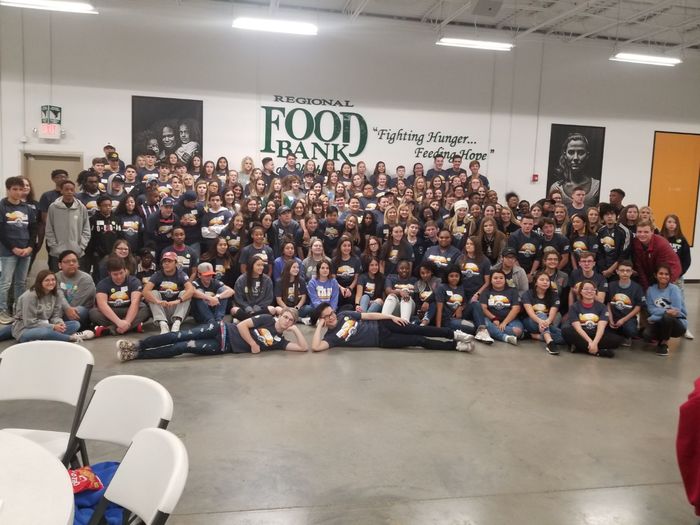 Lots to celebrate at the board meeting tonight. @BixbyPS thanks our NI students Chloe and Tyler for starting it with the Pledge. We also appreciate the local Rotary Club support to our schools, our own dedicated LaRinda Smith, and celebrated the state win in football. And a special celebration of Tait Smith, who scored a perfect 36 on his ACT! We had such exciting success stories to share.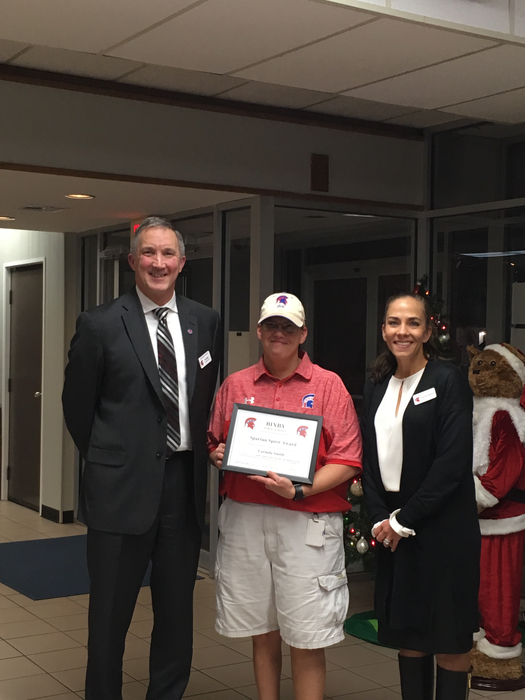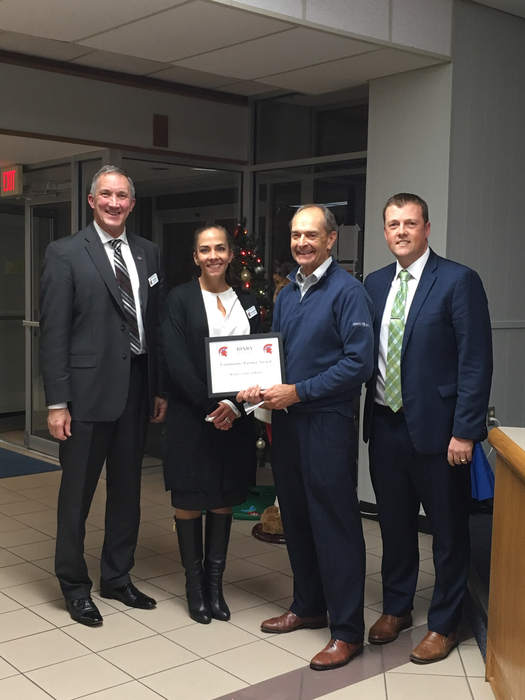 Bixby PS appreciates the long-time service of Don Teson, a superstar volunteer for the Bixby Athletic Program. Thank you, Don! You are loved.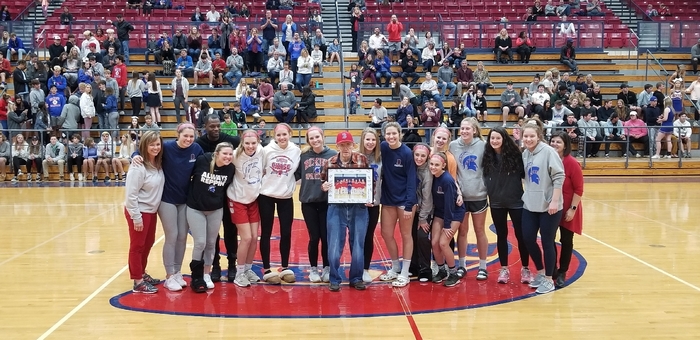 Thanks to Nicole Brown and her Honor Choir from North Intermediate for bringing holiday spirit to others today! Lots of talent in that group!!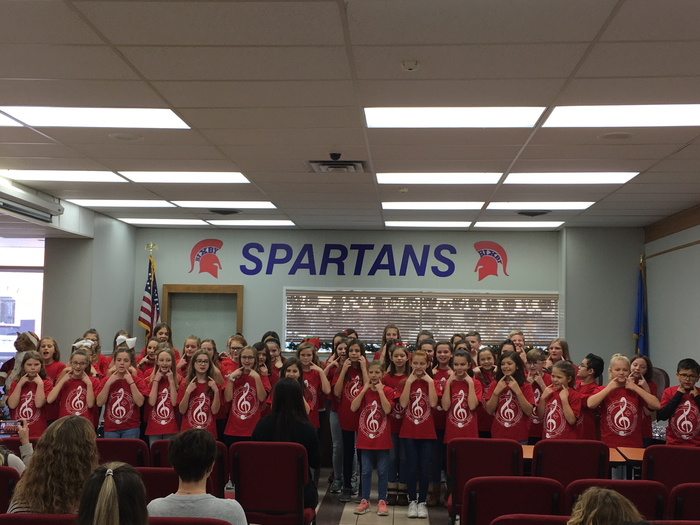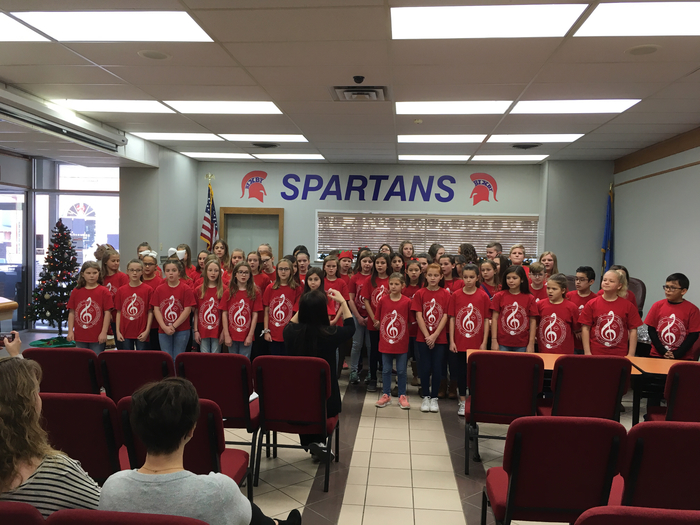 Congratulations Shelley Lawson our Teacher of the Month for November @BixbyPS Middle School. Thank you Link Gotcher with Tulsa Hyundai for supporting our teachers.