It's almost Fall Break, Spartans! Remember, there is no school tomorrow, October 15th - Monday, October 19th! We will see you on Tuesday, October 20th! Have a wonderful long weekend and enjoy this gorgeous weather!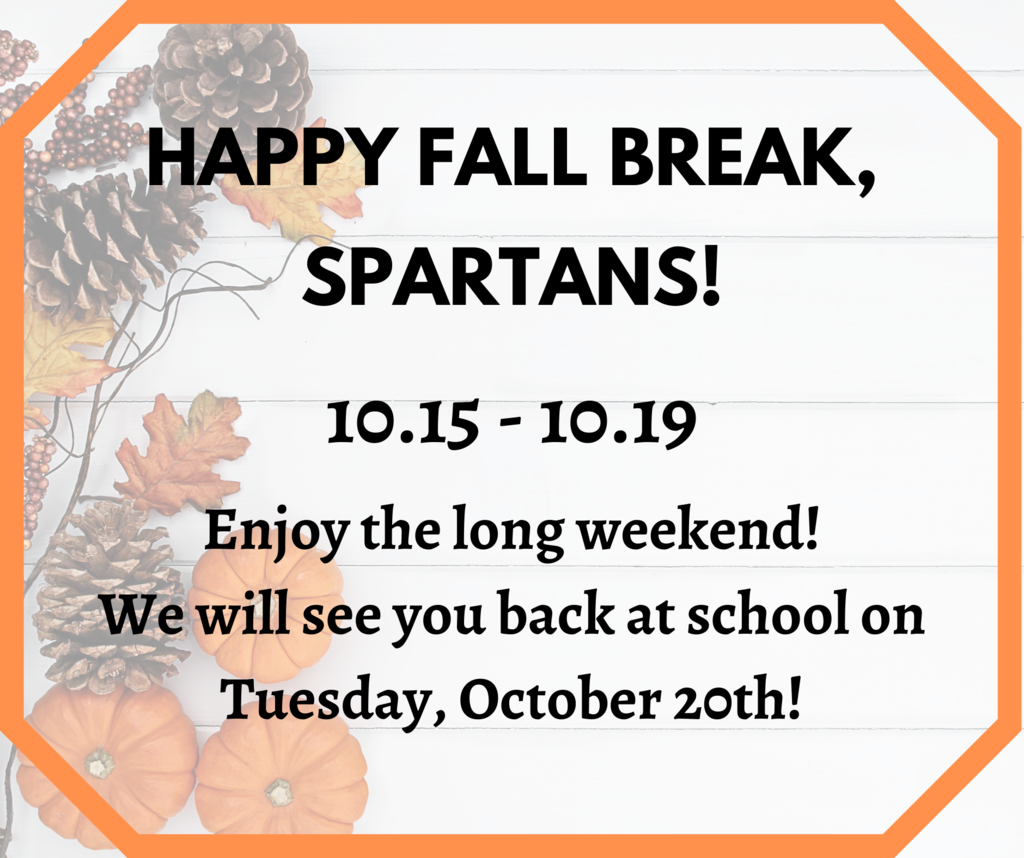 Bixby Volleyball is heading to regionals today! Good luck, girls!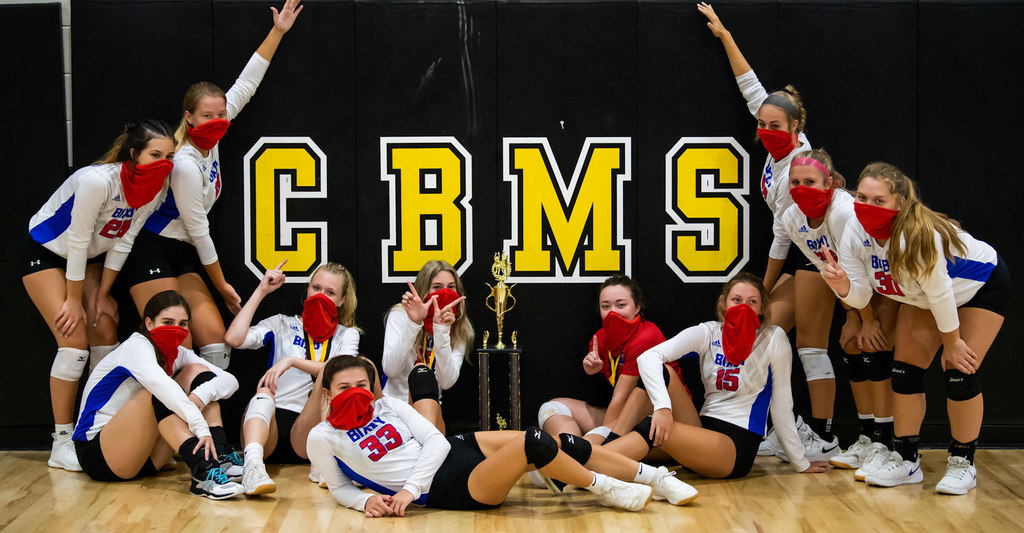 Add parent conferences to the list of things that look a bit differently this year! This may be uncharted territory but building relationships with families is as important as ever! Thank you, BPS teachers, for all you have done to provide some certainty in a very uncertain time. One thing is for sure, our teachers are THE BEST!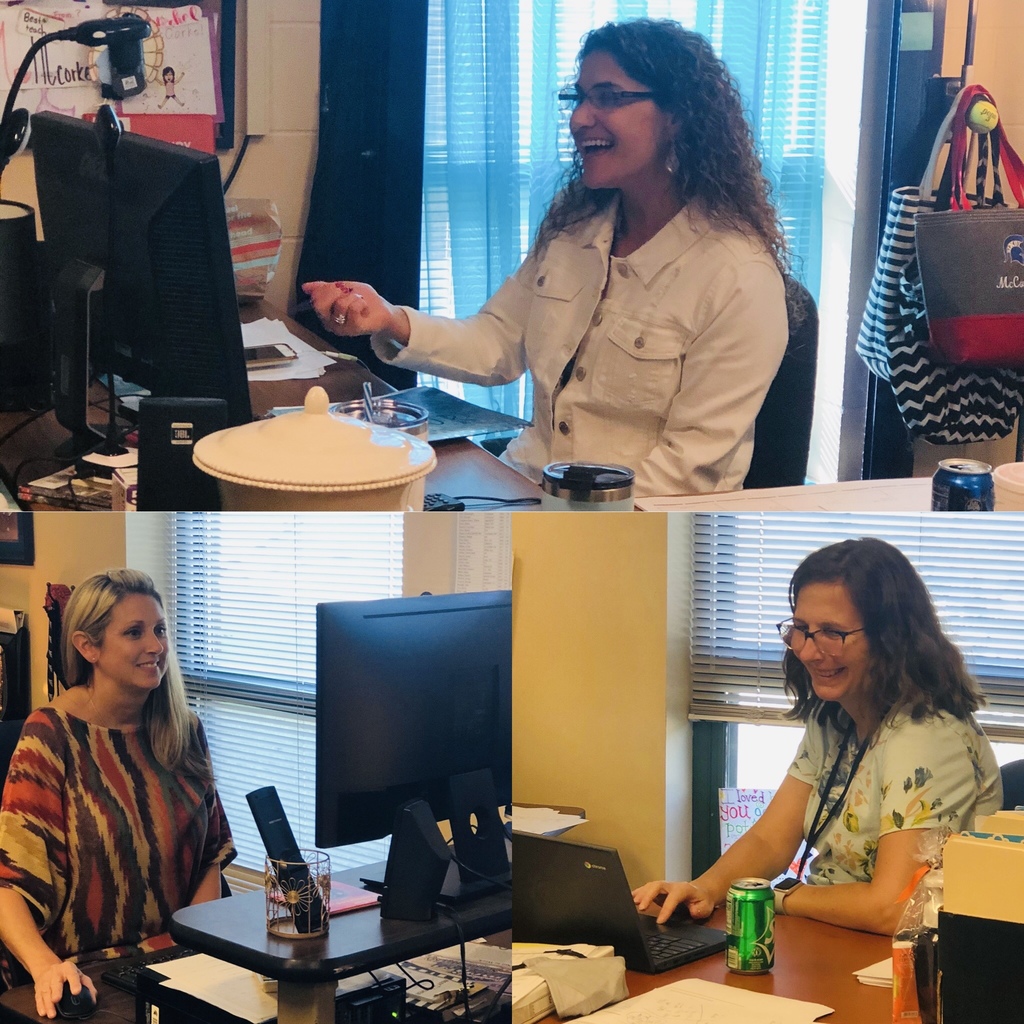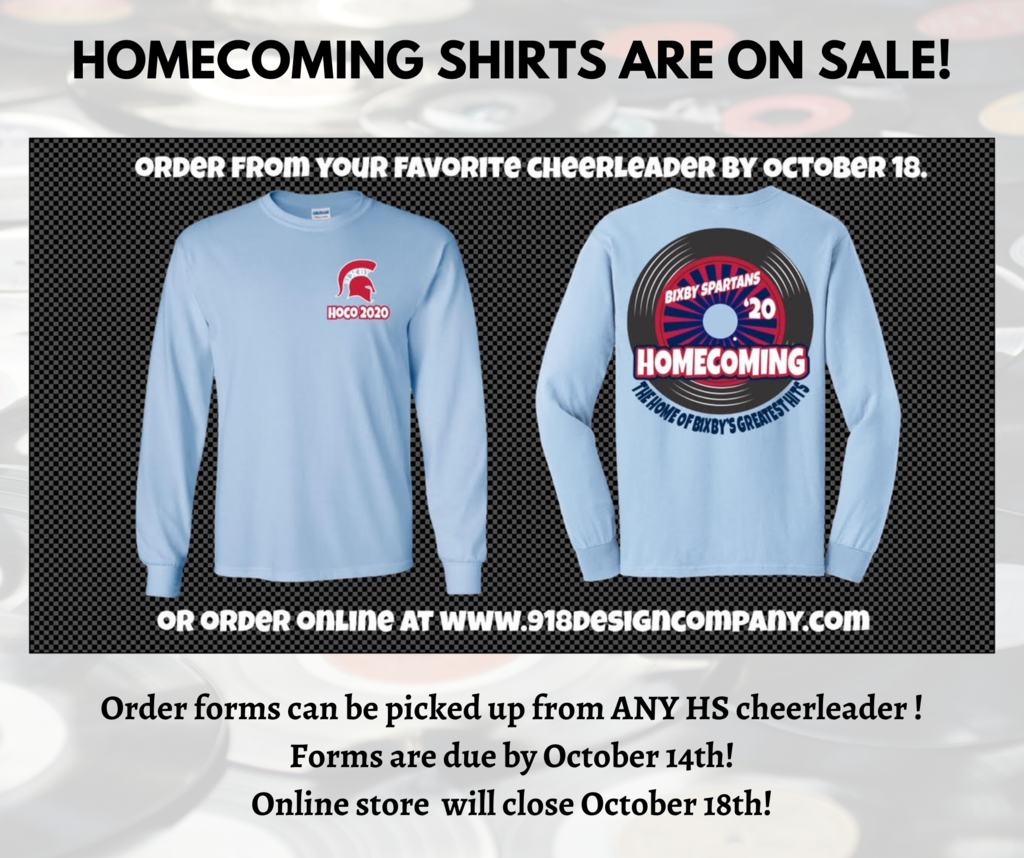 Mark your calendar, Spartans! On November 20th, 2020, BHS will host the PreACT for all 10th graders! This will be a Virtual Day for all 9th, 11th, and 12th graders. See here for more information and FAQ: bixbyps.info/2020preact Please contact your school counselor with any questions or concerns!


Sunday Snapshot & Reminders for the Week! This week's pic comes from Mrs. Lytle's class at North Intermediate! They read "After the Fall," then used their problem solving skills to build a device to keep Humpty Dumpty safer in the event of another mishap! Not all of the eggs made it safely but students were excited to brainstorm ways to improve their designs. Reminder for the Week: Fall Break is Thursday the 15th - Monday the 19th! We will see students back at school on Tuesday, October 20th! Looking forward to three great days of learning and then a 5-day weekend! Happy Fall, y'all!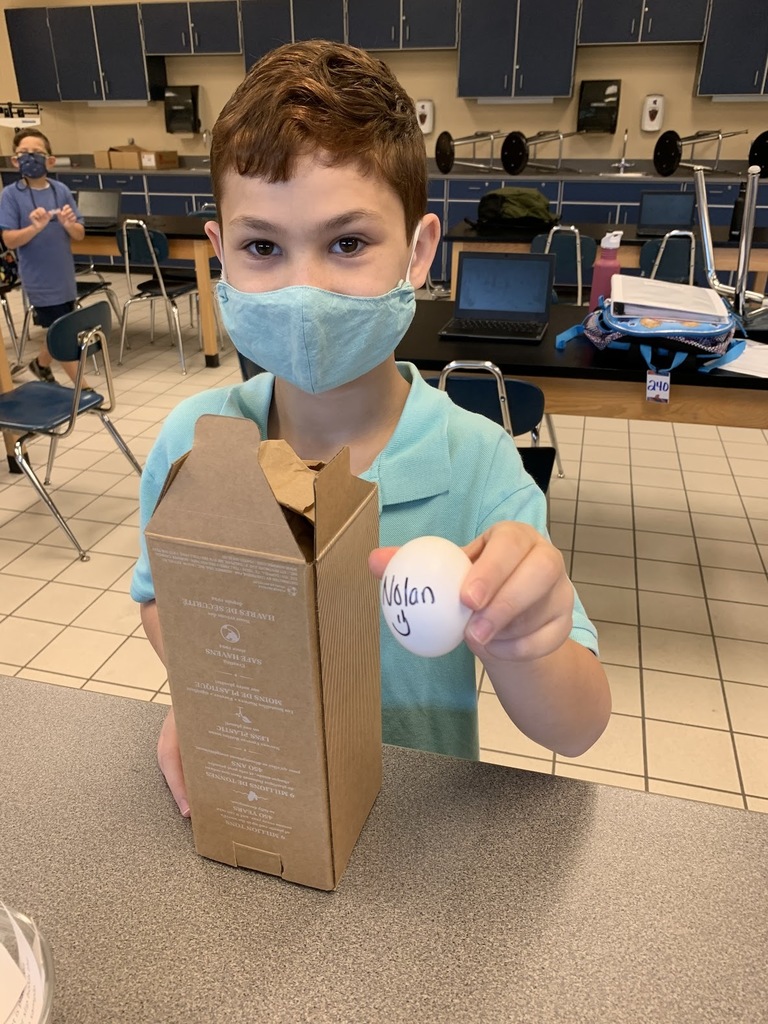 We're getting a makeover! Just a quick note to let you know that our BPS website will be down for just a bit tomorrow, beginning around 9 AM, as we transition to an upgraded version! It should be back up by the end of the day. This will not affect our communication tools at all. Please contact your school office should you need something while the site is down. Have a great day!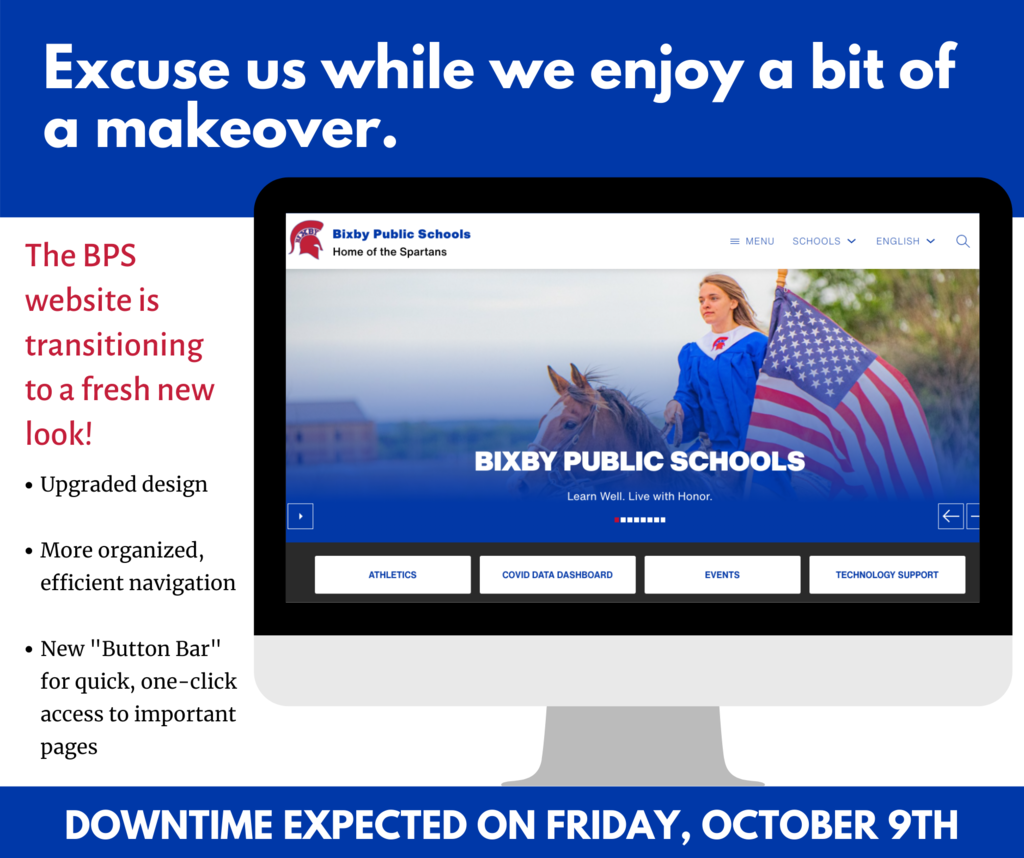 Spartans, please join us in sharing gratitude for these incredible humans! Our school nurses are phenomenal under regular circumstances. Through this new normal of COVID-19, we are relying on them even more to help keep students and staff healthy and safe! Spreading some Sonic cheer to these Spartan Superstars made for a great day, yesterday! THANK YOU, BPS NURSES!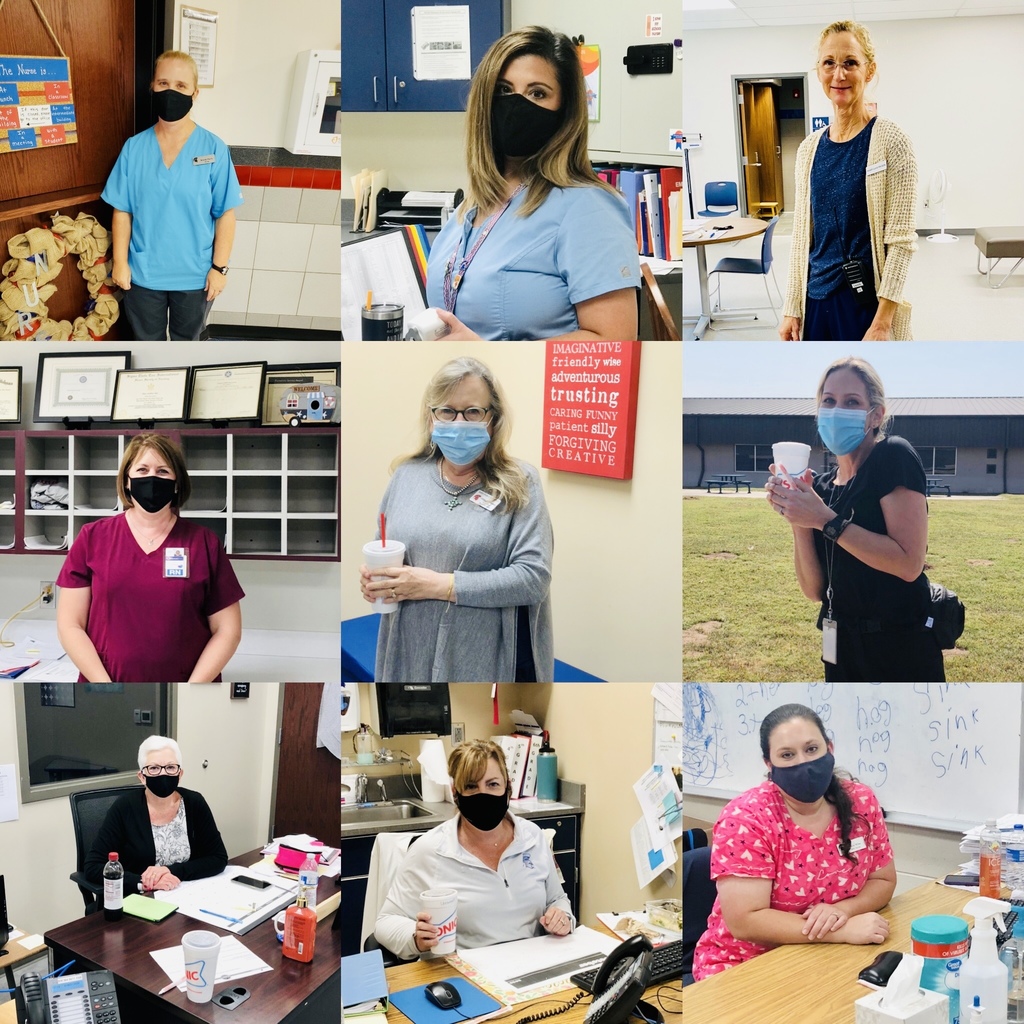 Spartan families, Parent-teacher conferences are coming up on Thursday 10/8 and Tuesday 10/13. All meetings will be held virtually. School sites/teachers have sent information regarding scheduling/sign ups. Please contact your school's office should you have any questions or need assistance.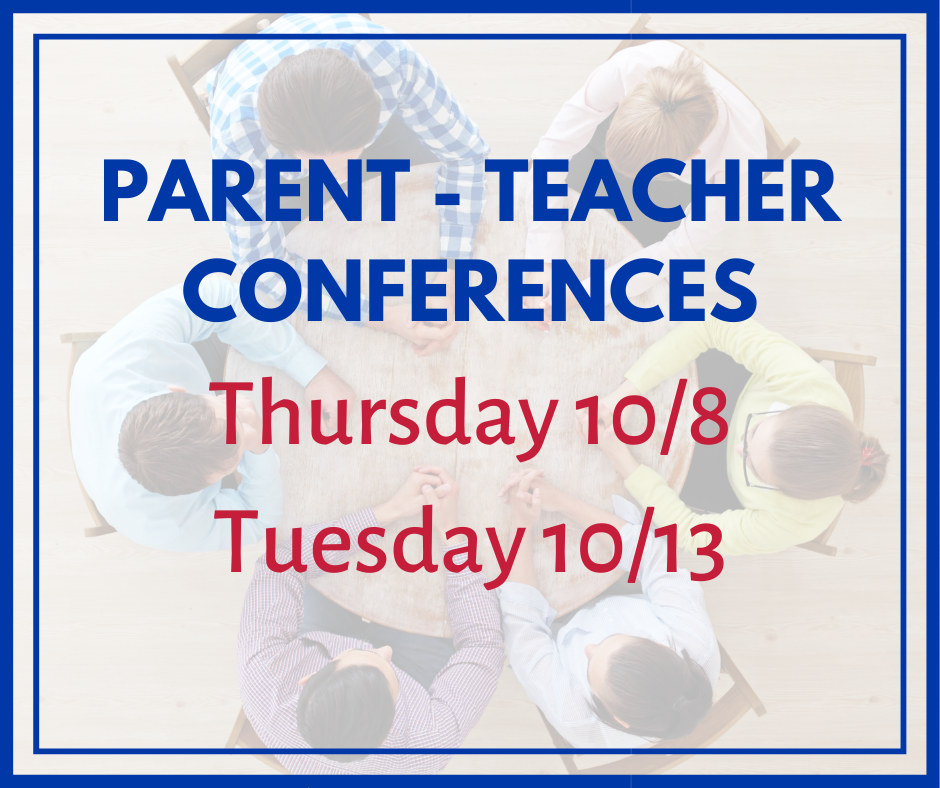 Sunday Snapshot & Reminders for the Week: Reminders: Remain vigilant against COVID. While the district is managing the pandemic well, this is not the time to become complacent. Please remind your children to wear their masks, wash their hands, and maintain a safe distance whenever feasible. Sunday Snapshot: Check out one of the ways our Spartan Connection Academy teachers are continuing the celebrations they would normally have in their classrooms with SOOTD! The creativity and innovation is inspiring! Keep up the great work, SCA teachers and students! You are rocking it!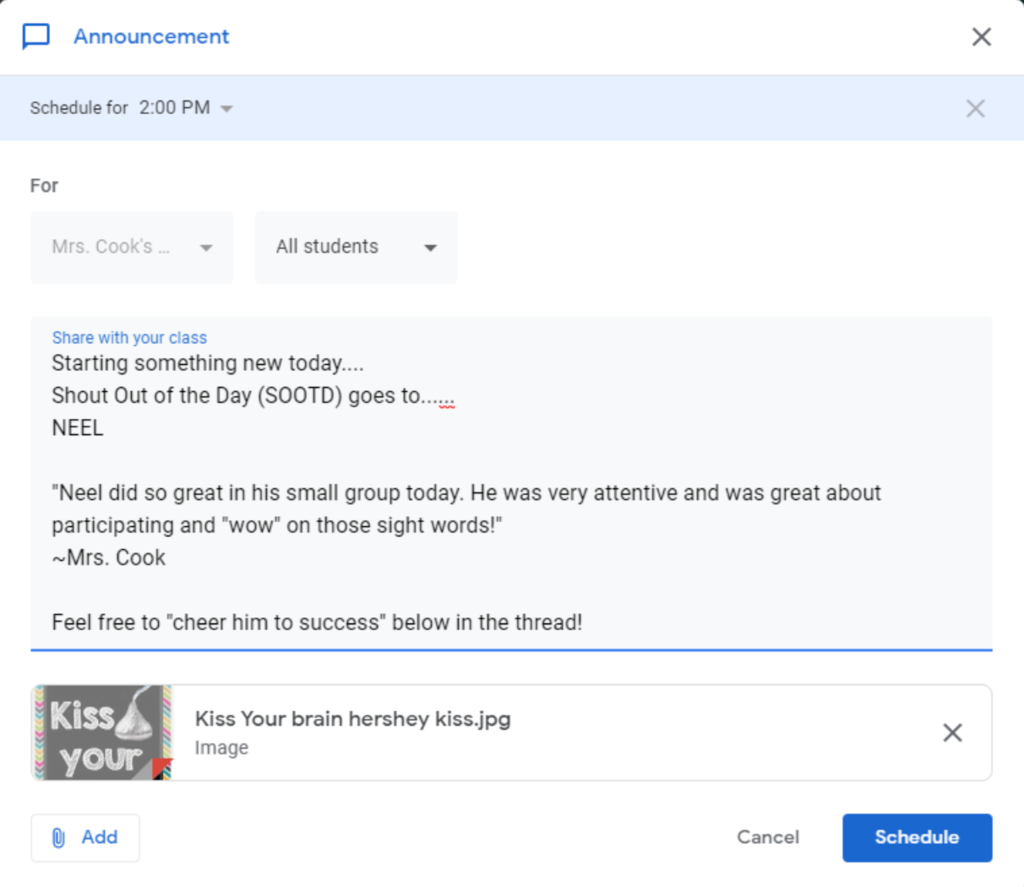 Spartans, Please see the link below for an update from Supt. Miller! "Here's the bottom line. What has not changed with COVID is our capacity to create normalcy in the midst of uncertainty."
https://www.bixbyps.org/article/318754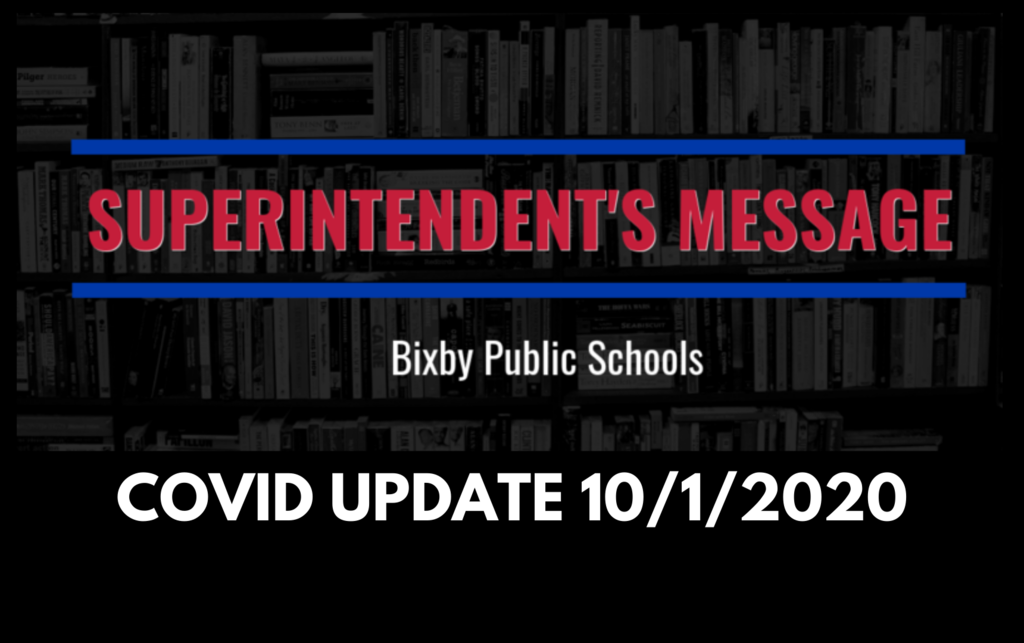 Bixby Homecoming Shirts are on sale NOW! See the link below for options!
https://918designcompany.com/bixbyhoco/shop/home
Do you know a BHS Cheerleader? Please list their name when purchasing! Paper order forms can also be picked up from ANY BHS Cheerleader and are due by October 14th. Online store closes October 18th!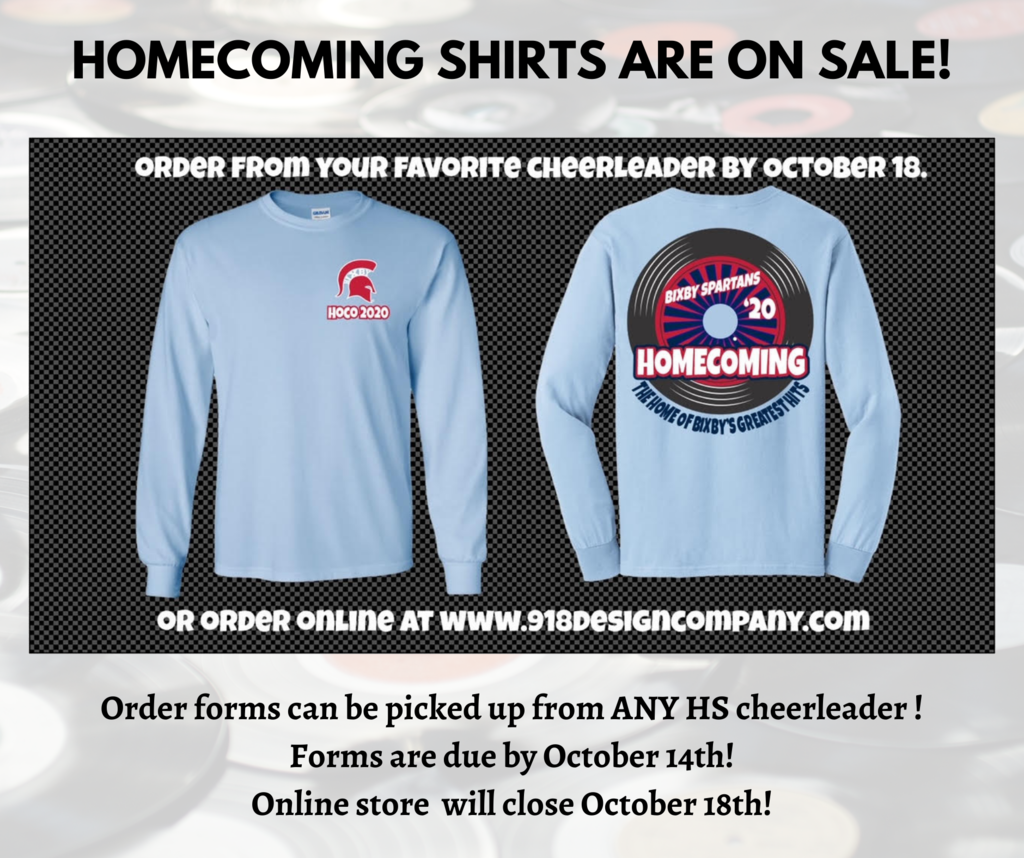 Congrats to Julie Karalis, winner of the September GE challenge of the month- posting student work and word walls! Thank you to many of our great teachers for also participating!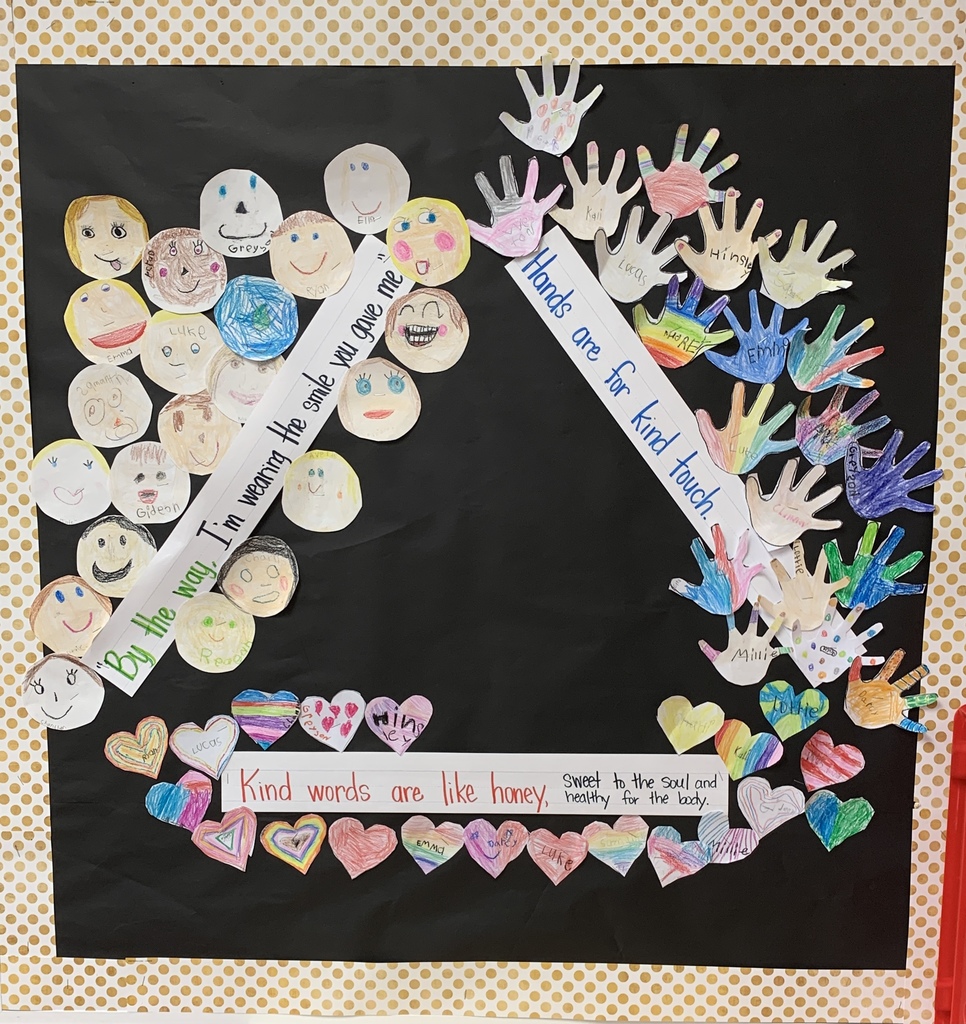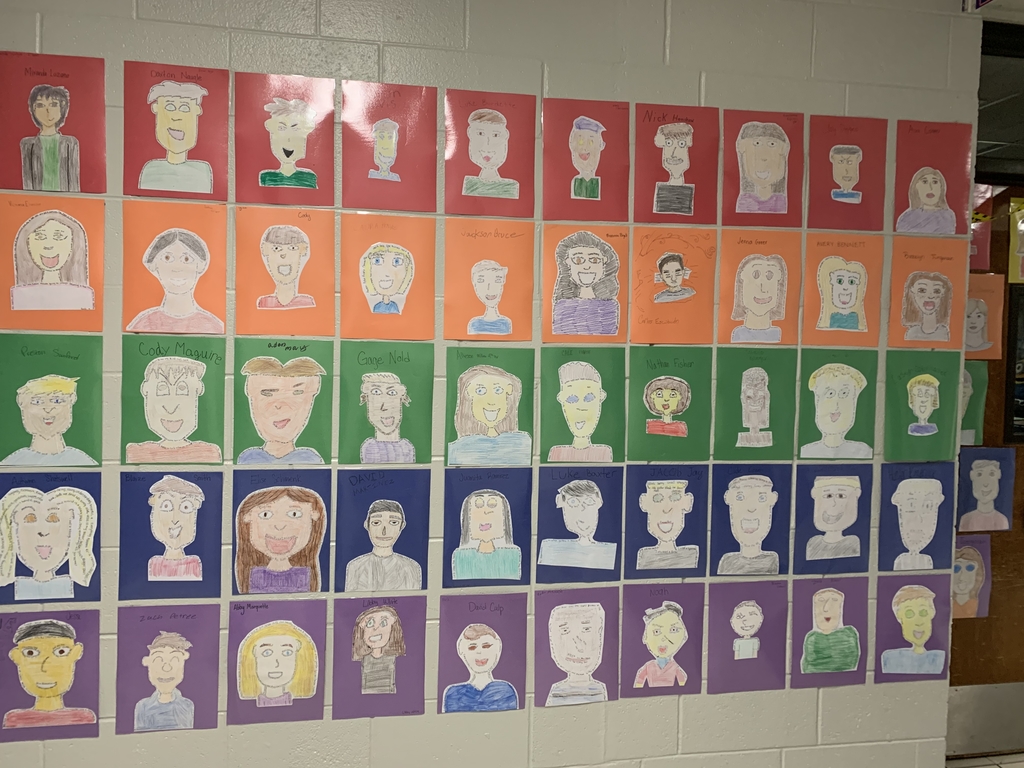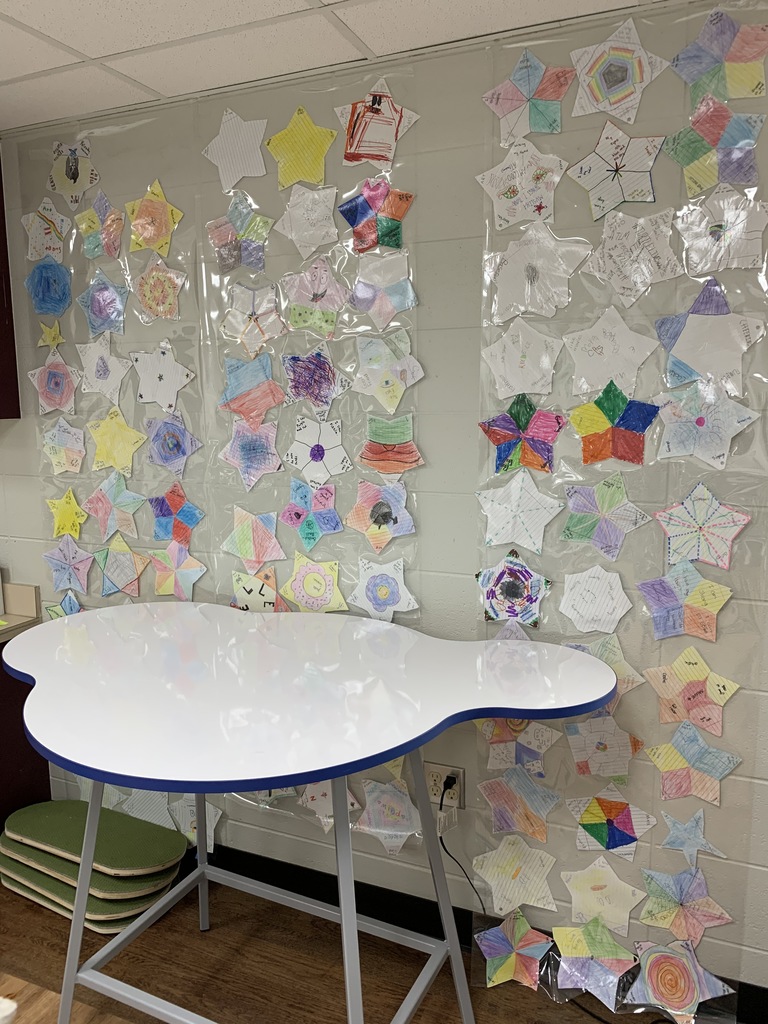 There's a familiar face on this month's cover of Tulsa Kids Magazine! Jack, we simply can't look at this picture and not smile! What a wonderful article about an amazing Spartan family! "My hope is that as Jack gets older, these kids remember the impact Jack had on them and they carry it with them, treating everyone with kindness and teaching their kids to do the same."
https://www.tulsakids.com/understanding-a-child-with-autism/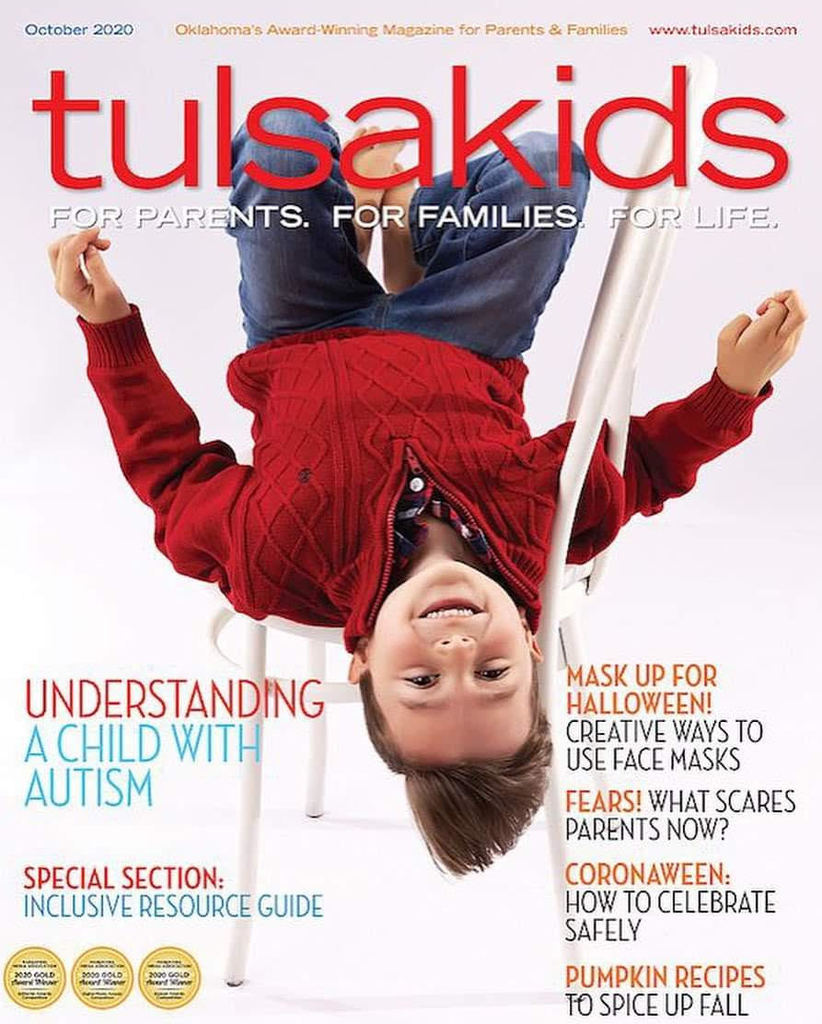 Add flipping pancakes to Supt. Miller's list of talents! Thank you, Mr. Miller for kindly preparing breakfast for our admin team this morning! Also, we would like to give a huge shout out to Docs Country Mart for donating the supplies! It is wonderful to have so many amazing community partners supporting our schools!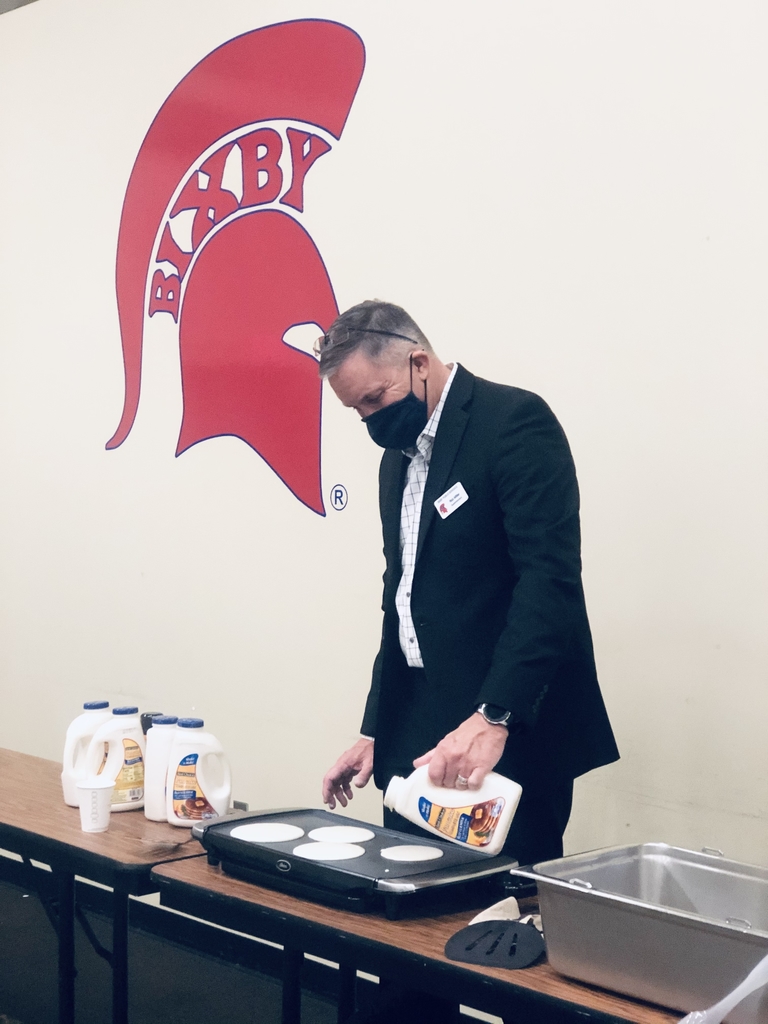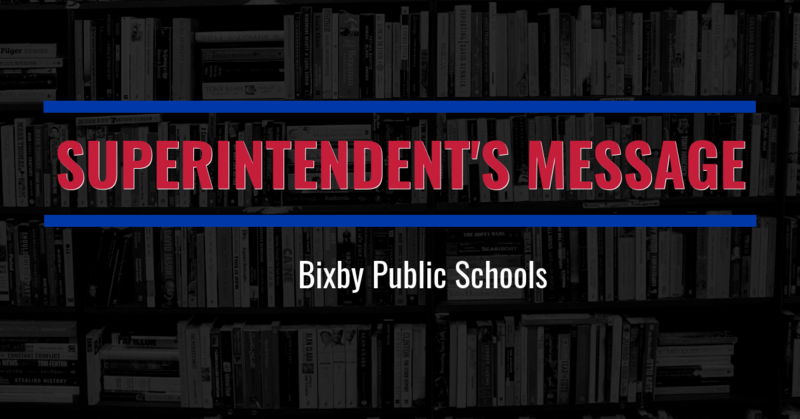 Sunday Snapshot and Reminders: Reminder: Don't forget meals are free through Dec. 31st! However, see the link below for details and information on the Free and Reduced Lunch Application and why it's important to fill it out!
https://5il.co/kuty
Our Sunday Snapshot this week is a shout out to Mrs. Cook and all of our amazing Spartan Connection Academy Teachers! With so much to learn in a whole new world of teaching virtually, you all are rocking it! Thank you Mrs. Langston for sharing this with us! "I also know teachers are amazing humans. But, the interaction between teachers and students is just incredible to watch. It's something I haven't been able to see first hand until this year. She barely knows Jules but is able to make Jules feels so special. Wren's teacher is the same and I'm sure I'll post about her, too! Thank you virtual teachers for making these kids feel so great ❤️"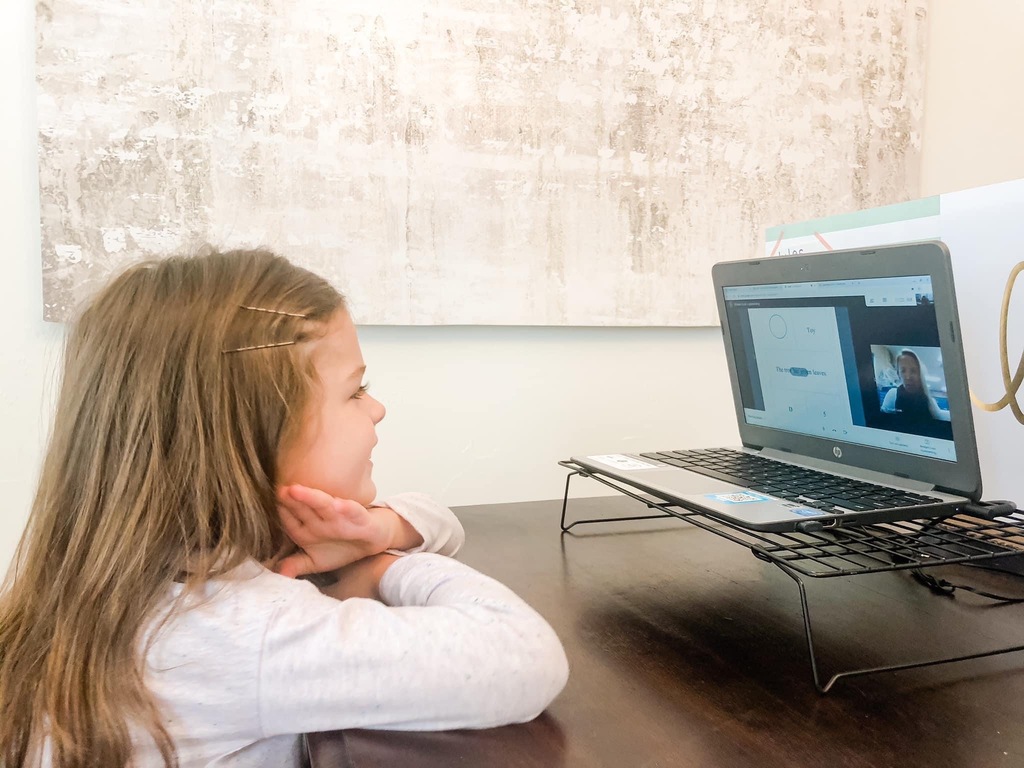 Spartans, please see the link below for an important update from Supt. Miller. "As we finish our second full week of regular, in-person instruction for students, I would like to provide a quick update relative to our district's current COVID-19 status...For those who are monitoring the numbers of active and cumulative COVID cases on our webpage,
www.bixbyps.org/covid-data
, we have added new information today. " See the full update here: bixbyps.org/article/310714?org=bixby-public-schools