Bixby Athletic Events will require ONLY online tickets to enter the games. To get your tickets go to GoFan.co and purchase your tickets to the game you choose.

Sunday snapshots & important reminders for the upcoming week! Reminders: Keep up the great work, Spartans! Remember to screen your student(s) daily before sending them to school and always err on the side of caution if they are experiencing symptoms of COVID-19. As far as masks go, you're doing awesome! Let's continue to work together in our mitigation efforts so we can stay in school! Remember, you can stay up-to-date on BPS COVID Data here: bixbyps.org/covid-data. Sunday Snapshots: The pics below are a very small glimpse into of all of the magic happening in Bixby Schools! Our teachers are truly incredible! Over the past few months they have been completely redefining what education looks like. They have googled, scanned, screenshotted, flip-gridded (that's a verb right?!), designed, aligned, collaborated, innovated, and REINVENTED all the things in the midst of much uncertainty. Seeing them in action is nothing short of inspiring!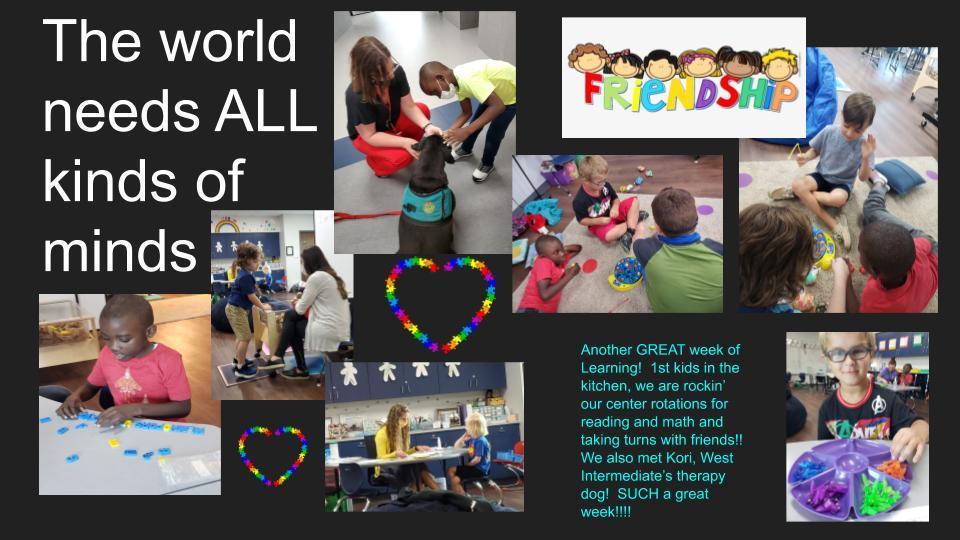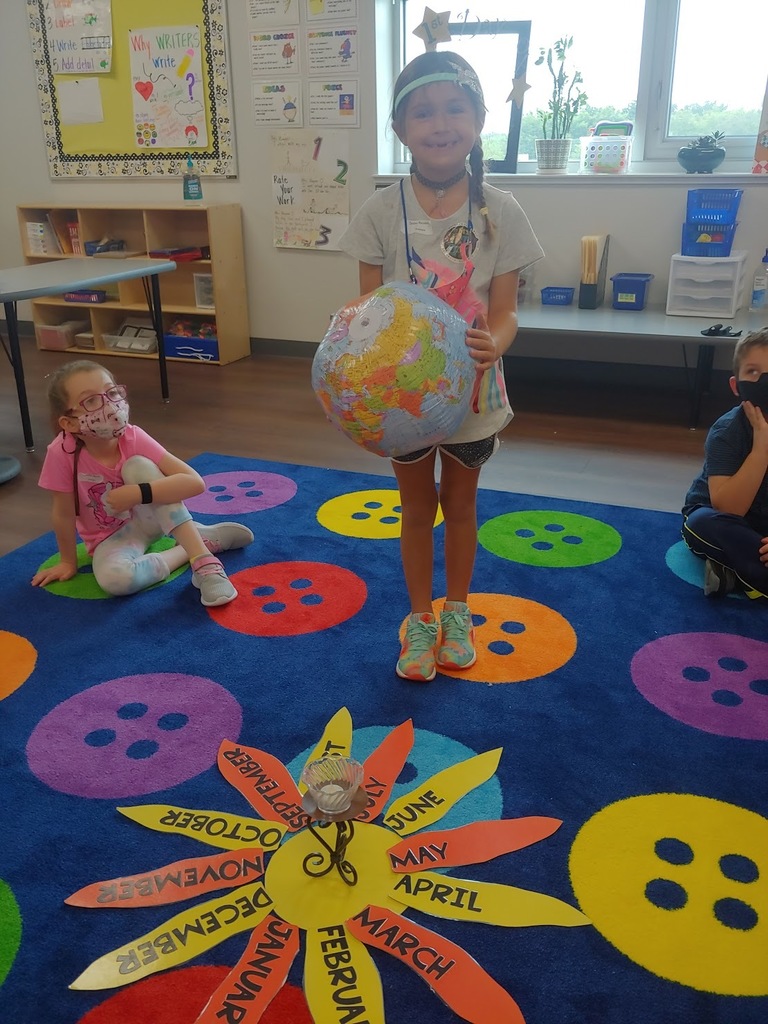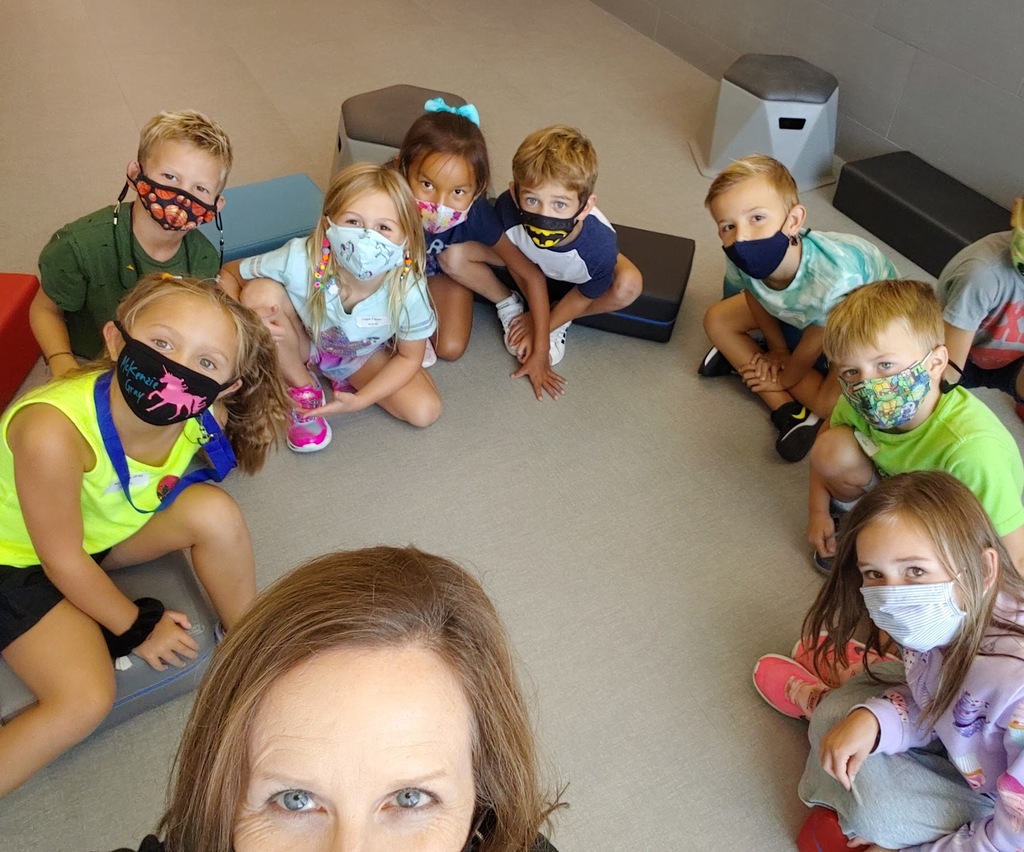 As Spartans, we are grateful to have this humbling piece of history right here in our community. This steel beam from the Twin Towers, resting at Washington Irving Park, serves as a reminder of not only the tragic events of 9/11/2001 and all of the lives lost, but also of the strength and resilience of our heroes. May we never forget. "If we learn nothing else from this tragedy, we learn that life is short and there is no time for hate." - Sandy Dahl, Wife of Flight 93 Pilot, Jason Dahl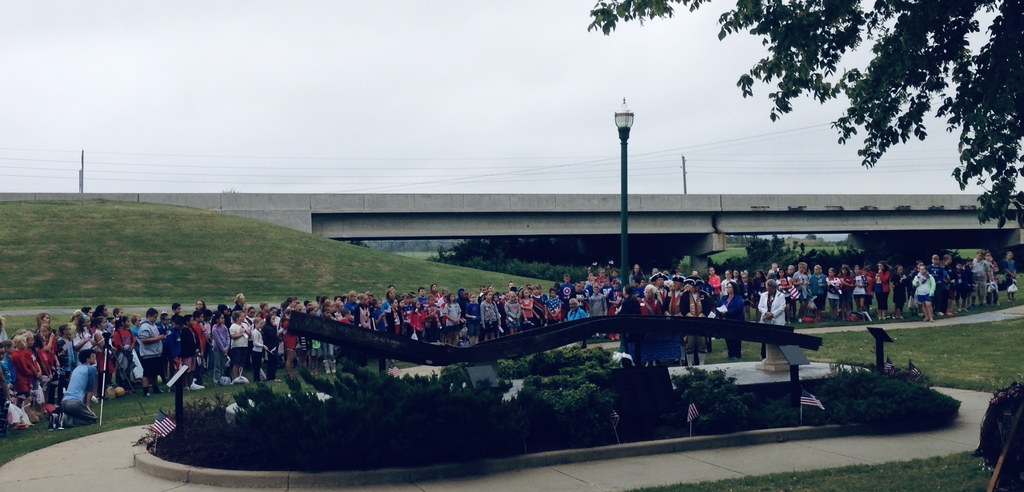 It's Board Meeting Night and that brings another month of special recognitions! Tonight, we are grateful to celebrate Tulsa Pier Drilling, an essential vendor in getting our new scoreboard up and running at Spartan Stadium JUST in time for our first game! Also, the Spartan Spirit Award was presented to Amy Nielsen who organized 8 days of childcare for our staff kiddos during our cohort weeks! Thank you Amy for all you do for our community! You encompass so much of what being a Spartan is all about!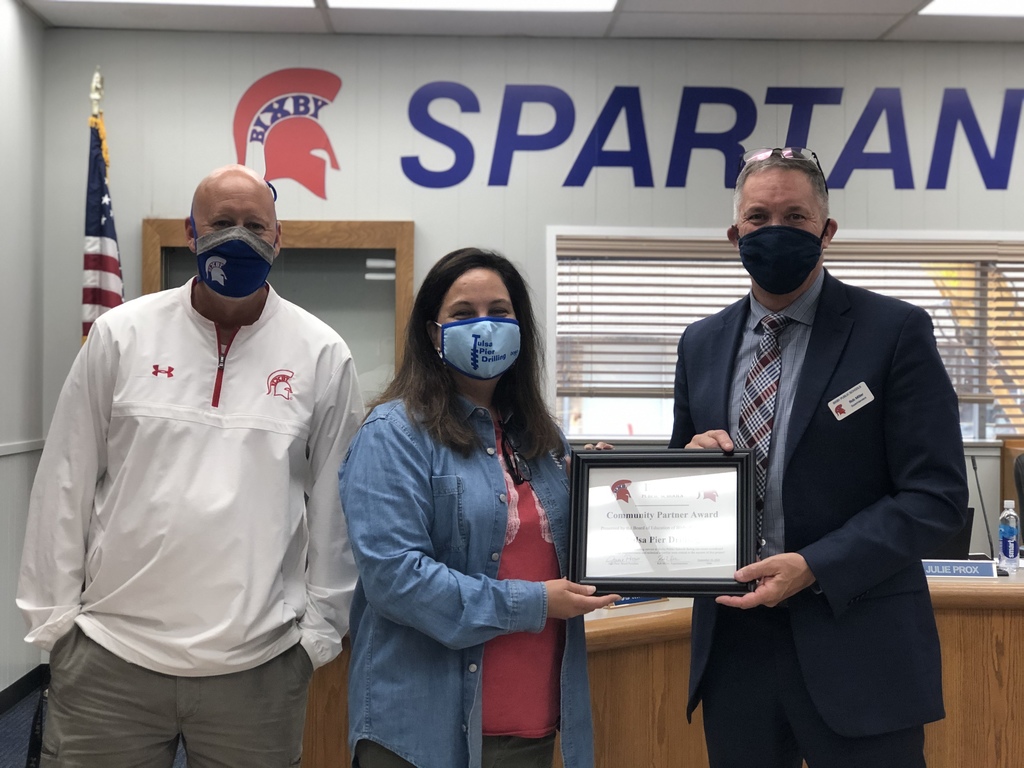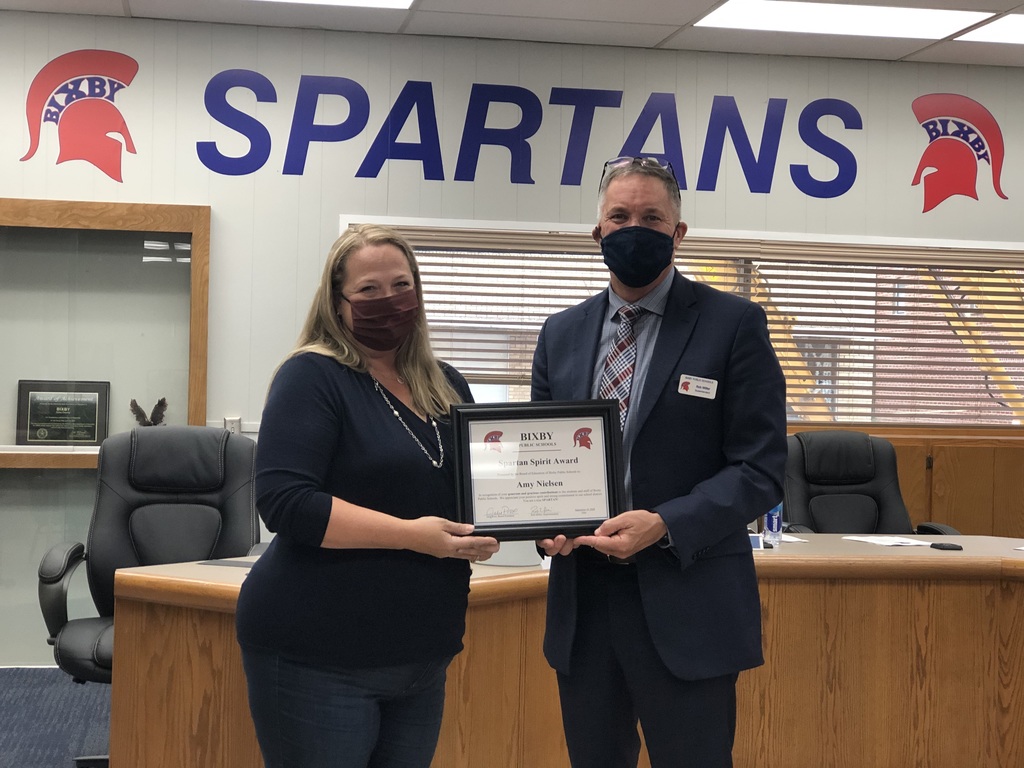 Congratulations to Mrs. Stuff and thank you Oklahoma Central Credit Union! Mrs. Stuff entered a drawing for teachers who use the Banzai curriculum covering financial literacy and won $1000.00 for her classroom which we know she will put to great use! Way to go, Mrs. Stuff!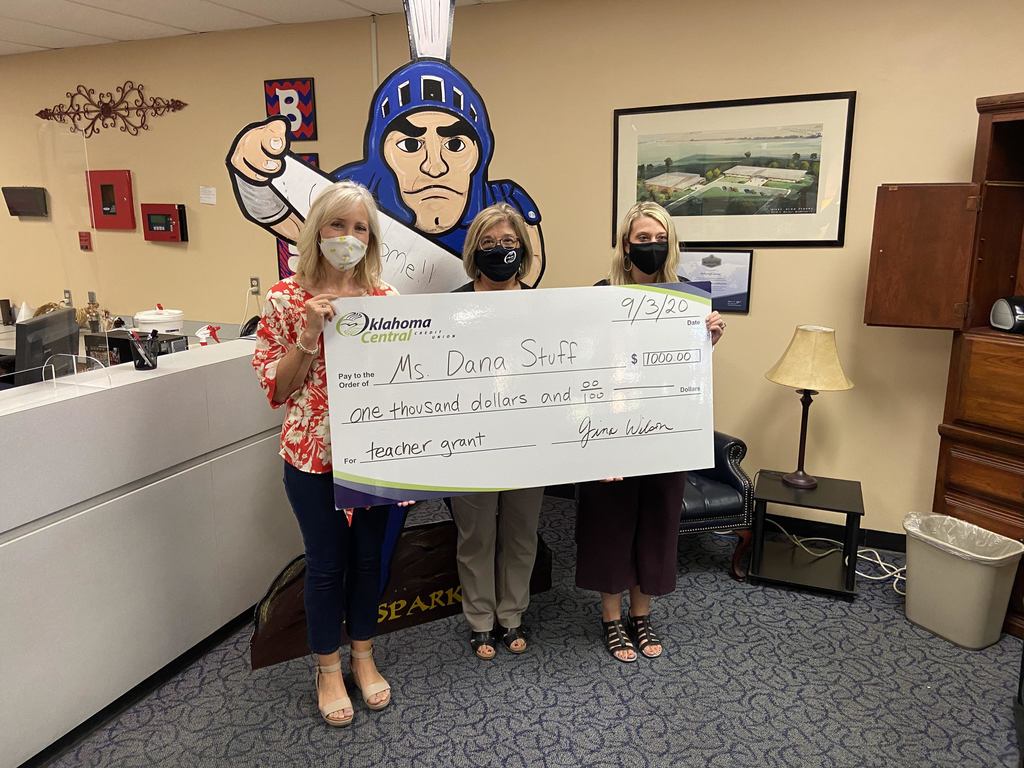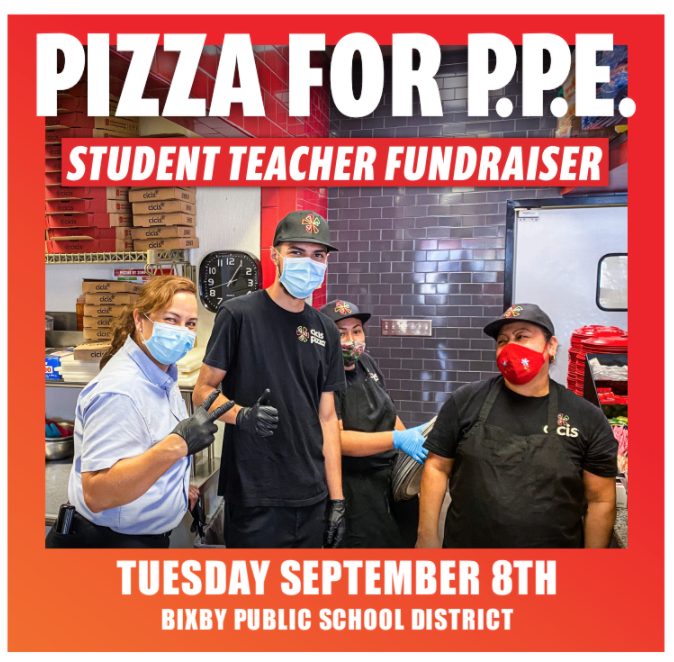 We are having a wonderful (third) first day! Catch Mrs. Parker on News on 6 at 4 PM as she shares what it's been like preparing for this school year as a teacher and what a wonderful job her first graders are doing following protocol!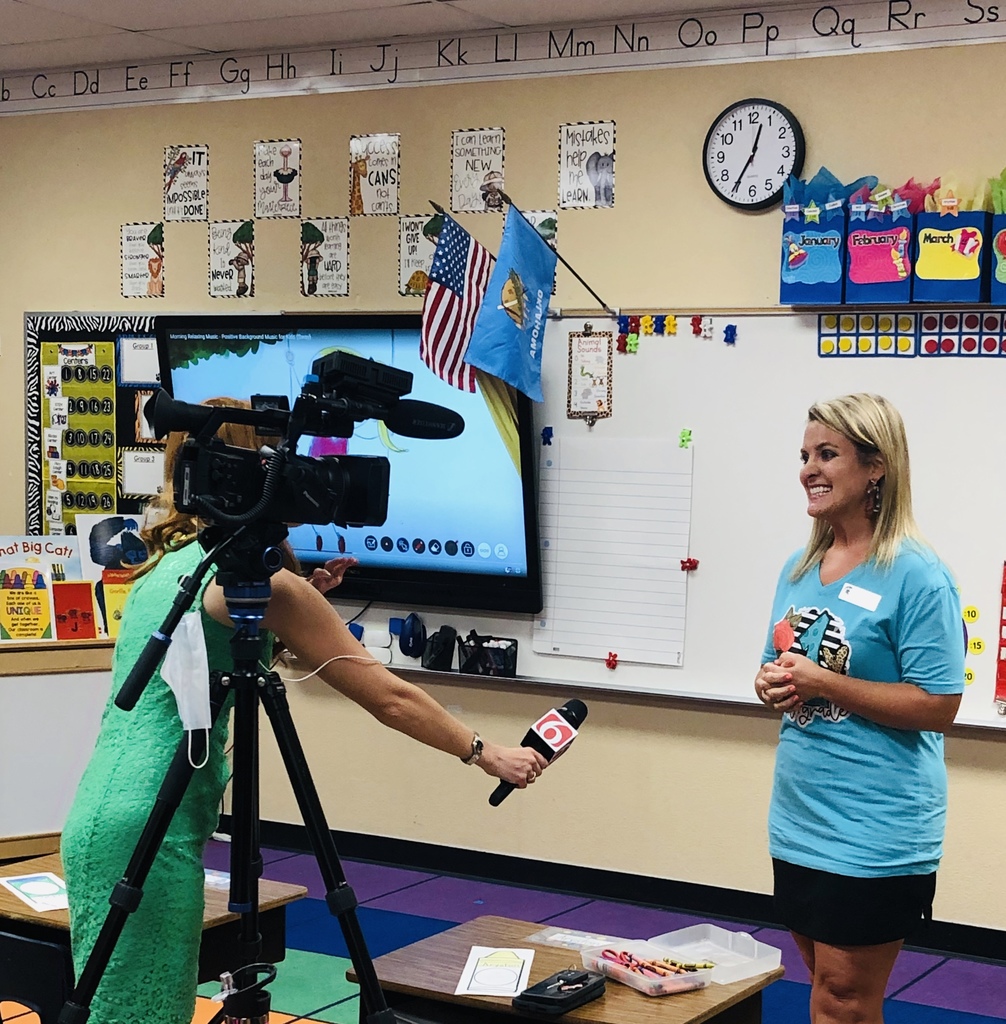 Spartans, we are so excited to see you tomorrow! A few reminders: - Complete the Family Screening Checklist:
https://5il.co/id0h
before coming to school! - Don't forget your mask! - Return Chromebooks (PK-6). - Wash your hands frequently. - No charge for school meals through December. - Visitors will not be permitted past the front office. To protect the health and safety of all BPS students and staff, please report all positive COVID cases to school admin. We will strictly maintain the privacy of all students and staff who test positive. One last reminder, please be patient during arrival and dismissal as this will be our first day back with all students!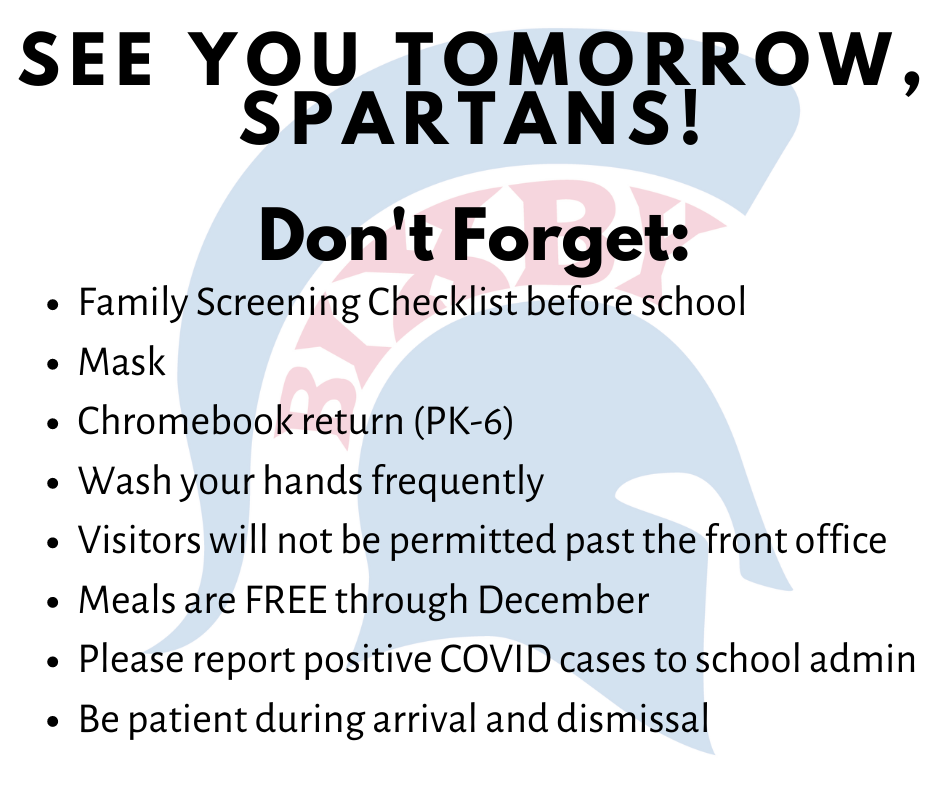 BPS Meal Update: Beginning Tuesday, September 8th, ALL BPS students will be able to receive free breakfast and lunch at all school sites. This was made possible by an extension to a waiver granted by the USDA earlier this week. See here for more details:
https://www.bixbyps.org/article/292627?org=bixby-public-schools
Have a great weekend, Spartans!

Spartan Stadium is officially SOLD OUT for tonight's game! To watch our Bixby Spartans take on the Trojans, fans can access the live stream at the link below for $18 or listen on the radio on 1430am the Buzz! Go Spartans!
http://varsitystream.com/bixby-spartans/home.html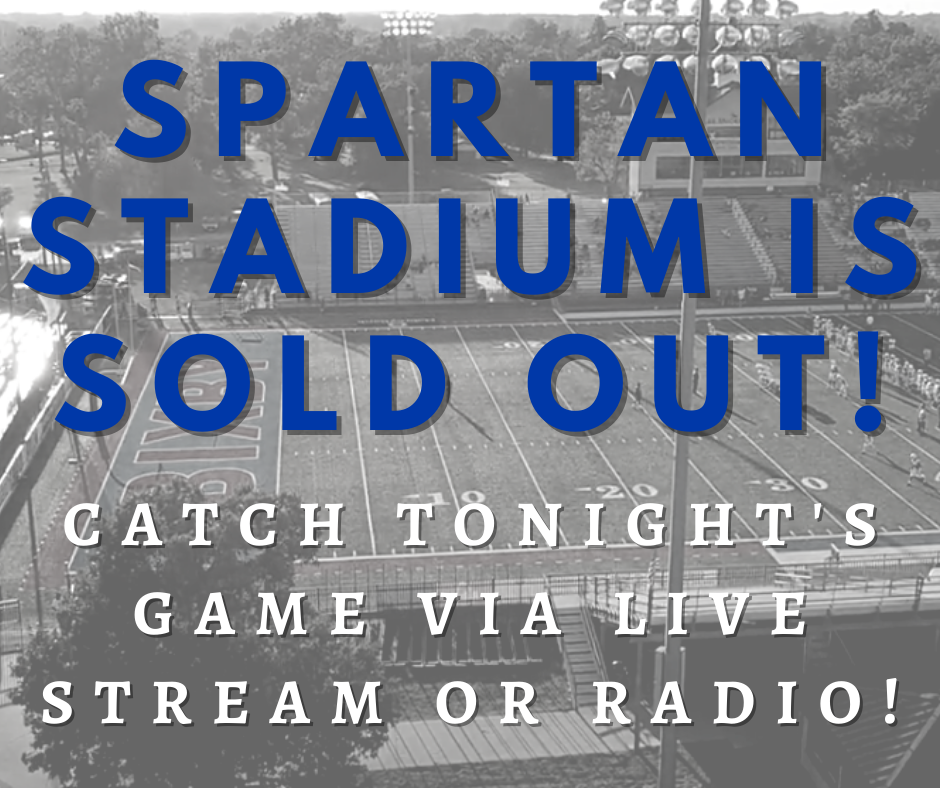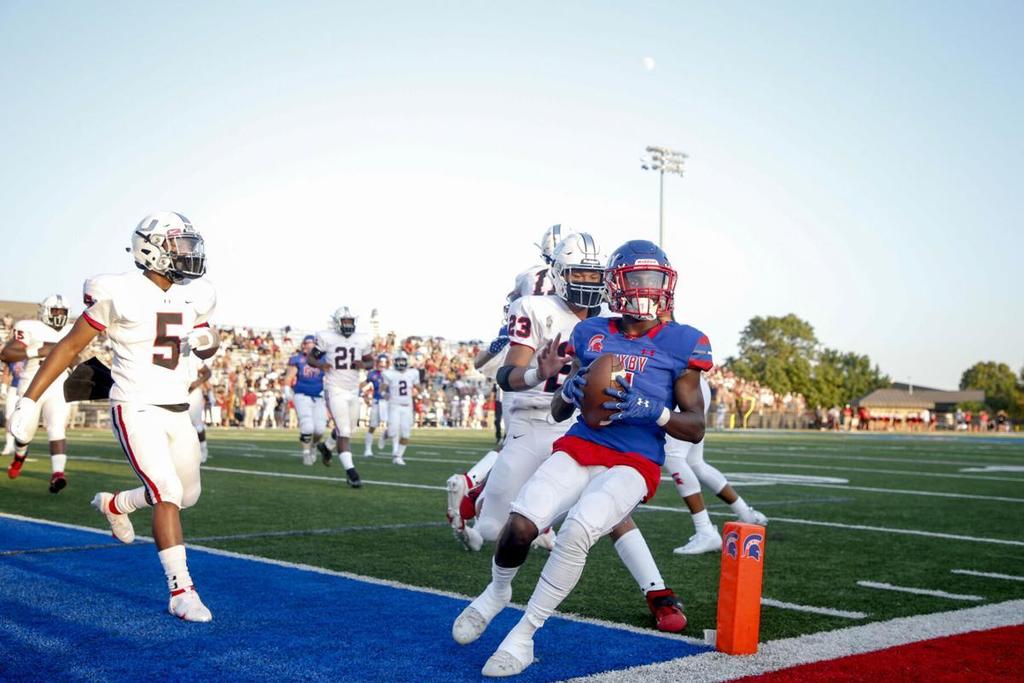 Number of the Week: 543! At BPS, we have 543 students who speak a second language! This graph represents the 40 different second languages spoken by these students. What an interesting visual representation of our number of the week!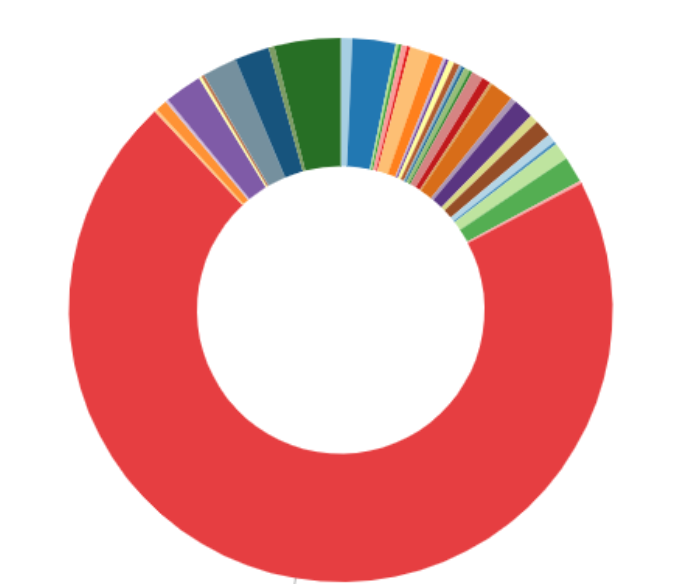 @BixbySpartanFB starting the year off STRONG vs 6A1 Union Redskins. 13 - 0, early 2nd quarter. @BixbyPS #okpreps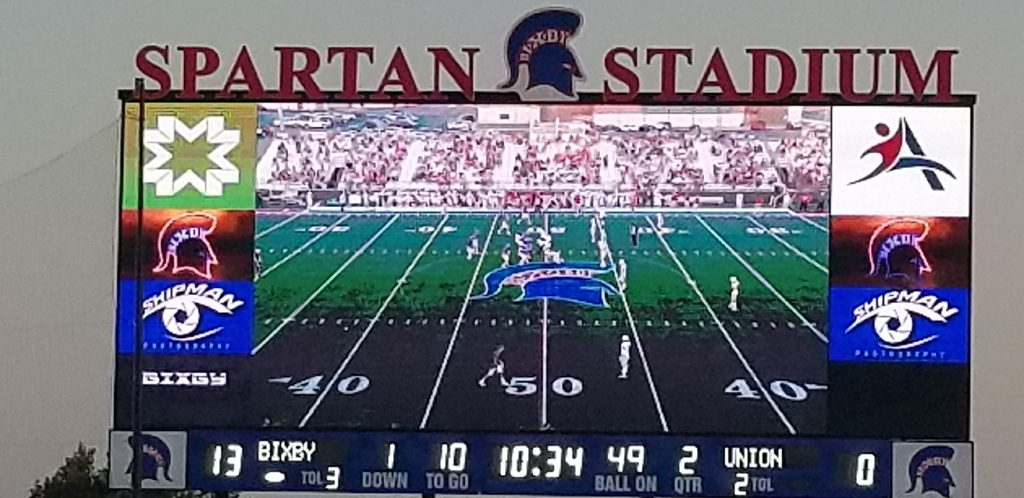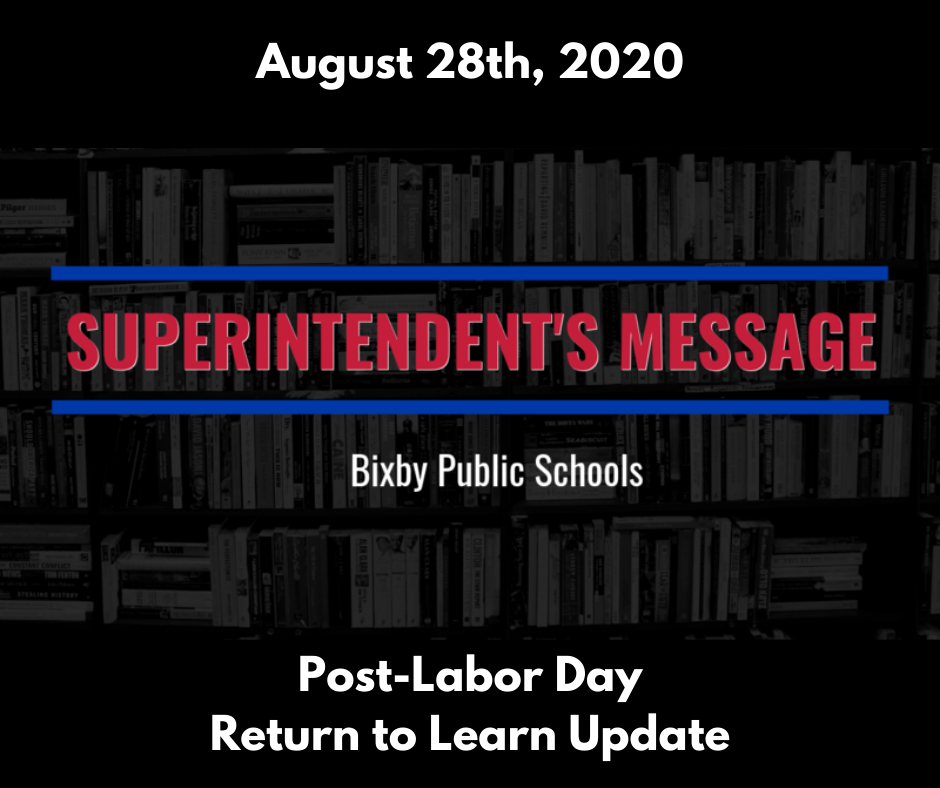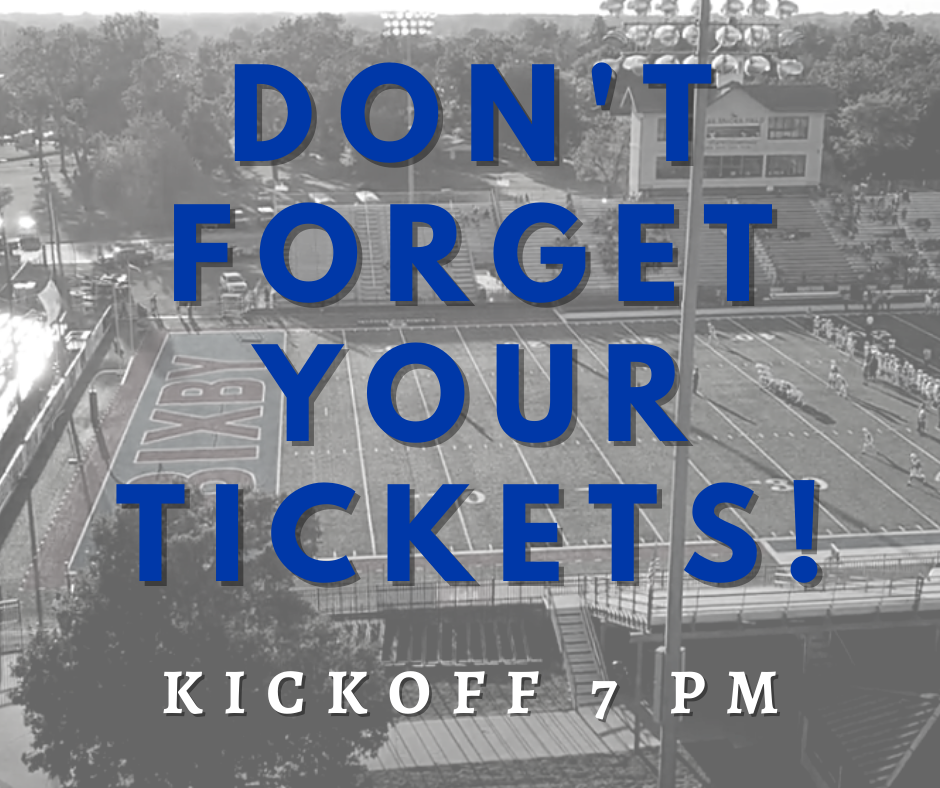 Sometimes the greatest lessons are taught by students. Thank you, Sydney, for reminding us that challenging times are simply an opportunity to grow. "I want to look back on this year and be so grateful and thankful, look back and think, regardless of the circumstances, I made the best of this bad situation and had a great year with all my friends and learned a lot and grew a lot," Bush said.
https://ktul.com/news/local/bixby-senior-staying-positive-about-distance-learning

Spartan Fans, Our coaches and athletic teams have done an outstanding job throughout summer camps and the return to school in mitigating the spread of COVID-19. As we welcome our community back into Lee Snider Stadium, we need your help to ensure these mitigation efforts continue. Thank you for helping us keep our community safe and healthy as we gather under the Friday Night Lights to cheer on our Spartans! See here for details on ticket sales and stadium protocol:
https://www.bixbyps.org/article/295186?org=bixby-public-schools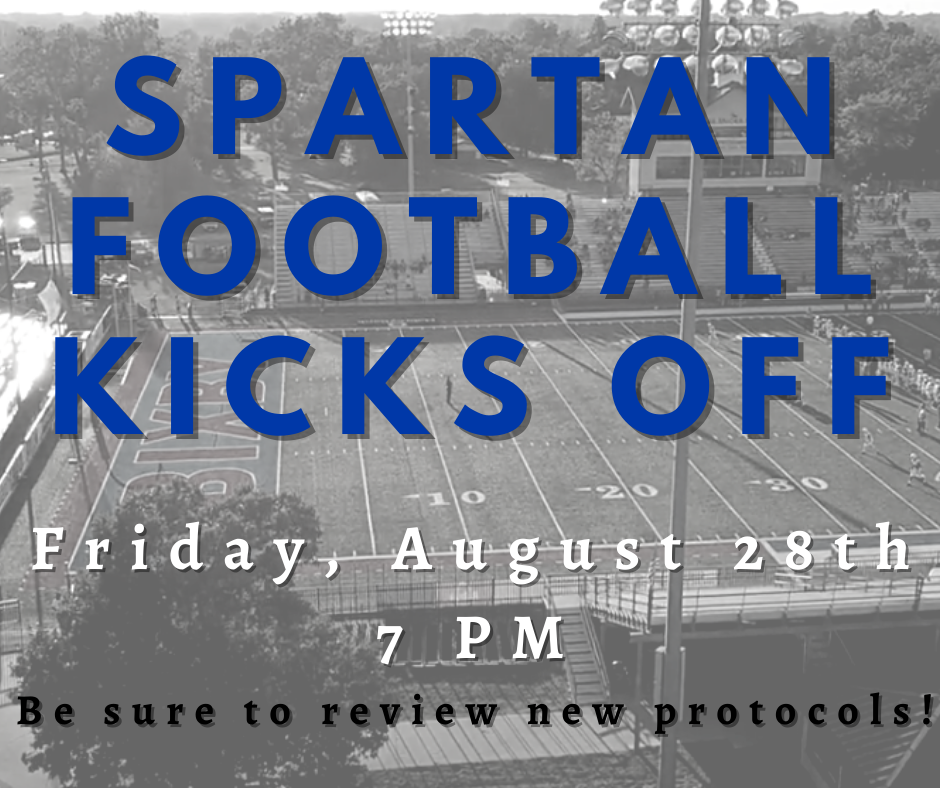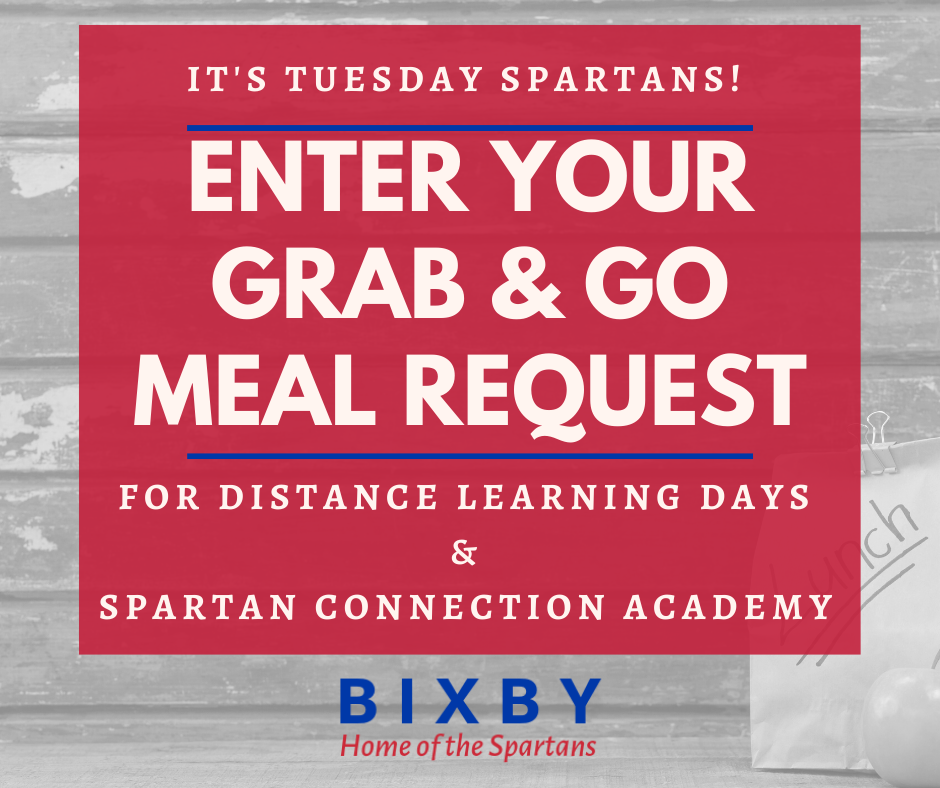 Peach Jar Pro Tip! Access Notification Settings from any Peachjar Email: - The default flyer delivery frequency is set to "Daily." - This means each flyer will be sent within 24 hours of  being posted. - To change your delivery frequency, you can click "Manage Delivery Preferences" at the bottom of any Peachjar email. - Additionally, if you have created a parent account, you can log in to your Peachjar account, click "My Account" and then "Notification Preferences". You can also make changes related to school site notification preferences here as well.