It's #takecaretuesday, Spartans! These helpful reminders will ensure a safe and healthy holiday season include your own well-being. Be Well and Happy Holidays!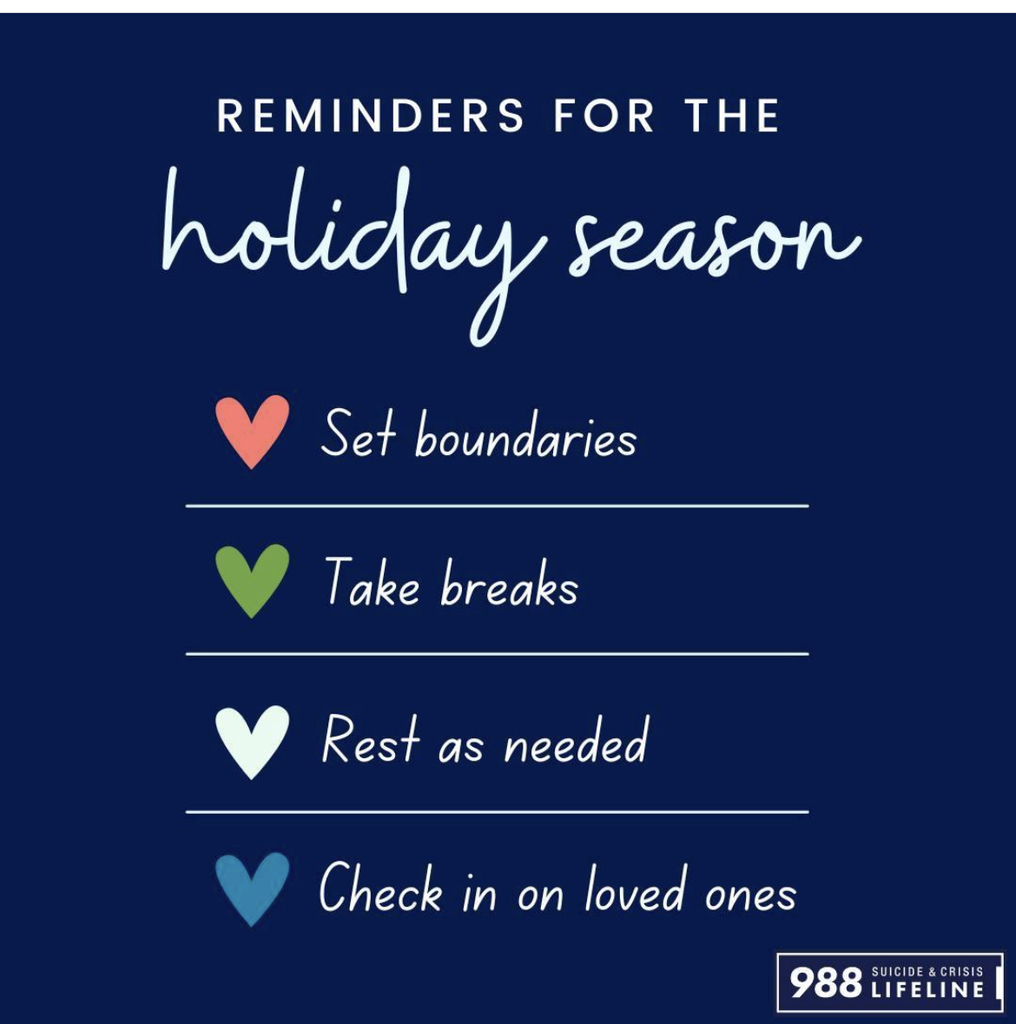 Quick reminder for you, Spartans! There is NO early release this Friday. We wish everyone a restful Winter Break and a wonderful holiday season! We look forward to welcoming you back to school on Tuesday, January 3rd! Enjoy the rest of the week as we wrap up a fantastic fall semester.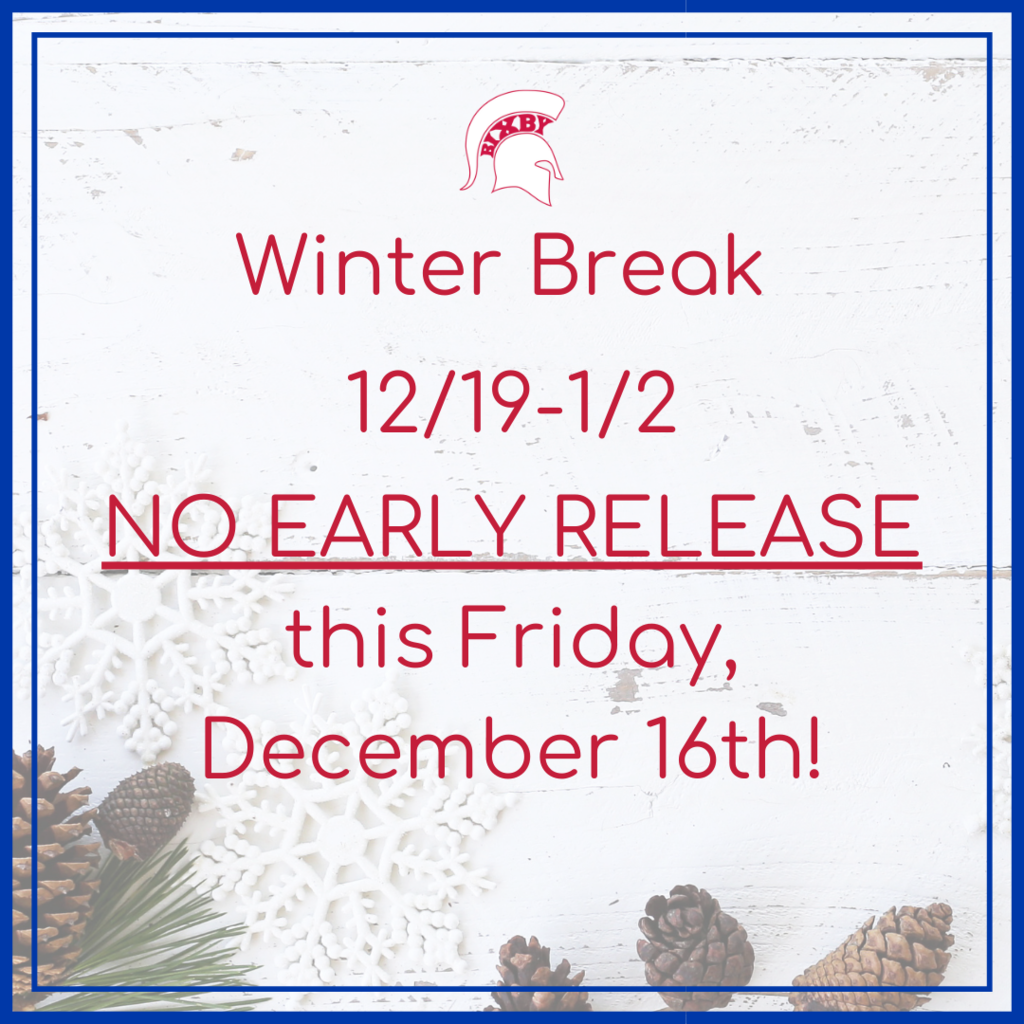 Spartans, the 2023-24 Academic Calendar is board approved and now available on our website! Click here to view/print:
https://bixbyps.info/23-24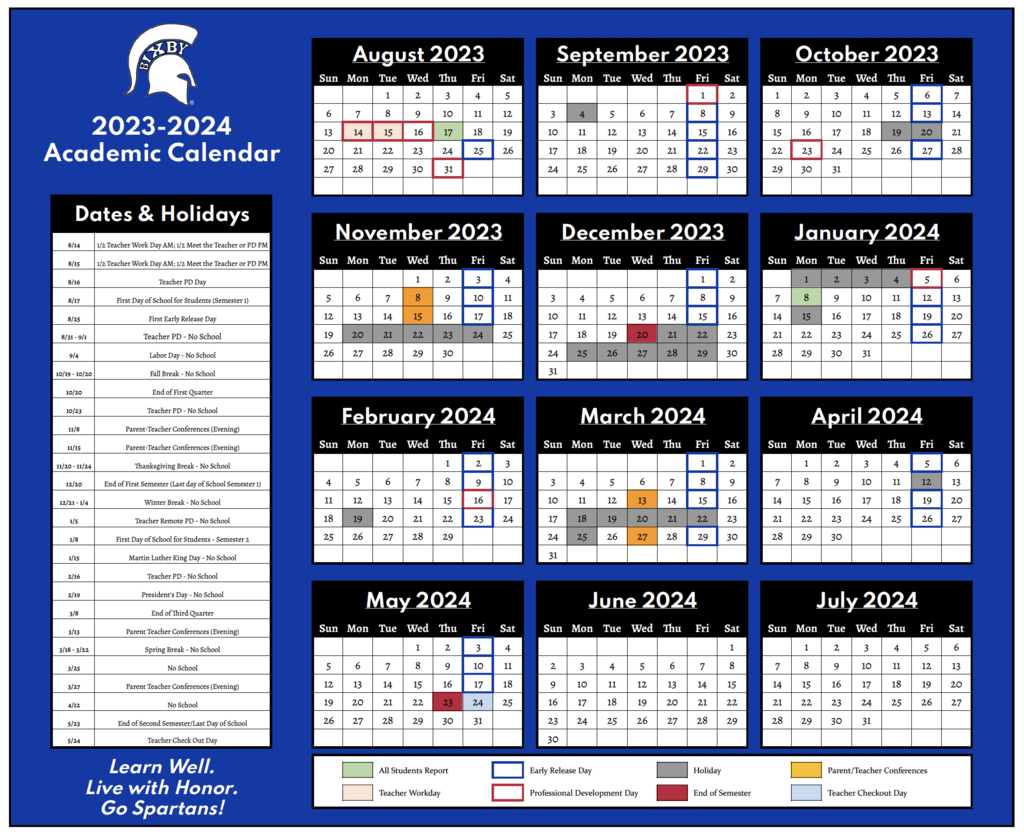 Spartans, it's #takecaretuesday and one of the best things you can do right now is to pause, take a breath, and be present. In the rush of the holiday season and finals week it can often feel overwhelming. Read this helpful reminder to be present in the here and now knowing you are giving it your all. Be well, Spartans!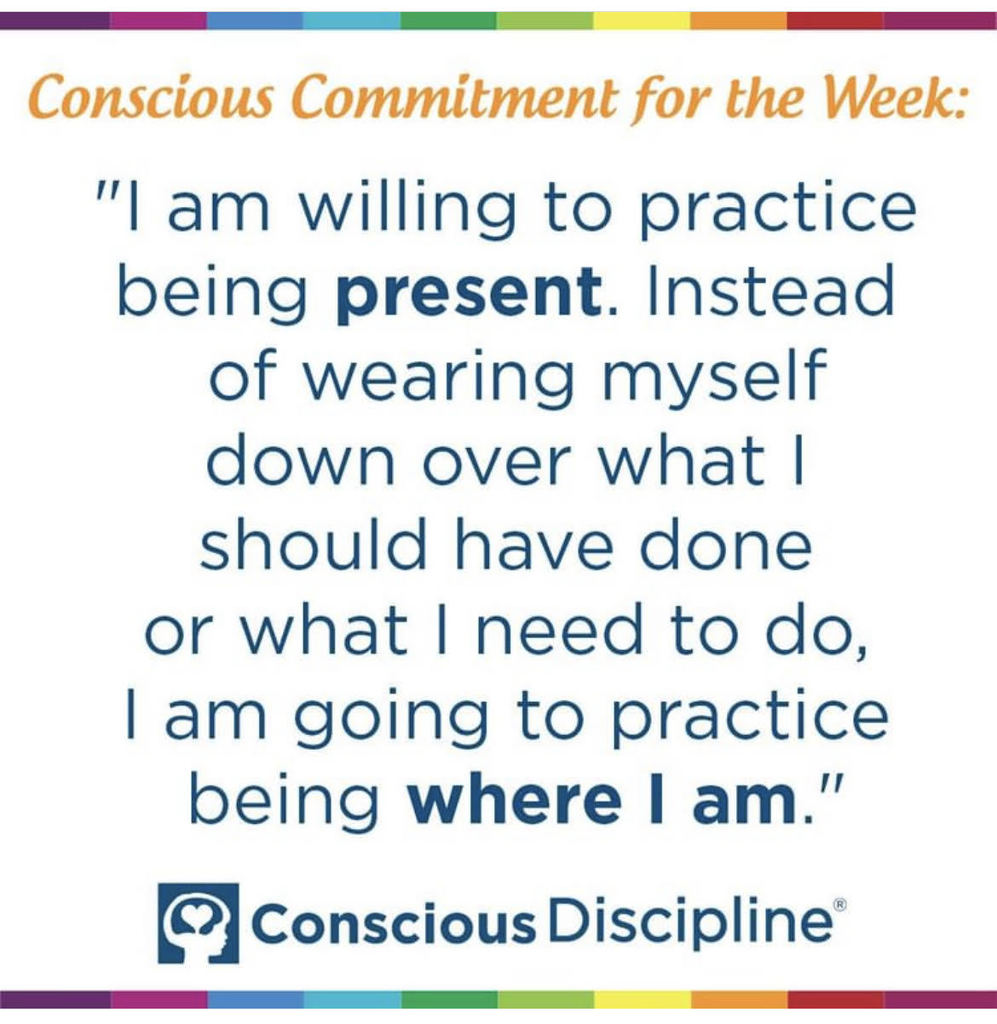 On this #takecaretuesday here are some conversation starters to talk with someone who may be struggling. Be well & #takecare of each other, Spartans!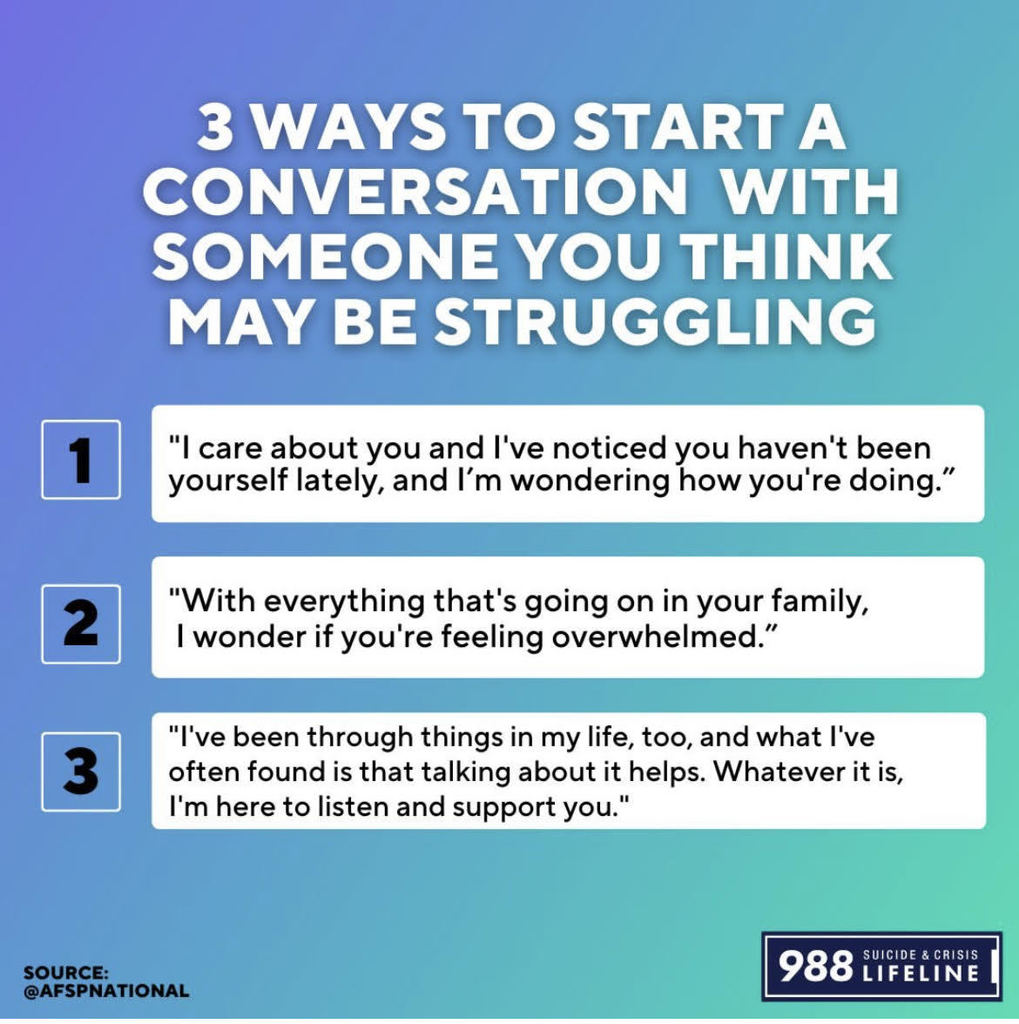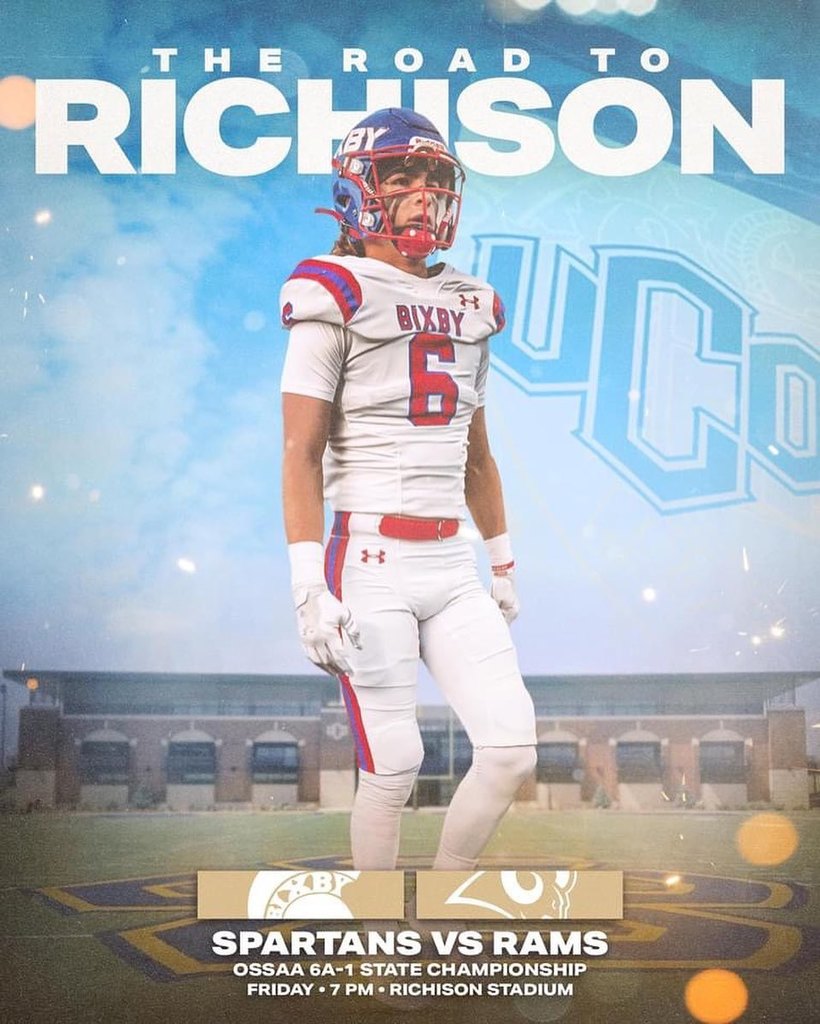 Championship Week Media Day at Bixby Spartans Athletics! The excitement is building toward this Friday's State Championship match up with Owasso! We have so many reasons to celebrate when it comes to Bixby Spartan Football, but none more than the humility with which these coaches and athletes lead. It's truly inspiring. Their heart for one another and their dedication to playing and coaching for the guy next to them is what being a Spartan is all about! Learn Well. Live with Honor. Go Spartans!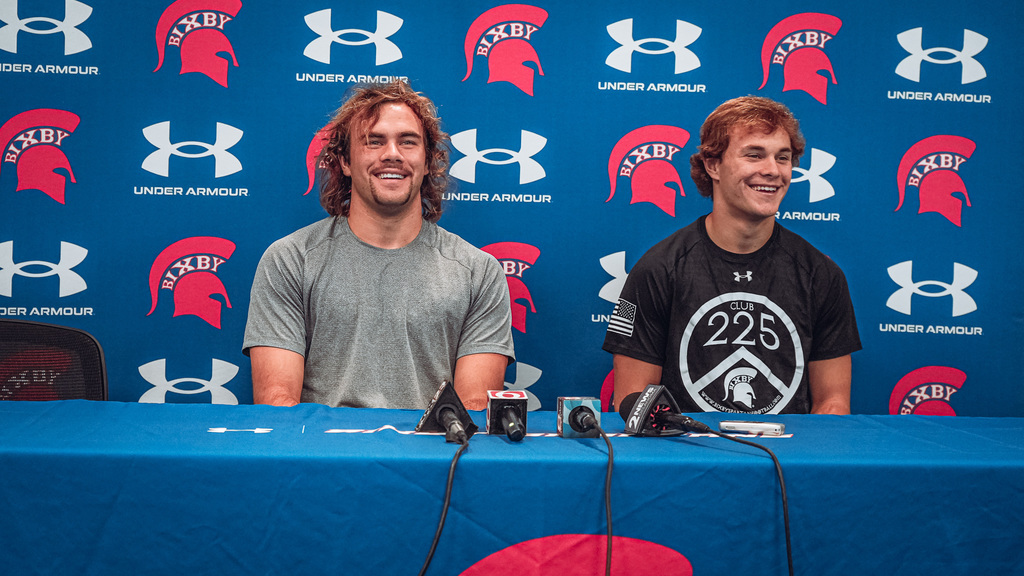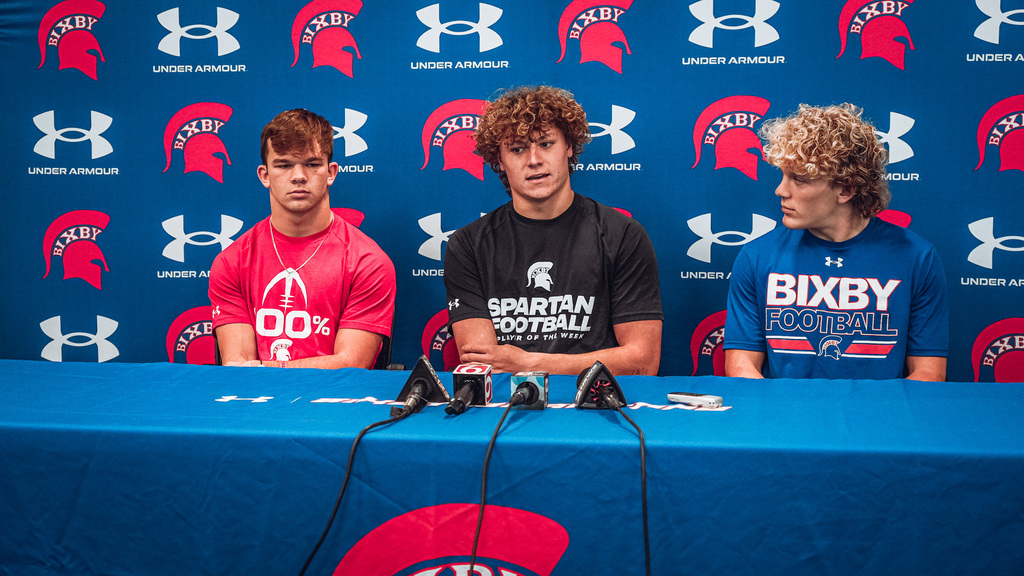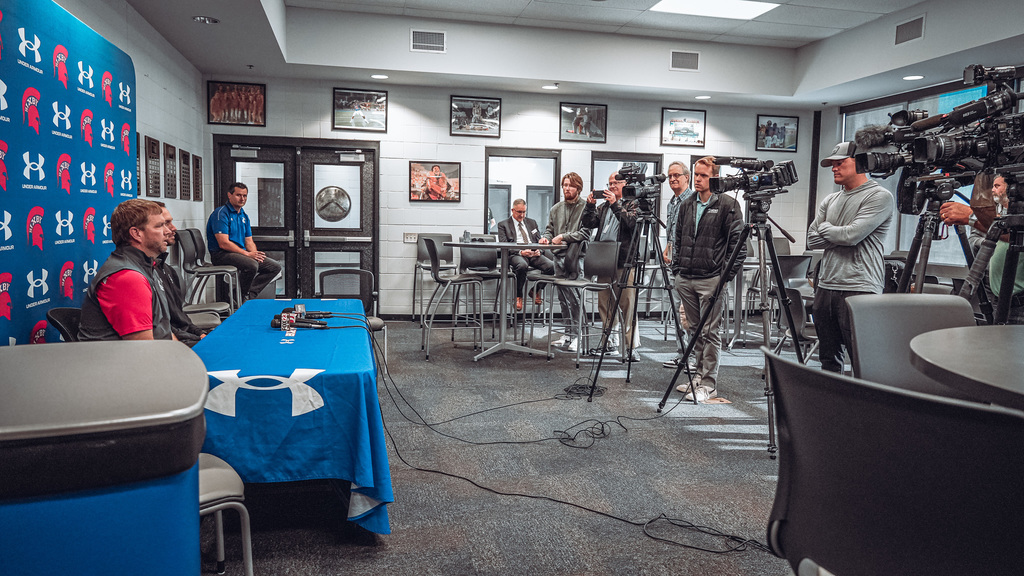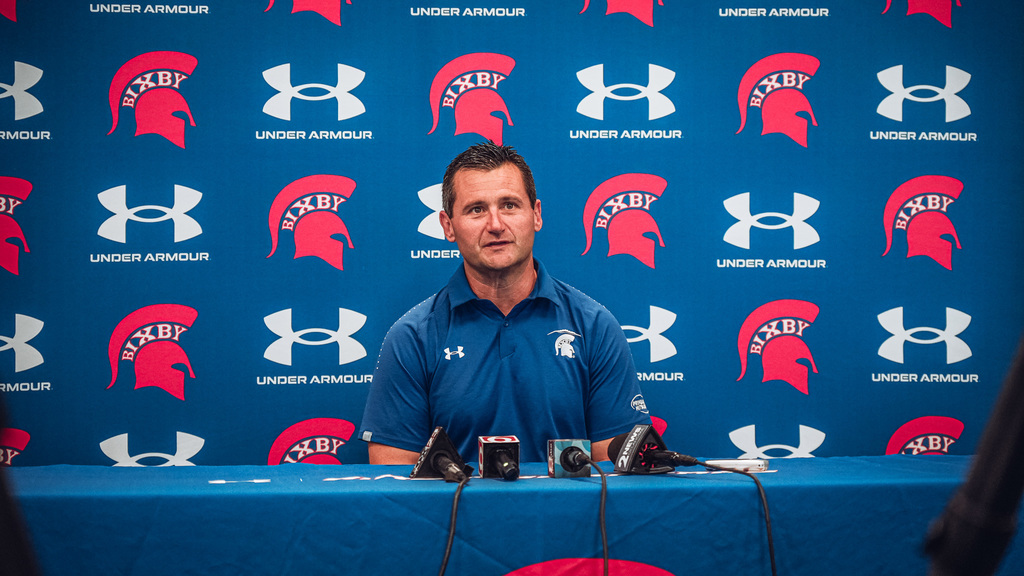 It's #takecaretuesday and while we're all focusing on GRATITUDE this week, it's more than a season of the year. Research shows that gratitude is strongly and consistently associated with greater happiness. Gratitude helps people feel more positive emotions, savor good experiences, improve their health, deal with challenges, and build strong relationships. Here are a few helpful tips on how to practice gratitude all year long. Be Well on this #takecaretuesday, Spartans!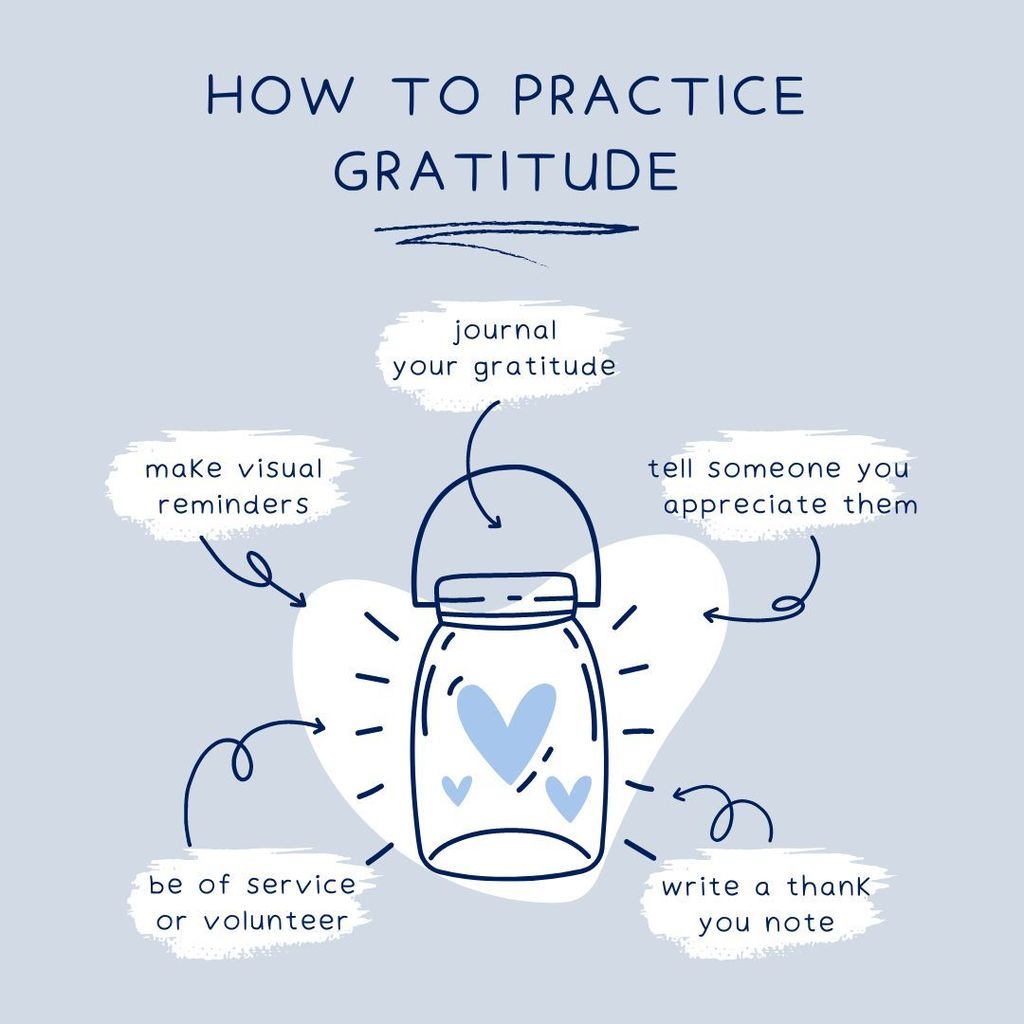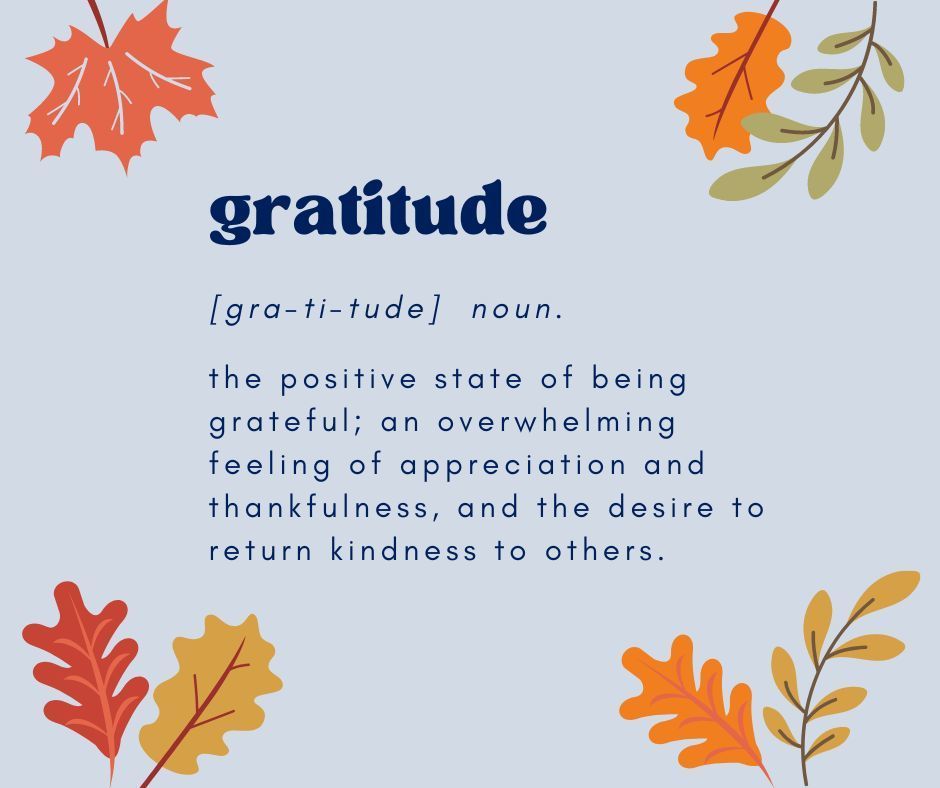 Today's #fridayfeels capture just how special it is to honor our nation's heroes! The lessons in selflessness and sacrifice these celebrations instill in our students are invaluable. At BPS, we honor our veterans today and every day. We are forever grateful for your service to this great nation. Happy Veterans Day! ❤️💙🇺🇸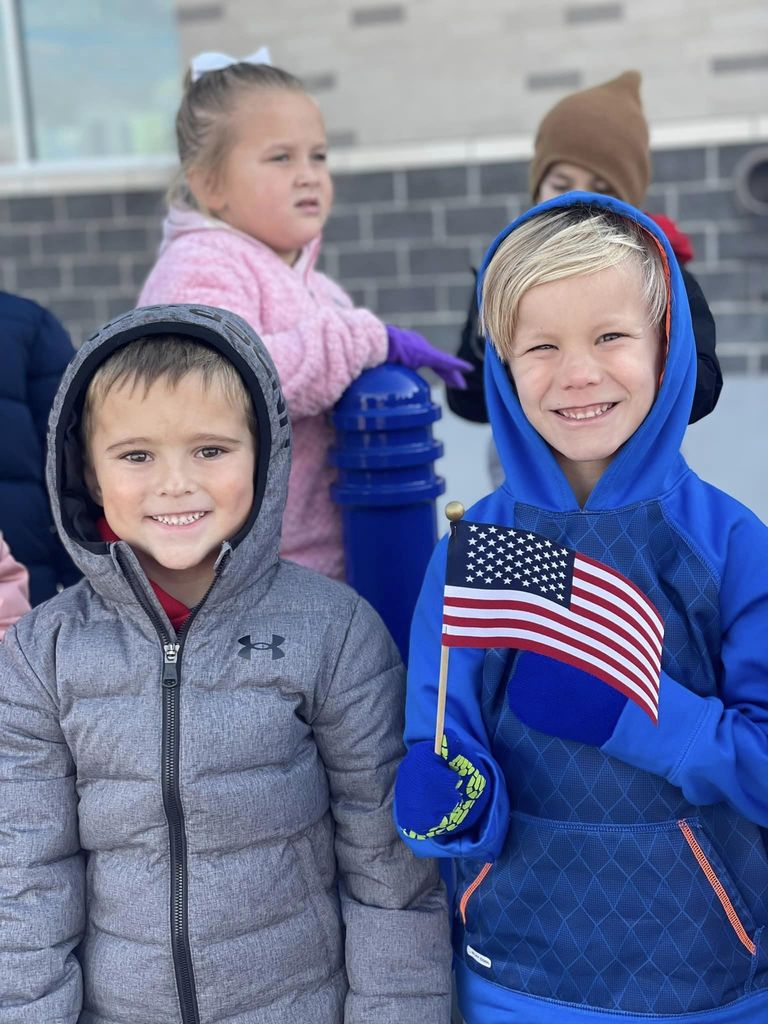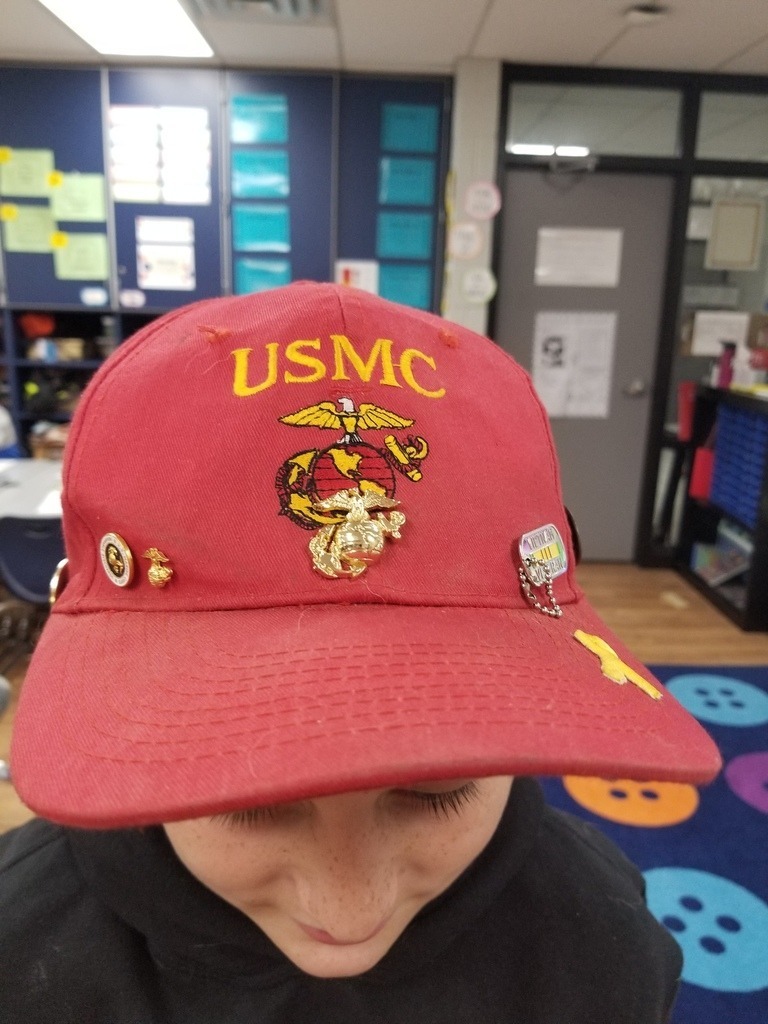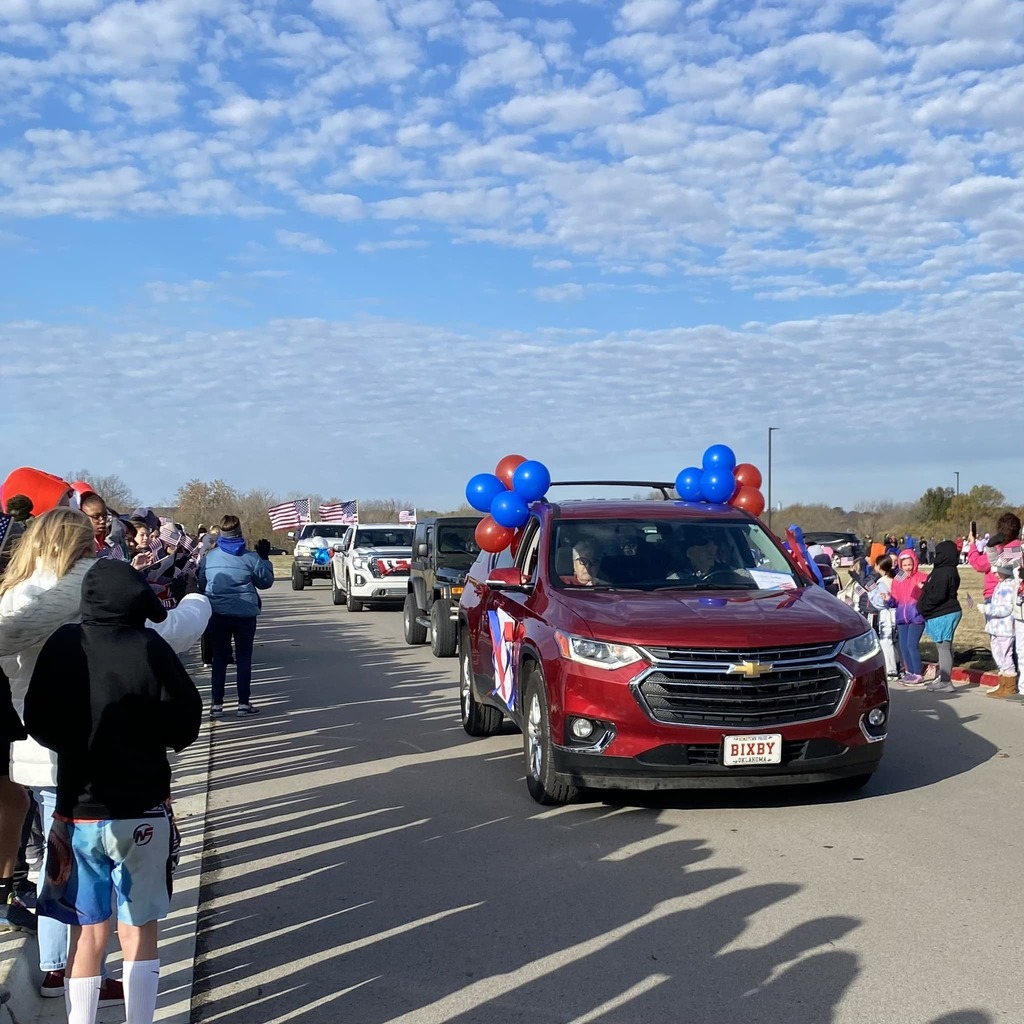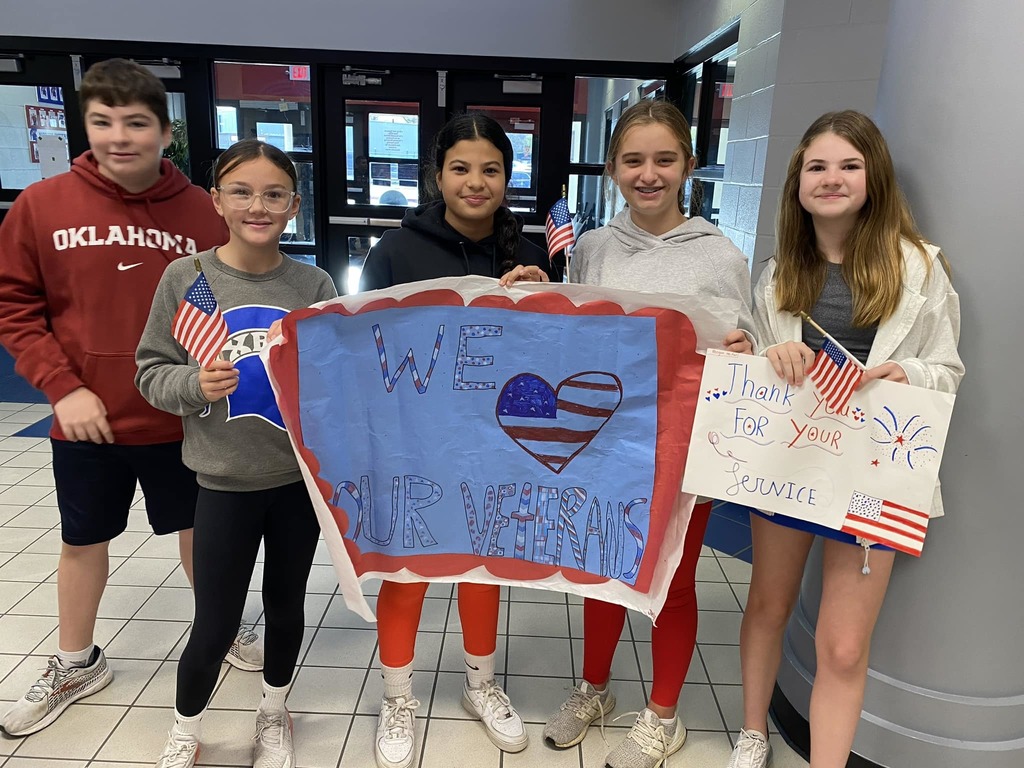 Congratulations to Mrs. Ross and crew!! This past Saturday the Bixby Middle School Speech Team alongside the High School Team completed at the Broken Arrow Speech and Debate Tournament, coming away with some great hardware! 🏆 Bella Woodard placed 1st in Novice Prose 🏆 Gen Burk placed 2nd in Novice Prose 🏆 Emma Harris placed 1st in Novice Poetry 🏆 Gen Burk placed 1st in Novice Dramatic Interpretation 🏆 Violet Frentzel & Sarah Stallings placed 3rd in Novice Humorous Duet 🏆 The entire team came back with 3rd place Novice Sweepstakes! Congratulations on a job well done! Learn Well. Live with Honor. Go Spartans!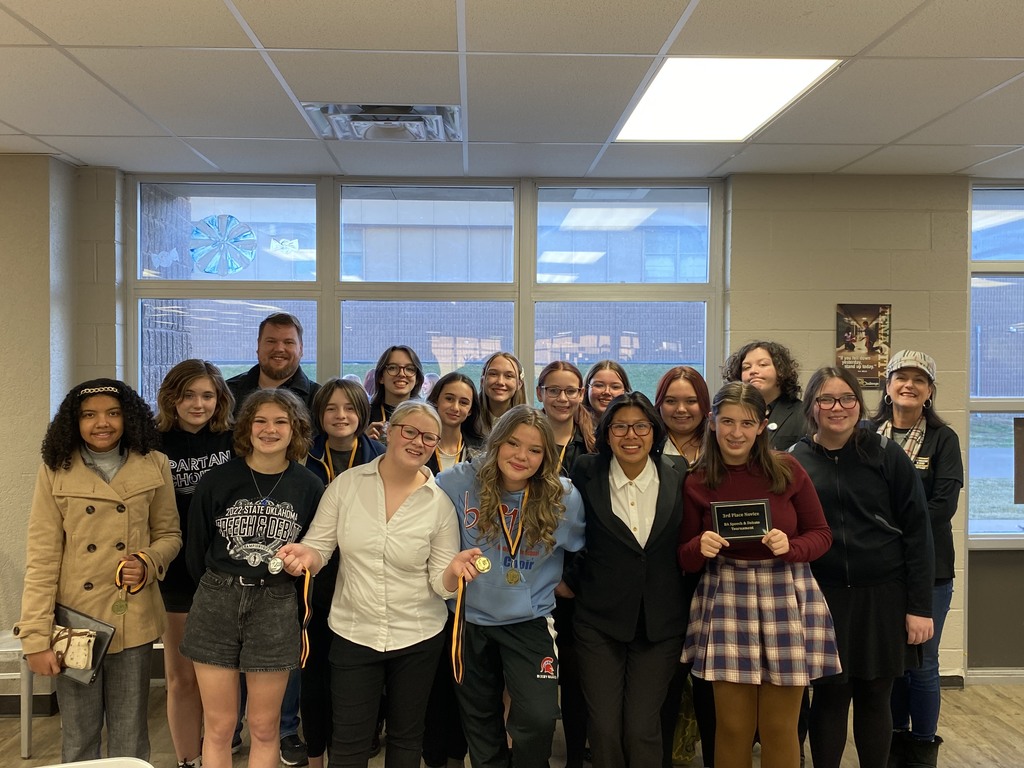 This week we celebrate our School Psychologists and the important work they do to ensure our students are thriving. We want to highlight their essential role and the invaluable service they bring to our schools. Thank you to our incredible BPS School Psychology team for helping our students SHINE!! We're also hiring!! Apply here:
https://bixby.tedk12.com/hire/ViewJob.aspx?JobID=2352
#togetherweshine #bewellspartans #NSPW

🚨🚨🚨UPDATE: ON TIME! 8:30AM!🚨🚨🚨 Set your DVR! The Today Show crew will be here LIVE for Friday Morning Lights along with KJRH. 📆 November 11th ⏰ 8:30am 📍 Lee Snider Field Learn Well. Live with Honor. Go Spartans!

This #takecaretuesday post is dedicated to Children's Grief Awareness Month. Bixby Schools is proud to partner with The Tristesse Grief Center of Tulsa to host student grief groups in our schools for a second school year. Statistics say 1 in 11 students will experience a significant loss before the age of 18. This month and always, Spartans commit to listen on repeat.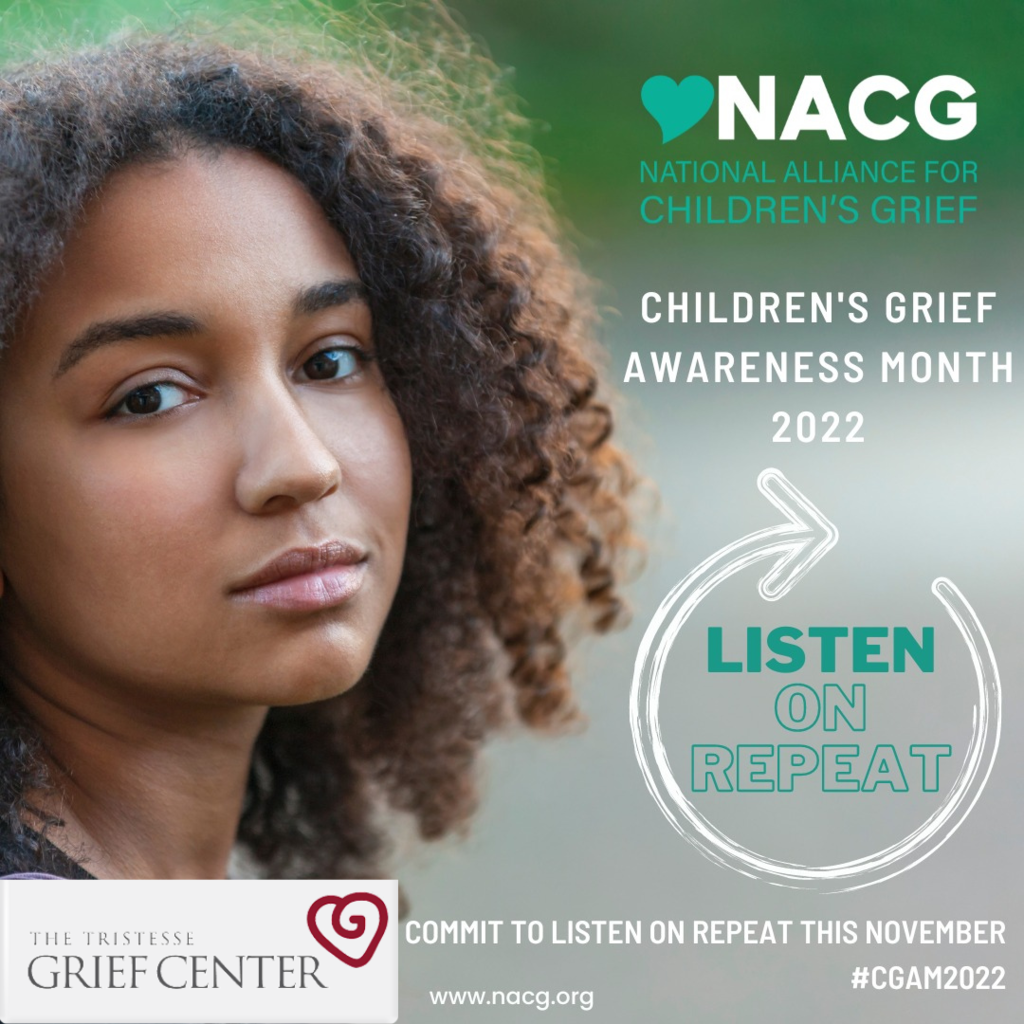 Congratulations to Clay Target Club's, Gage Nold! Last week, at the Connors State College trap and skeet match, Gage shot a perfect 25 out of 25 in trap! Then, to establish a possible tie-breaker score, he kept going until he missed, eventually shooting 46 straight, then one miss, and finally hitting the last 3. 49 out of 50 hits! Very impressive!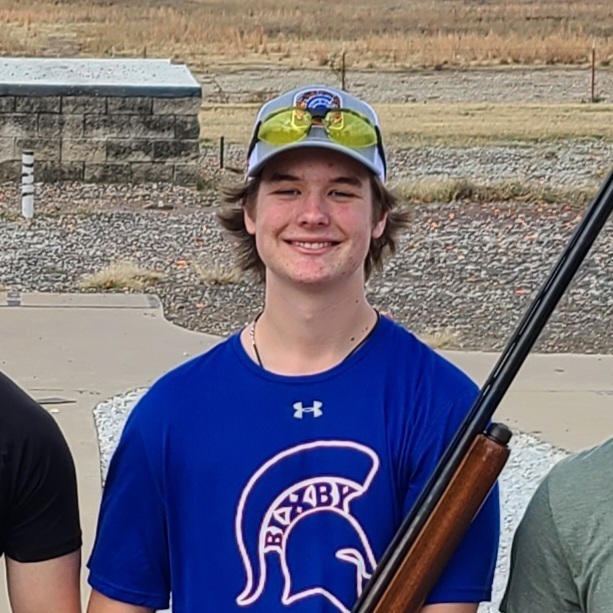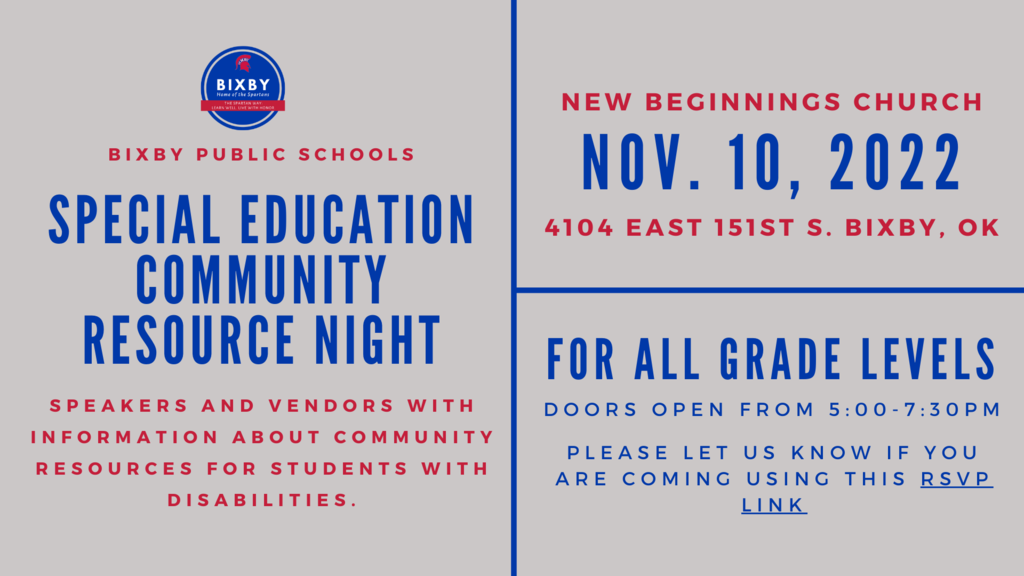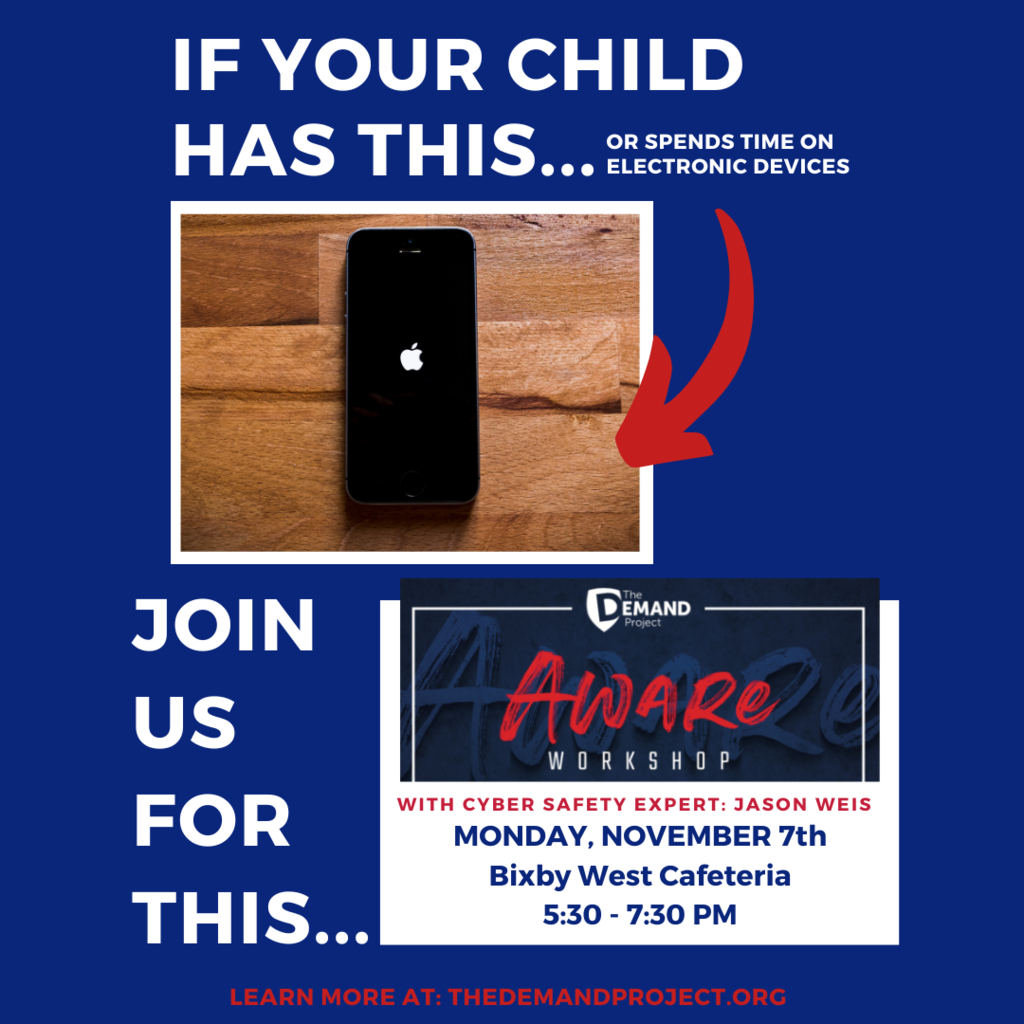 Spartans, don't forget to grab your BPS yard sign! Sales close tomorrow, 11/4! Purchase here:
https://bixbyps.info/yardsigns
! Proceeds support PTOs across the district!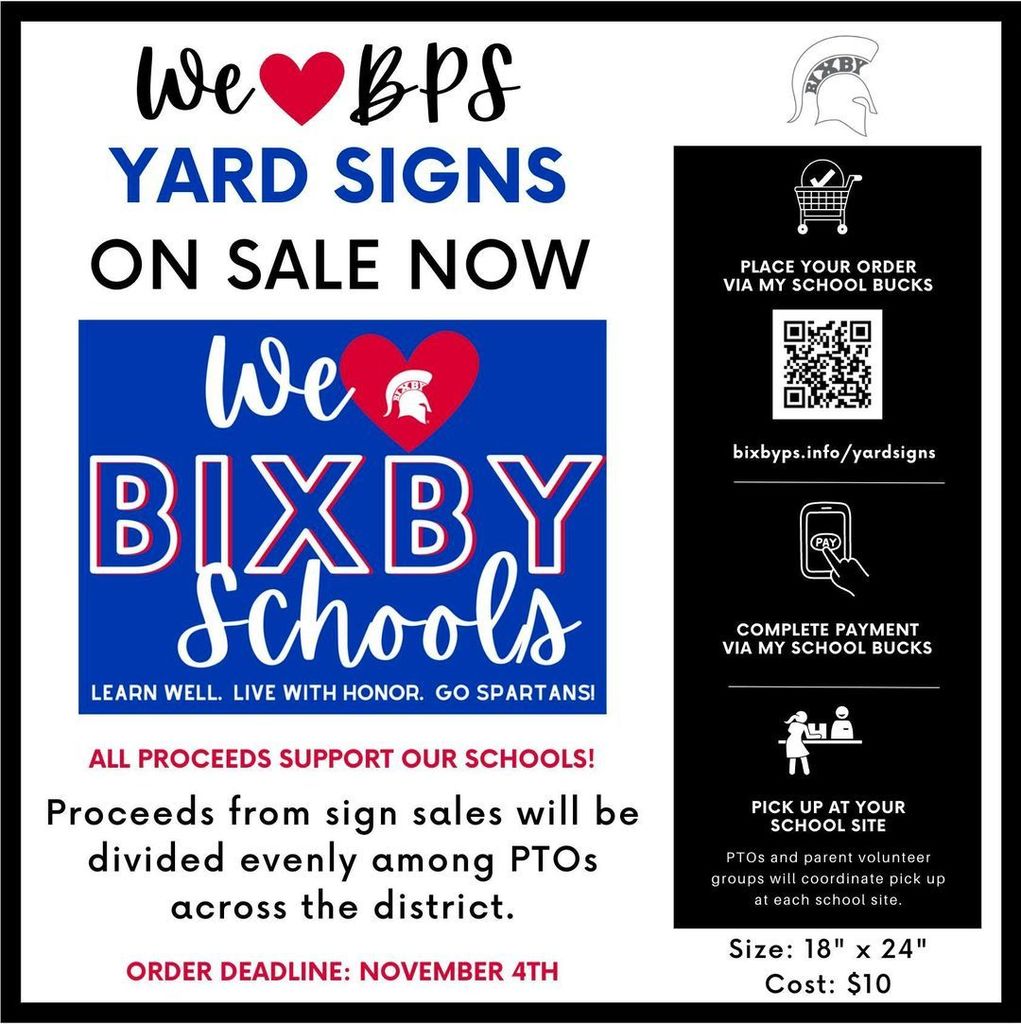 Spartans, on this #takecaretuesday, we're here to remind you of the power of ONE. When life gets overwhelming, remember one thought, one task, and one day at a time. You can do it!
Join Bixby Public Schools for their first Special Education Community Resource Night.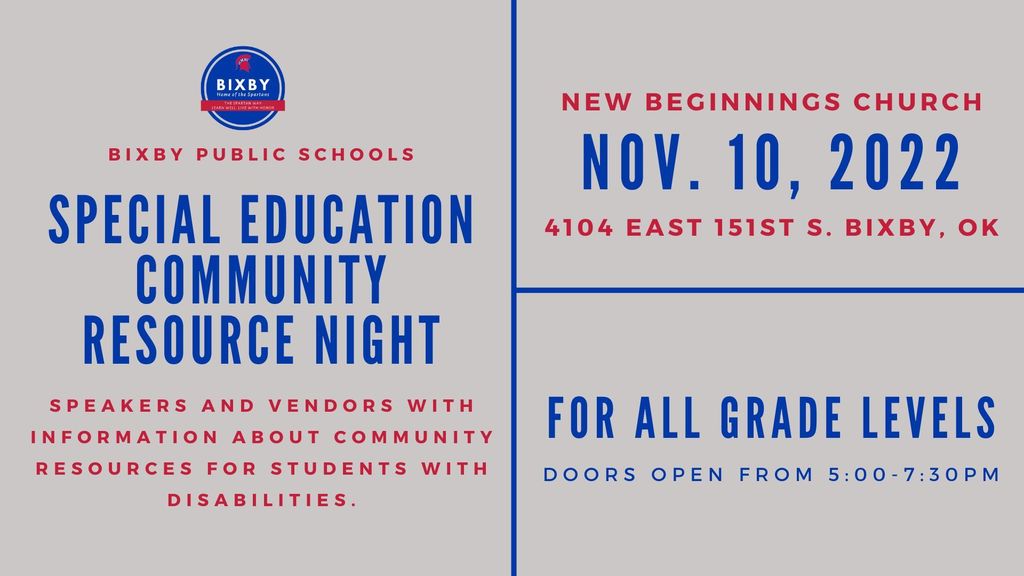 Spartan fans, We have a big game against the Jenks Trojans this week and expect a sold out crowd! Please see below for important Spartan Stadium details and reminders.
https://www.bixbyps.org/article/892032