Enjoyed meeting @BixbyPS FFA Chapter Pres. Carlie Clay & her fellow officers at the ice cream social 2nite. Great group of #Spartan leaders!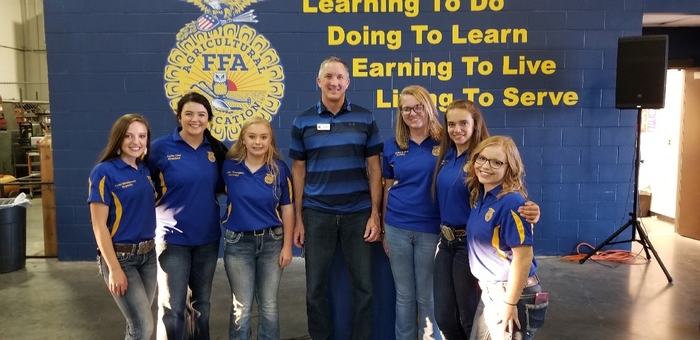 Bixby Parents and community members are cordially invited to a "Meet & Greet" event with Superintendent of Schools, Rob Miller. The event is from 5:00 to 5:45 pm at the Bixby Admin Building (109 N. Armstrong) on September 13, 2018. Light refreshments will be available.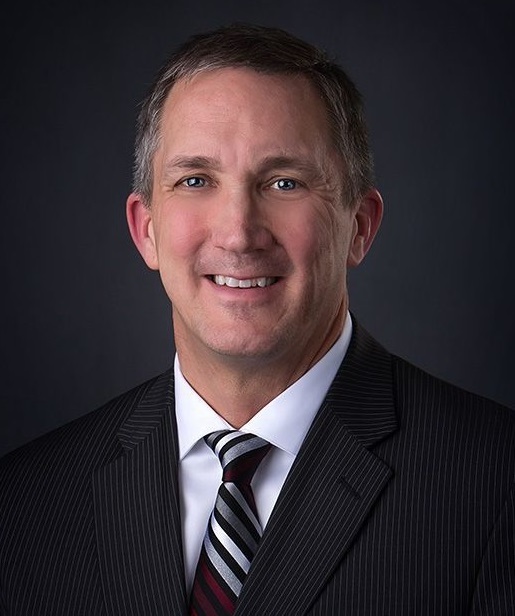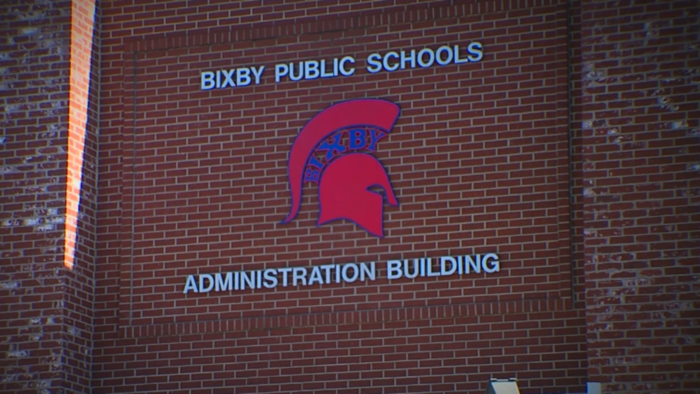 Thank you teachers and staff of @BixbyPS North Intermediate for welcoming grandparents to your campus this morning. It was a great time!

Just a reminder that Early Release Fridays will begin tomorrow, Sept. 7th.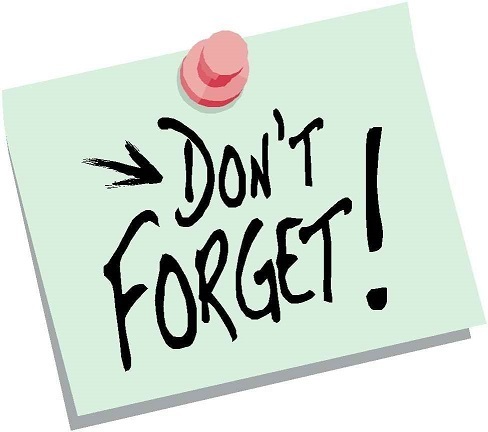 Two great programs that are offered @BixbyPS High School! JROTC and Spartan Charge Help Desk.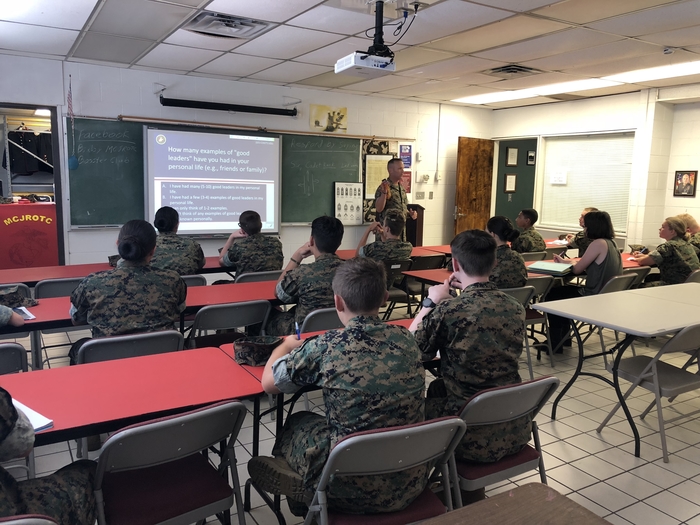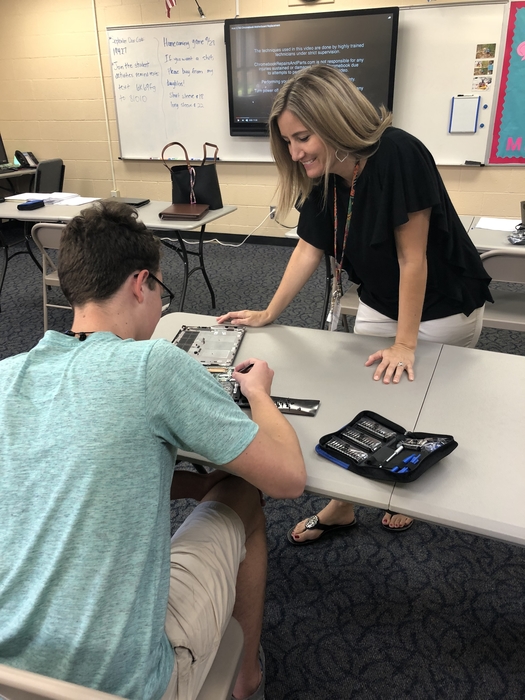 Congratulations @BixbyPS Jamie Guthrie for being named our Teacher of the Month! Thank you to to Clayton Constien and Farmers Insurance for awarding a new Chromebook to Mrs. Guthrie.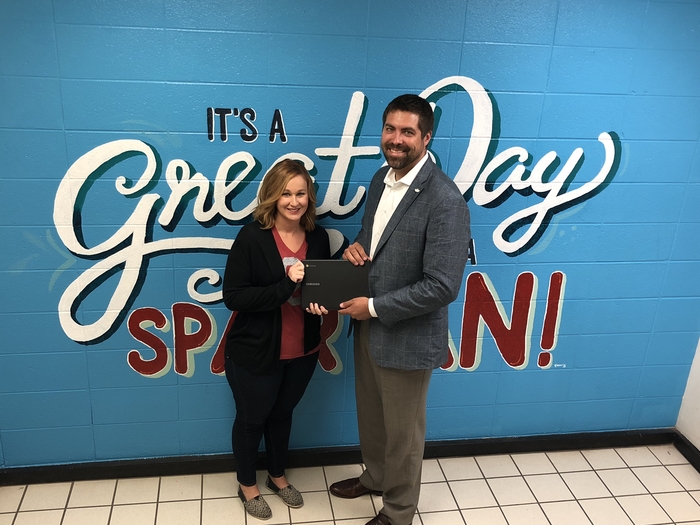 Great win @BixbyPS Spartans! 36-33 over Mansfield Timberview. Thanks for a great game Wolves! Safe drive back to Texas.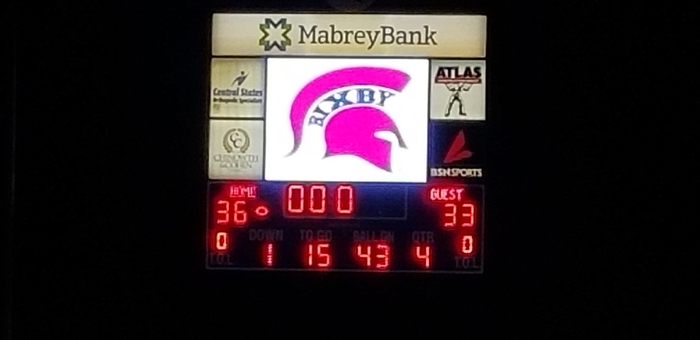 Awesome halftime show from our @BixbyPS State Champion Pride of Bixby Band! Great job #Spartans!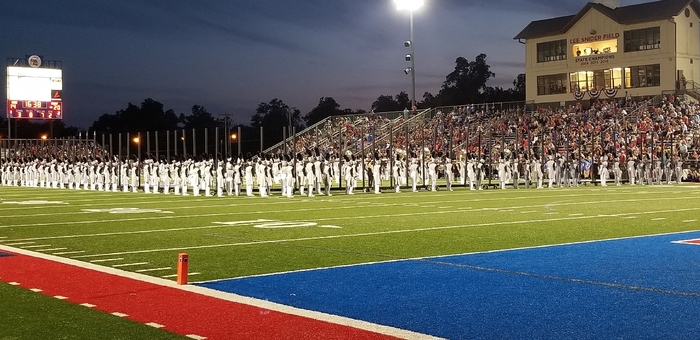 Awesome halftime show from our @BixbyPS State Champion Pride of Bixby Band! Great job #Spartans!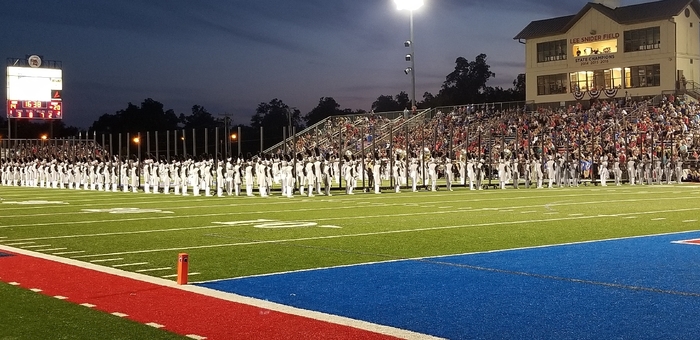 Just a reminder... There is no school Friday, August 31st, for a Teacher PD Day and Monday, Sept. 3rd, for Labor Day. Have a wonderful weekend!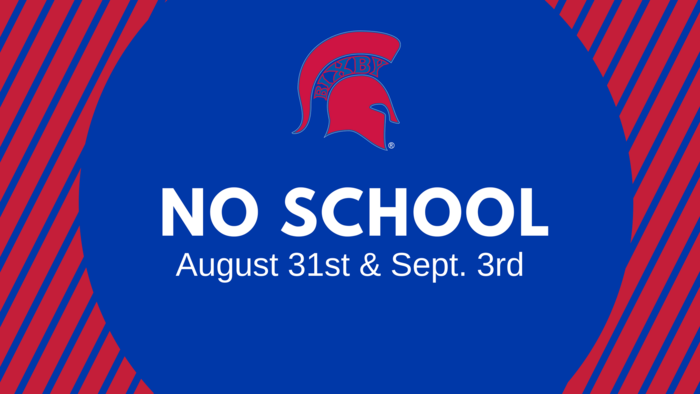 Only 18% of Oklahoma registered voters participated in the 2014 Runoff Election. We must do better in 2018. Please remember to VOTE tomorrow! Every vote matters. Thank you! #SpartansVote Supt Rob Miller

A reminder to vote in upcoming run-off elections. To vote early, visit the Tulsa County Election Board at 555 N. Denver or the Hardesty Library at 8316 E. 93rd Street. August 23rd & 24th, 8am - 6pm & August 25th, 9am - 2pm. Polling locations open Aug 28th, 7:00 am - 7:00 pm.

Join us 8/24 for the @BixbyPS FB opener vs Jenks. We will honor military vets prior to the game. Enjoy our awesome band, cheer & dance too!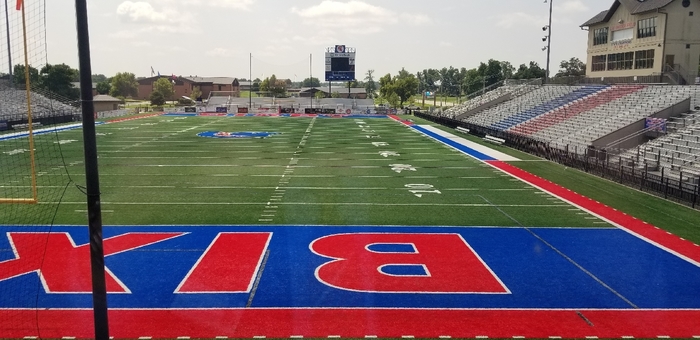 It's always heart-warming to spend some time with the students and teachers @BixbyPS! I saw lots of former 'littles' - all growing up! Lucky enough to grab a quick pic with Abby and Kylie!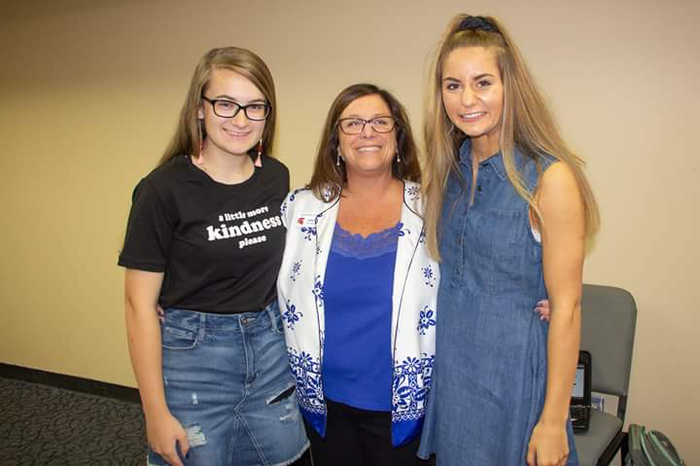 I'd like to introduce you to Stewart Jefferson Brassfield, the official mascot of our alternative education center! @BixbyPS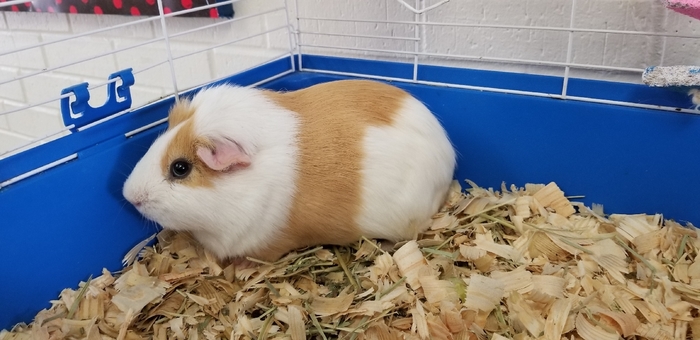 Superintendent Miller enjoys a delicious lunch with new friends at North Elementary. First question I was asked: "Who's Knight Rider?"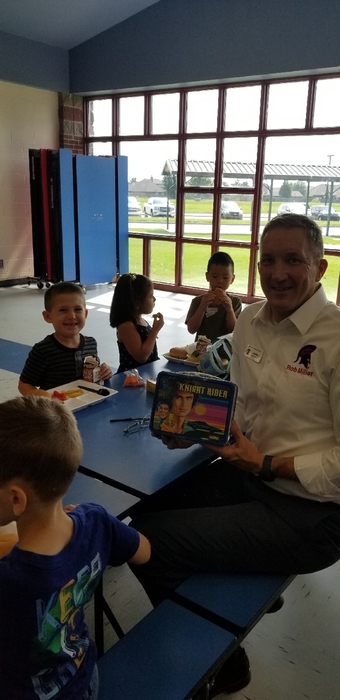 Introducing the @BixbyPS NE leadership team - Principal Kelly Mears and AP Rowdy Dilbeck!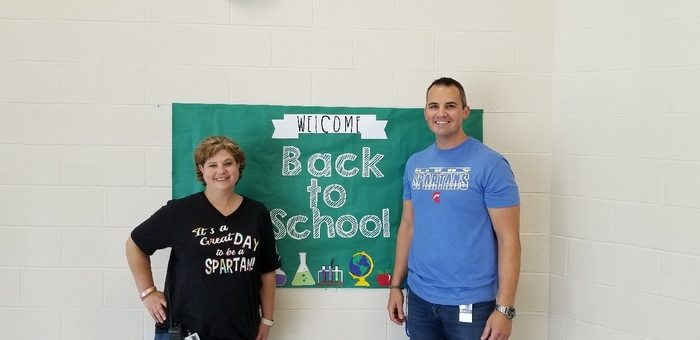 Saw this welcoming sign outside of North Elementary School! @BixbyPS. Great to have the Spartans back!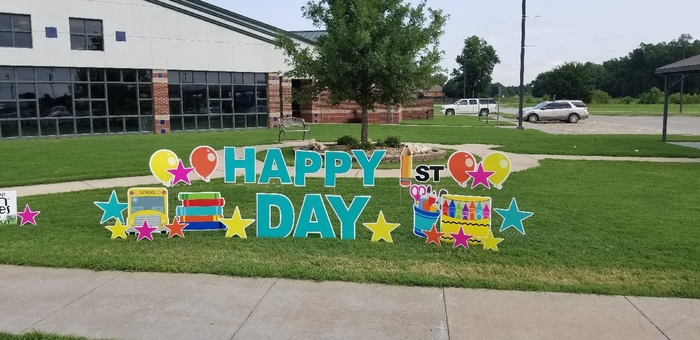 At NEE/I - Here's one of the classes that didn't exist when I was a kid. Crazy to think what this might look like in twenty years!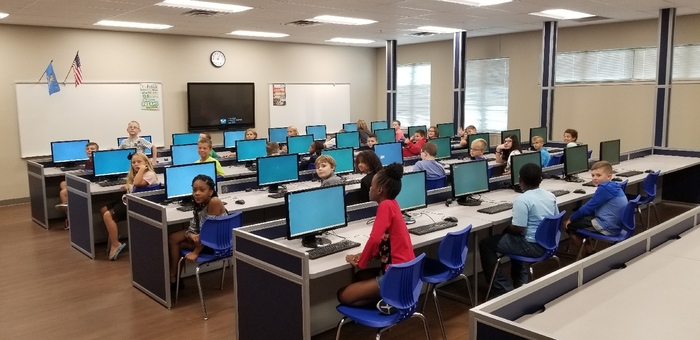 Officer Kendrick, one of our terrific SROs, greeting students at NEI.