We are proud of @Bixby PS webmaster, Amy Reneau - recognized tonight for her exemplary work ethic and positive attitude. #SpartanSpiritAward

Congratulations to Robin Decatur and Farmers Insurance of Bixby for recognition as "Outstanding Community Partner" by @BixbyPS BOE!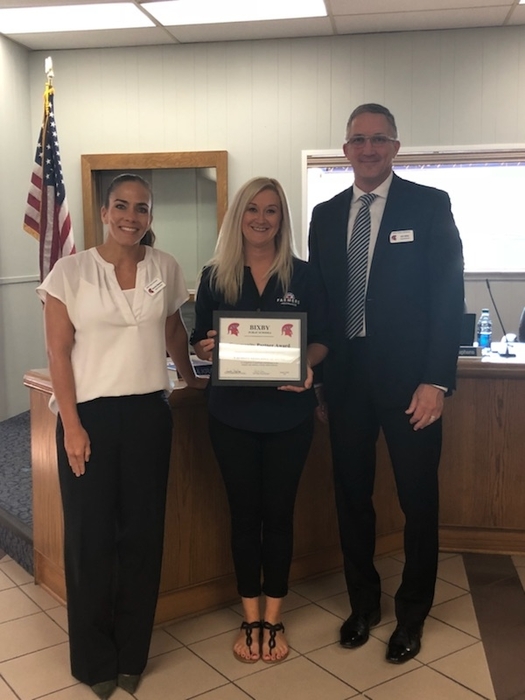 Secondary schedule pick up! The start of the school year is getting closer!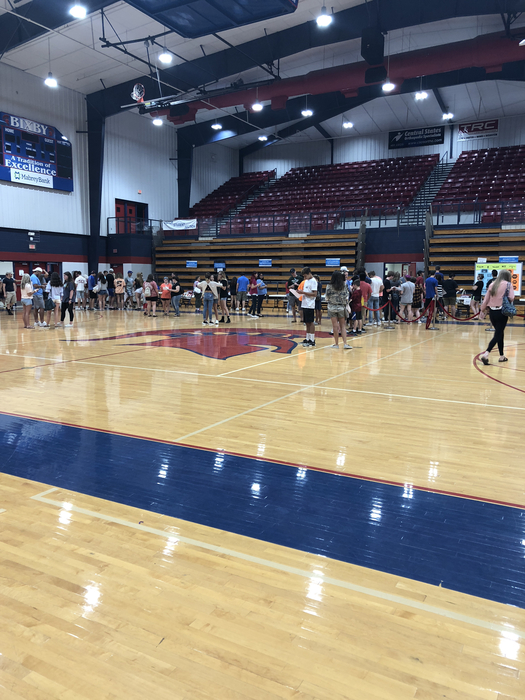 Fantastic week of training with over 70 @BixbyPS educators at Bixby HS, provided by skilled trainers from Great Expectations @GreatExpOrg. Inspired by our teachers' enthusiasm and passion for students!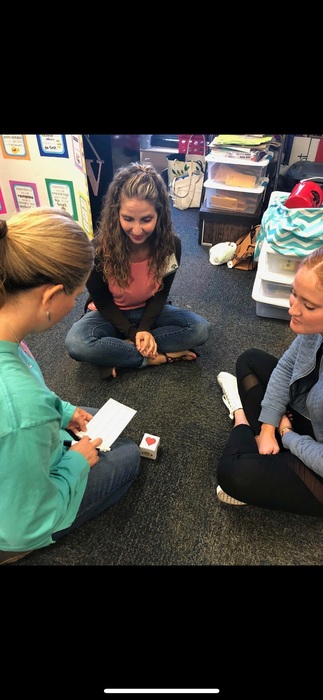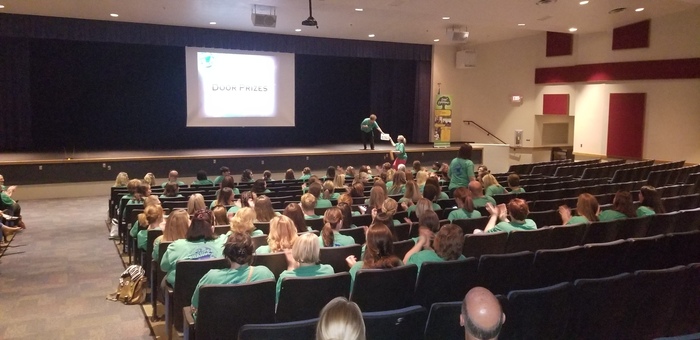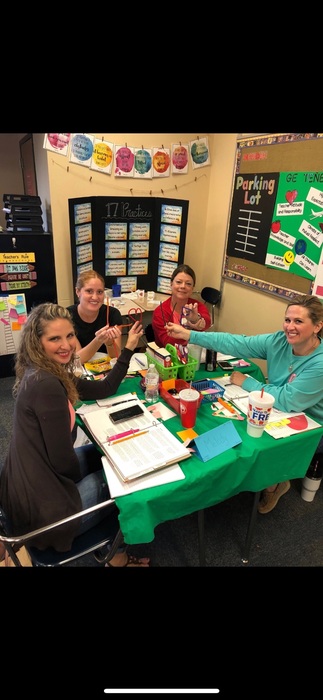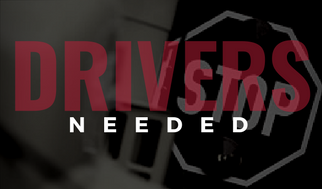 We appreciate Coach Montgomery and our #BixbySpartanFootball athletes for their sweat and muscle in cleaning up the landscaping around our campuses this week. #SpartanSpirit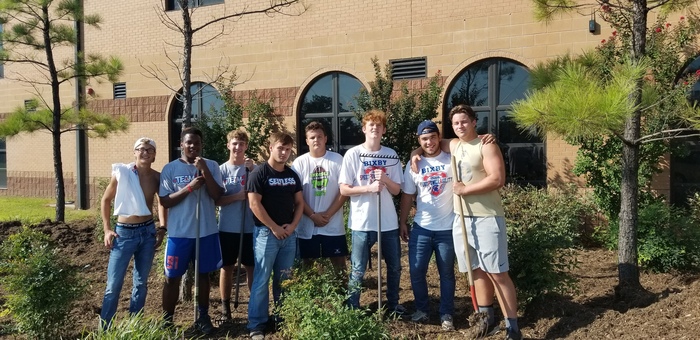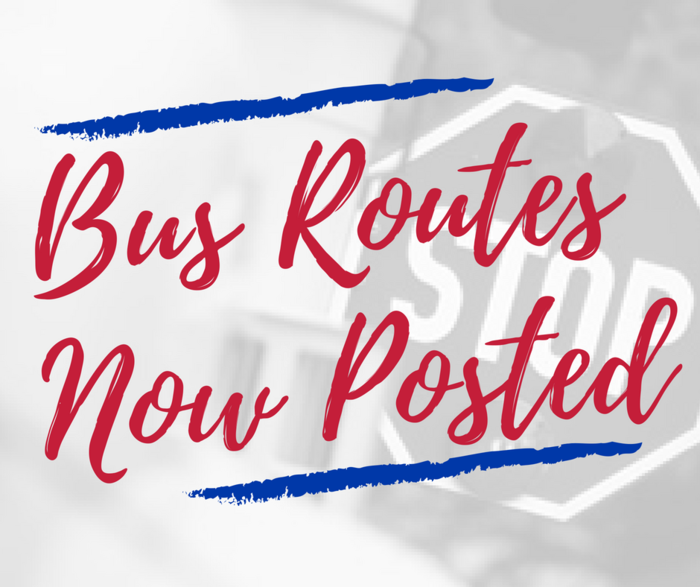 The BPS Military Appreciation Football Game will be held August 24th. If you would like to order a T-Shirt, please click here:
http://goo.gl/zDe4WS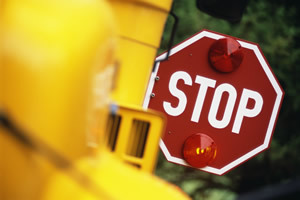 Welcome to our new Website!

Just a reminder... Our Summer Meal Program is still serving until July 20th.
http://5il.co/3svg