Please review the rules for Bixby Spartan Stadium. Please note due to growth we cannot allow chairbacks over 16" wide with oversized metal frames. We are expecting a large crowd. PLEASE SHARE!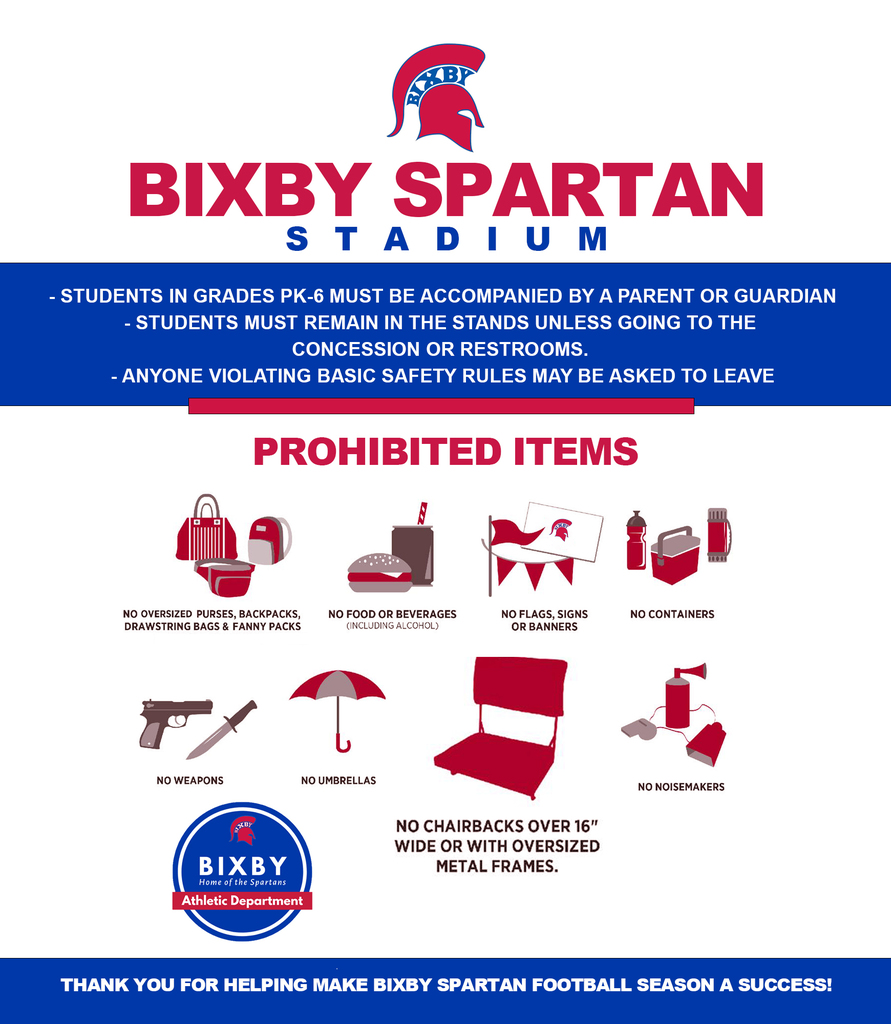 And the WINNER of the Homecoming Dress Up Day for "Initial Day" is Mrs. Butler, 9th Grade Center Counselor. She dressed up as Coach Behrens, 9th Grade Football and Head Track Coach! Way to go Mrs. Butler!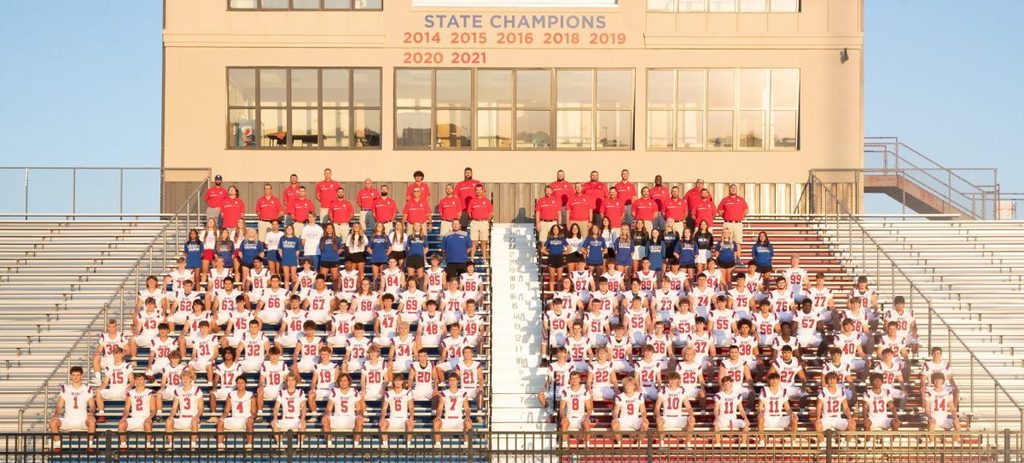 Please come out on Saturday to help support our Varsity Cheer Team at State! Lets pack the house!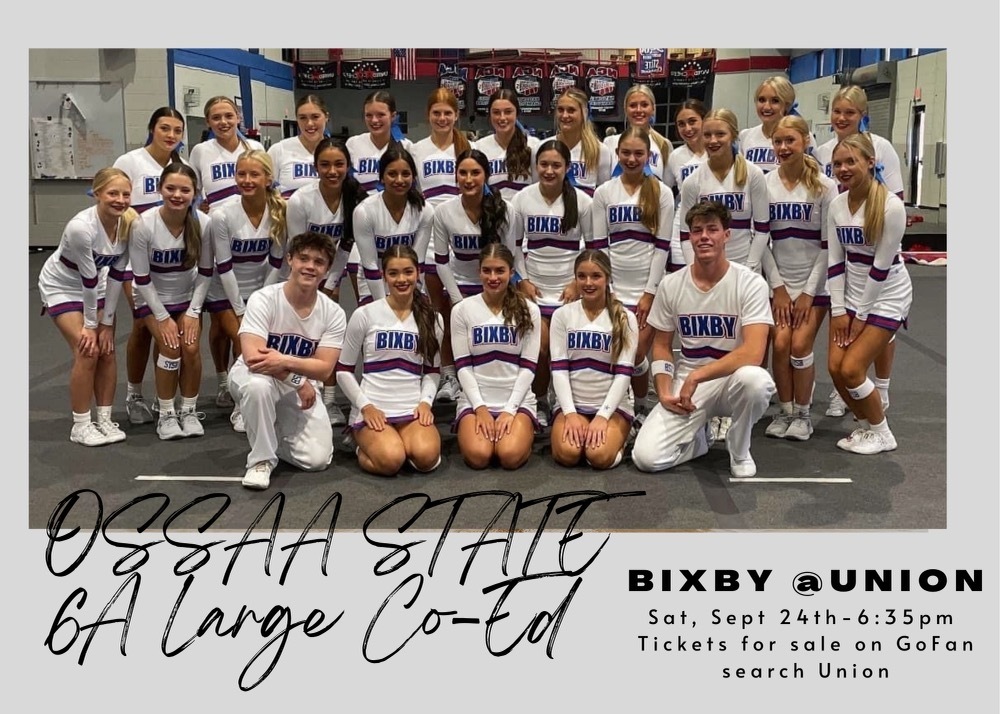 We would love to pack the house to support Cheer at State!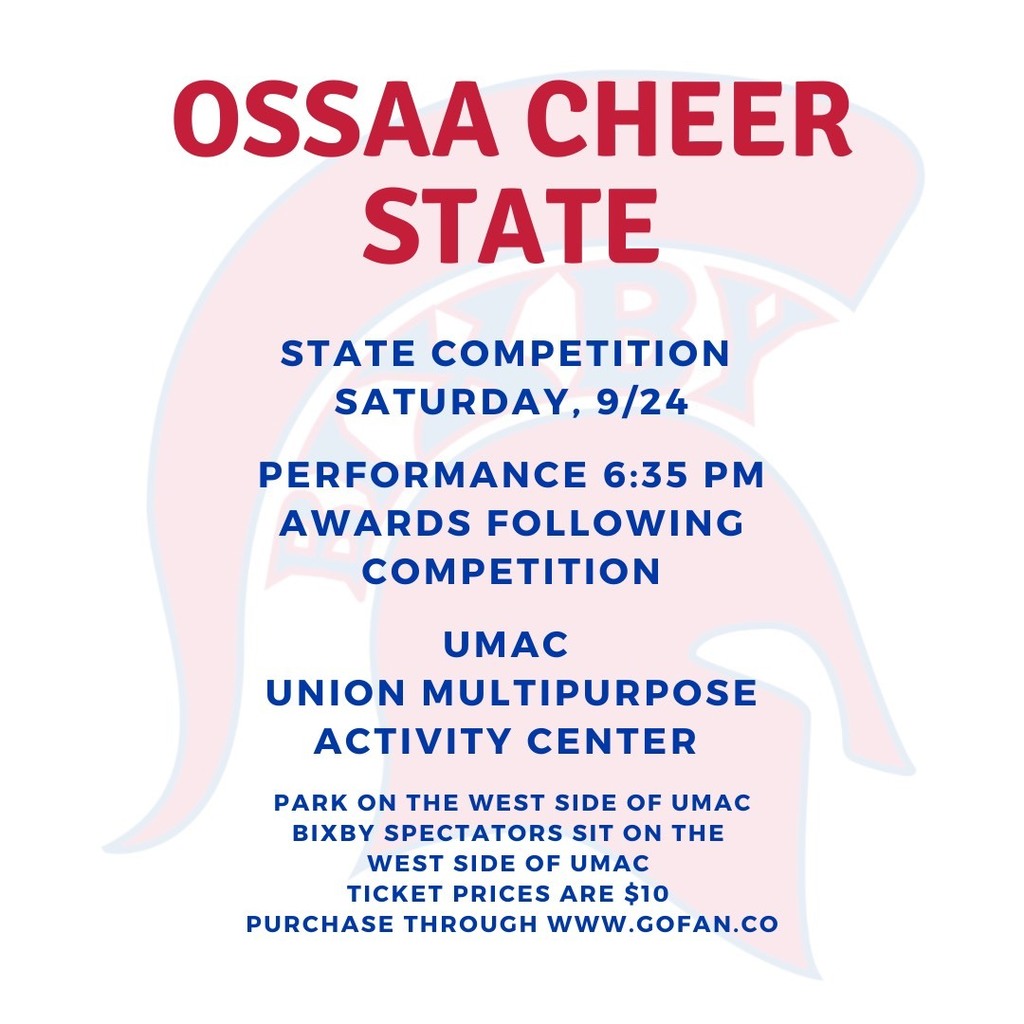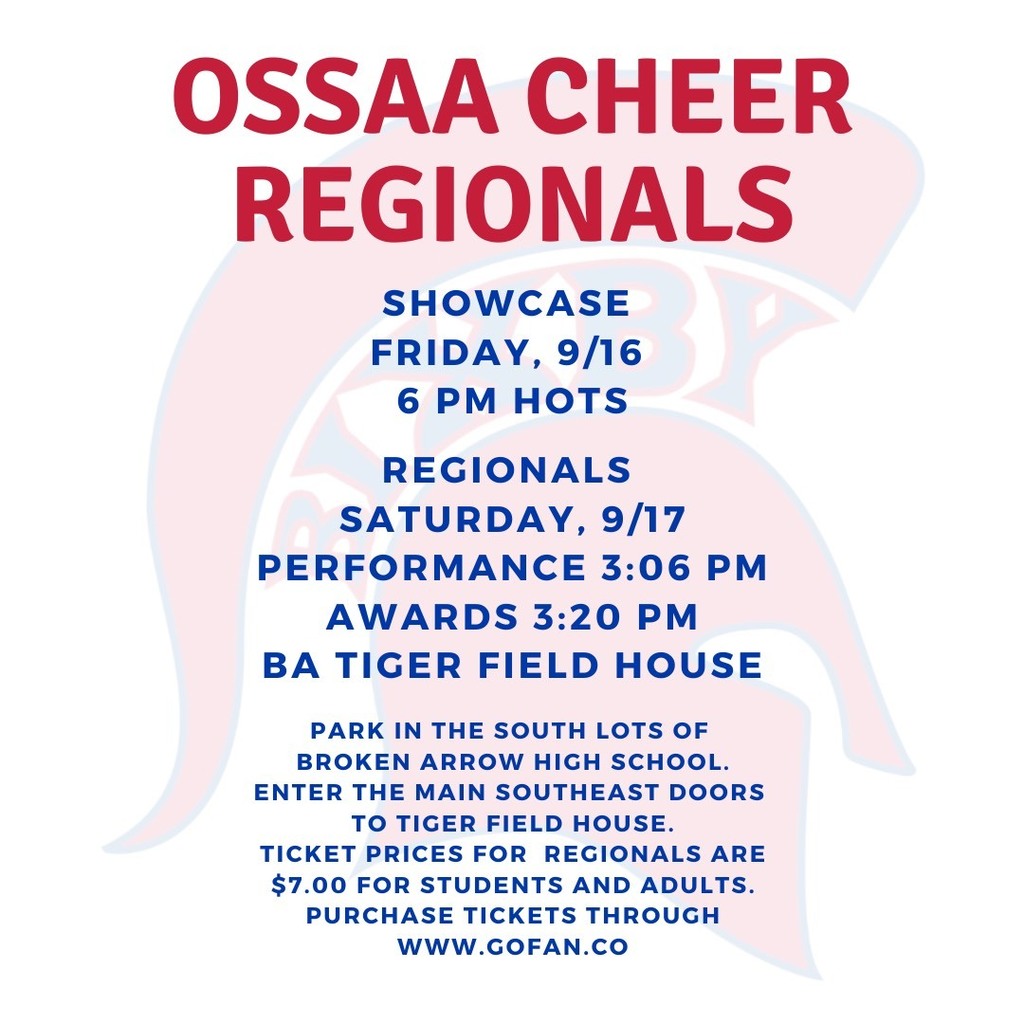 MS Cheer Car Wash - September 10th 1:00-2:00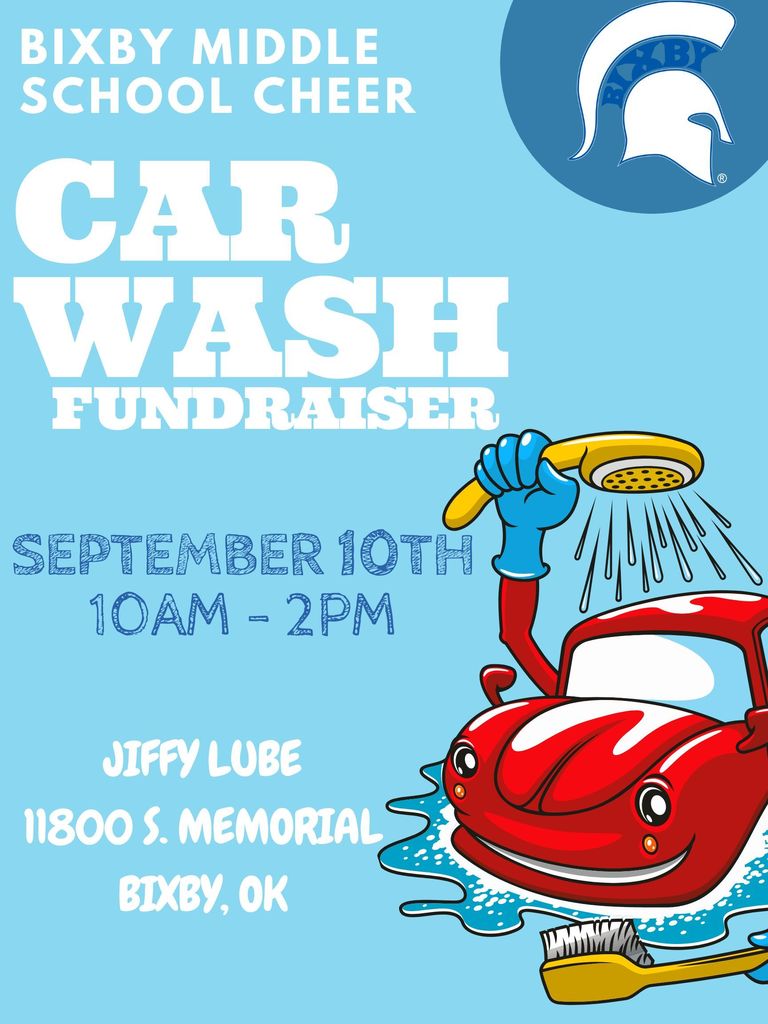 Would you like to celebrate a birthday, anniversary, special event or advertise on the Bixby Spartan Stadium VideoBoard? What a great way to say Happy Birthday or advertise for your local business!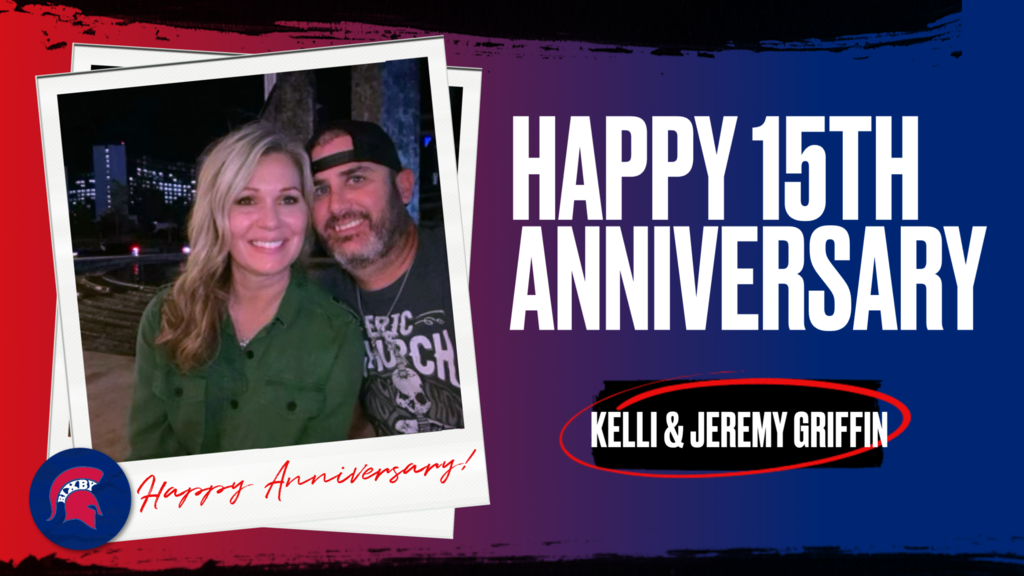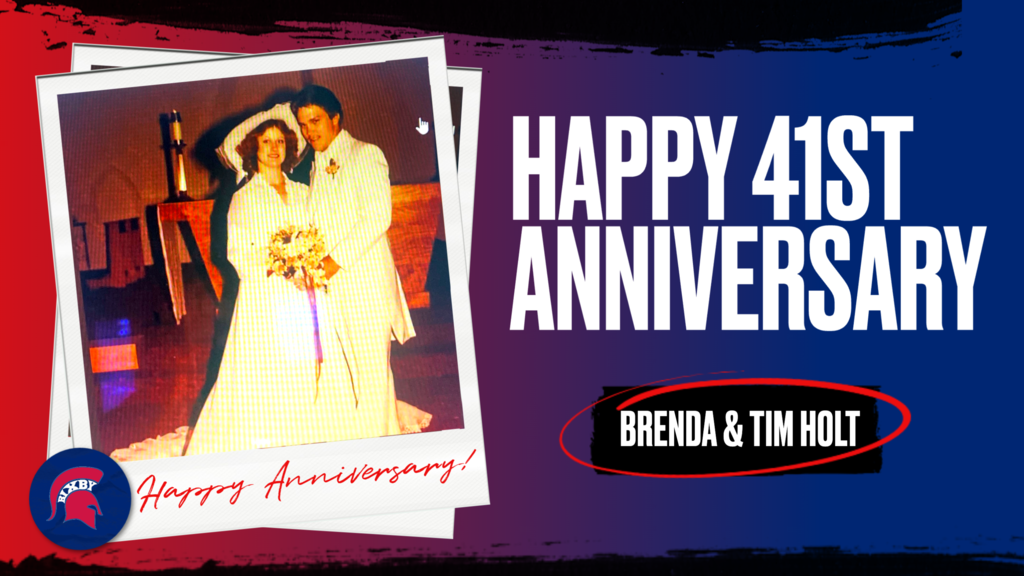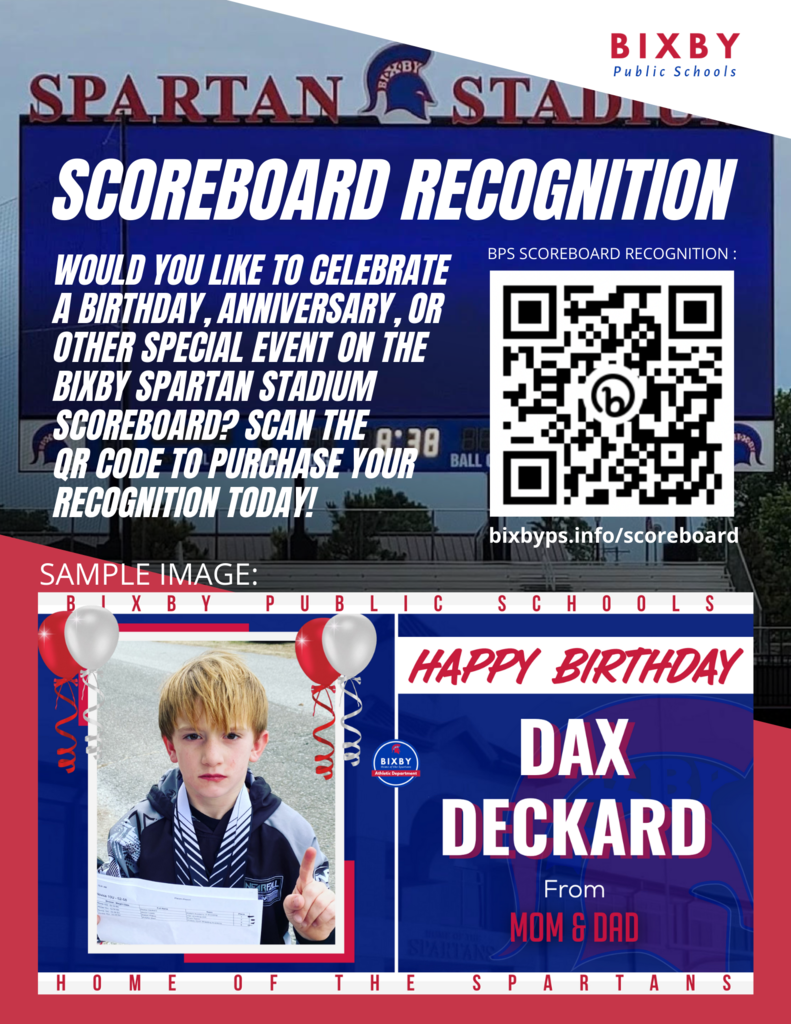 Spartans, Friday Night Lights are just a couple days away! We need to ensure everyone planning to attend has reviewed our Spartan Stadium expectations, parking, and ticketing information. See here for details:
https://www.bixbyps.org/article/830995
See you there!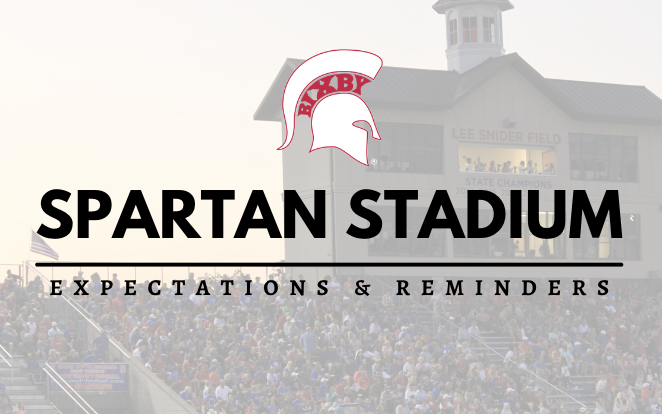 Bixby Spartan Golf Booster will be hosting a Golf Tournament on Sunday October 9th. Please make plans to support our golf program!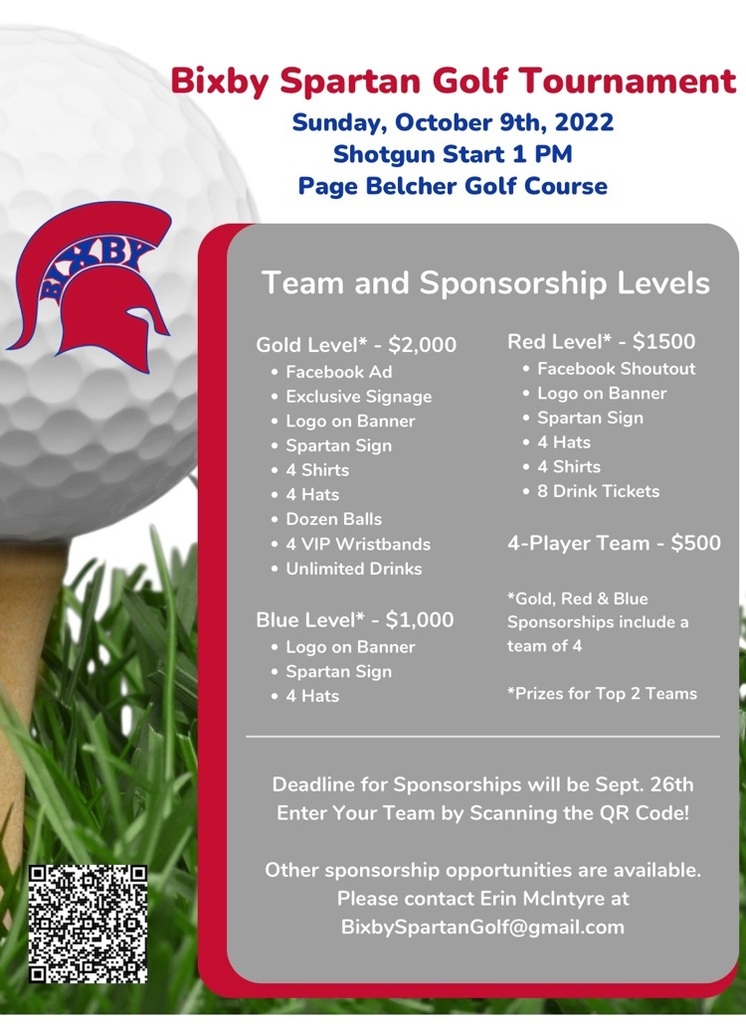 Please see changes to our entrance/ exit due to construction. Visitors to the stadium are welcome to park across the street in the grass as well.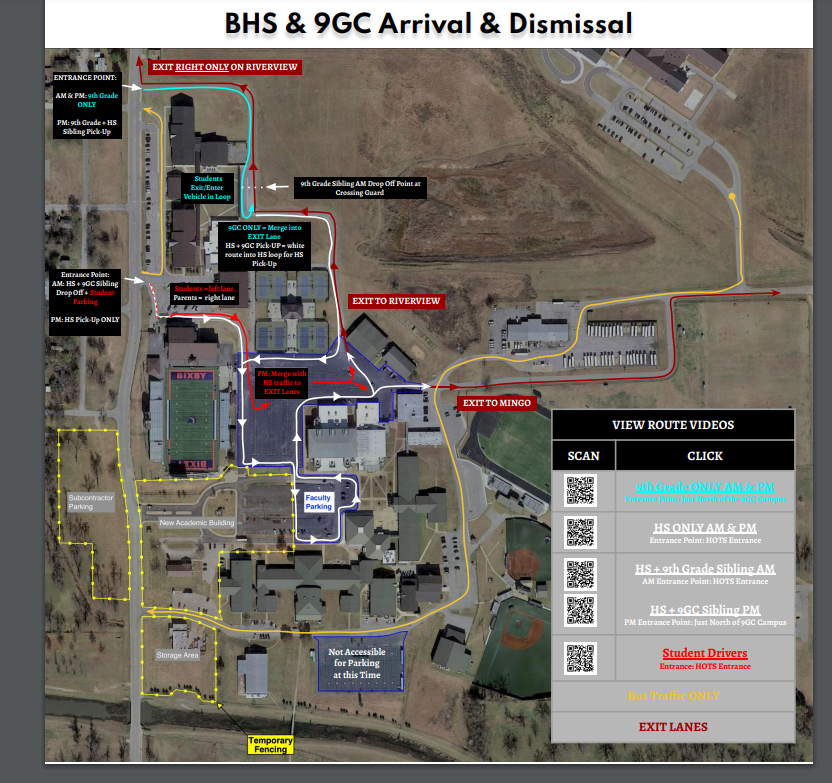 Spartans, we are having a wonderful first week! Just a reminder, tomorrow 8/19 is NOT an early release day. Early release will begin on Friday, 8/26.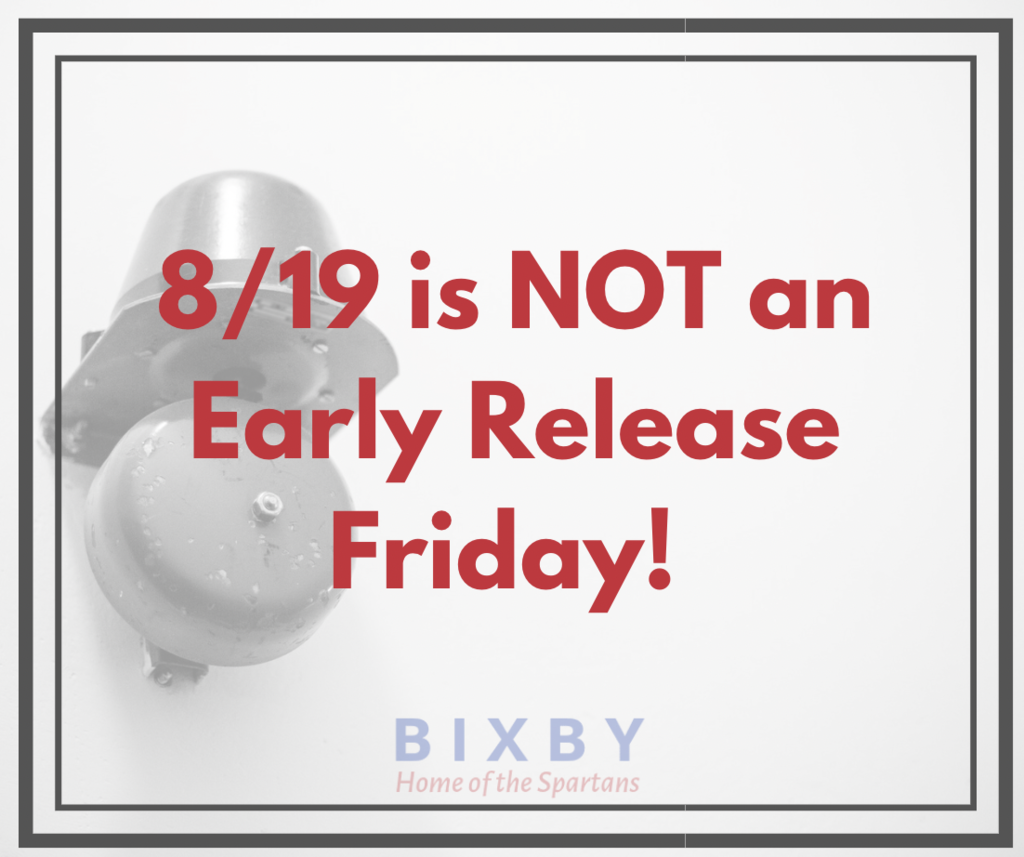 Helpful Info regarding Spartan Athletics...All info (below) can be found at the following (please share):
https://www.bixbyps.org/o/athletics
RankOne forms Pay for Drug Testing Access to schedules (MS and HS) Ticket Sales Live Stream Link

BHS/ BMS Swim Tryouts Aug 18th - 4:30pm @ BHS pool

Did you know filling out a Child Nutrition application helps athletics? It can help us provide summer feeding for our athletes. Please help us out!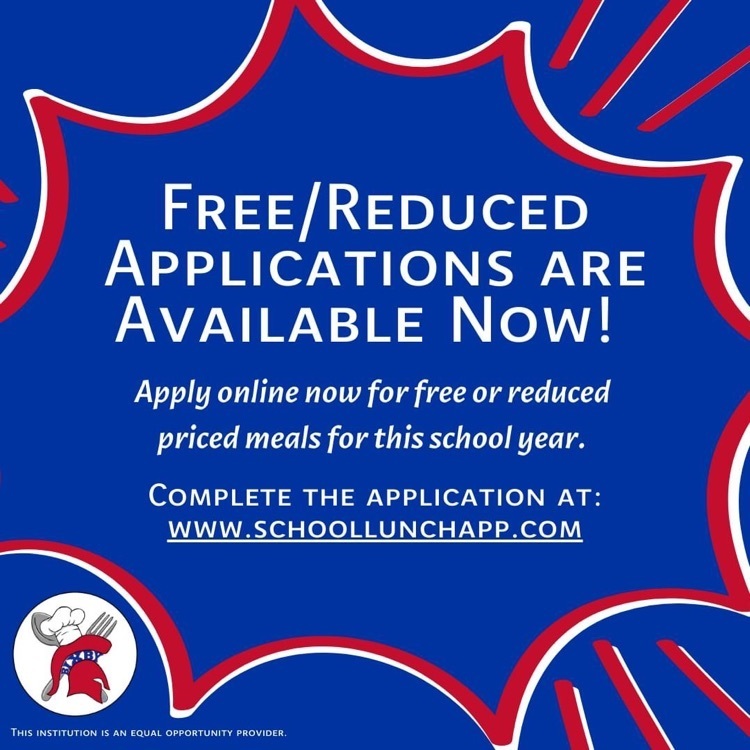 >> New OSSAA Rule << The OSSAA has enacted a new rule (Suspension from Athletic Activities for Unsporting Behavior Rule) in efforts to improve sportsmanship at HS & MS athletic events. Any "egregious" unsportsmanlike behavior by Coaches, Players, or Fans two or more times in the same season / same sport will cause the SUSPENSION of the TEAM and/or Individual from the rest of the season. The OSSAA cited some the following examples of "egregious" unsportsmanlike behavior: - Fans constantly verbally attacking officials. - Fans physically attacking officials. - Fans attacking other fans at athletic events. - Coaches physically attacking or verbally berating officials. - Players getting into fights with other players while shaking hands at the end of contests. - Student sections verbally chanting inappropriate or demeaning chants at individuals, teams, or officials.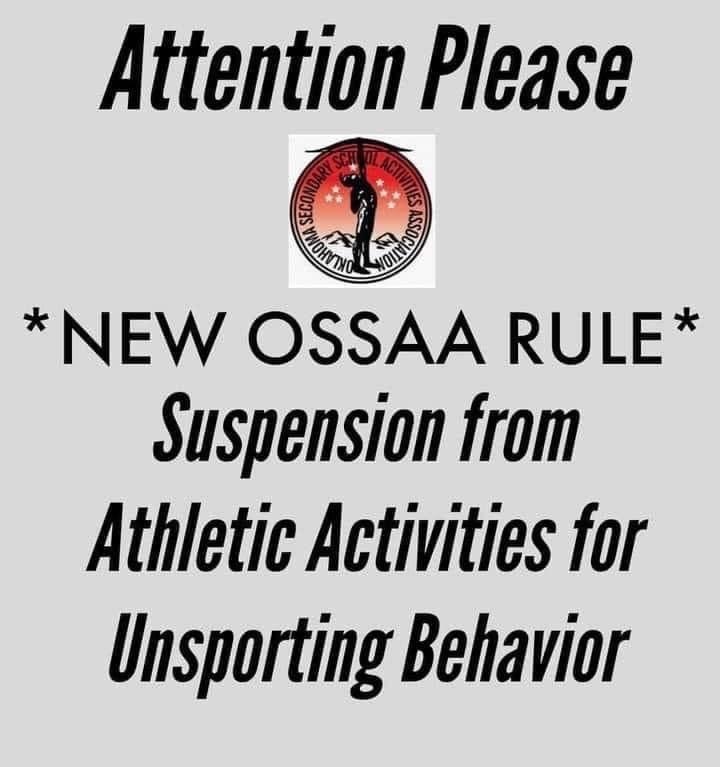 Would you like to promote your business at our athletic venues? If so, see your options here.
https://5il.co/w6ei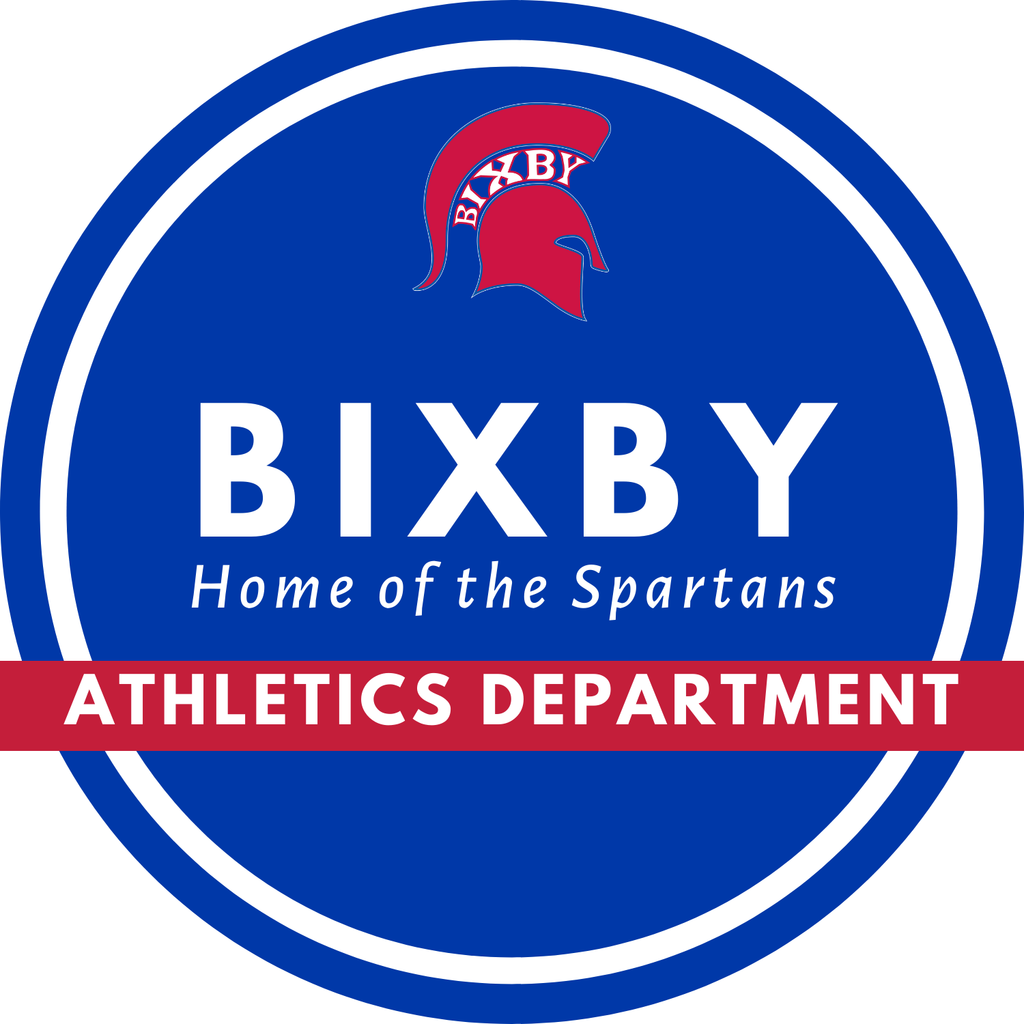 Fall Sports, we are back! Come out and support the Volleyball teams for their home games this week. Check the graphic for more information for other events. #PlayLikeChampions | #BixbySpartans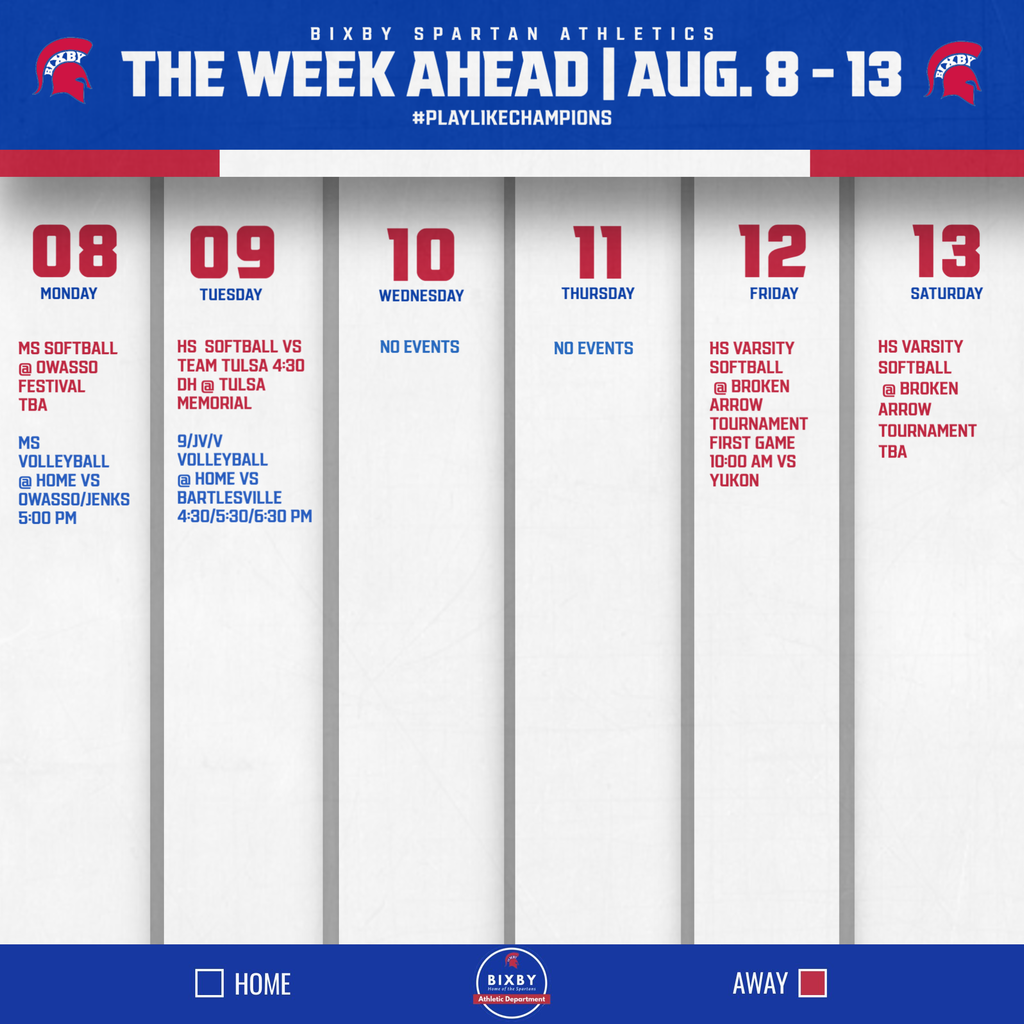 Bixby Spartan Athletics would like to introduce Jordan Perceful as the new Head Girls Golf Coach at BHS. Congratulations Coach Perceful! #BixbySpartans | #WeWill