Congratulations to Macy Mose! Macy is a 2023 National Merit Semifinalist. #BixbySpartans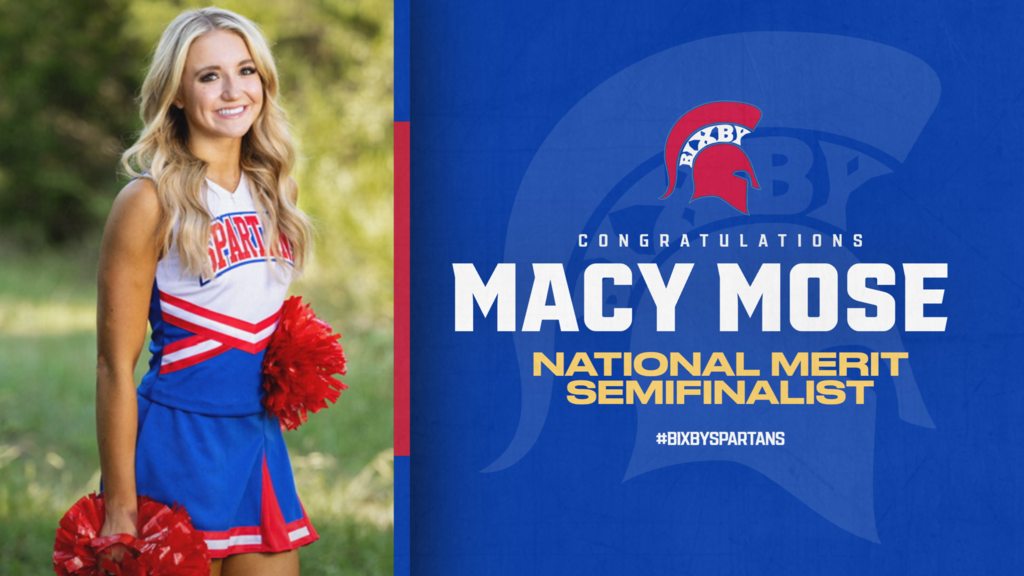 Thank you to Kristen at Launch Sports Performance for coming to speak to our Head Coaches today about
https://launchsportsperformance.com/
. Their game coaches specialize in sports psychology for athletes of any age and sport.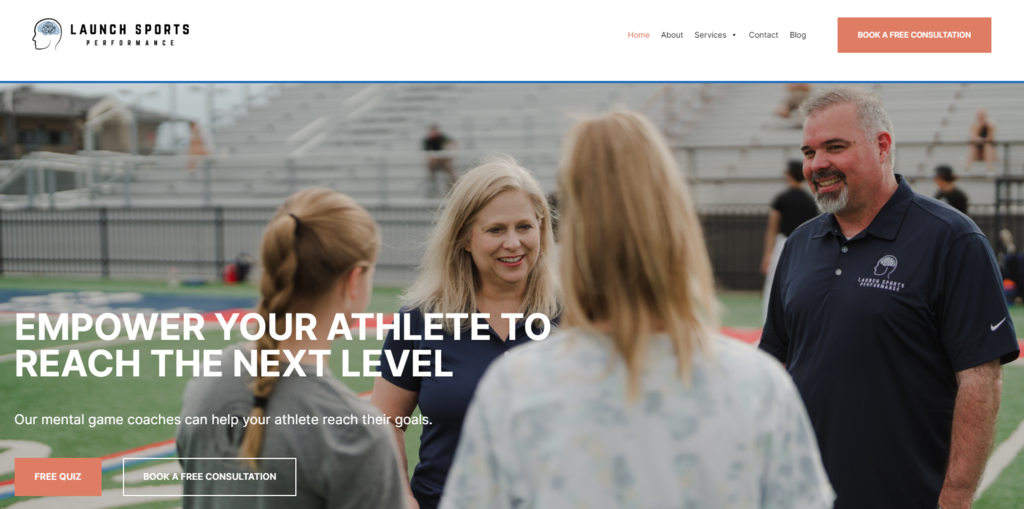 Bixby Spartan Fans: Please check out the first episode of Bixby Spartan Stadium Podcast sponsored by Doc's Country Mart. The first inaugural episode feature Bixby Alum TJ Eckert. Hosted by the voice of Bixby Spartans Shawn Tiemann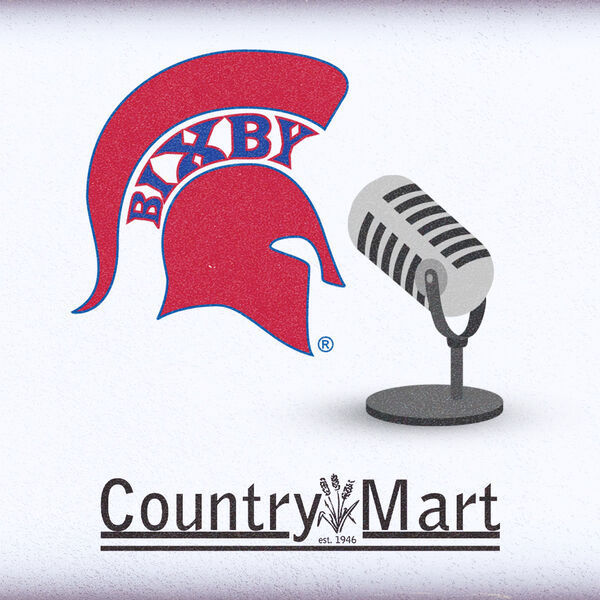 Free Webinar for student and families for college bound student athletes Sunday September 17th from 4-5:00pm. See the QR Code to register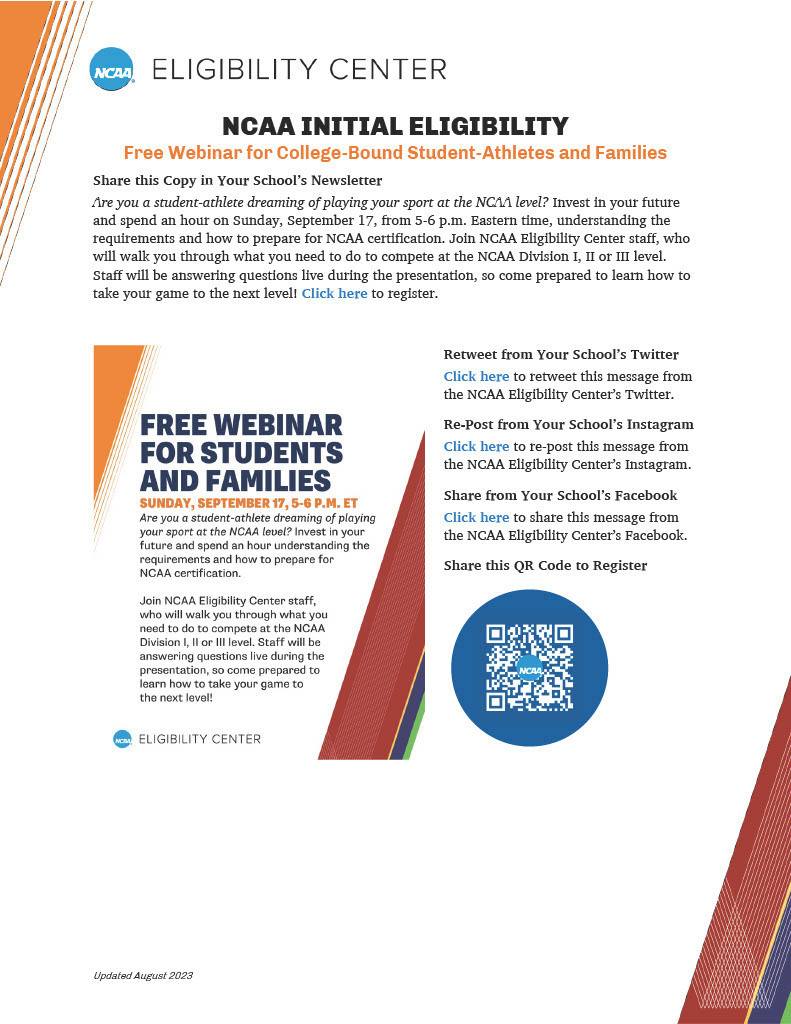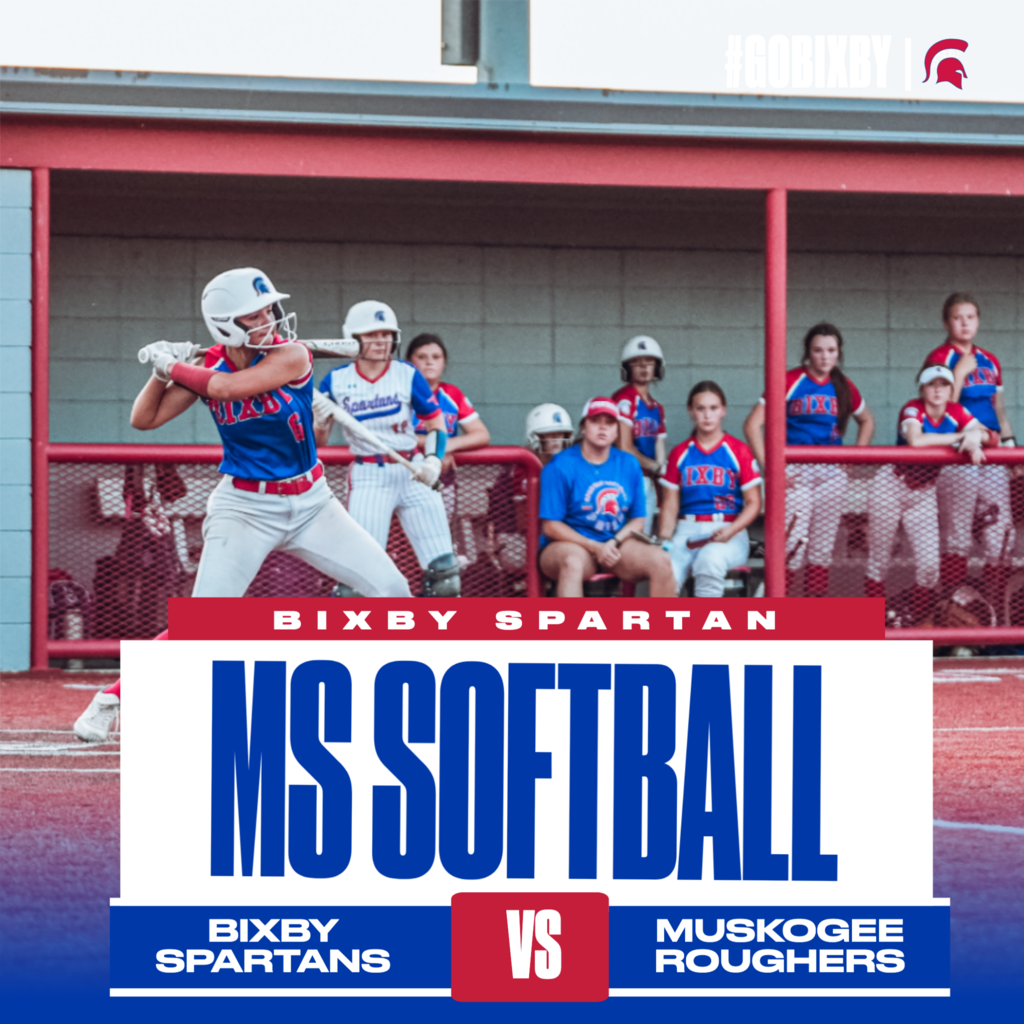 🥎: JV/V Softball 🚌: Road Game 🆚: Muskogee ⏰: 5:30 pm 📍: Muskogee HS #BixbySpartans | #PlayLikeChampions

Spartan Fans, We have our first HOME GAME at Lee Snider Stadium this week as our Spartans take on the Springdale Har-Ber Wildcats on Friday evening at 7 PM! It is also Military Appreciation Night and we look forward to honoring our veterans. As always, we expect a large crowd. Last weekend's events were an unfortunate reminder that although we want everyone to enjoy the Friday Night Lights atmosphere, safety must always remain our one priority. Those planning to join us should be sure to review updated Stadium Guidelines at bixbyps.info/stadiumrules.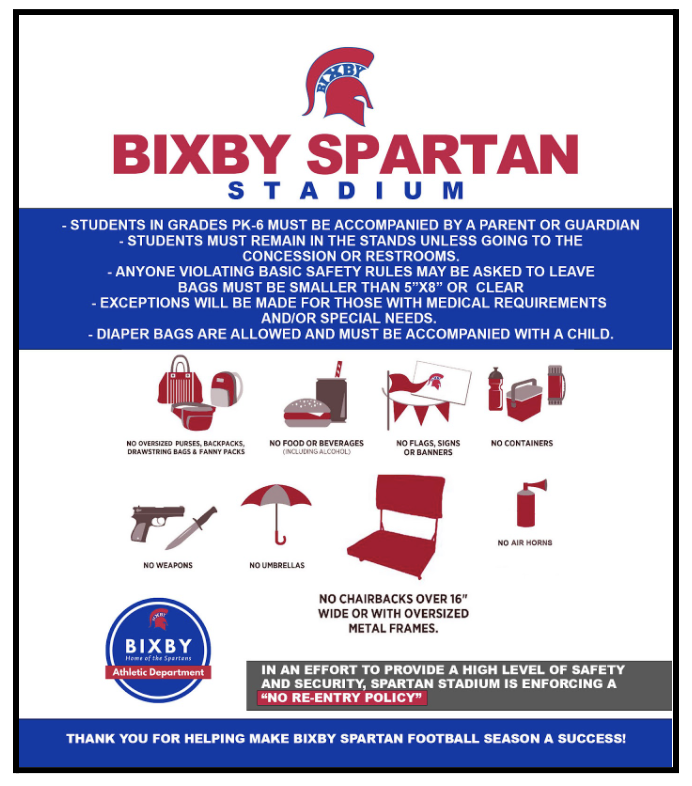 Congratulations to Carli Jones! Carli received the Red Leadership Scholarship for her dedication to gymnastics, academics, and community involvement and for being an outstanding ambassador for the sport. #BixbySpartans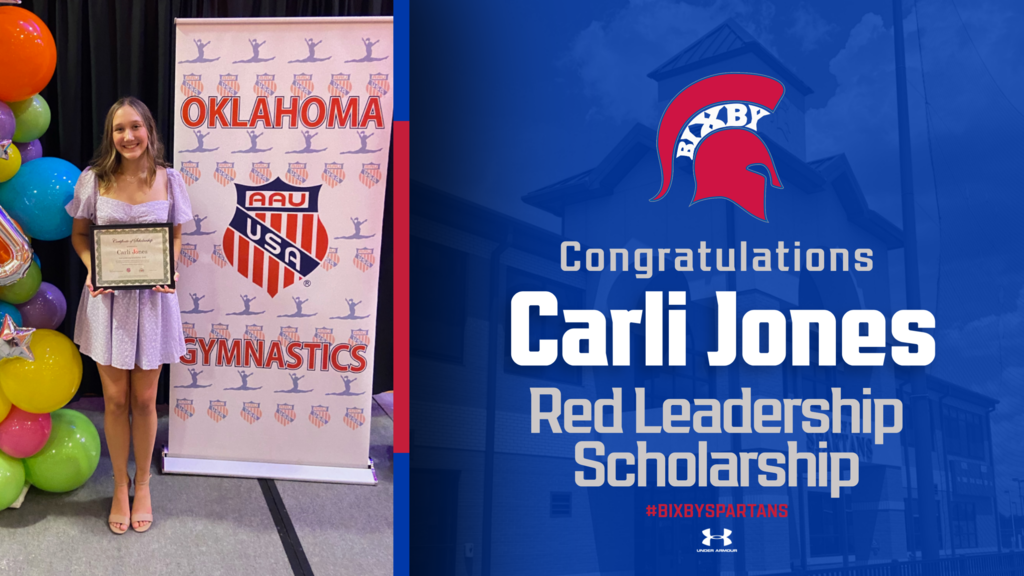 Parents - Bixby Spartan Athletics is excited to partner with Launce Sports Performance. Their mental game coaches help your athlete reach their goals. Click
https://launchsportsperformance.com/
to schedule your FREE Sports Psychology consultation now!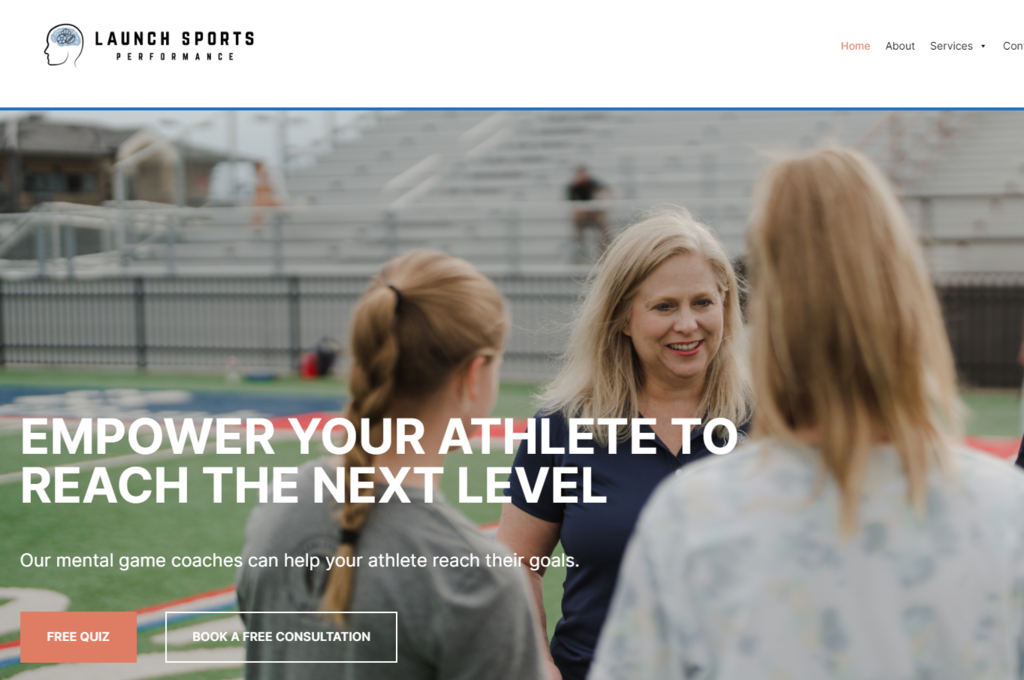 Bixby Spartan Football Reserved Season Tickets are now available to purchase! The Bixby Spartans Athletics will only offer digital tickets this year for ALL varsity and sub-varsity football games. Digital Tickets:
https://bixbyps.info/reservedtickets
On gamedays, there will be card readers at the gate. #BixbySpartans | #PlayLikeChampions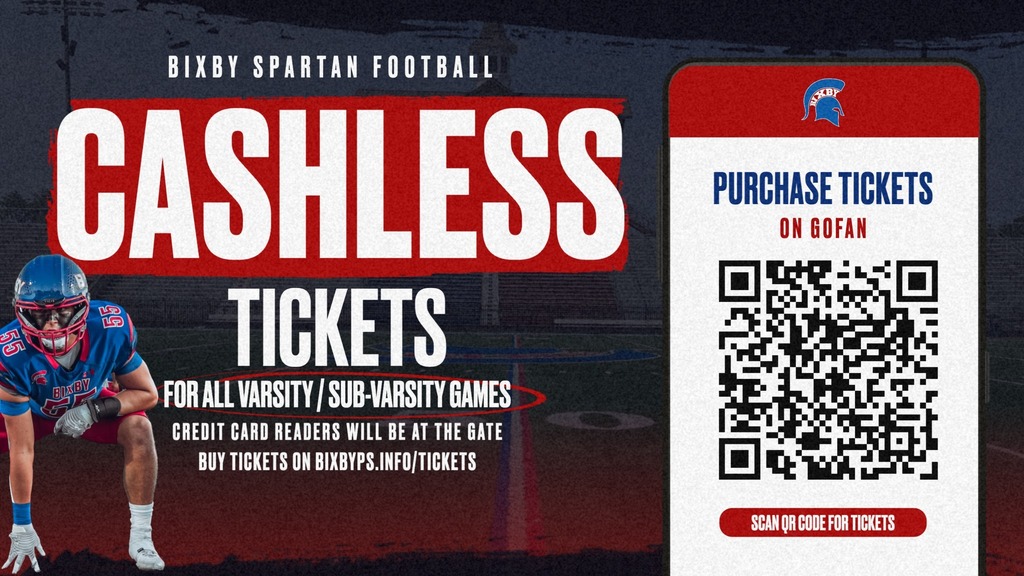 🚨: GameDay! 🥎: Bixby Spartan Softball 🆚: Broken Arrow ⏰: JV 5:30 | V 7pm 📍: Broken Arrow HS #BixbySpartans | #PlayLikeChampions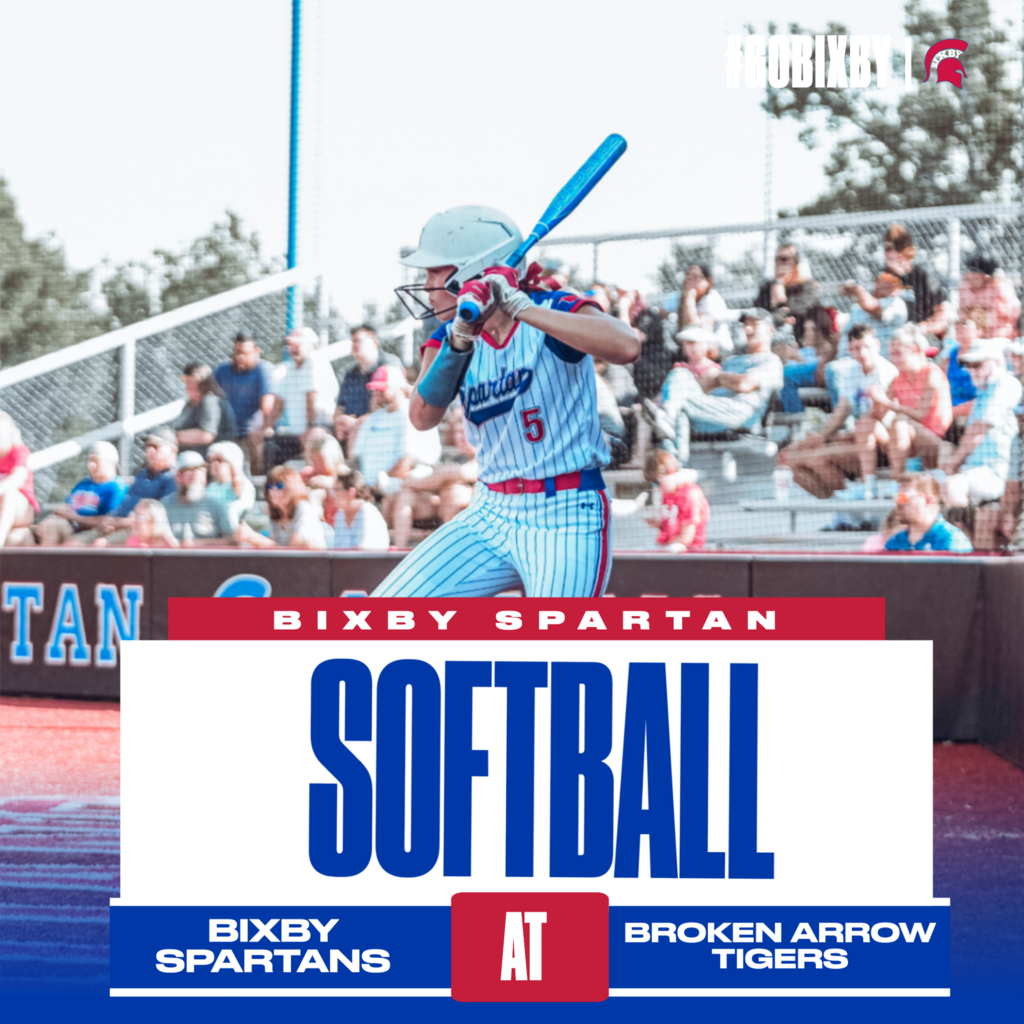 Here is a look at the week ahead for August 28 - Sept. 2! #BixbySpartans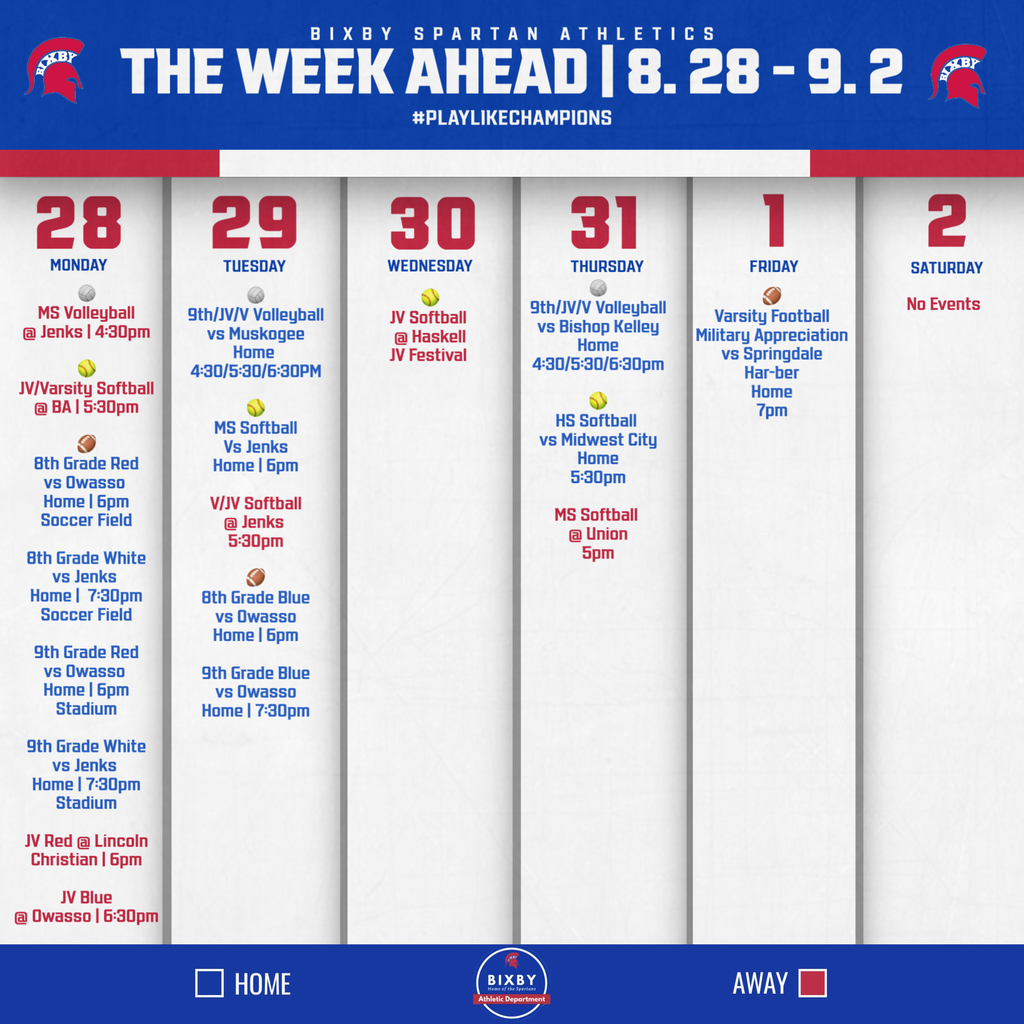 For those attending the Battle of the Burbs please download the GoFan app and have your ticket pulled up before you get to the ticket gate. It will make getting into the game faster! See you tonight!
🚨Attention! Tulsa University Prohibited Items list. #BattleOfTheBurbs23
Paper tickets! If you want to skip the line, you can purchase your paper tickets at the Home of the Spartans this week between 8:00 am - 4:00 pm. Thursday 8:00 am-Noon. #BixbySpartans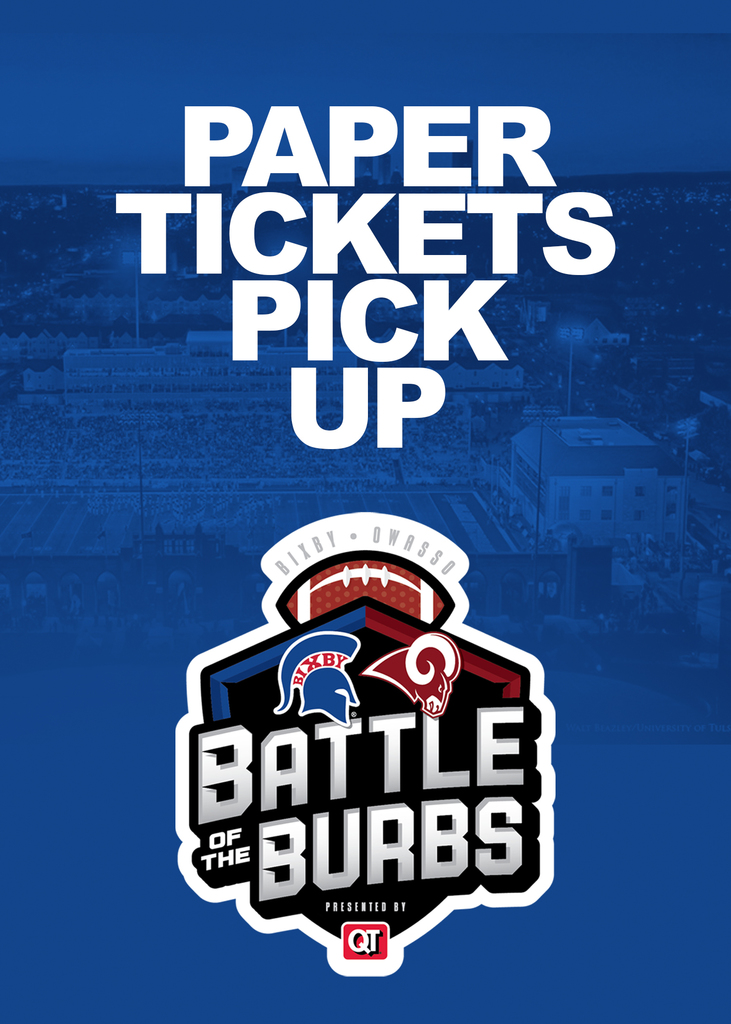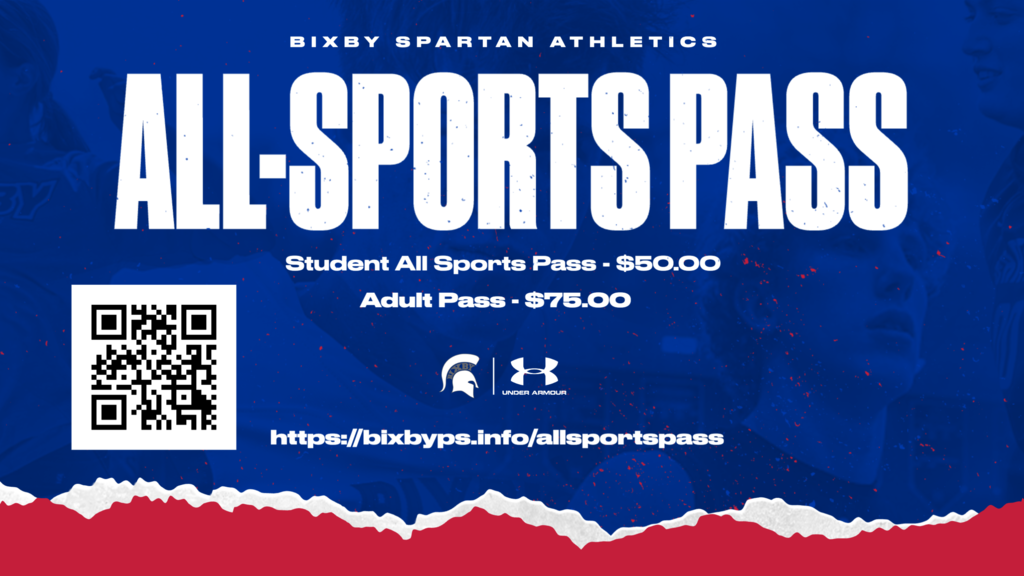 Here is a look at the week ahead for August 21st - 26th! #BixbySpartans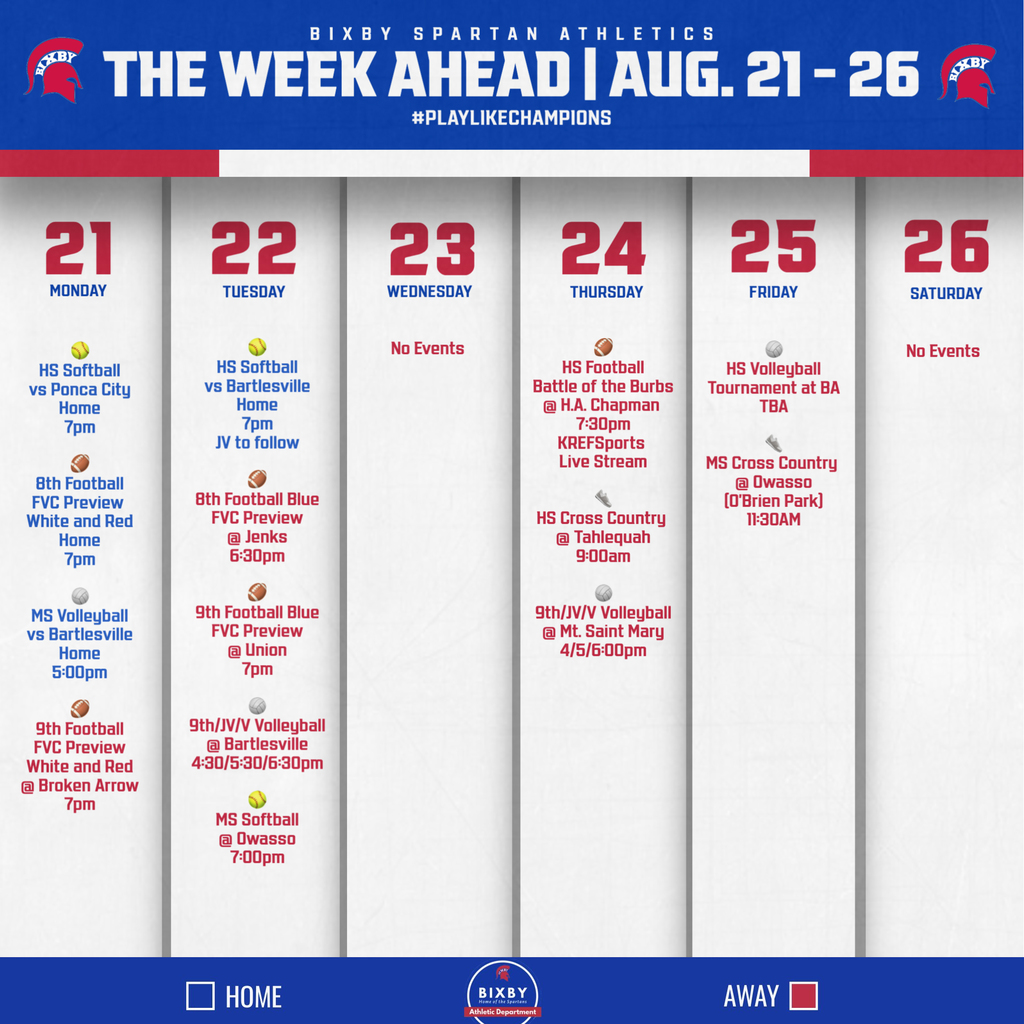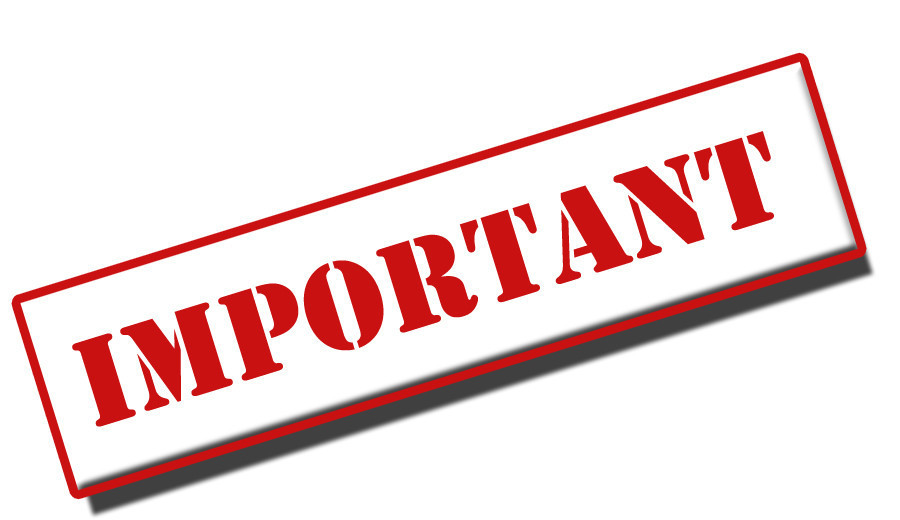 Bixby Spartan Football Reserved Season Tickets are now available! This year, we will only offer digital tickets for ALL varsity and sub-varsity football games. Digital Tickets:
https://bixbyps.info/reservedtickets
#BixbySpartans | #PlayLikeChampions