We would love to see everyone at Tip-Off!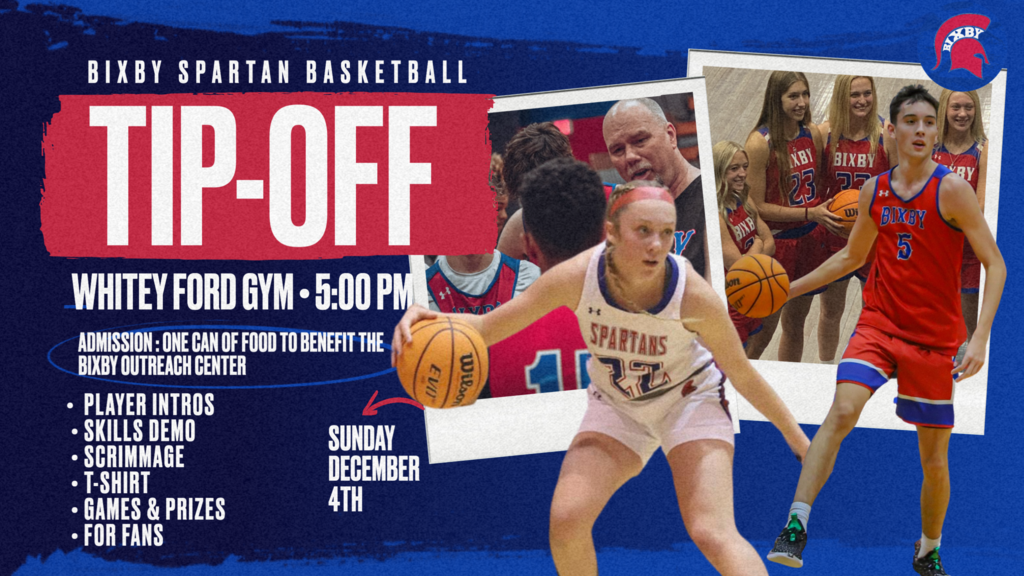 Due to technical difficulties with the live stream and radio capability we will most likely not have audio, please tune in to 97.1 or Sports Animal to listen to the game. bixbyps.info/livestream

Reminder Parents/ Guardians: Advanced Orthopedics has On -Call Athletic Trainers available 7 days a week.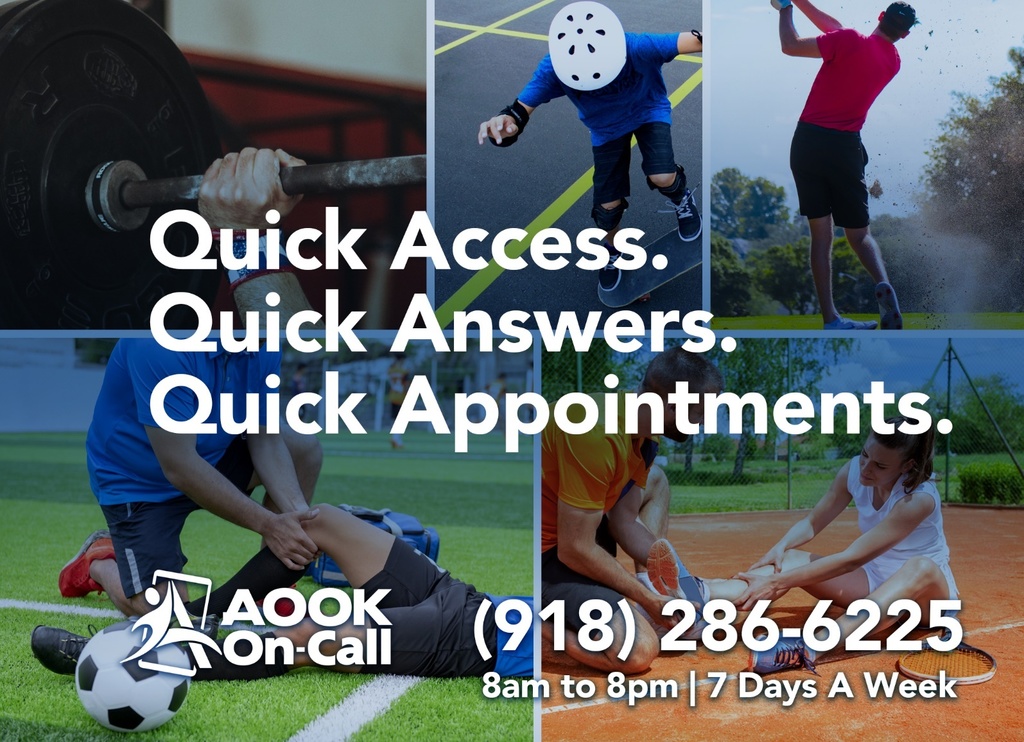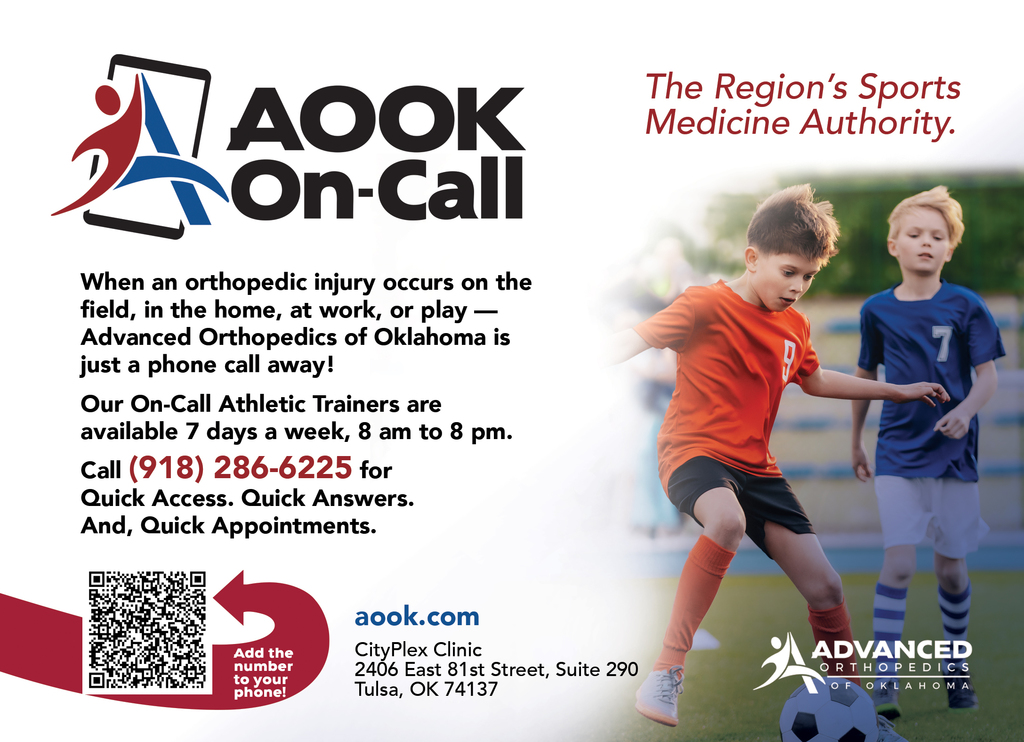 The Today Show "Friday Morning Lights" with the Bixby Spartans was a success! Here is a twitter link to view the segment. 📺
https://bixbyps.info/3fZ2jVa
#BixbySpartans | #PlayLikeChampions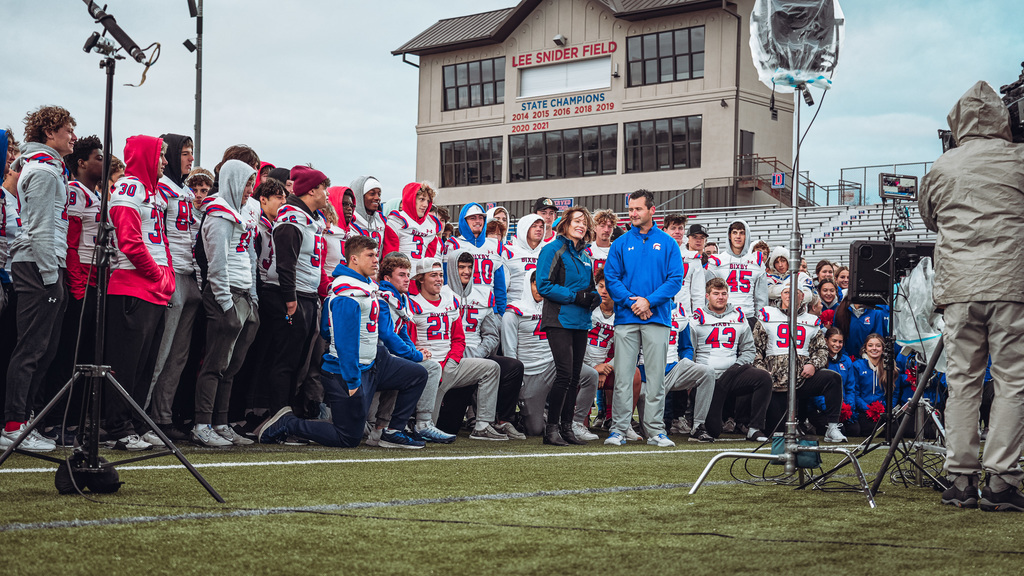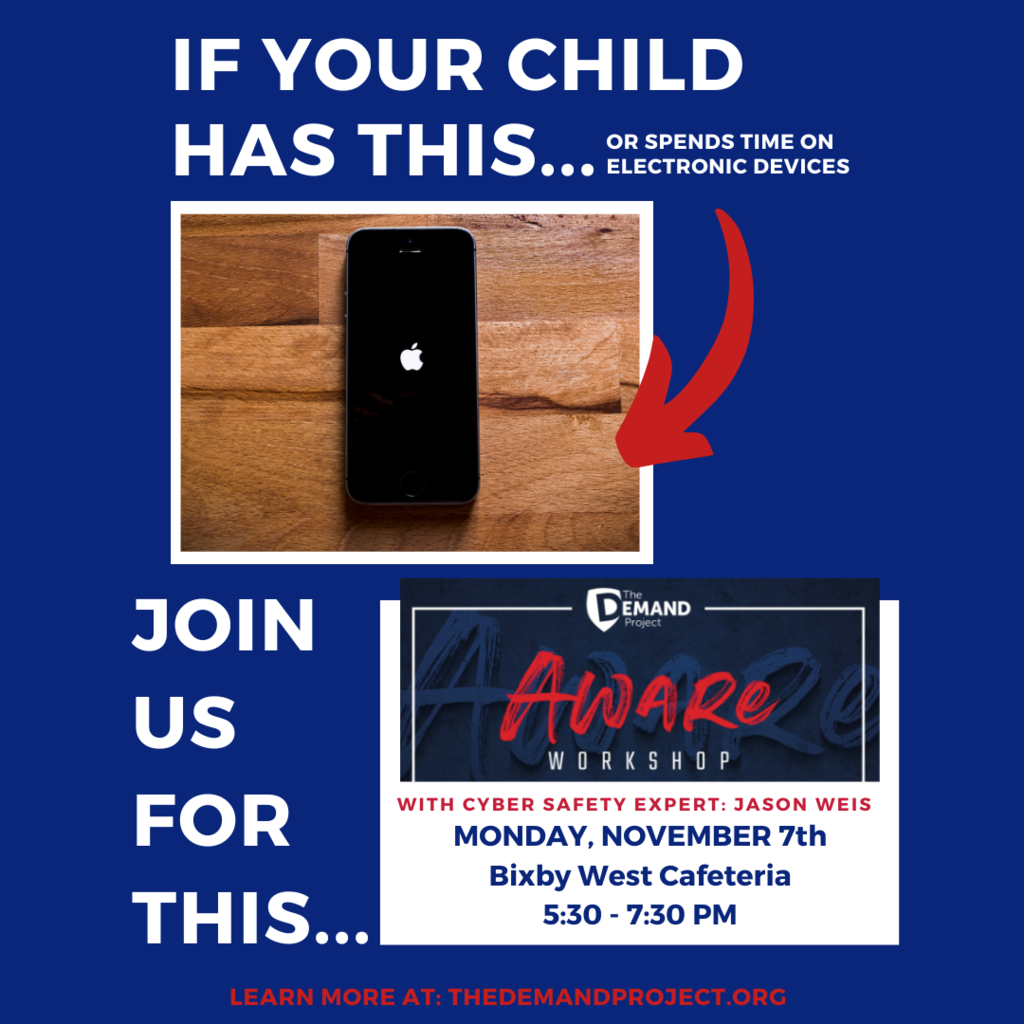 The media hype is real!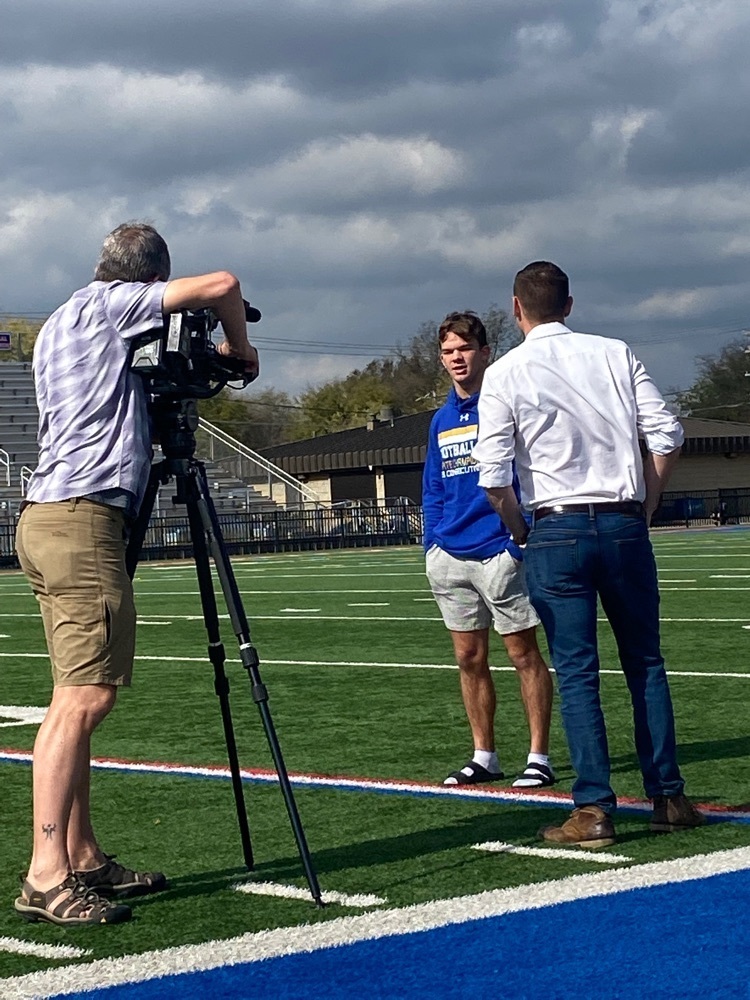 Tutoring is available for all athletes at the MS and HS FREE of charge!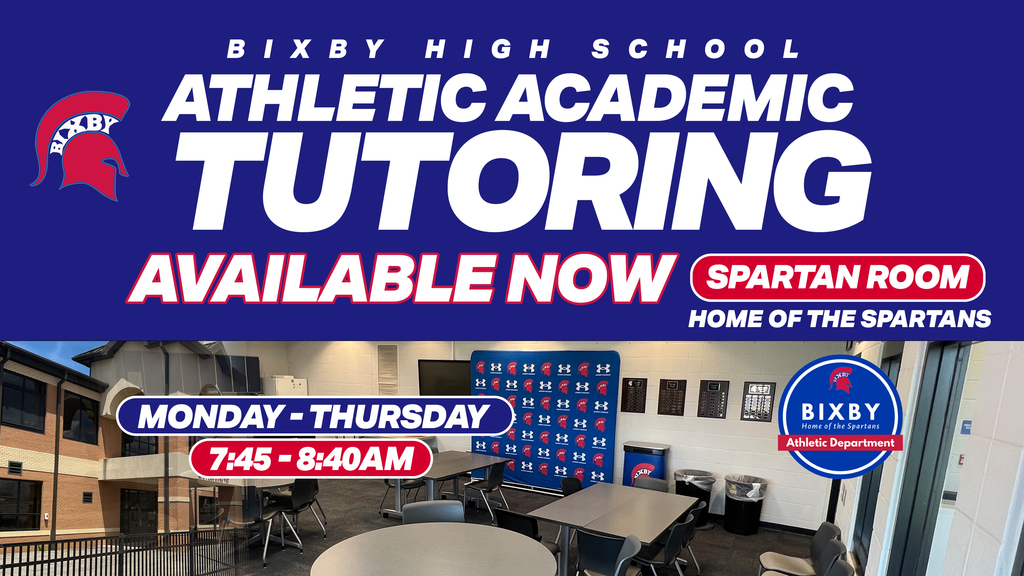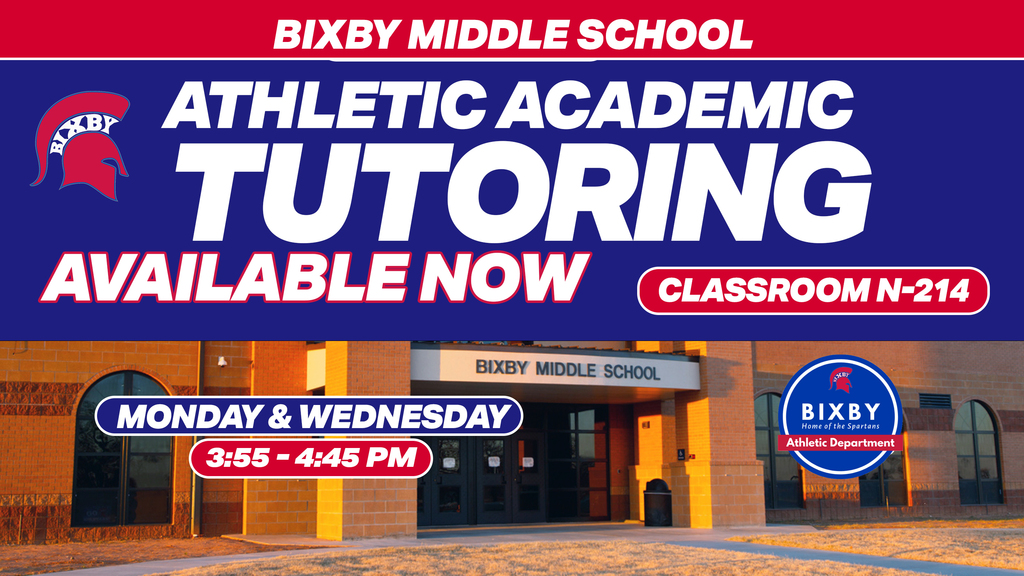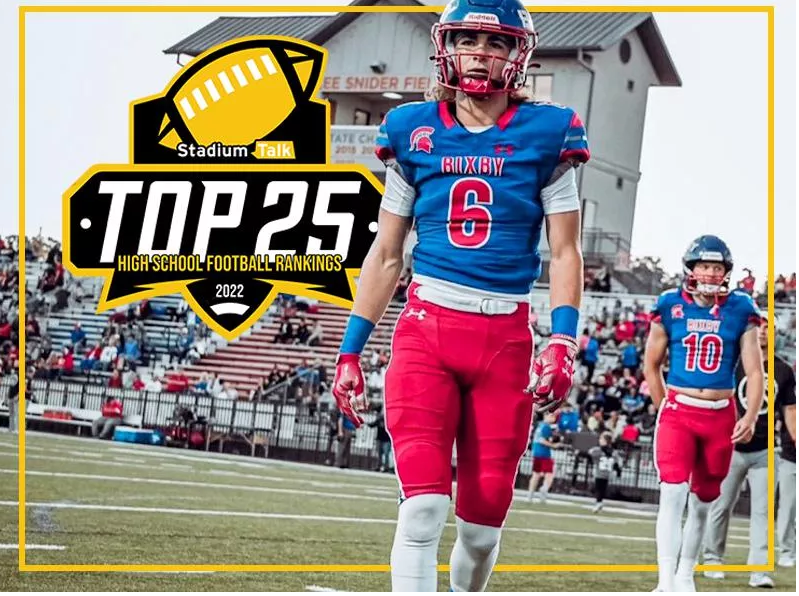 Spartans, our PTOs have come together in a district-wide fundraiser that displays our LOVE for BPS while supporting our schools at the same time! WIN-WIN! Place your orders by 11/4 @
https://bixbyps.info/yardsigns
!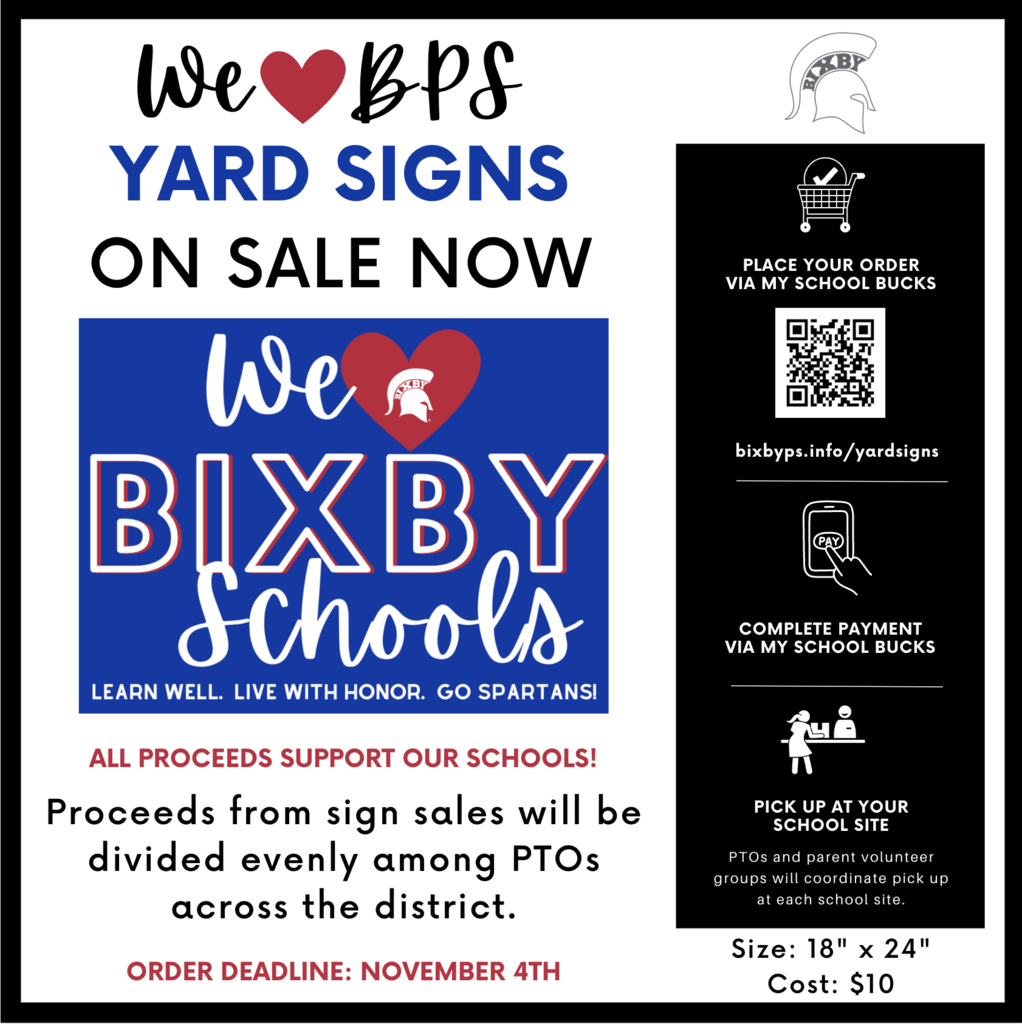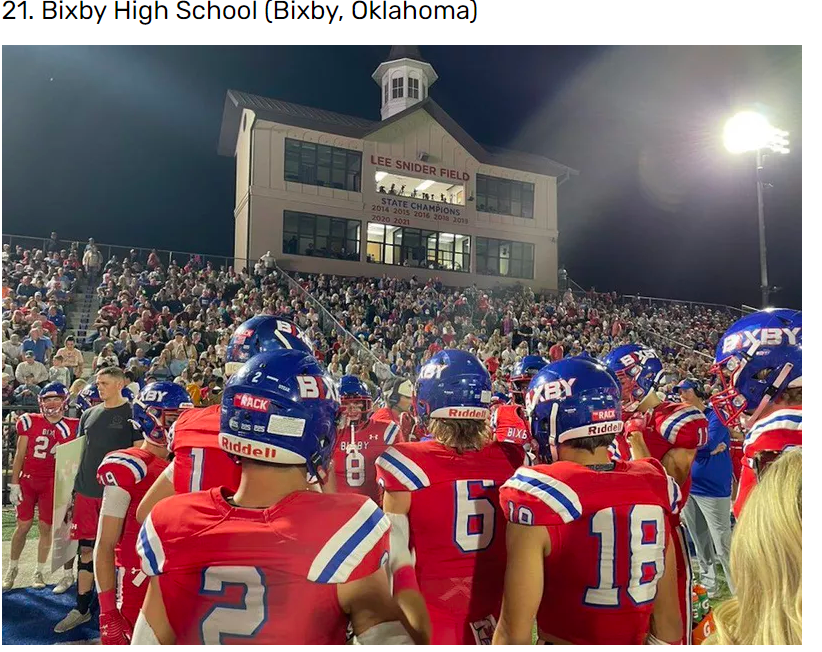 After further clarification - bring on your cowbells! We expect a large crowd please be mindful!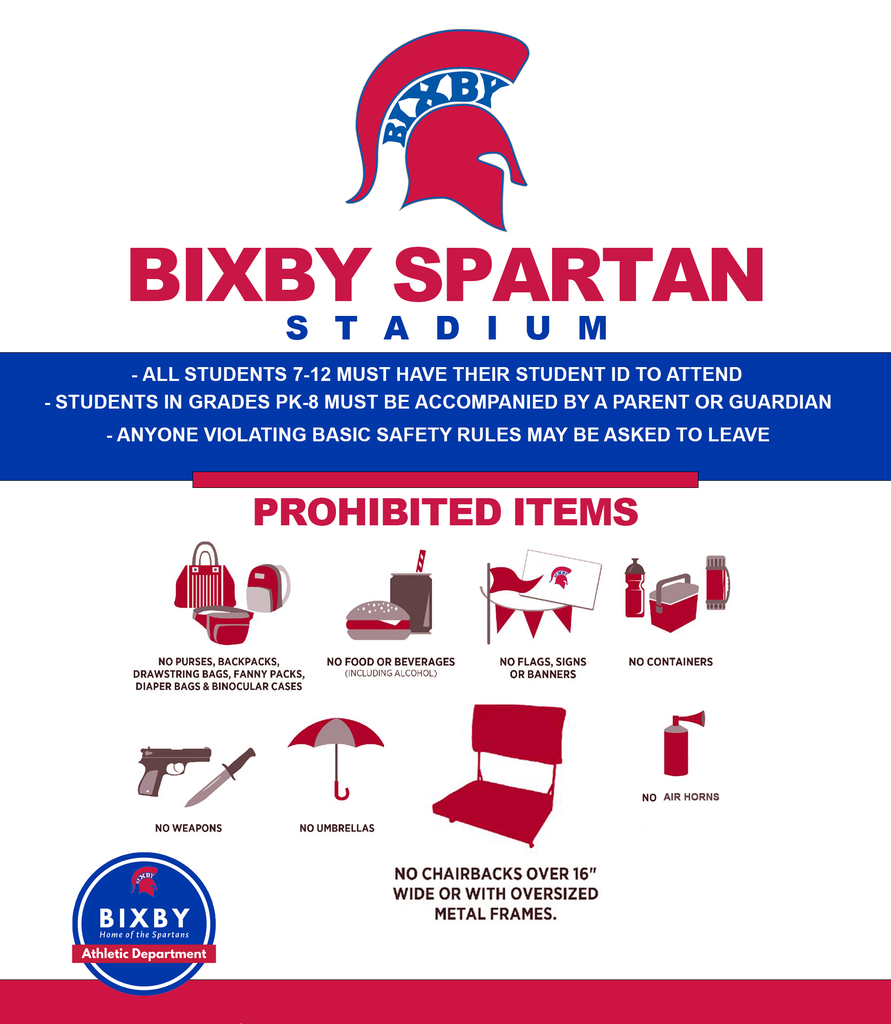 ATTENTION: Due to construction and capacity limits there will be NO CASH TICKET SALES at the game! Please help spread the word! We expect a sell out crowd.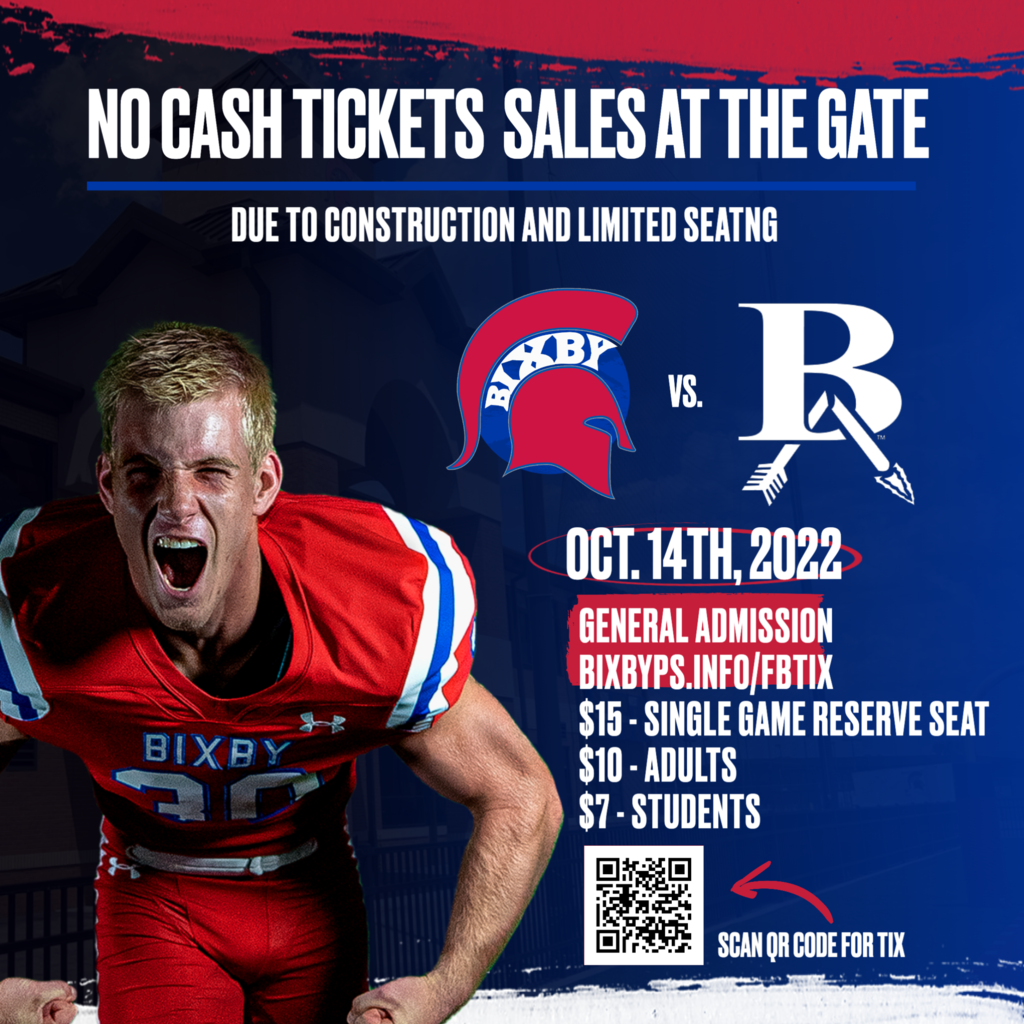 Updated: Lots of wonderful things were accomplished last year in Bixby Spartan Athletics!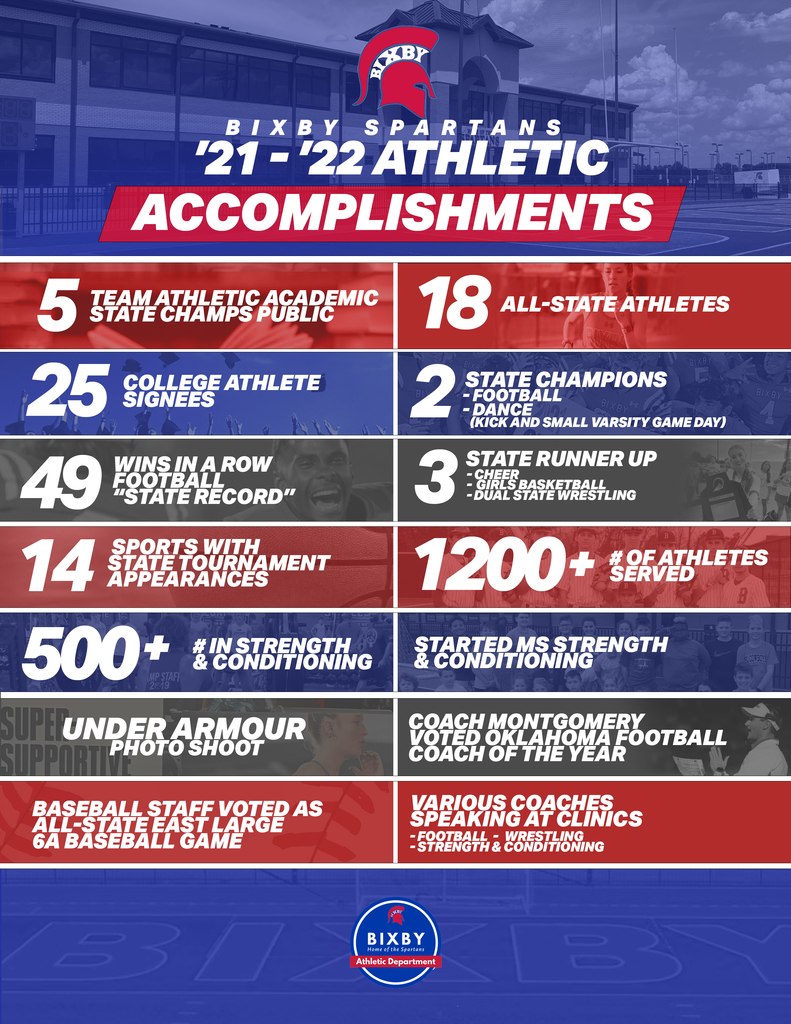 Bixby Girls Soccer Team is giving back. Please consider donating.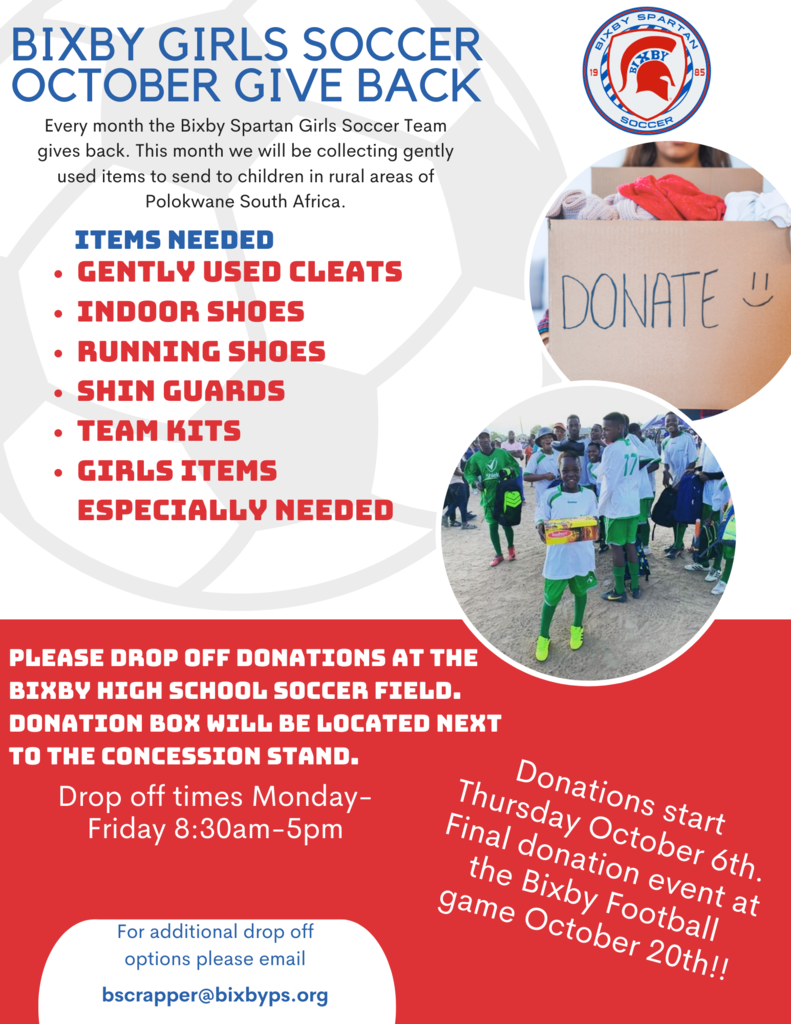 Field of Screams Game is coming your way on Wednesday October 26th at 6:00pm at BHS Softball Field - Benefits go to Make a Wish Foundation - Bixby Spartan Baseball and Softball Teams will be participating! See you there for some great costumes and great fun!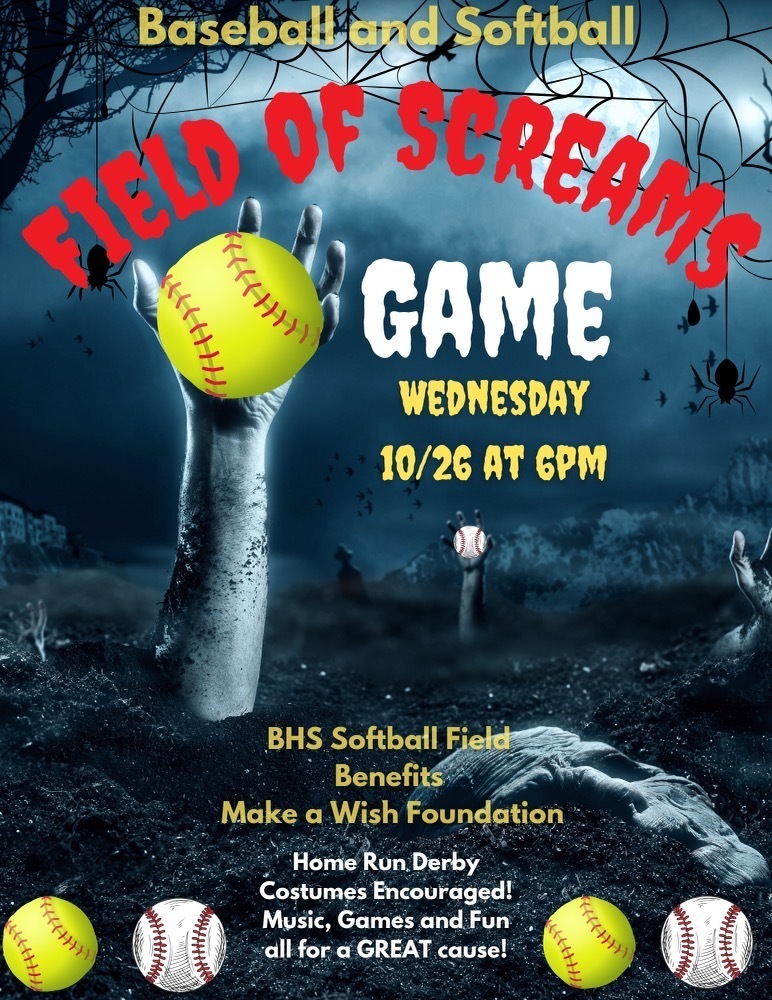 It is EVERYONE'S FAVORITE event of the year...Buddy Baseball! Please come out and support these exceptional kiddos and the Bixby Spartan Baseball team! Sunday October 16th at 3:00pm at the High School Baseball Field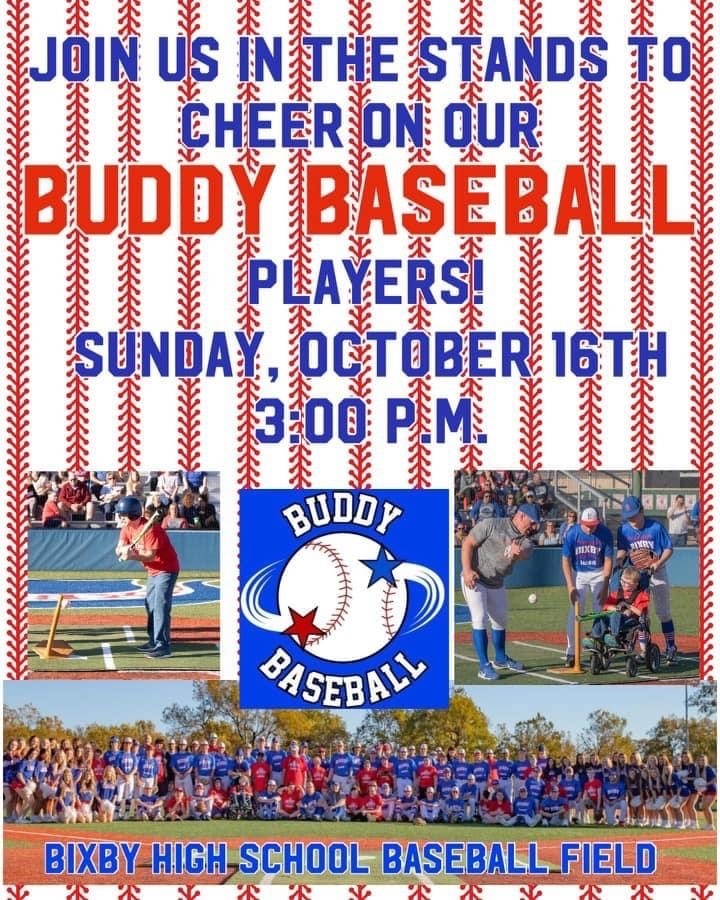 Success in high school sports starts with a strong foundation! Bixby Youth Wrestling has partnered with Roller Academy of Wrestling (RAW) for both boys and girls youth wrestling. Come try it out for FREE! During the month of October RAW is free for everyone!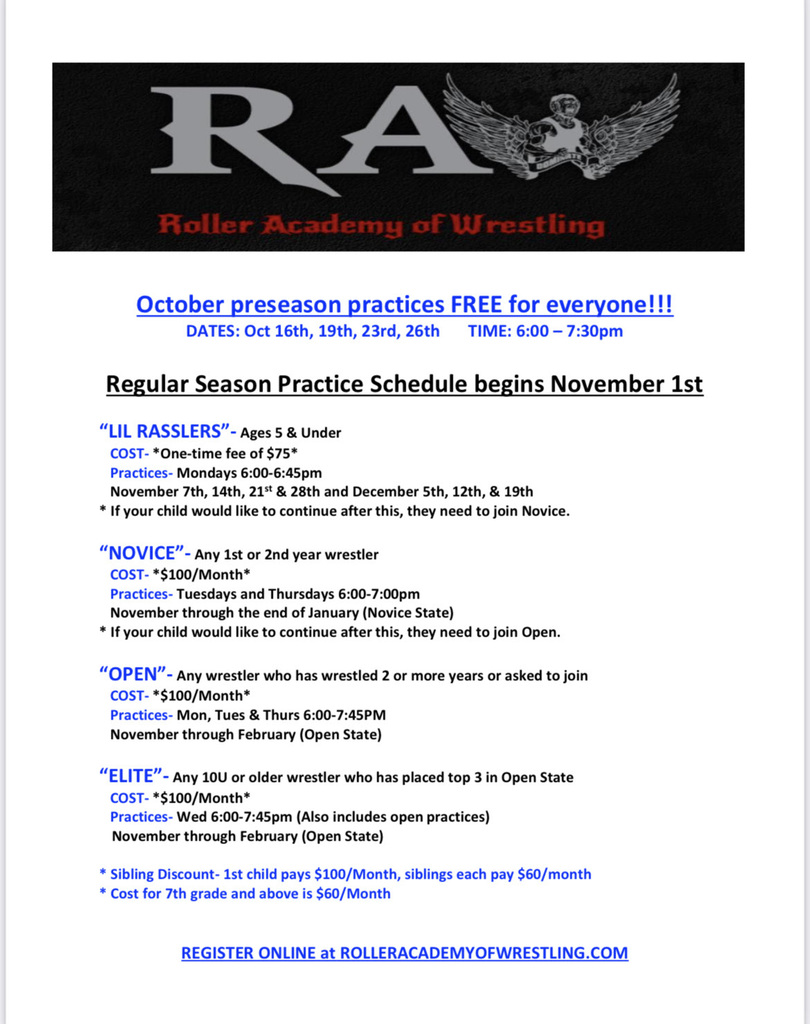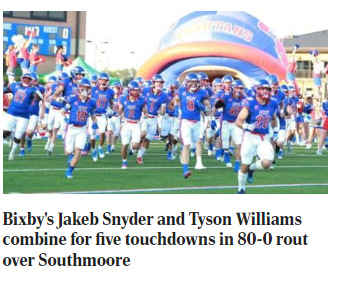 Varsity Dance is hosting a mini clinic.