Dawn break on another construction day @ BMS

BMS Open House, this Thursday from 6:30pm to 8:00pm. You will need your student's schedule so you will know where to go each 'hour'. See everyone Thursday.

Our Secondary Student Handbook can be found on our BMS website; Explore, Documents, Handbook. Paper copies of our handbook are available through our front office or our counselor's office starting 8/27/2018.

Coach Nichols and Coach Smith bringing the BMS Softball crew to Jenks tonight for a DH. Good luck ladies (and coaches)!

BMS Lady Spartans earn Tournament Championship this weekend!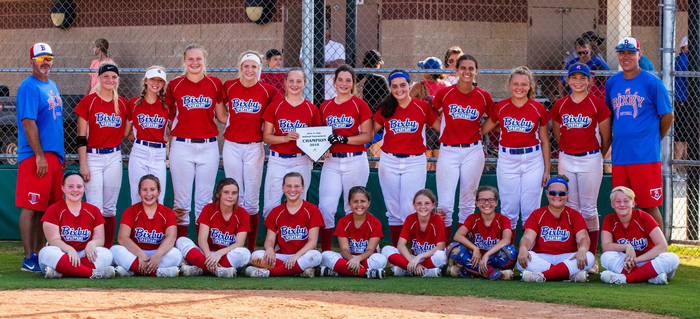 BMS Open House will be this Thursday from 6:30pm to 8:00pm. Parents will follow their student's schedule including classes and passing periods. See you soon.
Kickin' it off right with the Pride of Bixby! Welcome back Teachers

Happy Left-handers Day!

Important change to student backpacks this year: Students will need to keep all backpack in their school issued locker throughout the day. This will help our site as we grow through our site construction.

Awesomeness in the House! Thanks to all the folks helping with BMS schedule pick-up today. It's a Great Day to be a Spartan!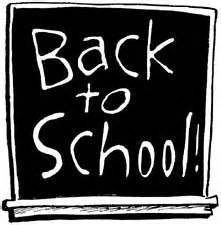 Be Mindful! Construction O'plenty here at the BMS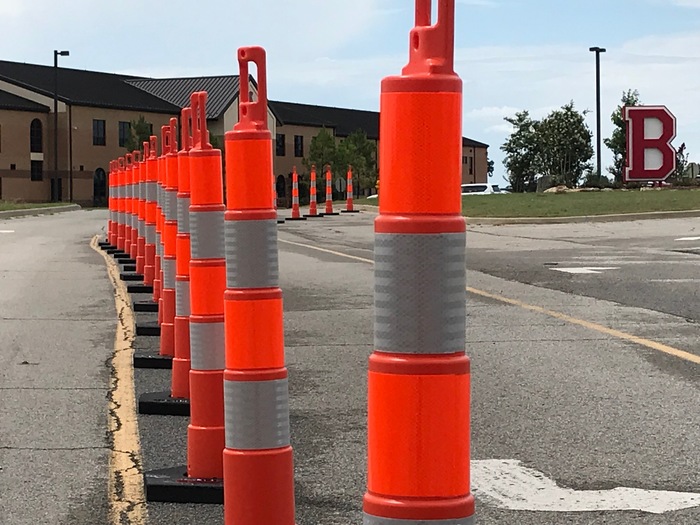 GTVO! (Get the Vote Out) Spartan Family, let's do this!

Check out our updated BMS Parking and Traffic Flow - Front - Explore, Parents, BMS Parking...

Hey Spartan Football, thanks for the volunteer time this morning! You are much appreciated!
If you have not completed your student's InfoSnap or T-Dap requirements, please consider doing so prior to schedule pick-up to avoid any unnecessary delays in the process. See you on soon.
A big thanks to all of our service project participants!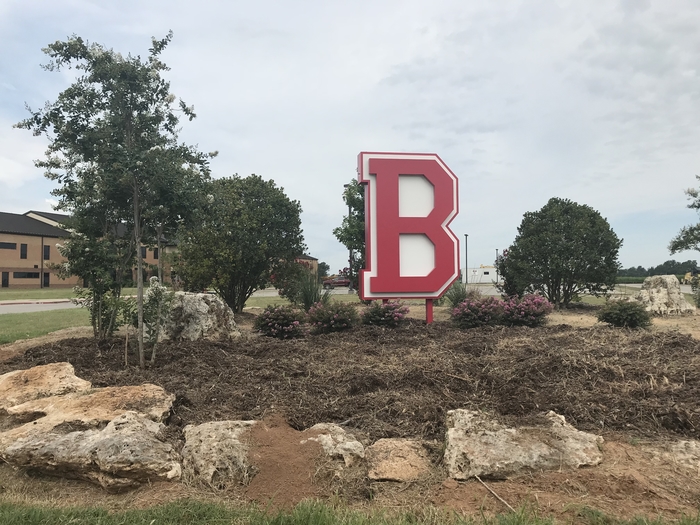 Construction continues...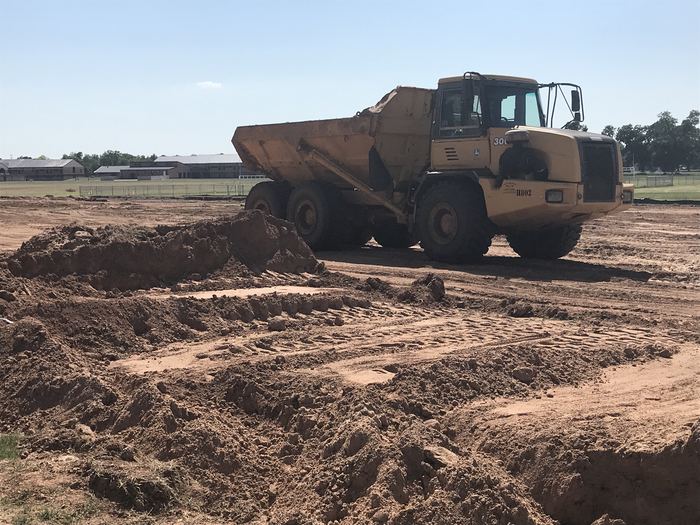 Student's 1st day of classes, Friday, August 17th

Countdown to the 2018-2019 School Year. Looking forward seeing everyone in just a few weeks!