News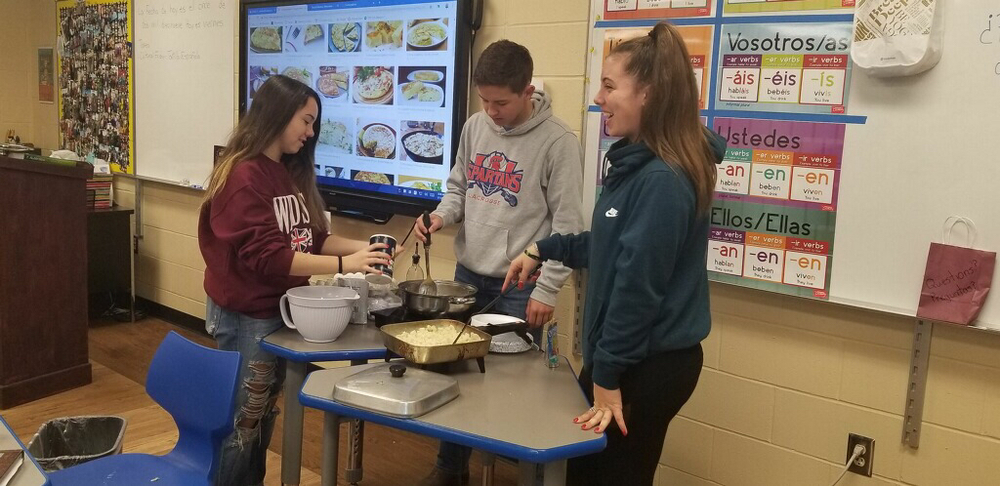 As part of their cultural Friday experiences, Sra. Jones' Spanish classes learned how to make tortillas.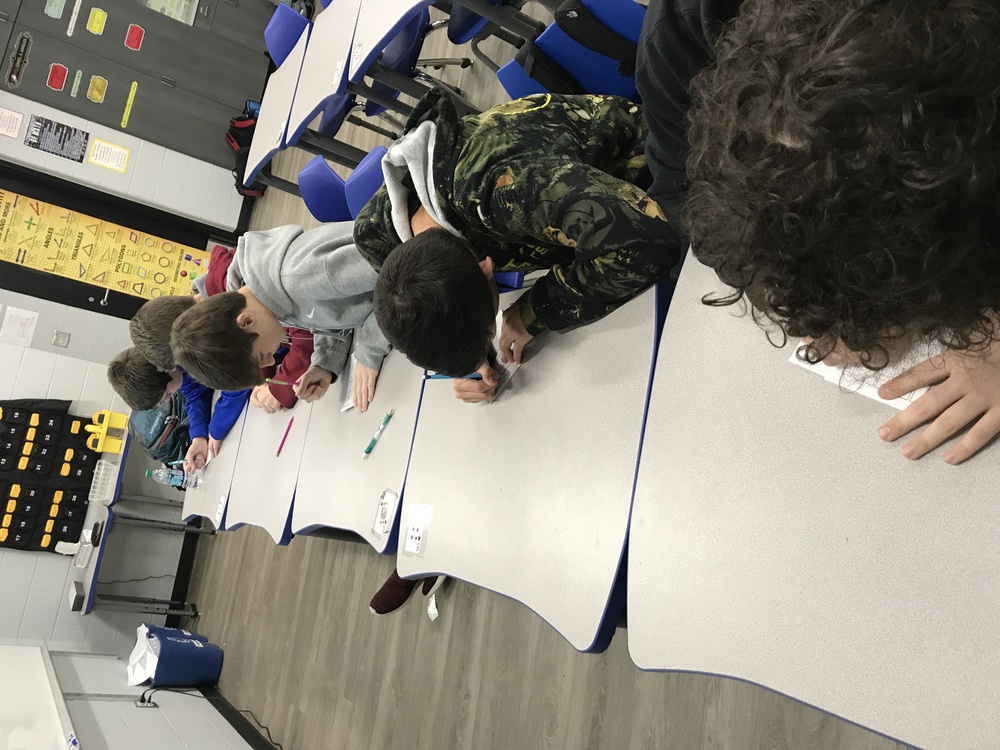 Mrs. Holt's Geometry classes participated in an interactive finals review. The first activity that they had was called "Pass it On". Then they finished by playing a modified ve...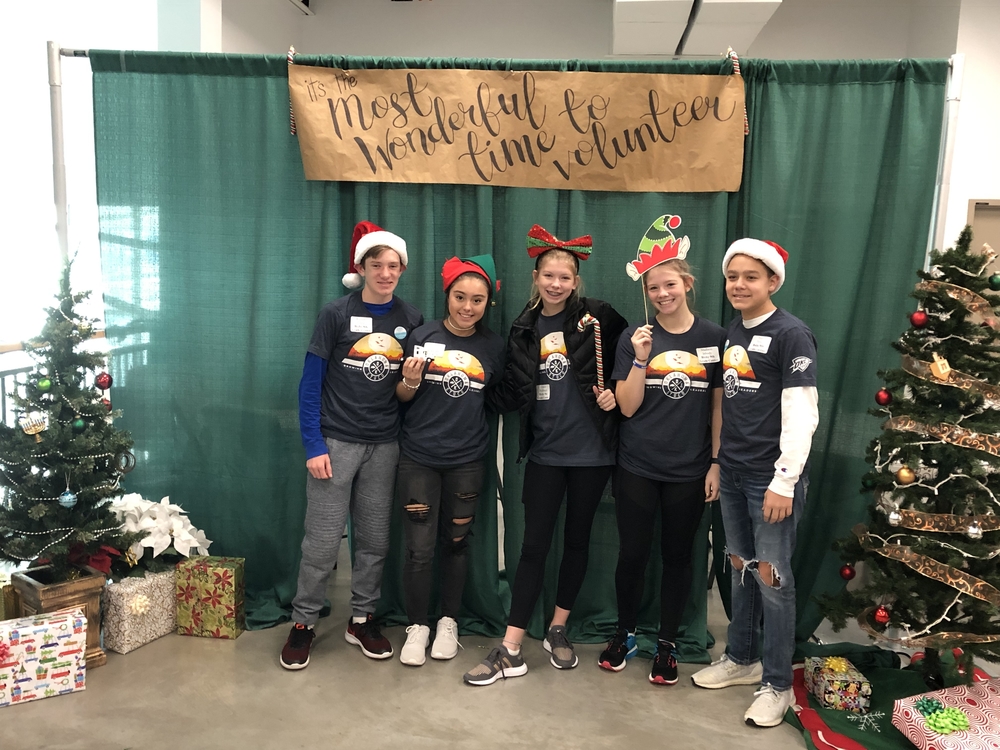 On Saturday, December 15th, five of our 9th Grade Student Council students, Mrs. Joiner, and Mr. McBride volunteered with the Oklahoma Association of Student Councils at the Re...
SEE ALL NEWS