This past weekend BHS placed 2nd in the OSSAA Regional One-Act Play contest and will be advancing to State! Thank you to everyone who came and supported the cast at our public show and at Regionals!
Additionally, three students were named to the All-Star Cast for Saturday's performances. Carlie Wilson (11), Keira McSperrit (11), and Sarah Mason (10).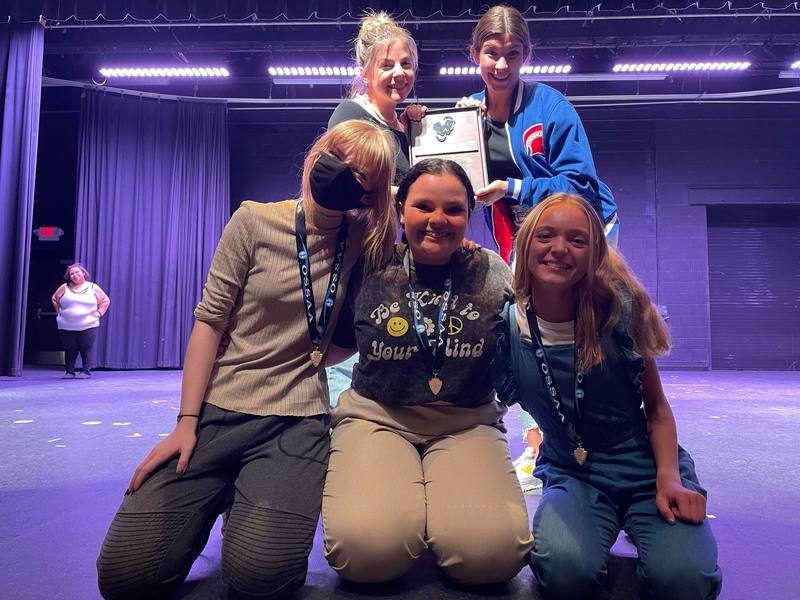 Congratulations to all!!