Earn it.
Such a simple statement though it carries tremendous weight. Spartans, don't miss out on this special Veterans Day message from Supt. Miller and find out just what he means by, "Earn it."
Visit our Facebook Page to see the many special events happening across the district today! We are grateful for the opportunity to honor our veterans for their sacrifices, bravery, and the example they set for us all.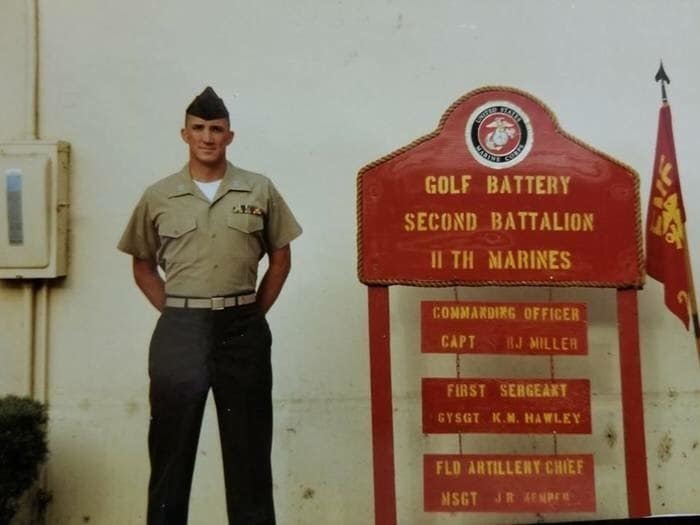 Supt. Miller, Camp Pendleton in 1992.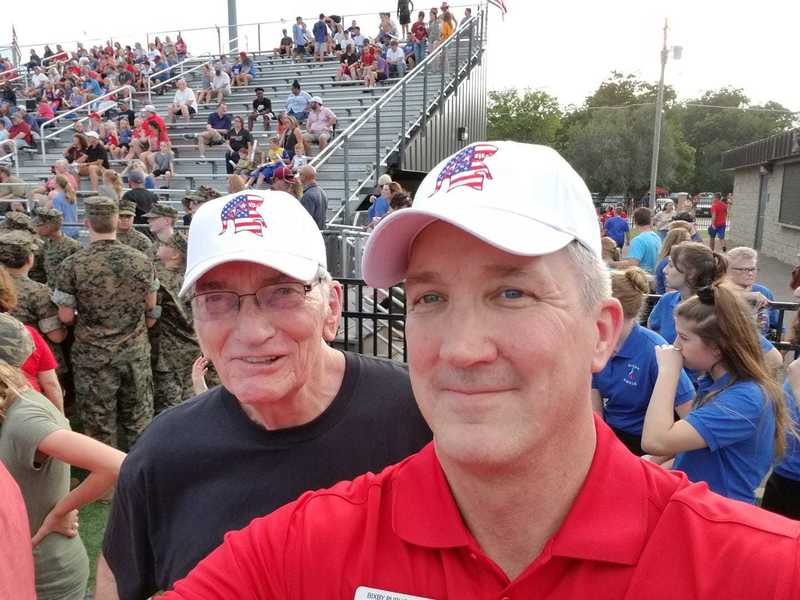 Bixby Veterans Appreciation Night in 2018: Supt. Miller and his dad, who also served in the Marines from 1955 to 1959.