It's National School Lunch Week and the perfect time to celebrate the incredible team we have here at BPS, lead by our Director of Child Nutrition, Helen Hurst!
So far this year, they have prepared and served 94,379 meals for BPS students. 
Did you know that our school lunches meet strict nutrition standards including limits on calories, sodium and unhealthy fats? Our child nutrition team at BPS is dedicated to ensuring these guidelines are met!
In the midst of a global pandemic, serving meals safely has prompted changes to many of our normal procedures and our staff have made it look easy! We are so grateful for the purpose they serve! What could be more important than making sure our students, even those learning from home, are well fed and ready to learn?!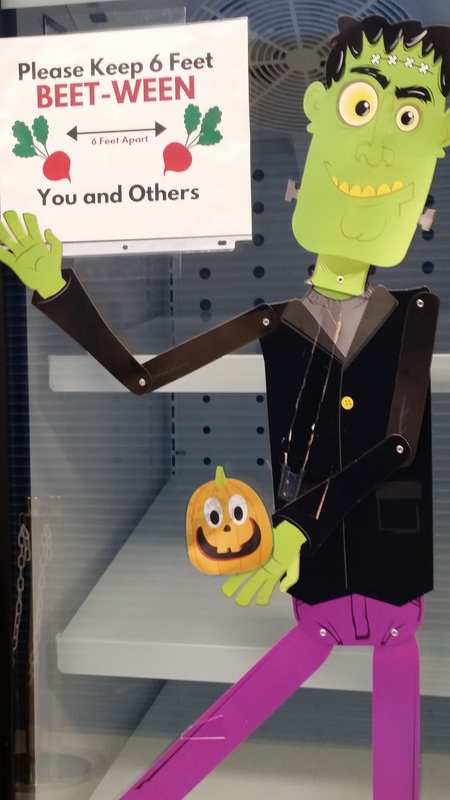 To celebrate National School Lunch week, golden tickets were placed  on a few special trays! Upon discovering them, students were in for a sweet surprise!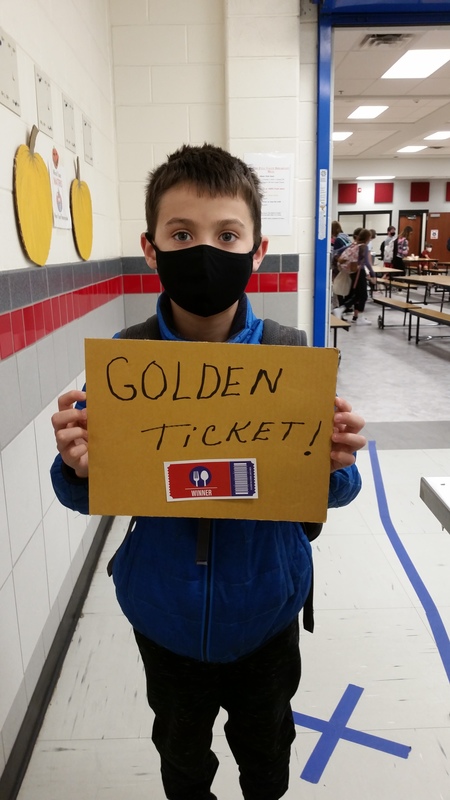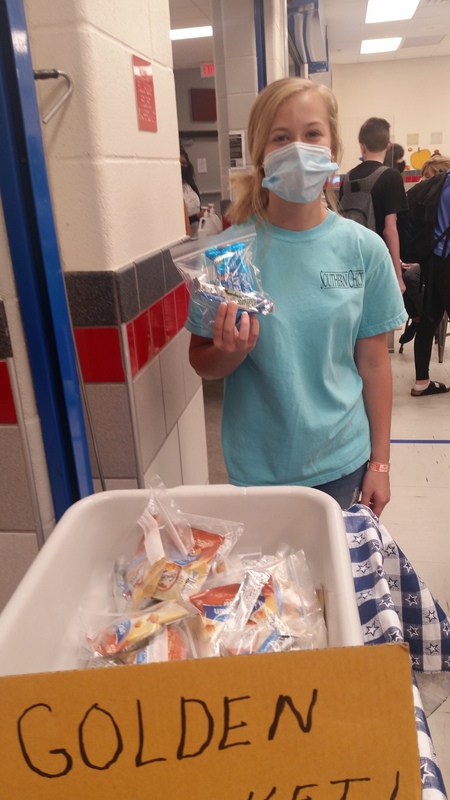 Thank you, BPS Child Nutrition Team for all you do each and every day for our students!