January Bixby Board of Education Meeting
BPS hosted a Board of Education Candidate Meet & Greet preceding tonight's meeting! If you missed it, you can catch the video here!
Our January Board Meeting also marks Board Appreciation Month! First and foremost, we would like to thank our school board members for serving in this volunteer role and for their dedication to Bixby Schools!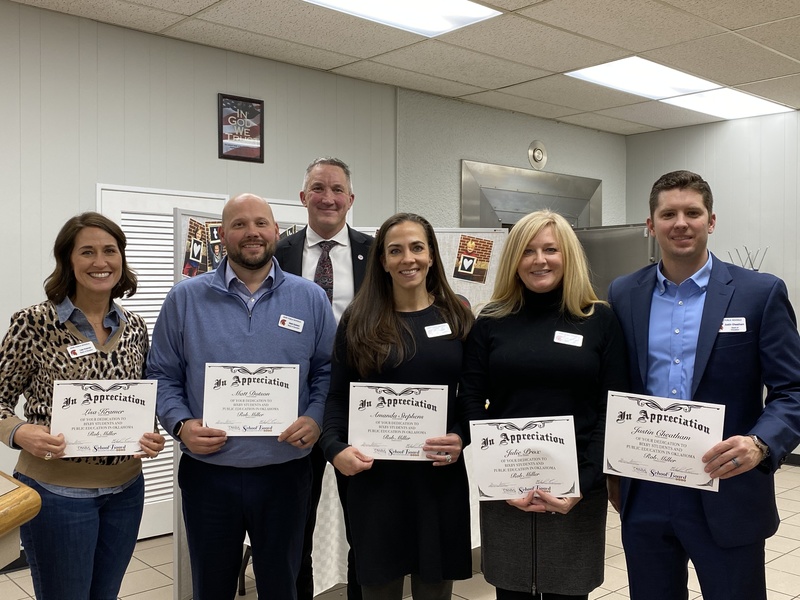 We began tonight's meeting with the help of Tylar & Tucker who confidently led us in the Pledge of Allegiance.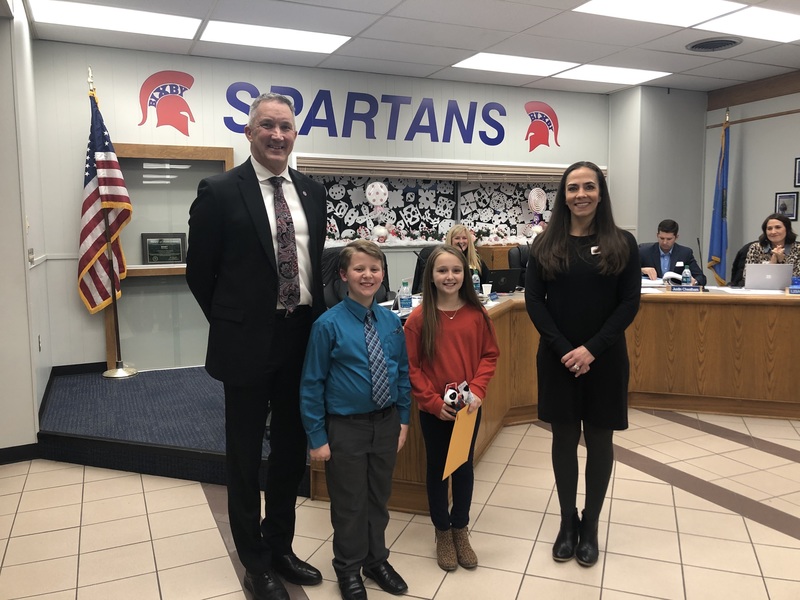 Board meetings always provide an opportunity to recognize our students, staff and community members that go above and beyond! Tonight's community partner award was presented to Summer Ratzlaff from Keller Williams Preferred Realty. Summer and her colleagues made a huge impact on a Bixby family this holiday season providing them with a meal and gifts for their entire family! It was a truly impactful and selfess gesture that made an immeasurable difference for a special family!
Richard Walters, our facilities guru and support staff member we certainly couldn't function without, was recognized with the Spartan Spirit Award for his 24/7 dedication to BPS!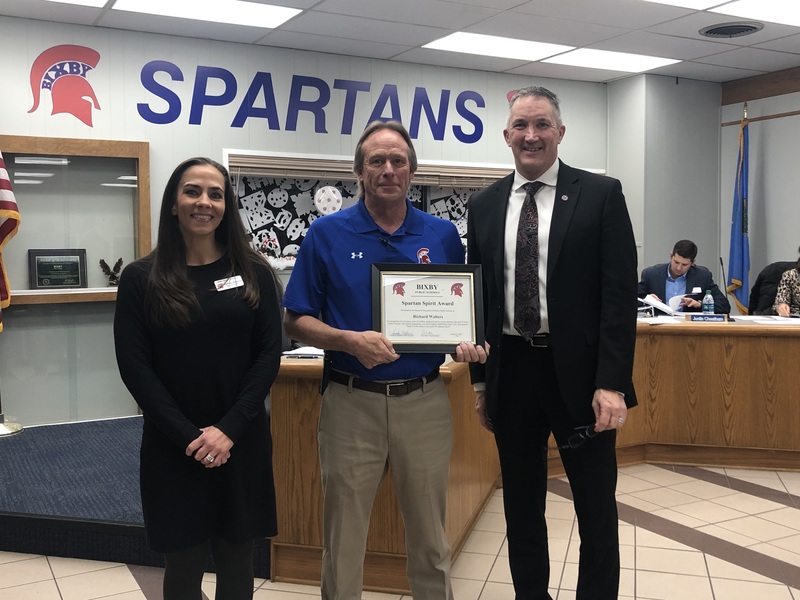 And finally, our Spartan Football Seniors, and 6A-II State Champs were presented the Spartan Coin of Excellence!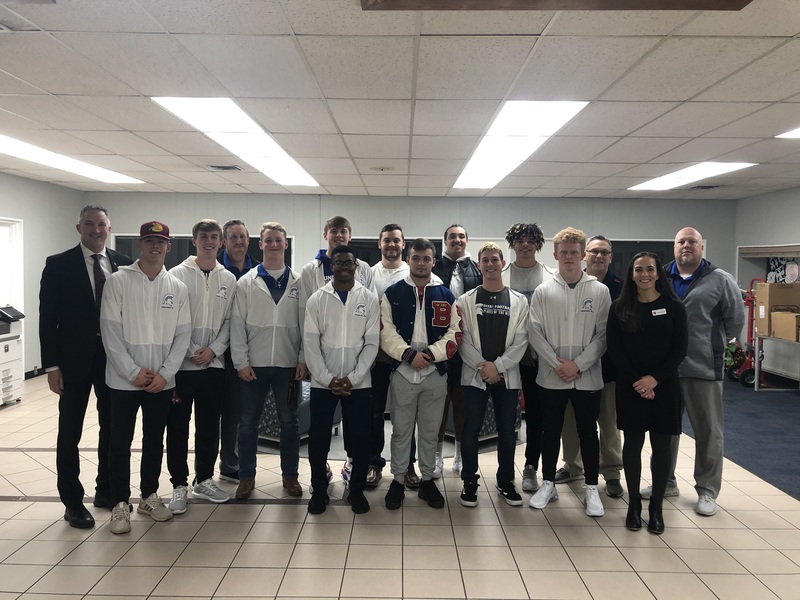 We are a district with much to celebrate. It's always a great day to be a Spartan!