Spartan Parents! This Workshop is for YOU!
Don't miss the opportunity to attend a workshop many parents have stated should be a required experience for everyone who calls themselves a parent! Marcia Tate's 20 strategies are essential for kids in the classroom and at home. Her experience as an educator and a parent make her the ideal expert on the topics of child development and the diverse ways in which children learn.
The Presenter: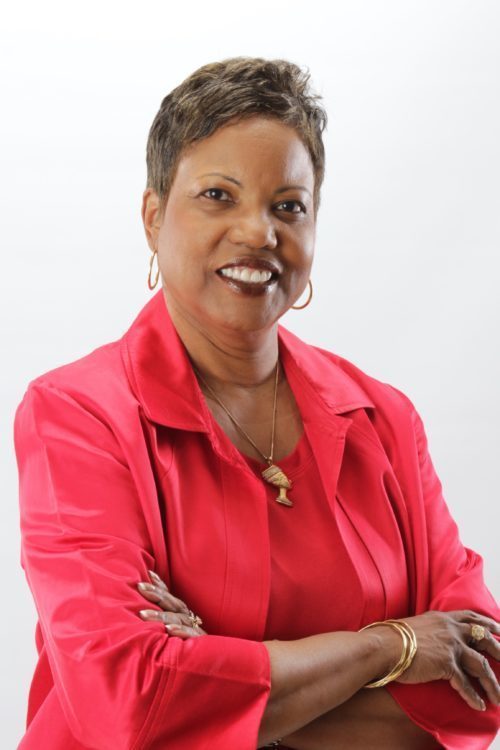 Dr. Marcia Tate is the former Executive Director of Professional Development for the DeKalb County School System, Decatur, Georgia. During the course of her 30-year career with the district, she has also been a classroom teacher, reading specialist, language arts coordinator, and staff development executive director. In 2001, she received Georgia's Distinguished Staff Developer Award, and her department won the Exemplary Program Award for the state. Currently, through her company Developing Minds, Inc., Marcia serves as an educational consultant and has taught over 450,000 administrators, teachers, parents, and community & business leaders all over the world. Participants in her workshops often refer to them as the best workshops they have ever experienced.
The Workshop: August 13th 6:30PM BPS Multipurpose Building
Preparing Your Child For Success in School and Life: 20 Strategies to Increase Your Child's Brain Power
The Why:
Parenting doesn't come with a manual, and we know parents are a child's lifelong teacher! Come and learn techniques which can help you get your children off to a healthy start, build relationships with them throughout their lives, equip them with the necessary structure for healthy brain development, and assist them in increasing their academic achievement. Parents of kids of all ages can use these instructional strategies to address the visual, auditory, tactile, and kinesthetic modalities of their children will be modeled throughout.
Learn more about Dr. Tate here.
Here she is launching her book for parents about the 20 strategies that apply to ALL AGES!