News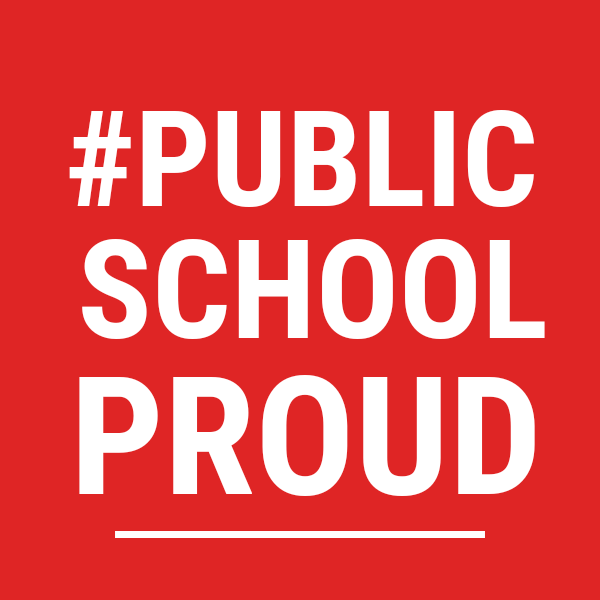 Calling all Spartans! Join forces with parents, teachers, and staff across the nation in this grassroots effort led by the Network for Public Education to celebrate all...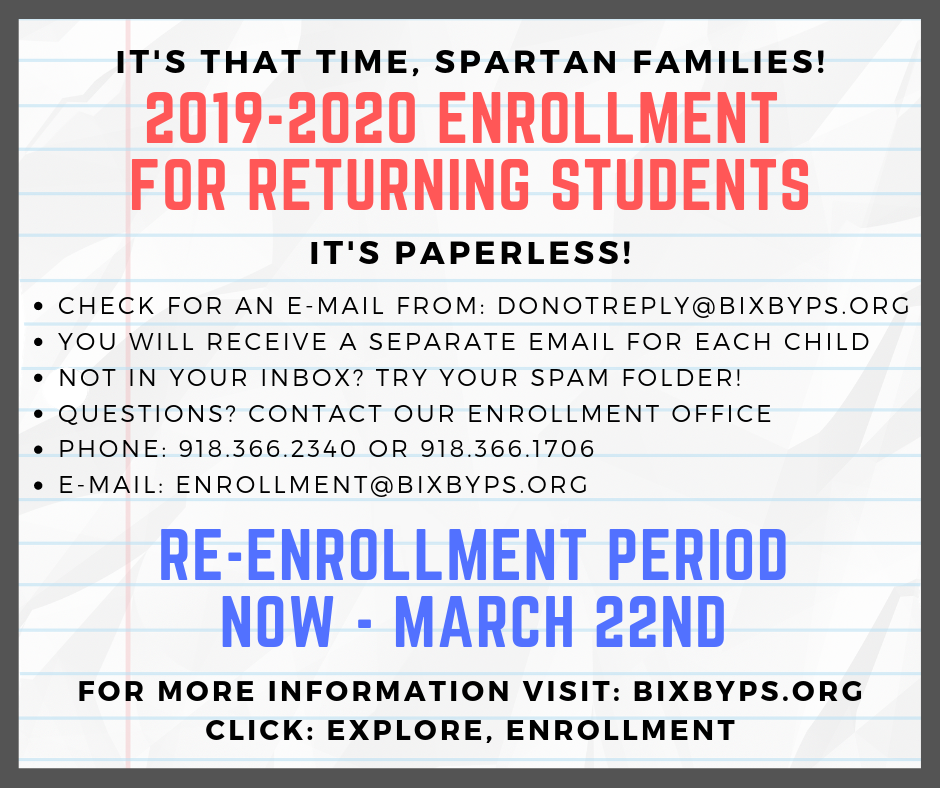 Attention Spartans! It's time to enroll for the 2019-2020 school year! Check your email for registration information! All current students grades Pre-K through 11th are...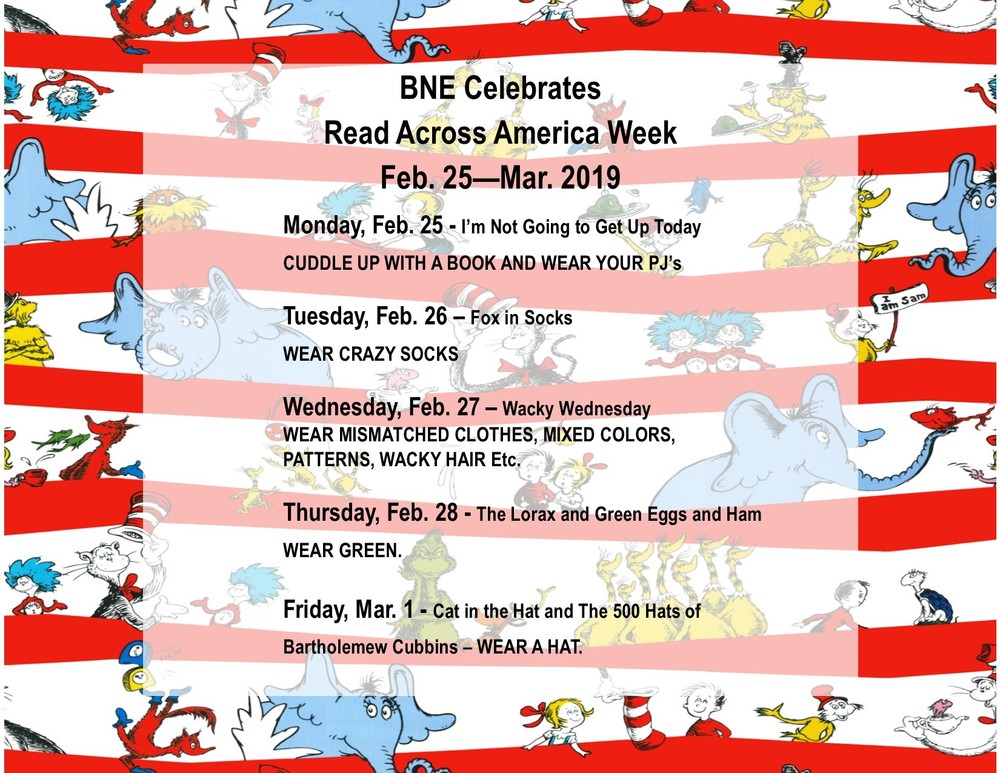 Join in the celebration and fun of Read Across America Week!
SEE ALL NEWS