Bixby Public Schools Media Center Information
Access School Library Catalogs
In accordance with our district's strategic plan, each Media Center offers a wide variety of reading materials that are age appropriate for the site. Library materials are selected by highly-qualified Media Specialists to reflect our student population and their interests. Materials support student learning and development, as well as encourage critical thinking, creativity, global citizenship, problem solving, and curiosity.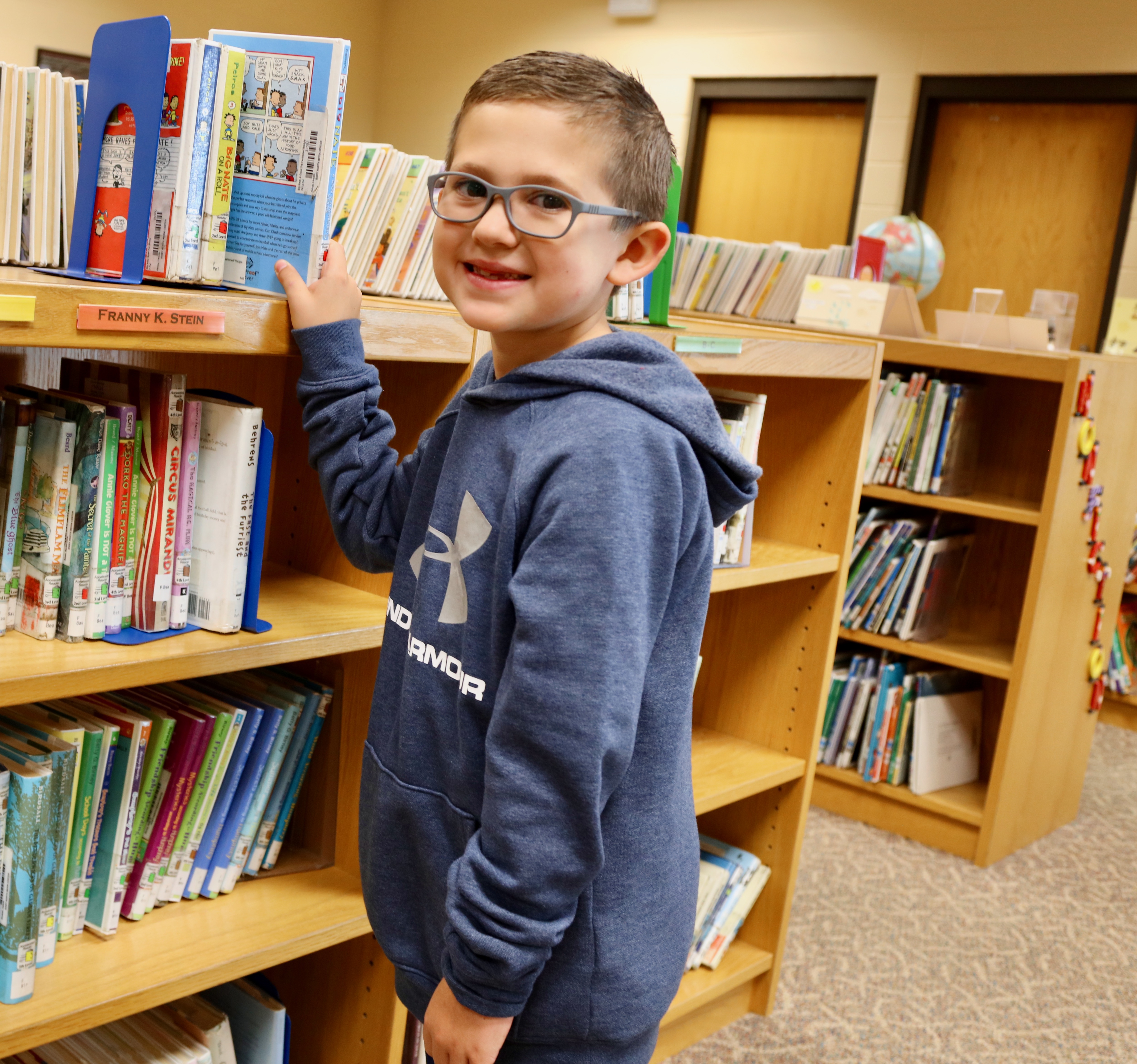 Resources for Book Reviews
Parents should use any and all resources they deem appropriate to review the selections in our library. If needed, the sources above are a great a place to start!
How Can Parents/Guardians Be Involved in their Student's Library Book Choices?
BPS strives to partner with parents/guardians in their child's education.
Parents are able to log in as their student any time to see books they have currently checked out. If needed, this log in information can be obtained from the Media Specialist at the applicable school site.
Parents who wish to have increased autonomy over the selection of their student's library materials should refer to the process below. This process shifts the checkout access from the student to the parent via our hold/reserve procedures. Parents who wish to place their student on limited library access should:
Complete this form.

The media specialist at the applicable school site will follow up via email with a parent login and password to access the library catalog.

Parents will use this access to place holds on books they approve for their child to check out.
What does this look like for students?
Students to whom these procedures apply will not participate in self checkout at the library.

The media specialist will pull the approved books and check them out to the student.