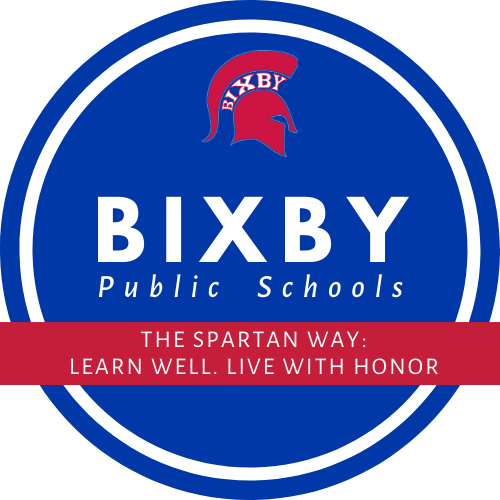 Important Notice: All protocols listed in these documents are being reviewed and updated appropriately on a regular basis.
Important Updates:
We have created a "Level 0" to establish a place in the protocol for normal school operations.

All procedures and protocol outlined apply ONLY if the district must transition to Level 1 - Green, Level 2 - Yellow, Level 3- Red.

Should we need to transition at any point, families will be notified via all regular channels of communication.

In compliance with new state law, masks are not required and quarantines will not be mandated.