Giving Back to Bixby Public Schools
Bixby has a long-standing tradition of generosity throughout our community. Our schools have been impacted in immeasurable ways by community organizations who support us through teacher grants, student scholarships, additional per-pupil funding, and investment in innovative programs . For this we are forever grateful!
Would you like to give back to Bixby Schools? Below are the avenues available.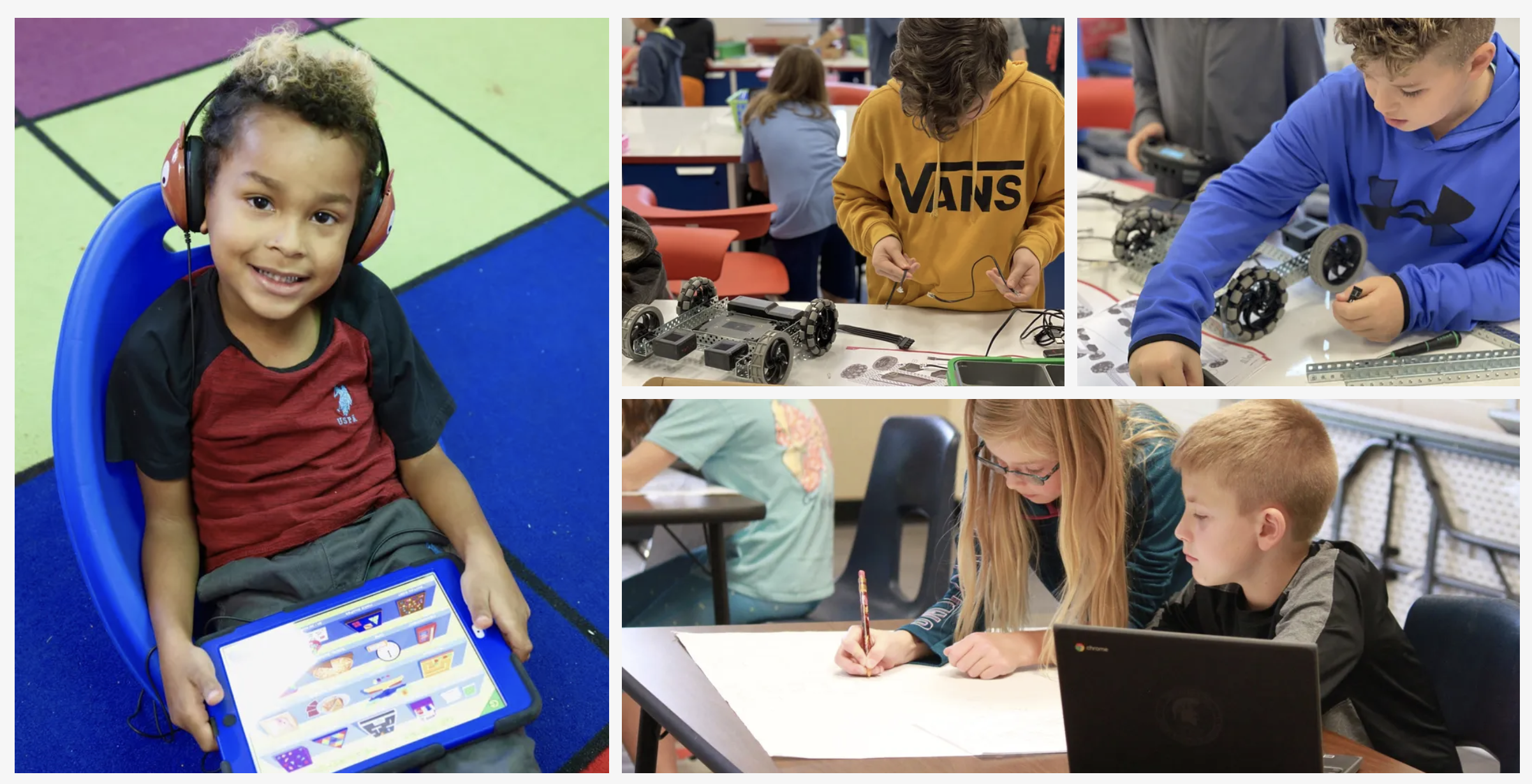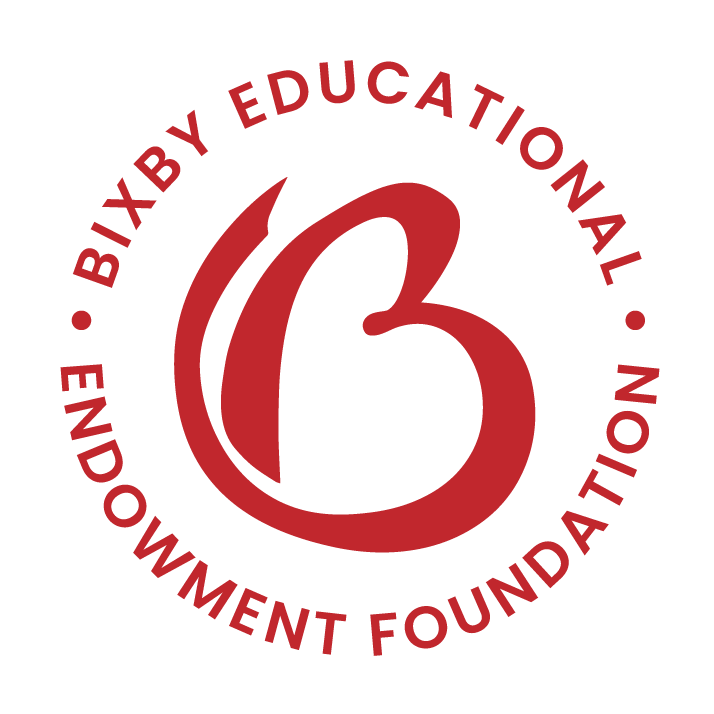 Supporters of the Bixby Educational Endowment Foundation (BEEF) are big believers in education and opportunity. Working with educators, community leaders, caring citizens, and through the efforts of many, over two million one hundred eighty-three thousand dollars in teacher grants and scholarships have been awarded by BEEF since the inception of the foundation.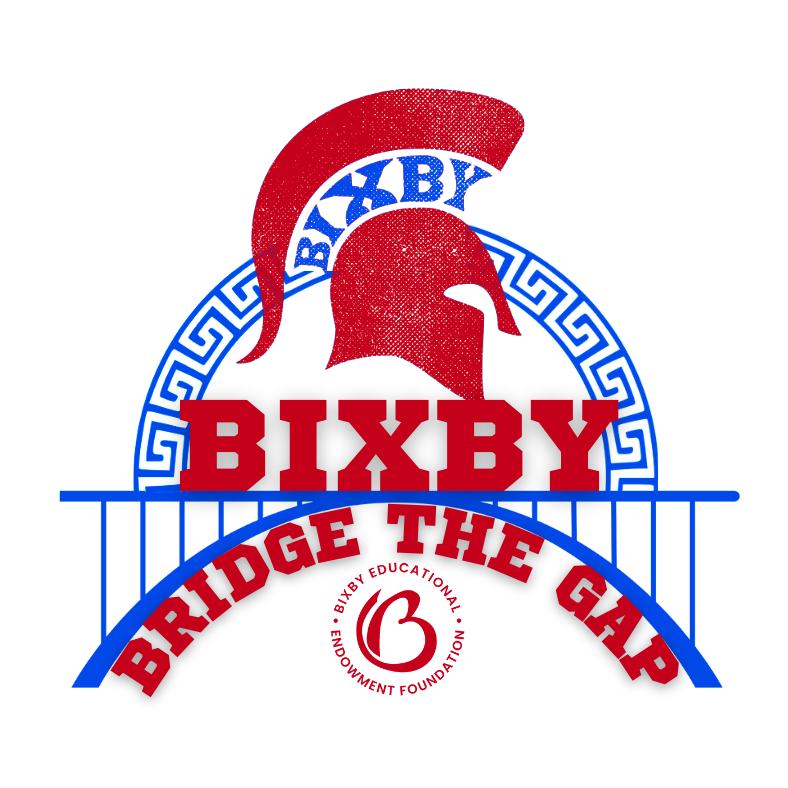 Bridge the Gap is a grassroots movement founded to financially support Bixby Public Schools. Our goal is to continue to address the gap between the amount of funding we receive from the state and the cost of meeting the academic needs of all students in a highly effective and comprehensive way. This means our work will never truly be done as there is always more we can do for our kids.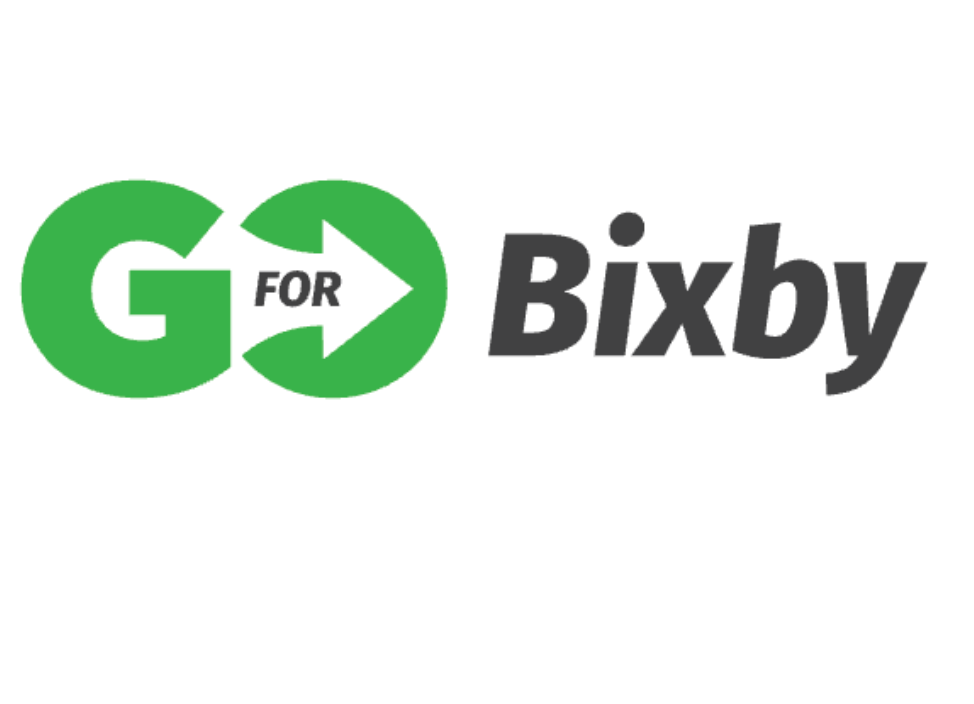 We are excited to introduce GO for Bixby, a new program to benefit the entire Bixby community through our schools. You already pay state taxes to support public schools. Now, you can direct a portion of your tax dollars to support innovative educational programs at Bixby Public Schools. By participating in GO for Bixby, you'll help students, families, teachers, and the community, plus get a tax credit, which saves you more than a tax deduction.