EDIT MAIN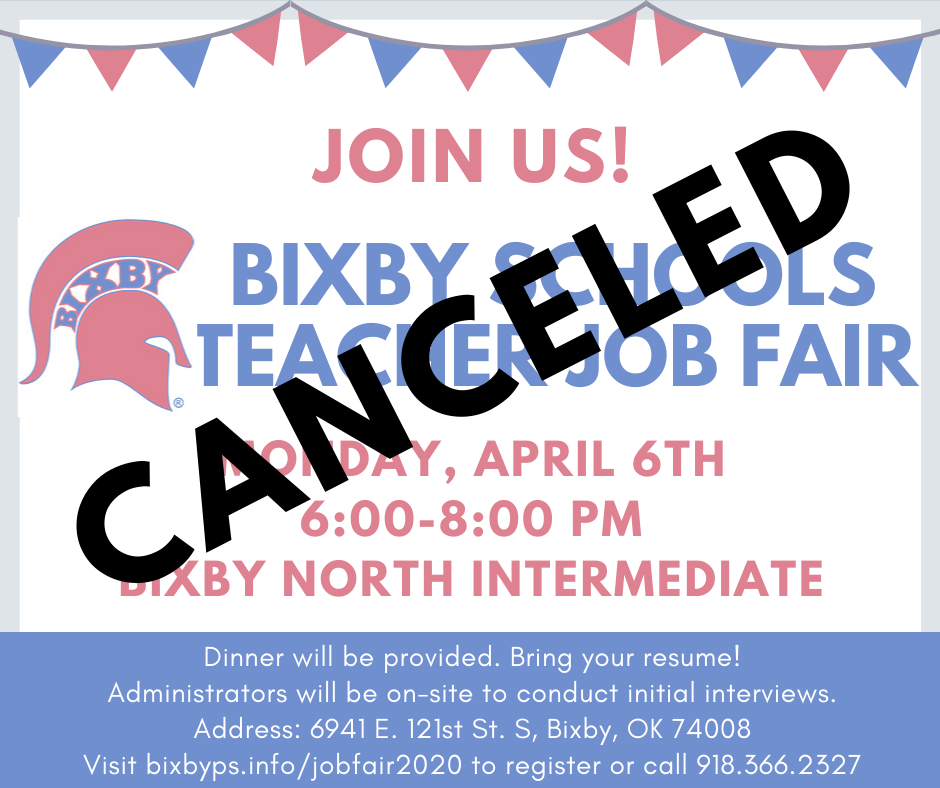 ---
Employment
Bixby School District is a great place to work where you can grow professionally, collaborate with an outstanding group of teachers and administrators, and help students learn effectively and achieve their full potential.
The community of Bixby stands firmly behind our schools and has high expectations for our students. The staff works hard to achieve, succeed and exceed at these goals. In return, the community is very supportive of our school system and has donated hundreds of thousands of dollars for the betterment of our schools. It is easy to see why the community stands behind our progressive schools and we invite you to become part of our educational community.
---
SUBSTITUTE TEACHERS AND SUBSTITUTE PARAPROFESSIONALS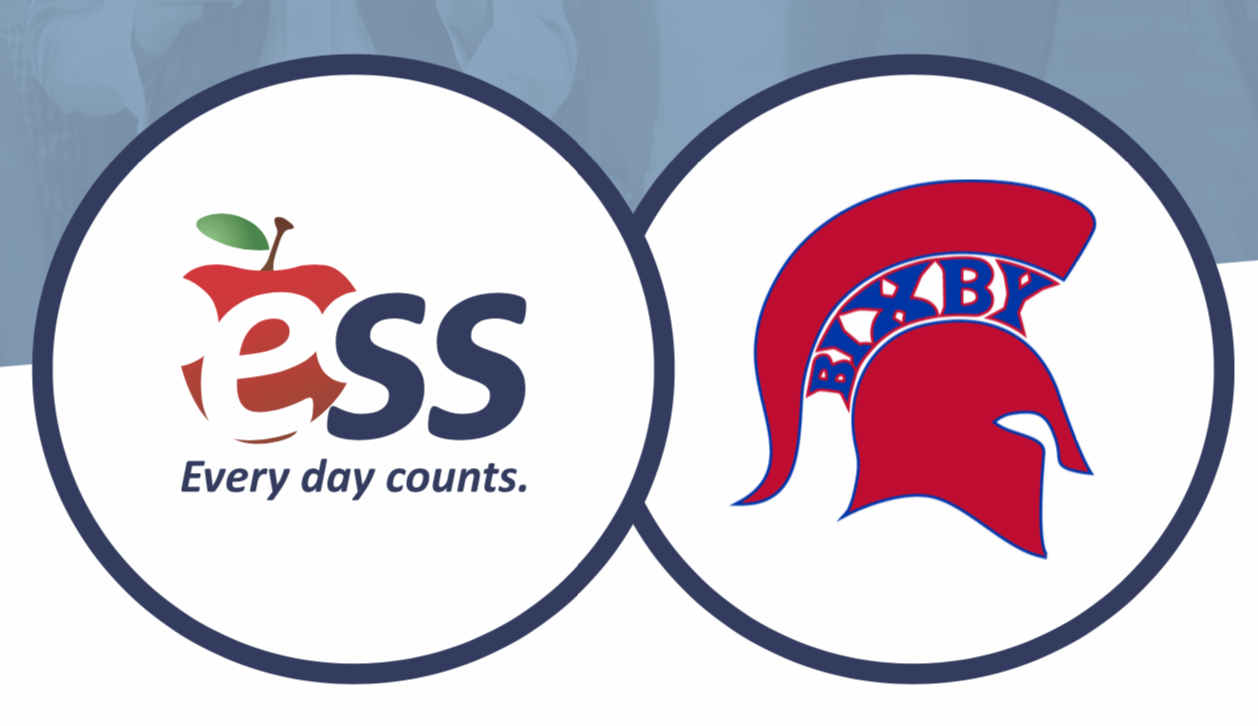 Bixby Public Schools has partnered with Education Solutions Services (ESS) for our substitute teacher and substitute paraprofessional needs beginning with the 2019-2020 school year. ESS will handle all the aspects of our substitute teacher and paraprofessional program including hiring, training, and scheduling. We're always in need of dedicated substitutes to work in our schools, and ESS is hiring! As an ESS substitute, you'll enjoy a winning combination of comprehensive training, ongoing support, and exciting job perks. If you are interested in applying to be a substitute teacher or substitute paraprofessional for BPS, please apply at www.ESS.com.
---
HOW TO FIND US
Bixby is conveniently located just 20 miles southeast of Tulsa in the northeast portion of Oklahoma. Bixby is considered a progressive and growing community. Air transportation is available at the Richard Lloyd Jones Junior Airport as well as the Tulsa International Airport.