EDIT MAIN
2018 - 2019 Site Educators of the Year
District Educator of the Year is announced annually at the Sparta Gala! See HERE for past honorees!
OUR SITE EDUCATORS OF THE YEAR HAVE SHARED WITH US WHAT THEY FEEL IS MOST UNIQUE ABOUT TEACHING AT BIXBY PUBLIC SCHOOLS!

MRS. TOBI CAMPBELL
Site: Central Elementary Position: 1st Grade
"Bixby is a tight knit community. This community works together with teachers so students can succeed in the classroom."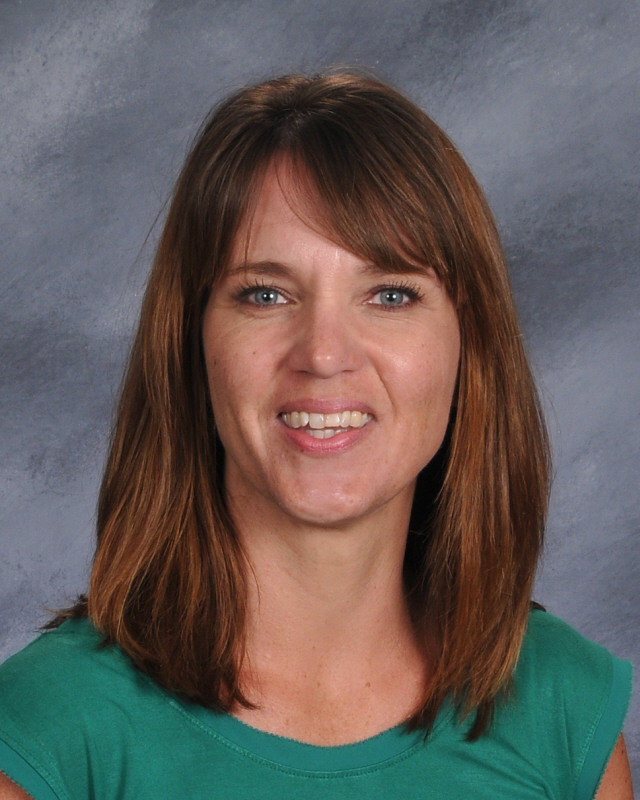 MRS. AMBER FLOWERS
Site: North Elementary Position: 2nd Grade
"The support that we receive from our parents and community is unique. Bixby is blessed to have such big supporters!"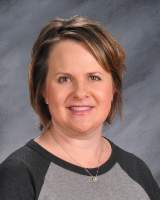 MRS. KRISTYN KING
Site: Central Elementary Position: 5th Grade Language Arts
"From my perspective, the most unique thing about teaching in Bixby is that we are able to provide a big education with a small town feel. Bixby Public Schools has the privilege of offering cutting edge technology, highly qualified staff members, and impactful resources to all students while still being able to invest personally in students and their families."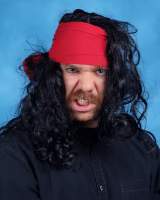 MR. SIMON MACFARLANE
Site: Middle School Position: Math
"When I came to Bixby from a different school district the first thing that overwhelmed me was all the happy kids. So many smiles! I love Bixby's blend of suburban meets rural. Bixby also has an incredibly supportive community - which is a huge benefit to the schools."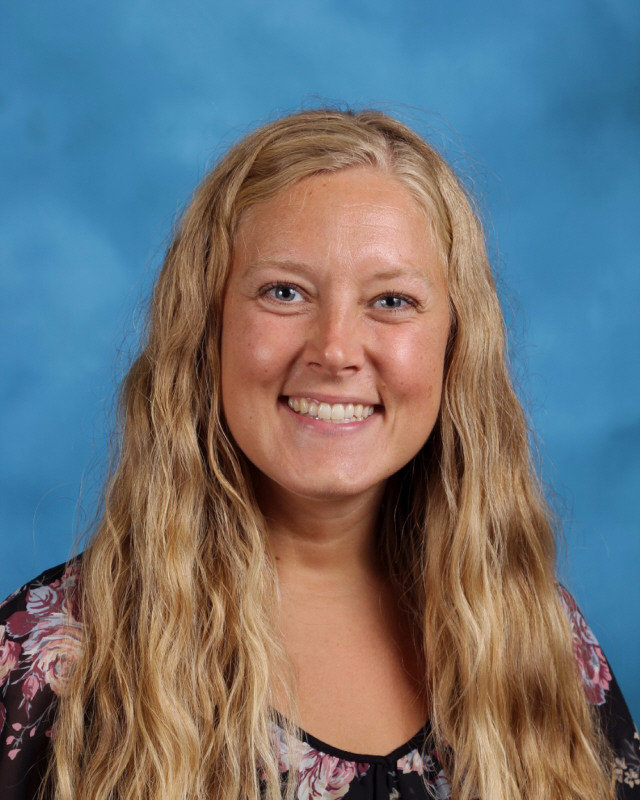 MRS. JENNIFER PHENICIE
Site: 9th Grade Center Position: English, Pre-AP Engish, Leadership
"I love that Bixby is a smaller school and the 9GC is one of the smallest sites. Change happens easier in a smaller environment. Bixby feels like home. Mrs. Creekmore is the most supportive principal I have ever had the opportunity to work and we have created a wonderful world of educational bliss."
Mrs. Brooke Puckett
Site: North Intermediate Position: 5th & 6th Grade Counselor
"What makes Bixby unique is that we are forward thinkers. Our leaders are always two steps ahead asking what can we do different to improve our students performance in all areas? Many districts are just trying to keep up or maintain. Bixby is goal oriented and always striving for better."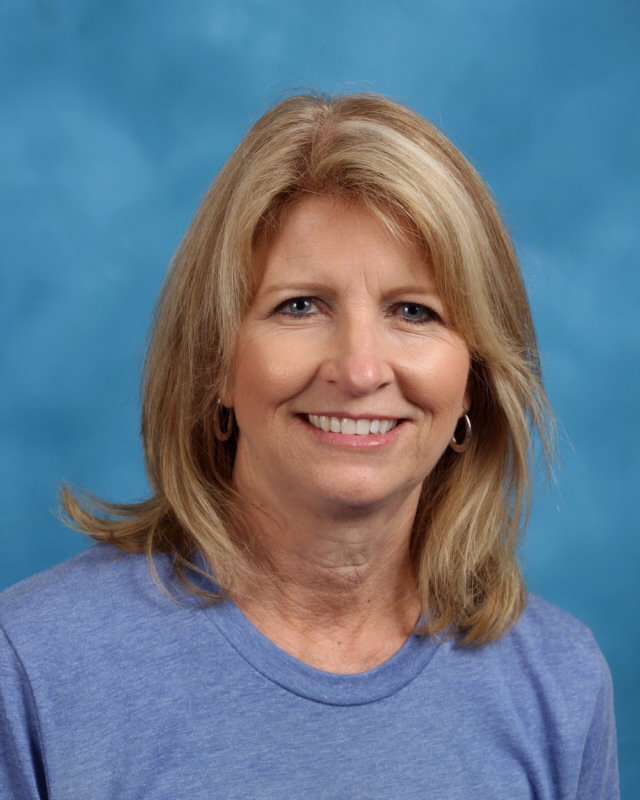 MRS. REGINA RIDDLE
Site: Brassfield Learning Center Position: Counselor
"I feel very supported and appreciated at Bixby. I feel the entire alternative staff is focused on creating a positive environment for our students."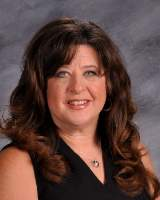 MRS. Gina Rumbaugh
Site: Northeast Intermediate Position: 5th Grade Social Studies & Writing
"I have been a part of Bixby Public Schools since I was 11 years old. Obviously, I love it, because I grew up here and never left. Even though Bixby has grown tremendously since I graduated from high school in 1981, I still think it has retained its small-town feel. There is a wonderful sense of community here, and our school is at the heart of it."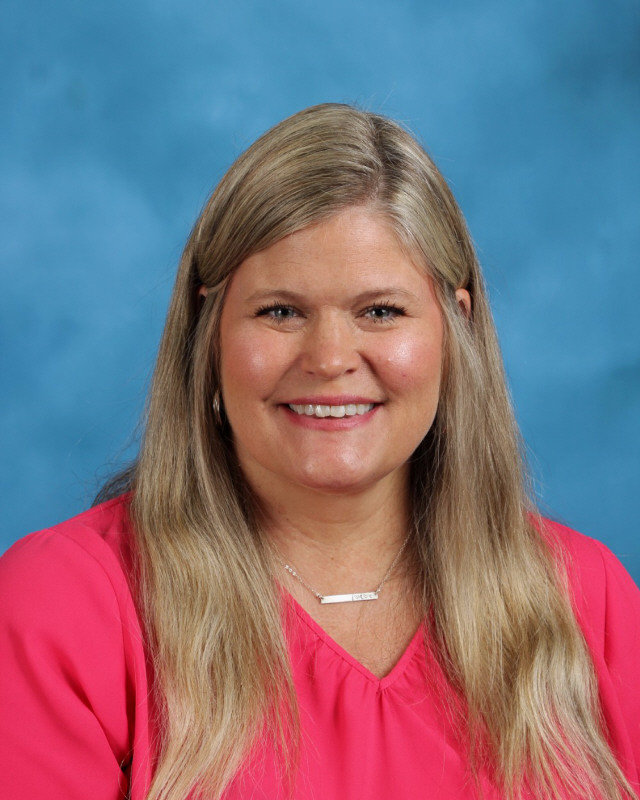 MRS. Adria wood
Site: High School Position: Sophomore English
"I chose the community of Bixby as my home many years ago; I knew as a young adult that this town would be the place that I would raise my children and teach my students. Bixby High School holds a special place in my heart then and now. Our Spartan faculty, staff, parents, and students have presented themselves as exceptional and continue to strive to make every student's academic experience successful."