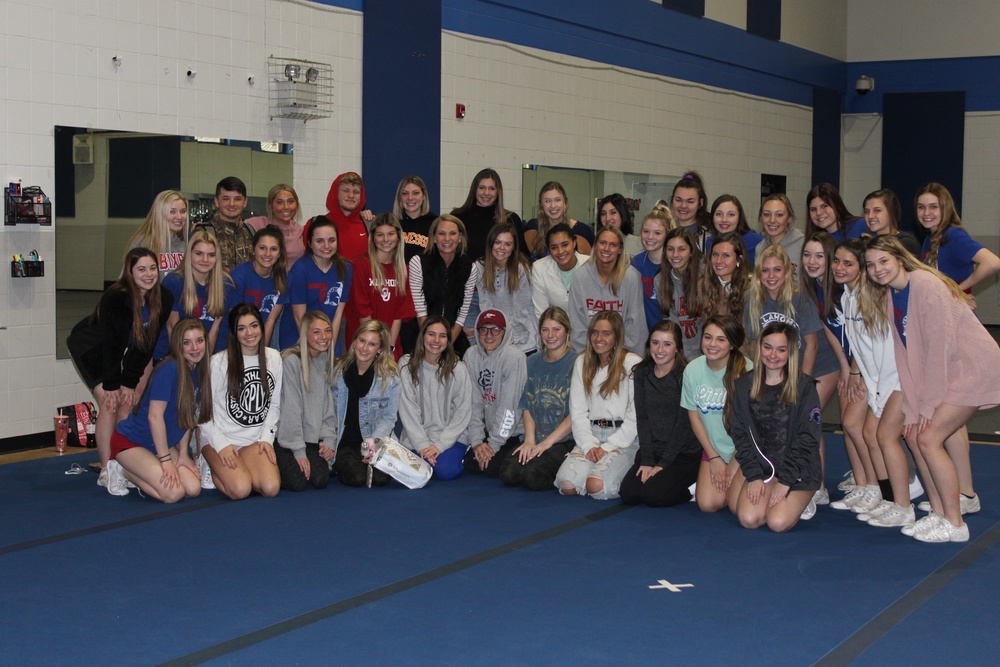 Bixby Spartan Cheer Welcomes Senator Carri Hicks
Bixby Public Schools
Friday, January 24, 2020
Senator Carri Hicks visited the Home of the Spartans today to share the compelling story of her young son's challenges with Type I Diabetes. After countless doctor visits in search of a diagnosis and almost losing him at a very young age, Sen. Hicks explained that their road has been a long one. Now that they have an accurate diagnosis, they are able to deal with these challenges as a family. She explained that a chronic condition such a Type I Diabetes is truly a family diagnosis as it effects so much of their daily life.
Sen. Hicks has made it part of her mission as a Freshman Senator not only to support all things public education but also to ensure that every family has access to the healthcare needed to combat this dangerous but treatable condition.
BPS has multiple students who share her son's diagnosis and Bixby Spartan Cheer will be hosting a fundraiser to help find a cure!
Mark your calendar and join us for their annual Flip for a Cure!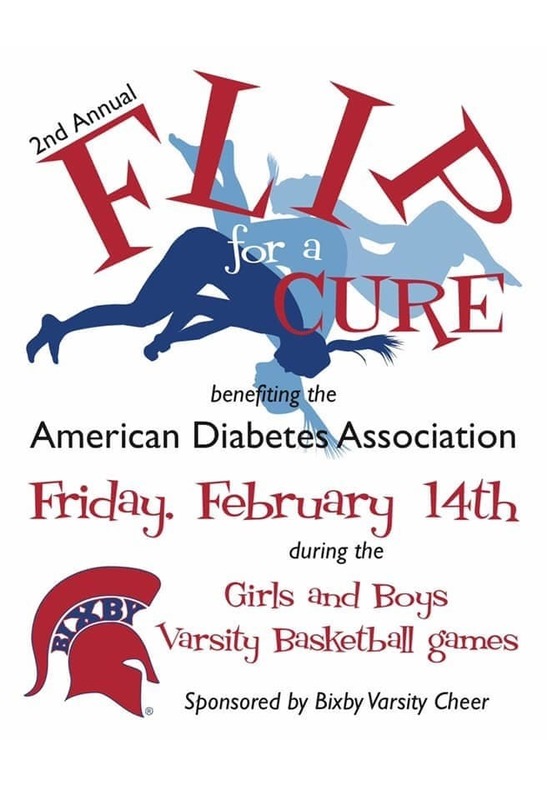 Hope to see you there, Spartans!