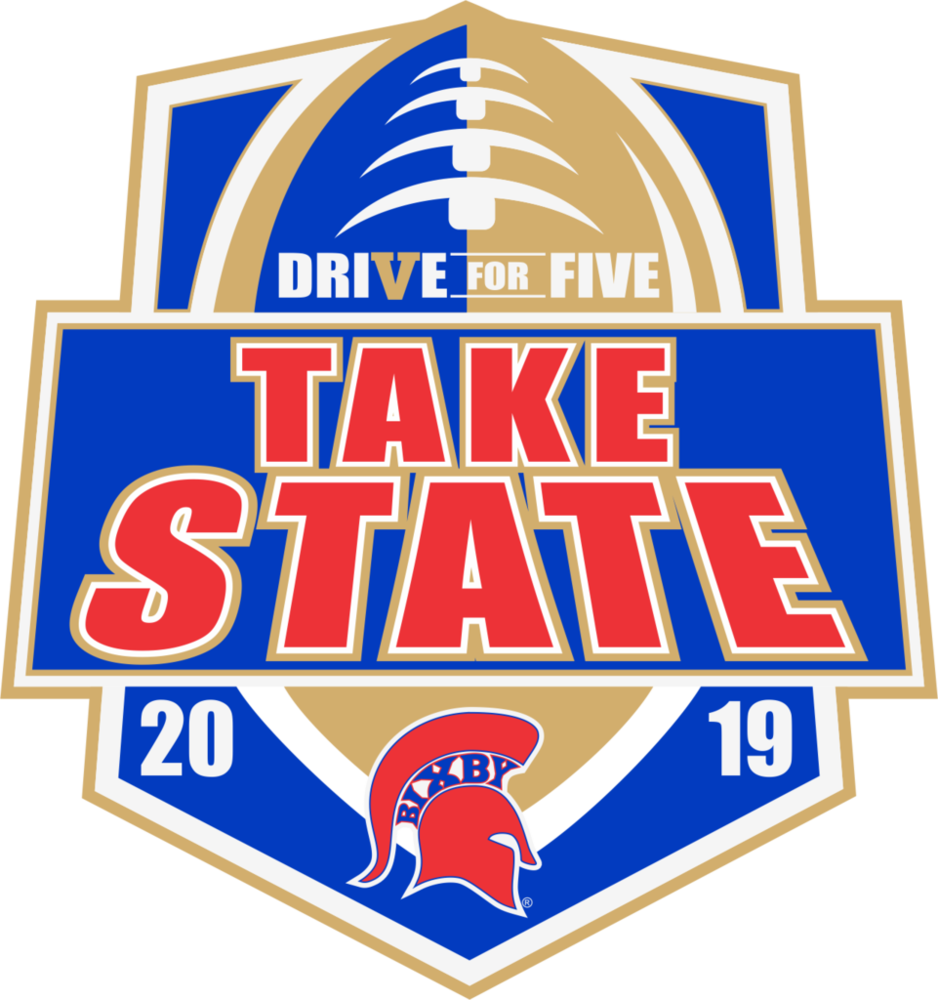 6A-II Football State Championship Info
Bixby Public Schools
Monday, December 02, 2019
Our Spartans will take on Stillwater this Friday in their quest for another 6A-II State Championship! Learn more about the match up!
6A-II State Championship Football Game
Bixby vs. Stillwater
Friday, December 6th
7pm Kickoff at University of Central Oklahoma
- Tickets are available at the gates (90 minutes before kickoff) or online here
- Costs is $7.00 general admission or $8.35 online.
- Parking map for is located here
All championship games will be streamed by the NFHS Network. See here to sign up for a subscription. The price is $10.99 and the subscription is good for 30 days.
You can also catch the radio broadcast on AM 1430.
We will continue to add any additional information here as it becomes available!