EDIT MAIN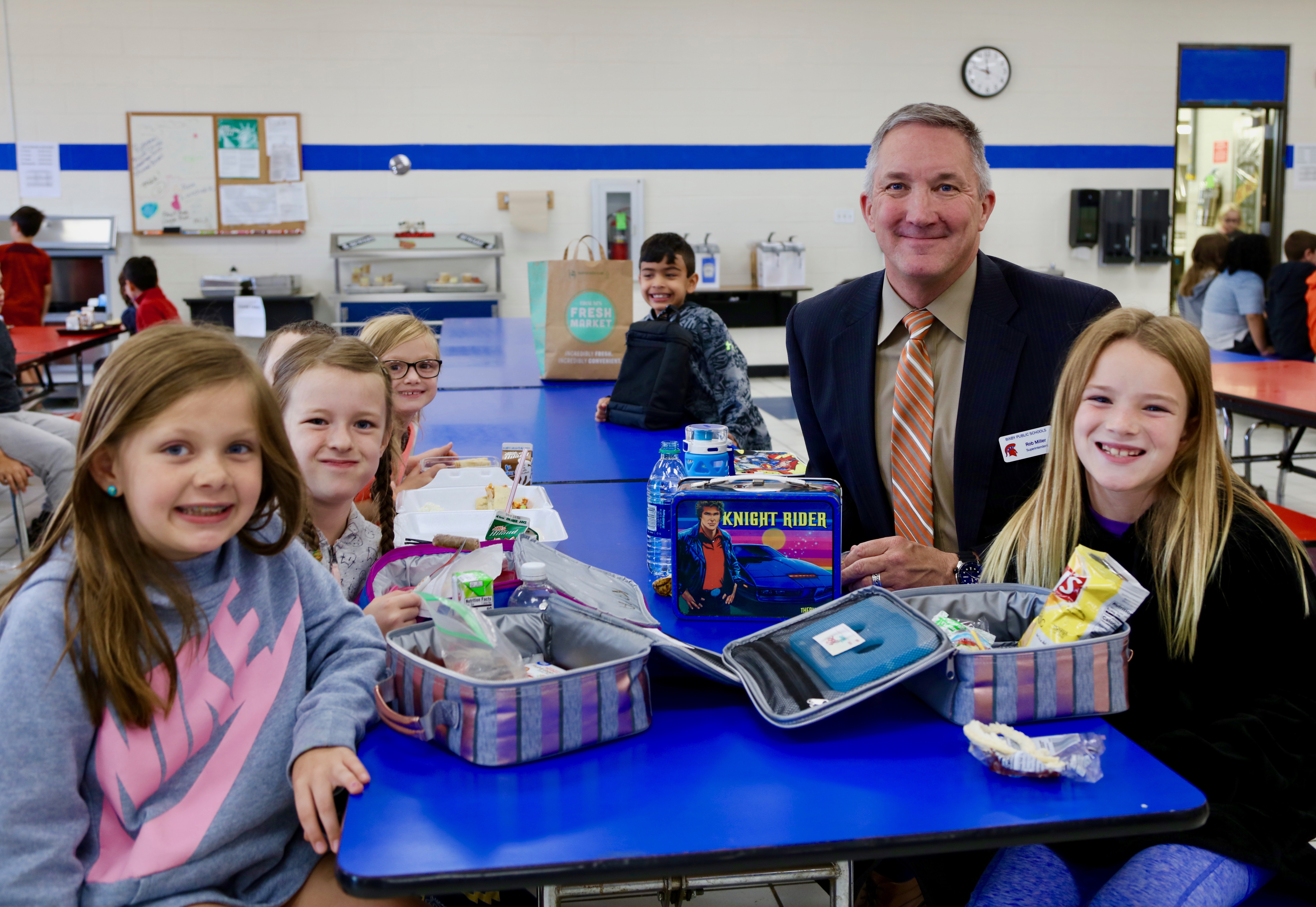 It is a great honor to serve the Bixby community as Superintendent of Schools. BPS is a high-performing district with strong academics, highly competitive athletic teams, and award-winning arts and music programs. I am confident our schools are poised to accomplish amazing things for Bixby's children and families over the next decade and beyond.
The Bixby School District has earned a reputation for academic excellence, and the boundless opportunities offered beyond the classroom setting are exemplary, as they provide enriching learning experiences for students of all ages and levels. As an educator for 27 years, I wholeheartedly value the programs and services already in place, and I am committed to building upon past practices to ensure that current and future students have opportunities to explore their interests and find their true passions.
In addition to the robust educational programs, it is the level of community involvement that originally drew me and many other families to this district. Bixby is blessed to have involved citizens who are committed invested in making our city a wonderful place to live, work, and raise a family. This year, we have engaged our community in the development of a new and innovative strategic vision. As we work together to define the direction of our district, we are committed to keeping the needs of our students as our central focus. We intend to build on our positive culture to ensure the continued success of our students, schools, and community, now and in the future.
While serving as Superintendent, I plan to be accessible to all stakeholders and maintain an open-door communication policy. I encourage and welcome any questions, comments or concerns you have about our schools. I can be reached by phone at 918.366.2200 or by email at rmiller@bixbyps.org
My wife, Anna, and I are blessed with three sons, two daughters, and four grandchildren. When I am not busy with work or family, I enjoy running, backpacking, reading, and friendships.
It is an exciting time for the Bixby School District, and I'm looking forward to the years ahead.