We are excited to see the grandparents this week on Thursday, the 10th, for Grandparent's Day. This event is from 8:40-9:30 and is for Pre-K to 3rd Grade. **Afternoon Pre-K will be at 1:15-1:45. Grandparents go straight to the classrooms.** HOPE TO SEE YOU THERE!
Don't forget... Tomorrow, December 7, is TACKY SWEATER DAY!!
Hope you all can join our Literacy Night tonight from 6:00-7:30! You won't want to miss out on the fun!
Don't forget that we do not have school on Monday, November 5! Enjoy your weekend with your family!
Don't forget that Fall Picture Retakes are tomorrow!
Spartan Sprint was a huge success! Thank you to the parents who volunteered, we couldn't have done it without you! This week we are collecting donations til Friday. This is our big fundraiser for the year and all funds go to our new school! Looking for a way to donate online? Let us help you! Just enter in your student and teacher name in the comments:
https://squareup.com/store/bixby-northeast-intermediate-parent-teacher-organization-inc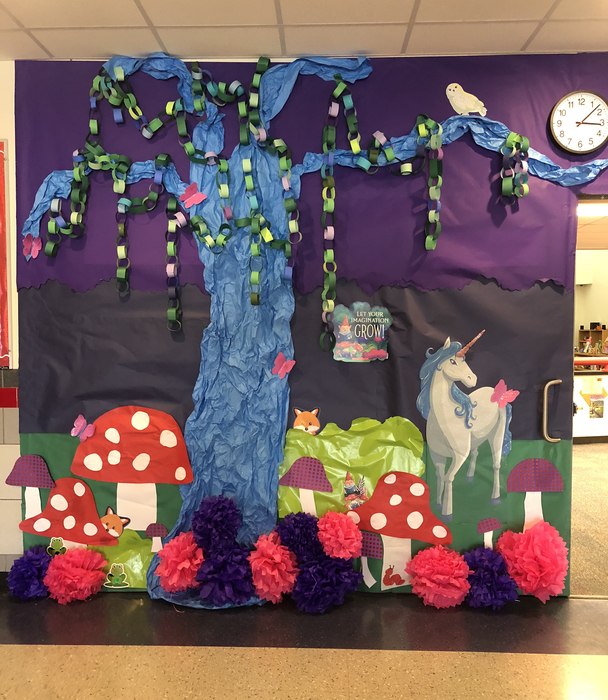 Runners must rest up for their race! Tomorrow, October 4 will be pajama day! Send your runners in school appropriate pajamas to prepare for SPARTAN SPRINT on Friday, October 5!
Get your feet ready to run! Tomorrow, October 3 is Crazy Sock Day! Spartan Sprint is THREE DAYS AWAY!
Tomorrow is Team Tuesday! Have your kiddos wear a jersey or shirt of their favorite team! Spartan Sprint is four days away!!
To gear up for SPARTAN SPRINT, we will be dressing up each day! Monday's dress up day is 'Merica Monday! Sport your red, white and blue to show your American Pride!
Don't forget: Tomorrow, September 7, will be our first early release Friday! Student will be dismissed at 3:05. Thank you!
Parent Orientation Reminder! Northeast Intermediate- August 30 (6:00-7:00) Northeast Elementary- September 6 (6:00-7:00)
We are excited to see everyone at Meet the Teacher on Wednesday, August 15th. Intermediate will be from 8:00-10:00. Elementary will be from 9:00-11:00. See you then!

Welcome to our new Website!