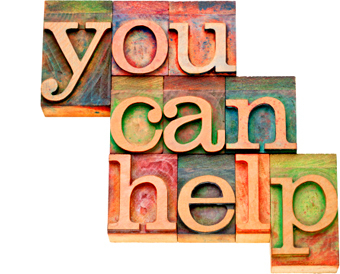 Glow Run, PTO Donations, and Big Ideas
Brenda Shaw
Thursday, September 20, 2018
Good morning CI Families! Happy Thursday! This is just a reminder that our Second Annual CI Glow Run will take place on Friday, October 5th beginning at 7:30 pm. This is a 5K around the BPS Complex, and runners (or walkers!) will be doused with glow paint and run through black lights! It is a super fun activity for the entire family. The registration form is available on the attached link, and you have until September 26th to register! There will be food trucks, snow cones, and concessions available! It will be fun for the entire family!
The PTO is asking for donations for the Glow Run Concessions. They need bottled water, sports drinks, and light snacks such as fruit snacks and granola bars. If you can provide donations, please send them to school by October 3rd.
Finally, as you are aware, we adopted a new math book this year. It is called Big Ideas. Some materials were on backorder, but for the most part all of our students have access to the text books. The methods in this new book are new and exciting, but can also be a bit overwhelming for some students and parents. We want you to be aware that you have access to many instructional videos and content on the Big Ideas Website. Students have login information, and teachers will be putting access information on their newsletters. So if your child needs help on homework, that is a great place to go for help!
Thank you for all your support! We are grateful for you and for your children! As always, if you have any questions please feel free to call our office or reach out by email. And remember, it is ALWAYS a GREAT day to be a SPARTAN!!