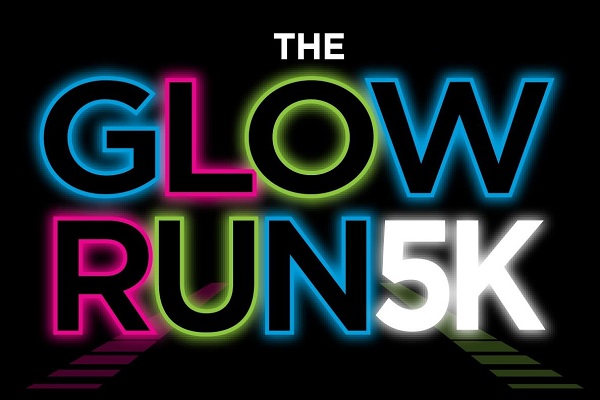 CI Star Newsletter & Glow Run Form
Brenda Shaw
Thursday, September 13, 2018
Hello CI Parents! Attached is the link to our monthly CI Star newsletter. We hope you'll check it out. Important dates, reminders, and Students of the Month information is included. This link will also take you to the folder that contains the 2nd Annual CI Glow Run Registration Form and information.
If you have any questions about either, please do not hesitate to contact our office! Thank you and remember, it's ALWAYS a GREAT day to be a SPARTAN!!
http://www.bixbyps.org/o/bixby...