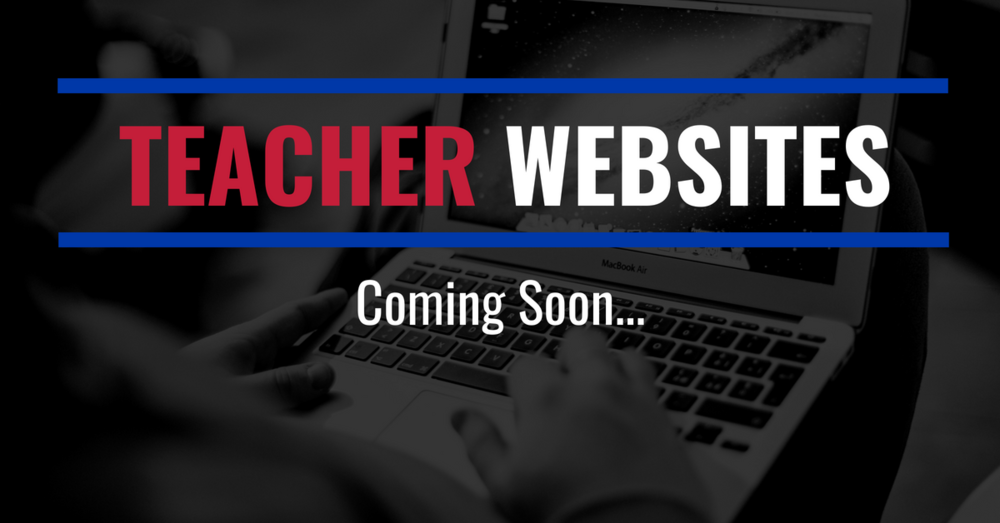 Where are our Teacher Websites?
Amy Reneau
Saturday, August 11, 2018
Bixby Public Schools recently transitioned to a new Website and Communications provider. Teacher websites are currently under development and we hope to have them available as soon as possible. However, this will not occur prior to the start of school. We understand that our Spartan Family has been accustomed to a high level of communication from our teachers. During the transition, our Pre-K through 8th grade teachers will communicate class information to parents via email. Our High School and 9th Grade Center teachers have already transitioned to Canvas for online learning due to our 1:1 initiative. More information about this initiative and how to setup your parent accounts can be found here: http://www.bixbyps.org/1-1-ins... We hope to have this important feature of our site up soon and we are sorry for any inconvenience.