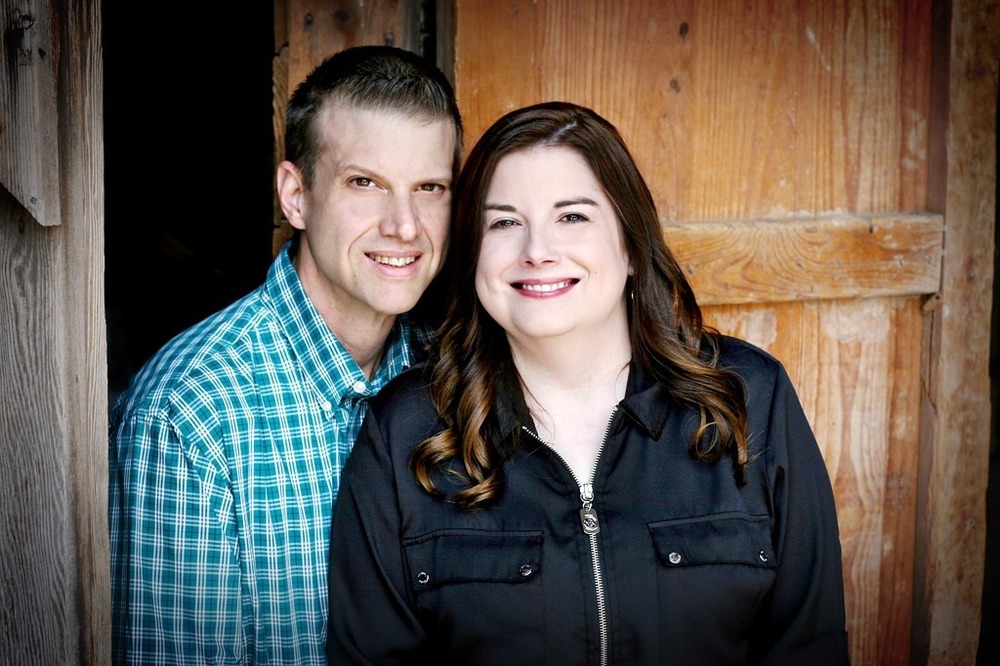 Max Hammontree
Rob Miller
Wednesday, November 06, 2019
November 6, 2019
Spartan Friends:
Members of the Bixby school community will join family and friends of Mr. Max Hammontree later today to celebrate his life and commemorate the tremendous impact he had on hundreds of students and fellow staff members during his ten years with BPS. Max died last Friday at his home at the young age of 46. His wife Roxy is a teacher at Bixby High School.
Starting as a teacher assistant in 2008, Max's passion was always focused on serving children with disabilities. He earned his certification and has been a special education teacher in Bixby at both North Intermediate and Central Intermediate since 2009. Max possessed a special, almost innate, ability to form positive and meaningful relationships with his students, to build trust, and to help each child find their unique value and importance.
Max's principal at CI, Brenda Shaw, recently remembered him with a quote from the Wizard of Oz: "A heart is not judged by how much you love, but by how much you are loved by others." Max was certainly well-loved and will be greatly missed. His absence leaves a large hole in the hearts of those who knew him well. His colleagues remember Max for his wisdom, humor, his love of coffee, and his love and devotion to his students and school.
As the district continues to lovingly support each other today, while still mourning the loss of Maggie DuBois just two weeks ago, we are comforted by the words of author Vicki Harrison: "Grief is like an ocean; it comes on waves ebbing and flowing. Sometimes the water is calm, and sometimes it is overwhelming. All we can do is learn to swim."
And swim we will.
We want to thank our wonderful Bixby parents, faith groups, and community members who have given so generously to support our teachers, students, and staff during this difficult period. Our counselors and administrators from every school have been terrific in stepping up to support any need that arises. We also appreciate the counselors from the Tristesse Grief Center in Tulsa who have been a valuable asset for our district in the past few weeks.
On this sad day, we extend our deepest condolences to Max's wife Roxy, his family, and his close friends. As Ms. Shaw wrote in a recent post: "Max's presence at CI will be missed every day and we will carry on in his honor because we are, like Mr. Hammontree, Spartan Strong!"